Nina Maya isn't new to the design business. For five years she worked as a designer for her own fashion label, which was stocked at Myer and worn by the likes of Jennifer Hawkins and Cate Blanchett. Yet it was while travelling in 2011 that Nina's passion changed direction from fashion to interiors.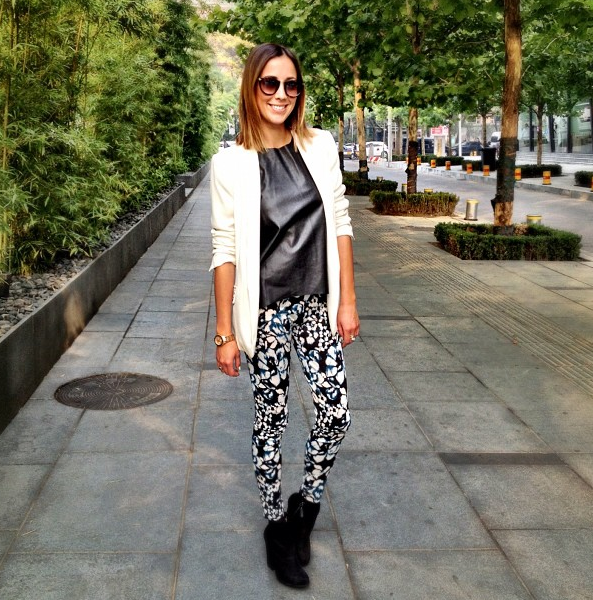 "I was living in London at the time and was lucky enough to spend some time travelling around the south of France. During these travels I became so inspired by all the incredible design museums and grand homes that it seemed like a natural progression… it utilised a lot of the same skills in colour and print."
And so Nina Maya Interiors was born. Putting to use her studies in textile and design at the College of Fine Arts in Sydney, as well as skills learned while training at Owens & Co, an East London textile firm, Nina quickly found a knack for interiors and textile design.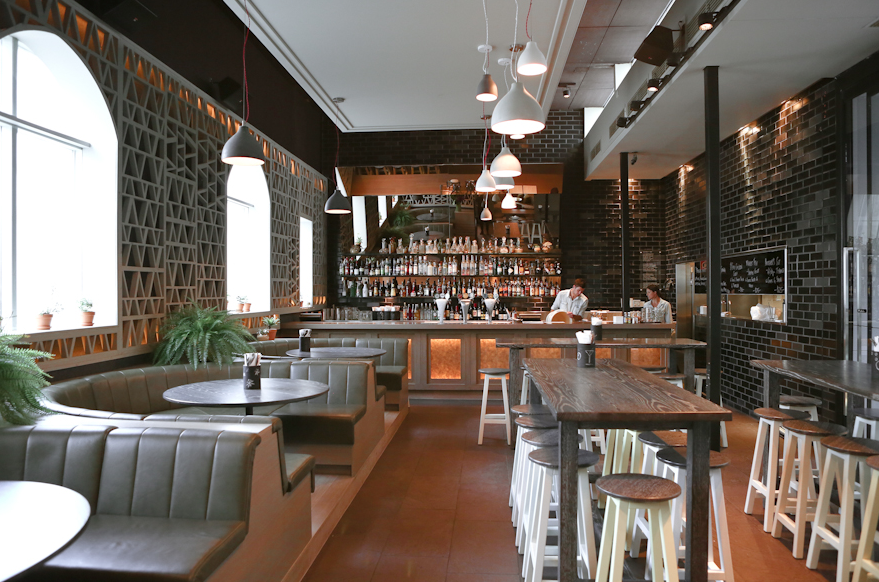 "My focus is entirely on interiors now. I loved designing fashion but really enjoy applying my ideas, colours and prints to a much bigger canvas. Designing interiors allows you to be much more free and less restrictive as long as you have an open minded client who is willing to explore new territory with you."
She describes her style as contemporary, vibrant and colourful – "I love using a strong colour palette to create an element of surprise in each of the bespoke interiors that I create."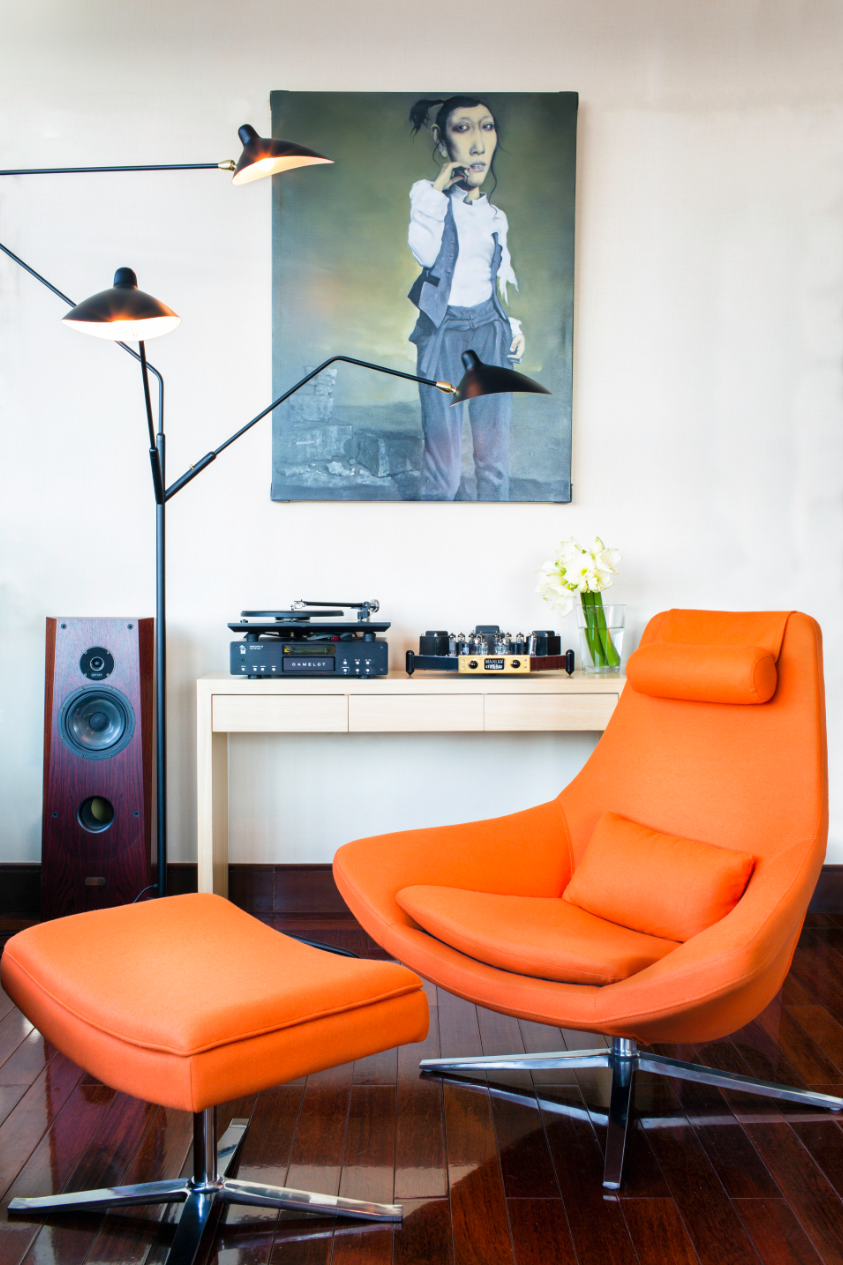 The Paddington Inn, on Sydney's Oxford Steet, was Nina's first big commercial project. It is now a contemporary and casual space, with high tables, cosy round booths and geometric patterns on wooden wall panels, cushions and seats scattered around the room. The same use of colour and pattern can also be seen in her recent residential project, the penthouse at the St Regis Hotel in Beijing, China (above). Bright and colourful furnishings stand out in the overall modern look. Nina's says adding a pop of colour is a simple and effective way to freshen up a room and working in Beijing was "very challenging, although incredibly rewarding," and definitely her highlight of last year.
Nina has also expanded into a range of soft furnishings and says cushions are a cost-effective way to embrace news trends, such as the emerald wave she expects to see after Pantone named it the 2013 colour of the year. She also loves the trend of touches of brass and bronze on furnishings, which she says add "a little 70s glamour."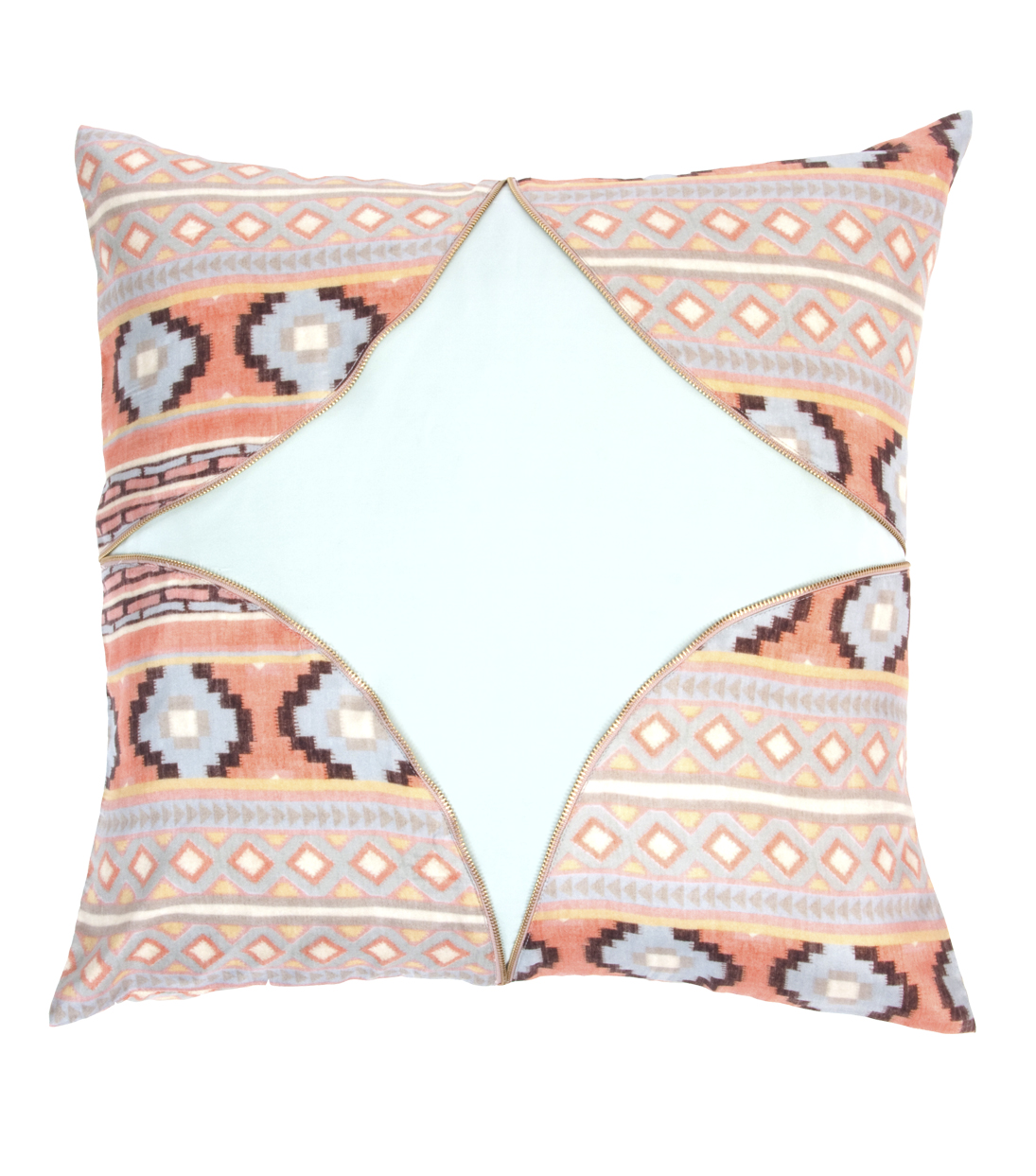 Nina's currently working on a new home in Palm Beach and has been contracted to work on a new restaurant/bar in Sydney.
Check out her online store for the cushions and other goodies.
Photography by Peter Le, and Luke Storrier. Paddington Inn images courtesy of Solotel.