Picture this: As you drive towards your home, your mobile phone turns into a remote control, switching on household devices triggered by proximity.
Your garage door will automatically open as you approach in your car, and your lights and heating will switch on for you. Your favourite music track can play as you walk through the door, and your coffee machine can already be working away. Conversely, you can switch off all your appliances from the back seat of a taxi as you jet off on your next adventure.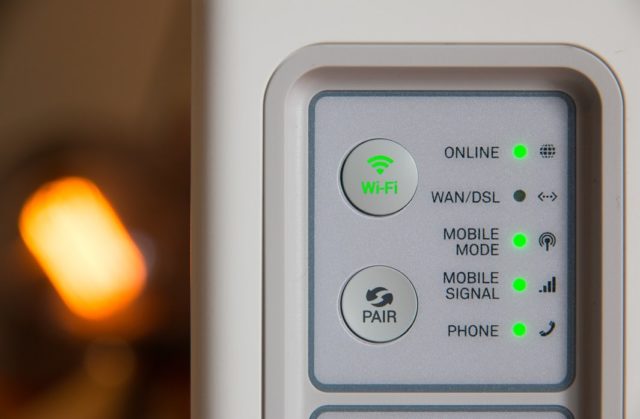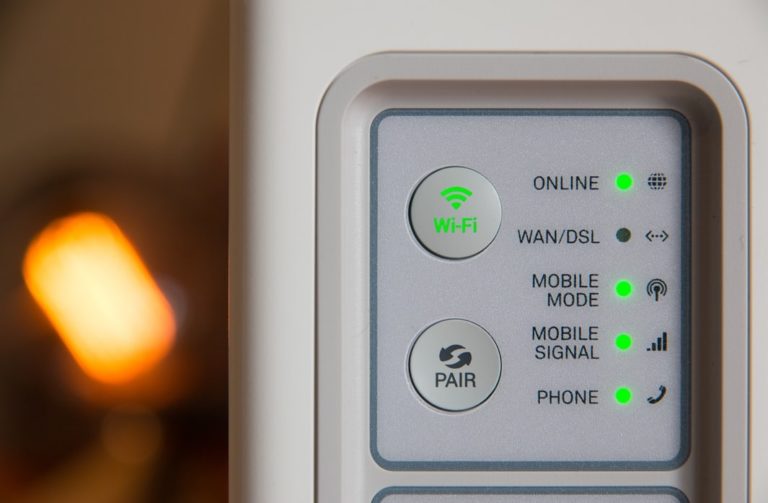 Smart home appliances are no longer a futuristic pipedream, and many of us now use them in our everyday lives. Controlling everything from your phone saves significant time and space, but as we add more and more smart appliances, it increases digital clutter. Instead of searching through a drawer for a remote, we find ourselves searching through pages of apps.
After several years of development, Melbourne company Brilliant Lighting have offered a solution to this problem. With the addition of a small Nexus gateway box, you can control all your smart appliances from a single app. Their gateway system works across 500 brands, such as Sony, Philips, Apple, Samsung, and Alexa, so you won't have to buy new products to use it.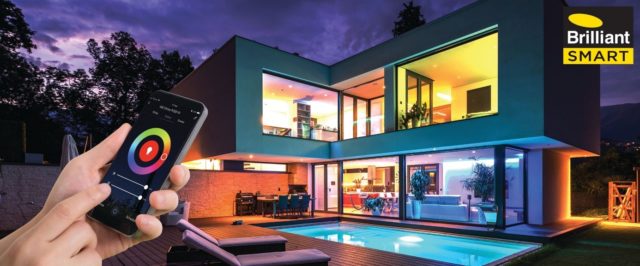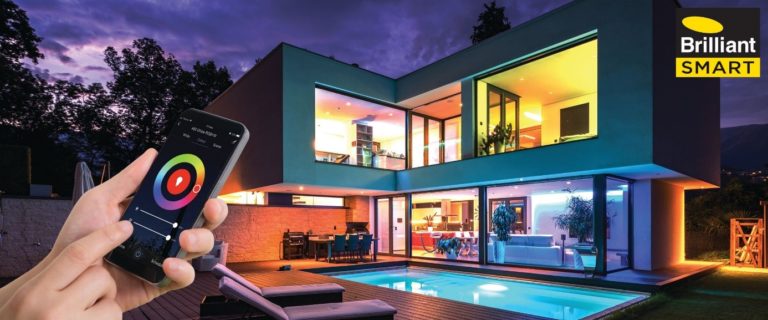 "We've worked for many years to develop this app, to truly put the homeowner in complete control, and finally say goodbye to those old-fashioned remotes," says founder Norman Levin.
Brilliant Lighting has a commitment to promote sustainability and reduce our collective carbon footprint, and they see smart homes as the next step in achieving this. With the option to turn off lights and appliances remotely, you can start controlling your carbon footprint with ease.
"These easy set-up home automation systems offer control of your lighting, electrical and security smart devices – as well as many branded household appliances – all from your smartphone," Norman says.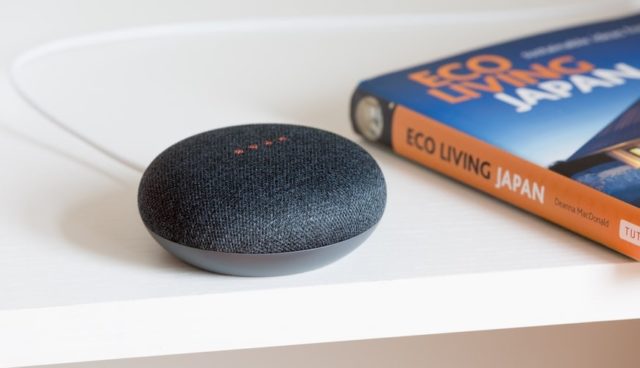 You don't have to be a rocket scientist to benefit from the convenience of smart home appliances. During the pandemic, one in four Australians introduced smart appliances into their home. The number of us keen to embrace the convenience and cleverness of a smart home lifestyle is growing every day.
"Even if you don't see yourself as a techie, this app is so simple to use that you'll wonder why you waited so long," Norman promises.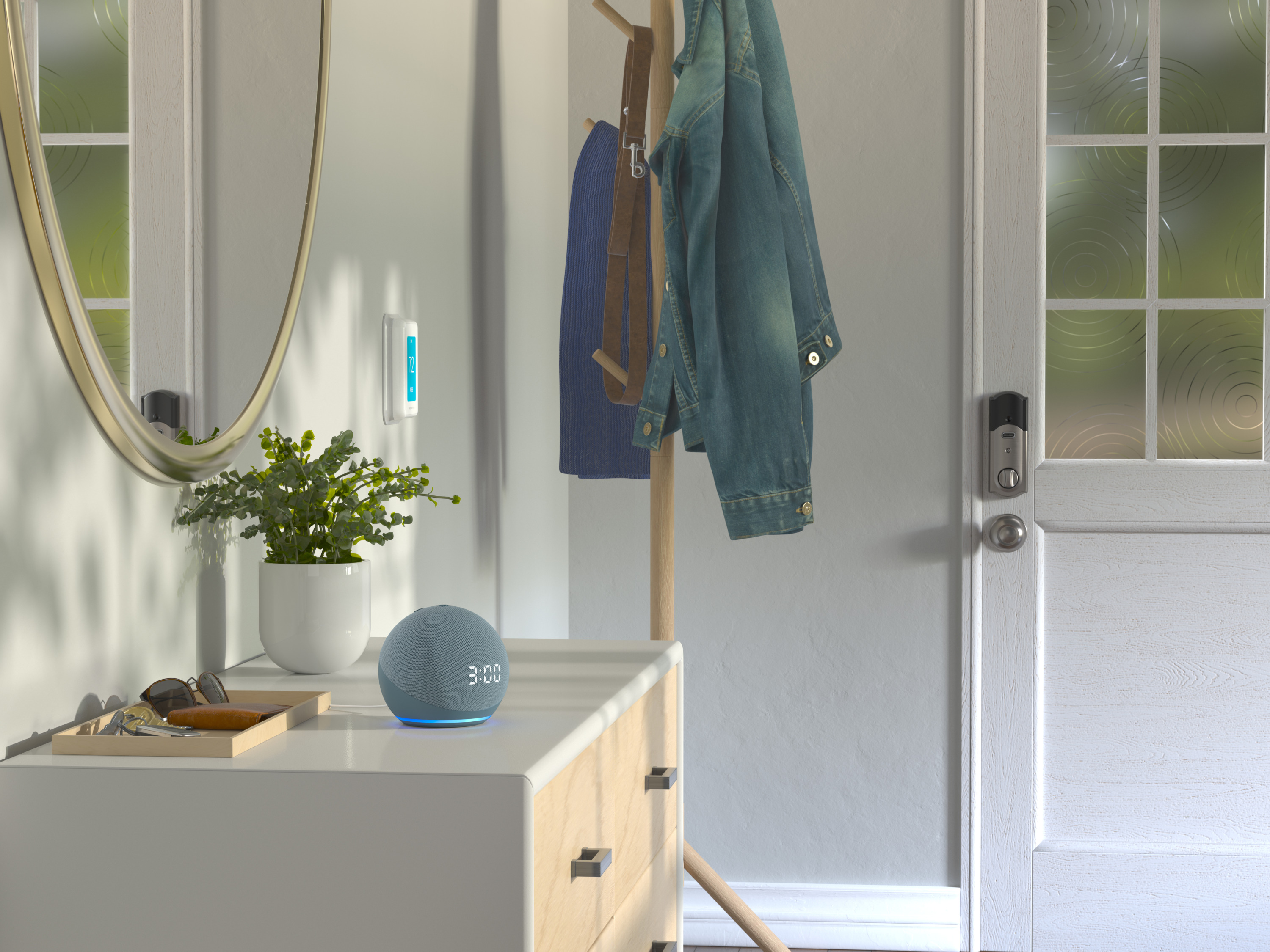 Smart home devices: 7 everyday life-changing gadgets
Our homes are our sanctuaries; spaces where we can rest and spend joyful moments with our families. Lately, homes have become even more important, with many of us now spending…