With natural fragrance blends, renewable soy wax and recyclable materials, being green never smelled so good!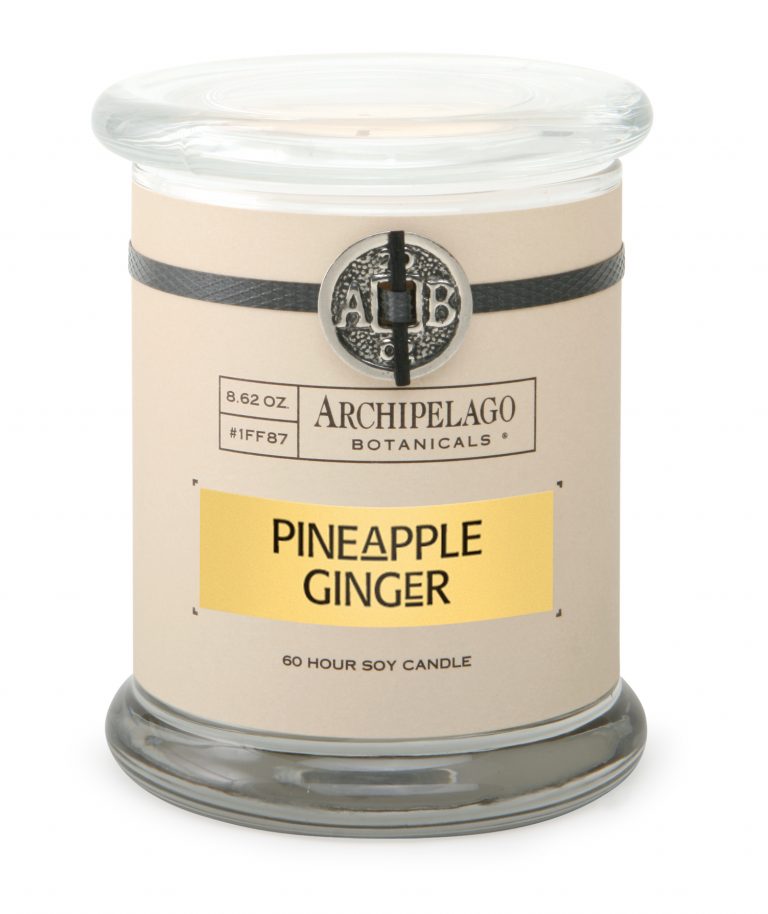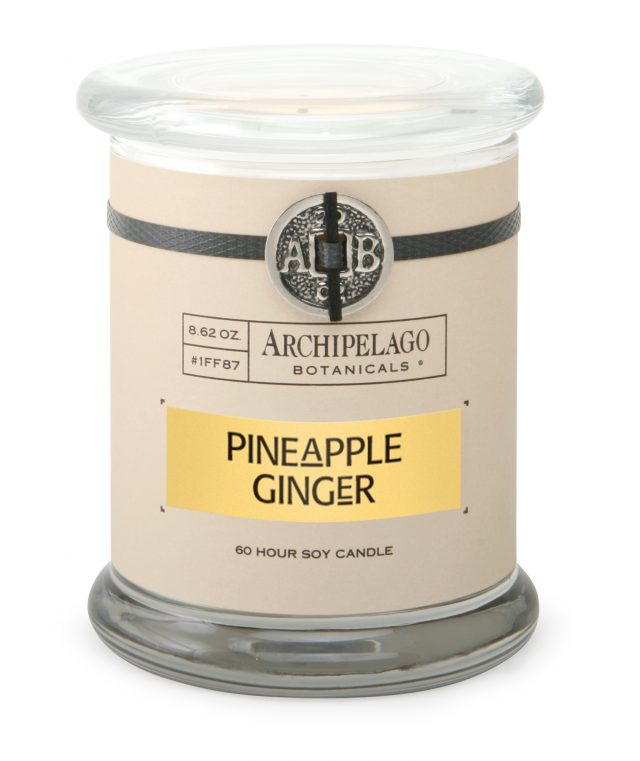 Available in 14 fragrance blends, Archipelago Botanical's new Signature Collection includes soy candles and home diffusers. Hand poured, the natural soy wax will burn longer and cleaner than regular paraffin or beeswax candles, for approximately 50 hours.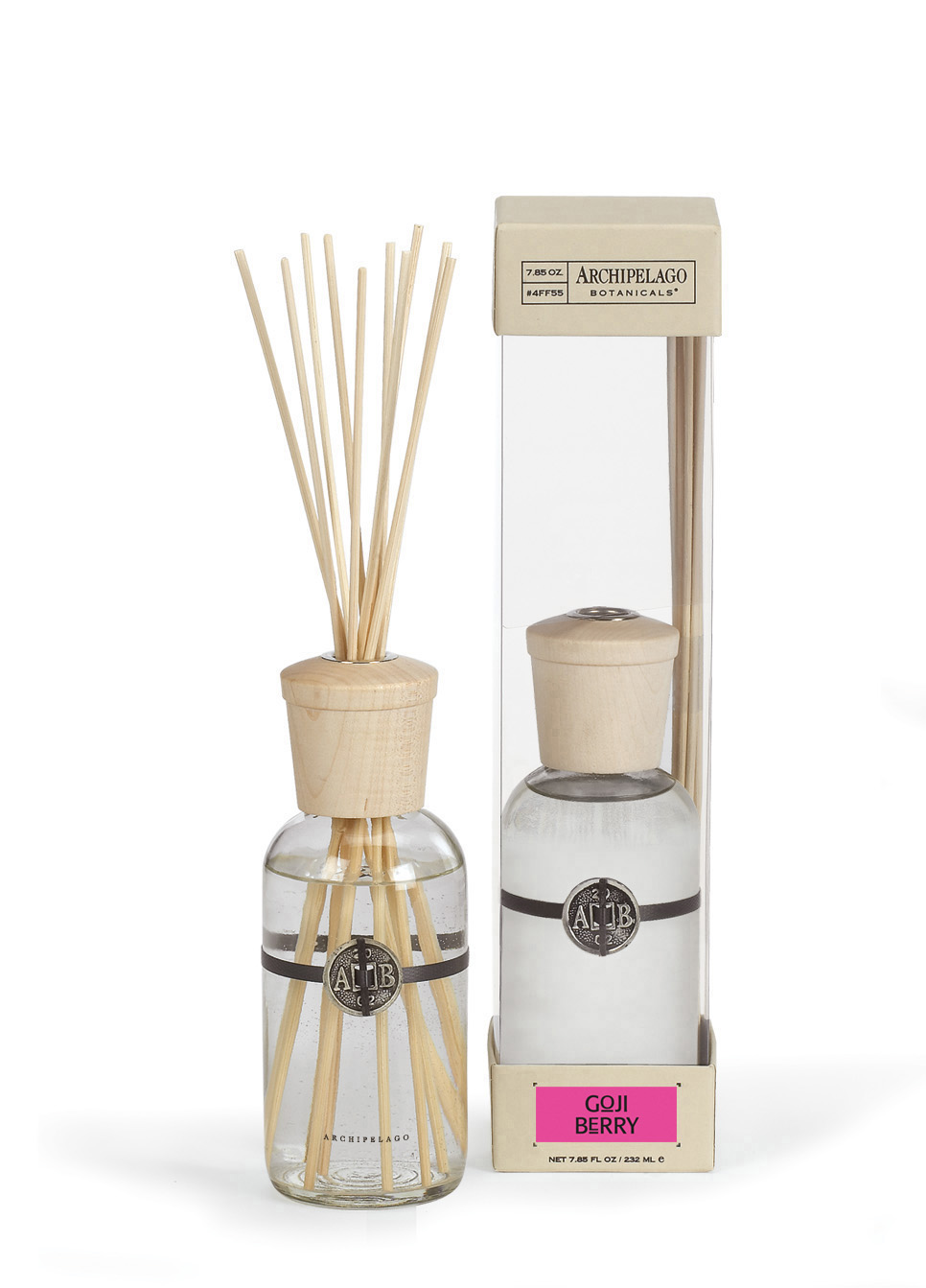 The collection is available as a boxed glass candle, a diffuser, a jar candle, a boxed votive candle and two sizes of square tins from Everyday Luxuries.