That Sara Lundgren from Zakkia has lovely taste. I'll take one of everything from her new range, please!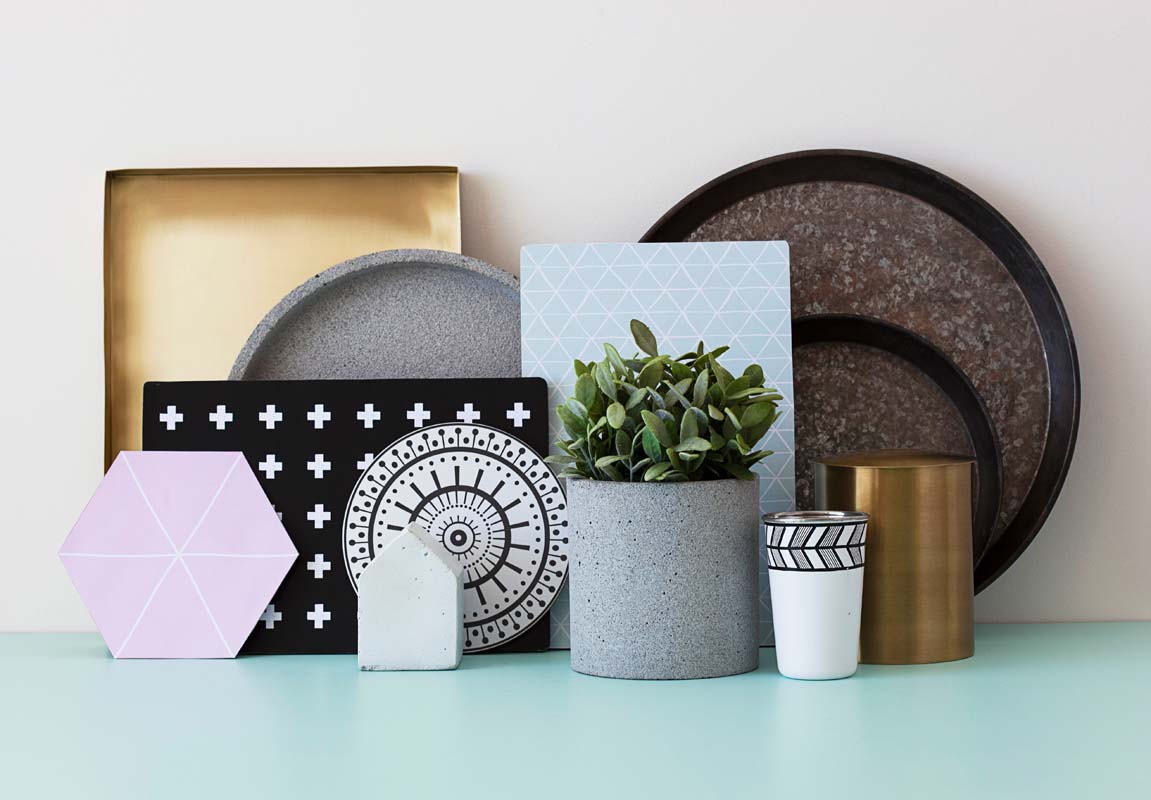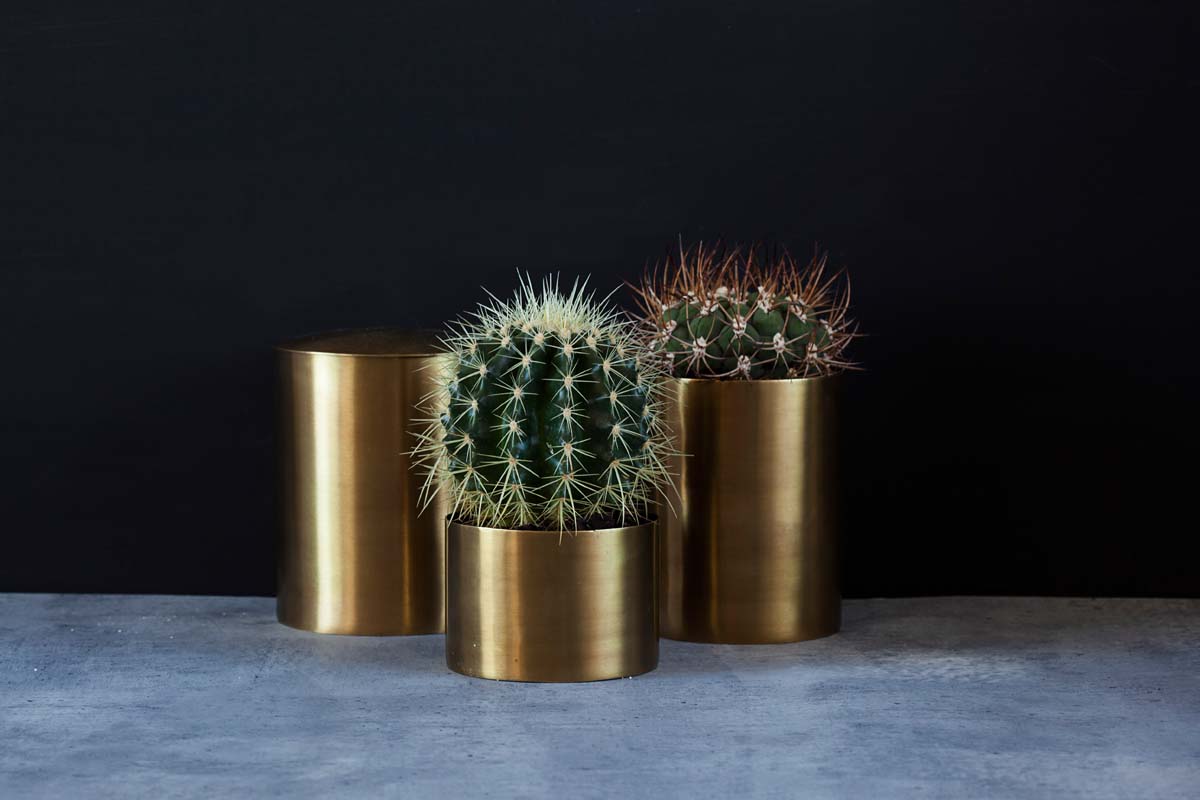 Natural materials such as brass and concrete feature as a base, while the clean and simple designs draw on Sara's Scandinavian heritage.
The new range includes trays and trivets, candle holders, paperweights and decorative items, new style wall hooks and hangers, pots, planters and much more. Special attention has also been given to storage solutions. I love the copper wire baskets and the brass canisters.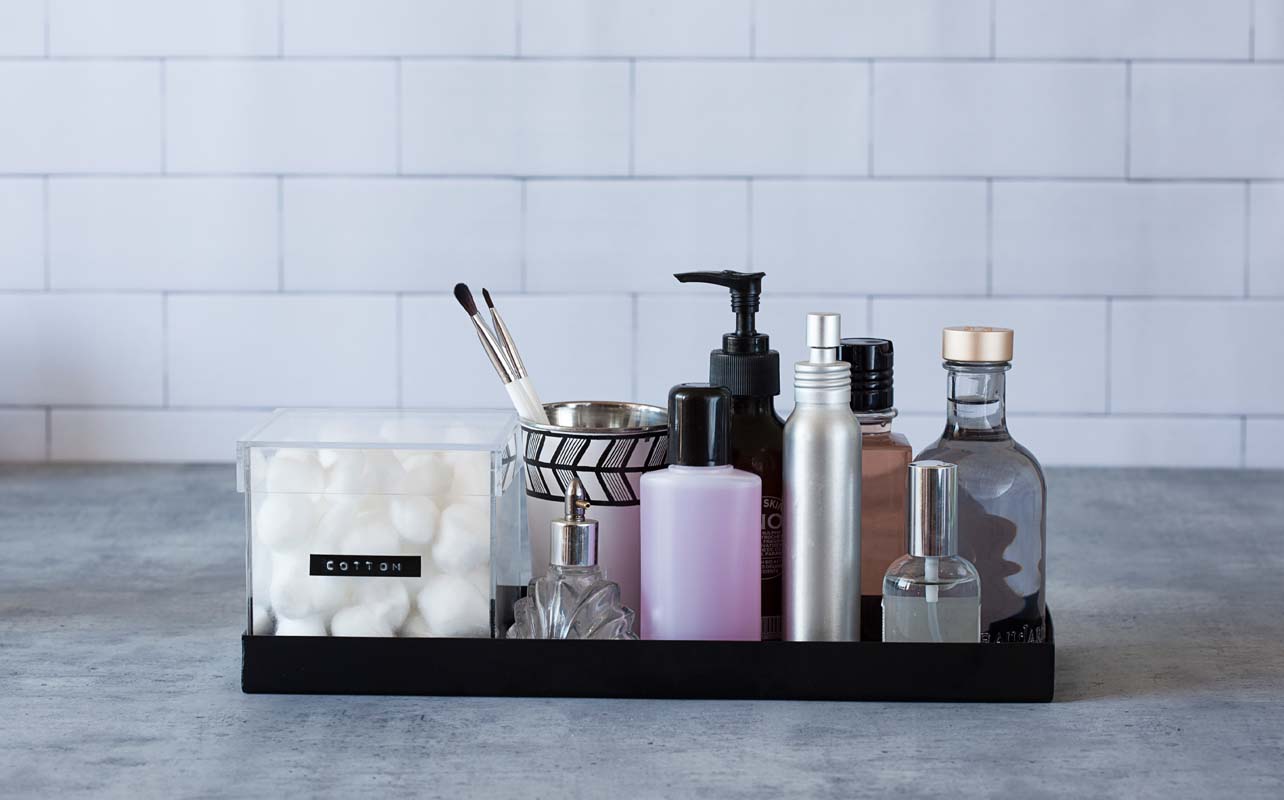 Zakkia has grown steadily since its humble beginnings in 2012. Starting out selling knobs and decorative hardware, Zakkia has now grown to have its own full range of homewares and tableware. All items are designed by Swede-turned-Sydneysider Sara. Her mission is to keep the pieces accessible and she strives to offer affordable design pieces.
Following the launch of the new range, Zakkia will be stocked in over 200 retail shops Australia-wide as well as online.