Originally designed for the first class cabin of Qantas Airlines, the Marc Newson Collection by Noritake is now so popular on the ground, in households, some new pieces have been added.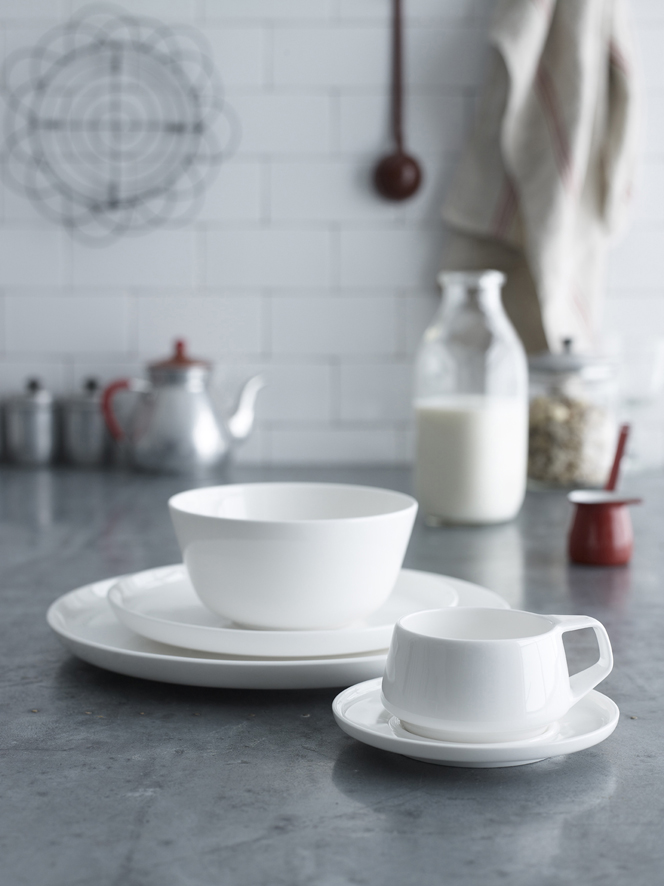 The elegantly futuristic fine bone china dinnerware makes a stylish statement. One of the most acclaimed and influential Australian designers of his generation, Marc has put his beautiful, inimitable stamp on our dining tables.
The initial all-white collection had 9 separate pieces – plates, cup and saucer, bowls, platter and teapot – but Noritake, the official inflight supplier to Qantas for more than 25 years, has now added 6 more pieces due to the huge interest from both Australia and overseas.
They include an espresso cup and saucer, mug set, sugar bowl and creamer set and a serving bowl and platter.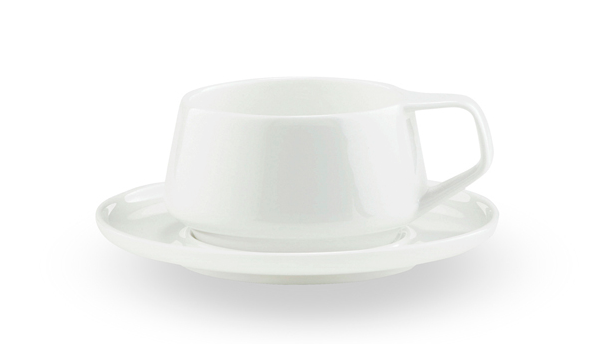 Typical of any Marc Newson design, the tableware cleverly melds elegance with functionality using contemporary fluid forms, a low profile and fine lines. Yet the delicate appearance of this bone china belies its super tough, chip-resistant qualities. It is safe for both dishwashers and microwaves (personally, I wouldn't buy anything that won't go in the dishwasher!).
The design also reflects our current eating trends – the multi bowl for example, works perfectly for rice, noodles, pasta or muesli.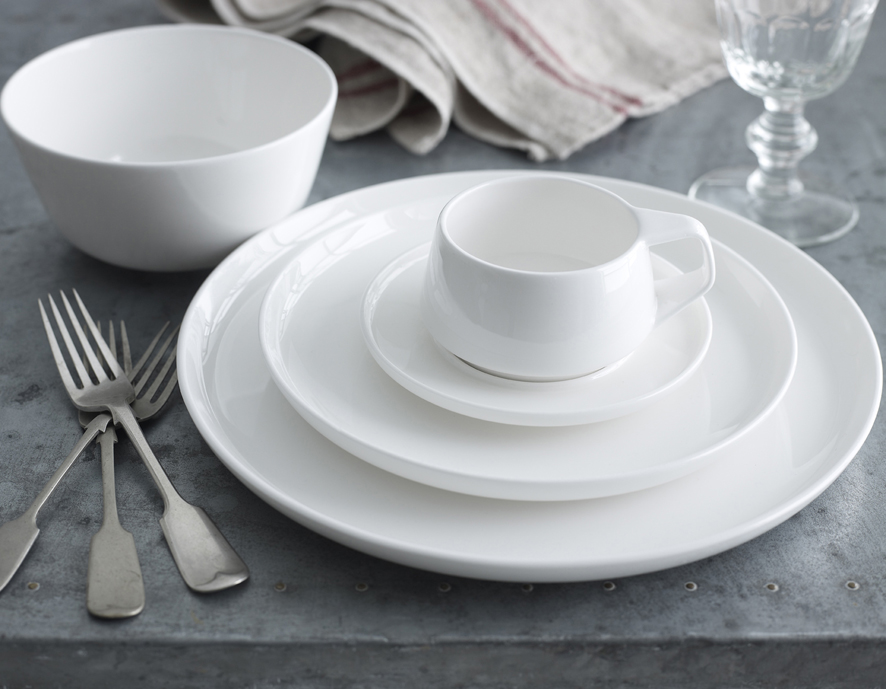 The Marc Newson collection by Noritake is available nationally from leading department stores and kitchenware retailers or online.