Interior designers Alexandra Bain and Natalie Manning have launched online homewares store New Beach Road, full of unique and Aussie-made items with a quality yet relaxed Hamptons-esque vibe.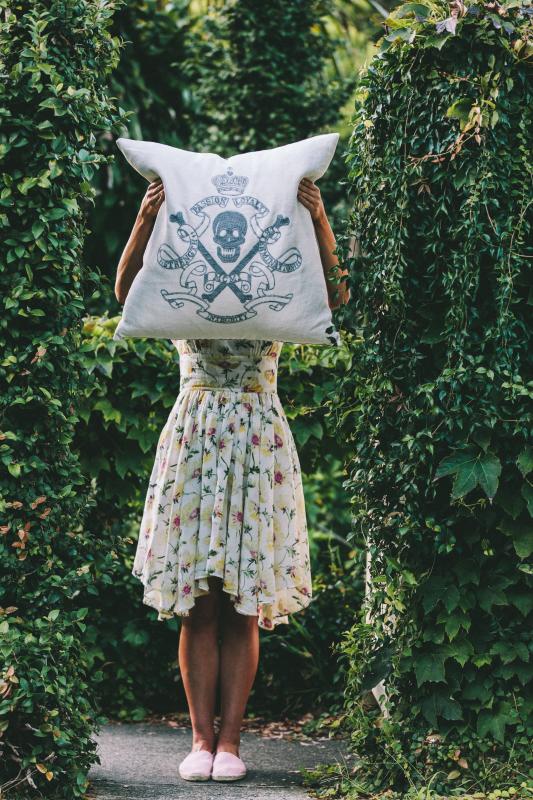 "The range is designed around the concept of understated elegance, great for large family homes, smart inner city apartments and holiday retreats," they said. "We wanted to capture the sophisticated chic lifestyle of Sydney's harbourside suburbs – an Australian take on the Hamptons design aesthetic."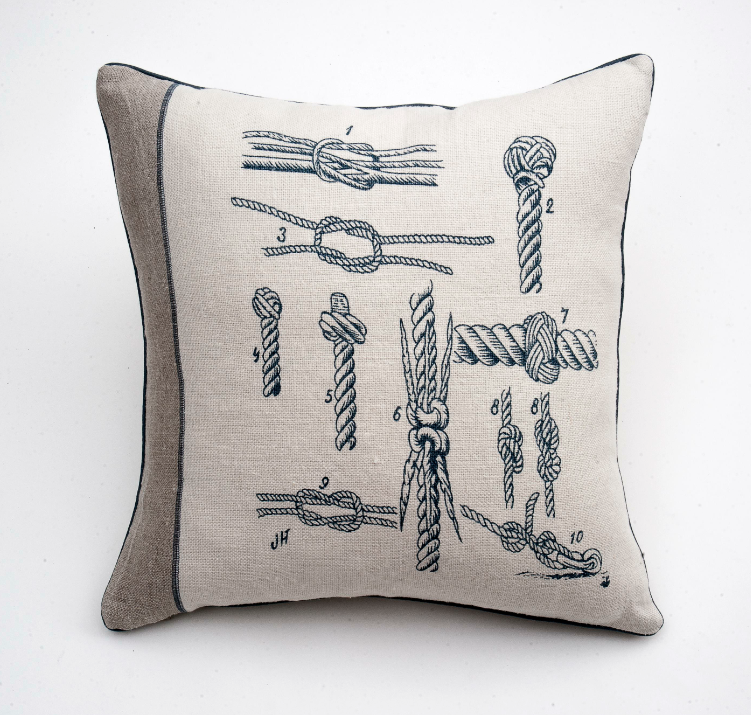 The pair, who also run Property Lipstick Bespoke Interiors, have created an introductory collection which includes custom feather down scatter cushions, pinboards, chalkboards, furniture, natural fabrics and collectables.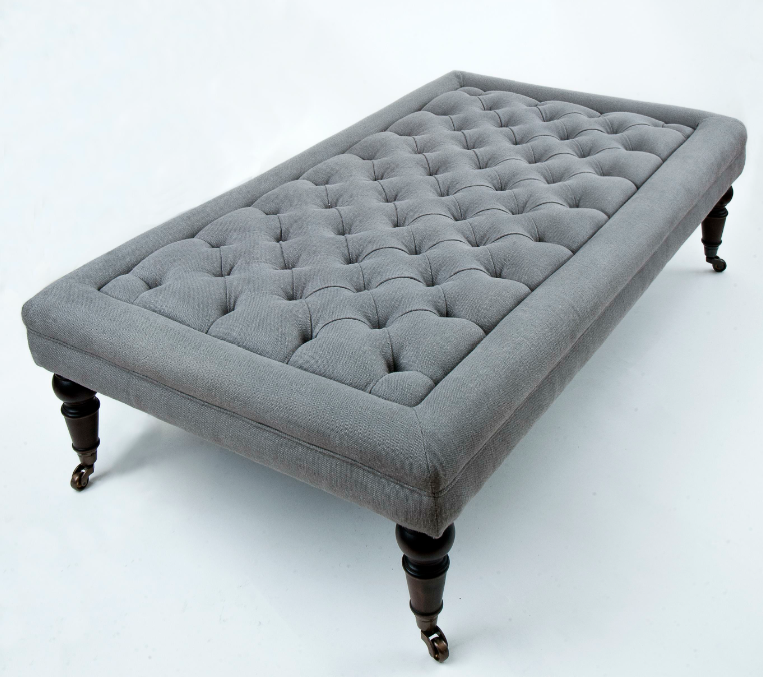 The scatter cushions are designed in collections and adorned with badges and other details, so each is unique. They plan to change the collections regularly, reflecting their latest inspiration and trends.