With the trend for indoor greenery still going incredibly strong, it was only a matter of time before online stores started popping up, dedicated to all things green. Hundred Acre Wood is the latest such outing – created by Melbourne-based Emma Harwood and Mike Deagle, the store sells a covetable selection of pots and hanging planters and with free delivery and returns Australia-wide, you really can't go wrong.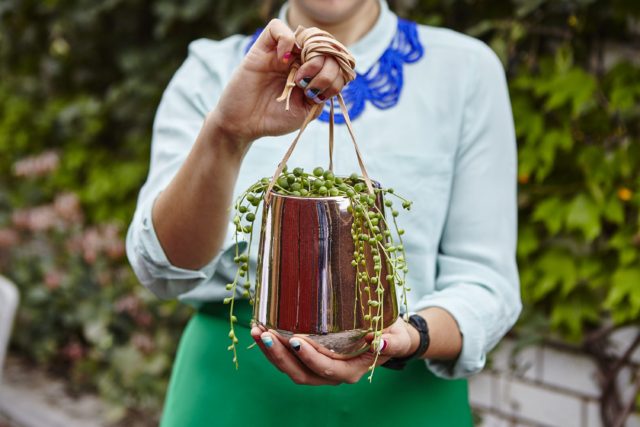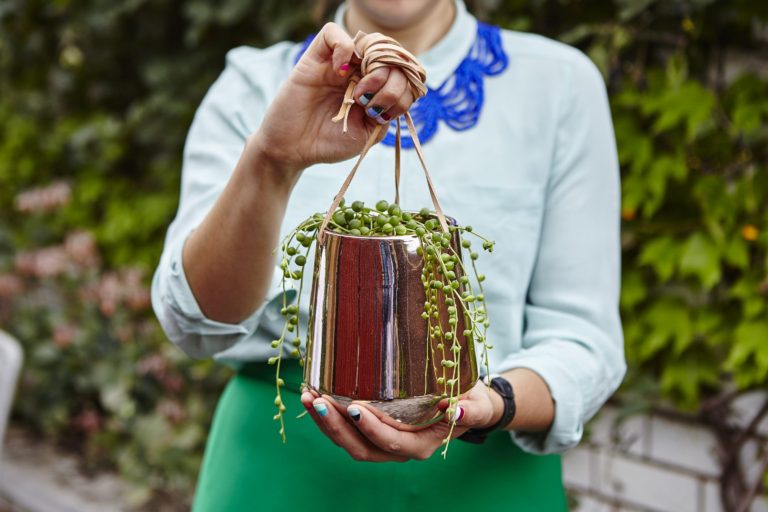 "We only just launched in November and there are probably still spelling mistakes on the site!" says Emma Harwood who has a hard time choosing her favourite pieces from the store. "I love our industrial range as you can mix and match the colours and sizes and the hanging chains they come with are ridiculously long so you can hang them at all different heights. You will never get bored! We're hoping to add more colours in this range soon for even more fun times," says Emma.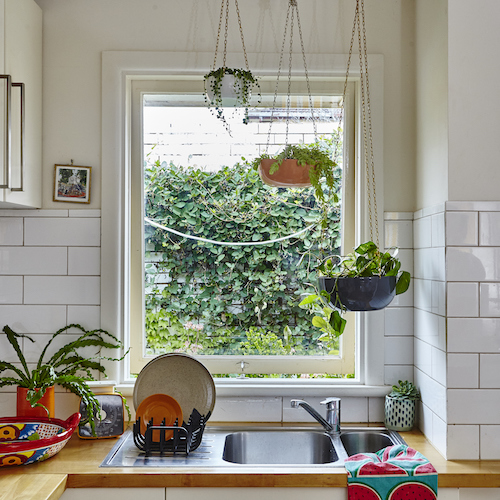 A standout for us, the site sells a couple of gorgeous copper planters. "We've two copper planters that are knockouts and seem to be pretty popular at the moment. They reflect the most beautiful light if you hang them near a window and the copper makes any green leaves really pop," says Emma.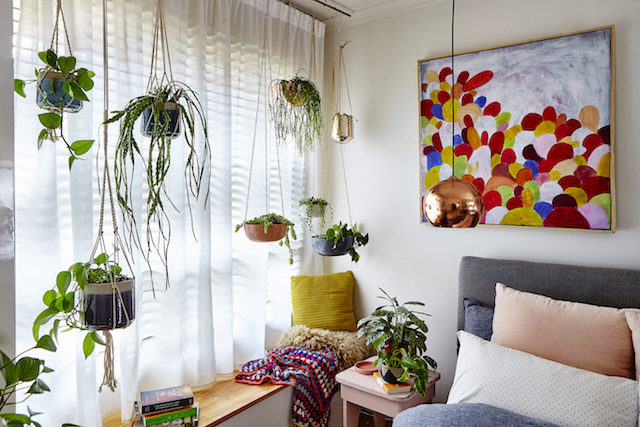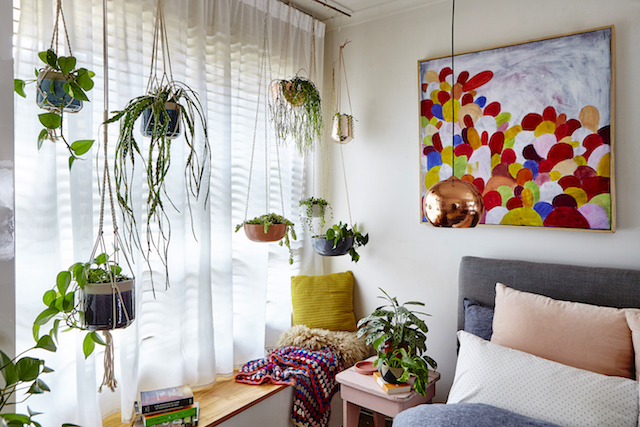 With planters stocked from a variety of Australian suppliers, Emma is looking to expand their offering. "We source our products from a handful of suppliers around Australia but we're always on the lookout for beautifully designed and crafted hanging planters. We're aiming to get more Melbourne makers up soon!" says Emma.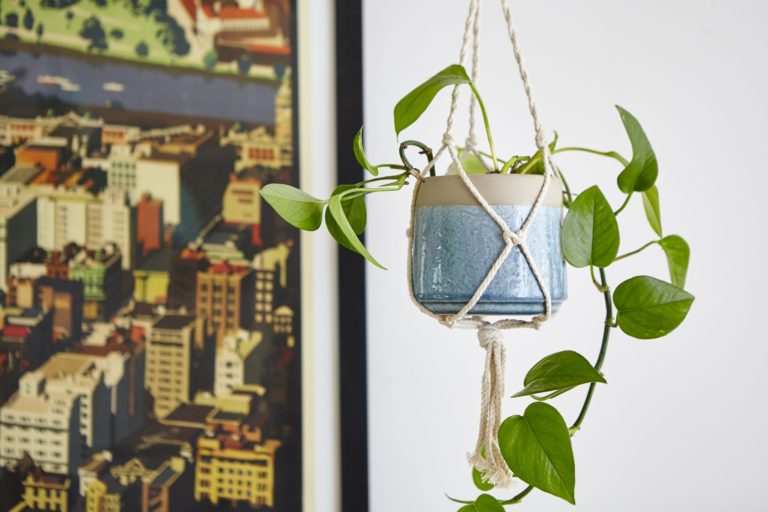 As for her favourite indoor plant, Emma is a fan of ferns and ivy at present. "I love the the look of the vibrant green leaves falling down the side of the planters. And of course you can't beat a good monstera. I also saw this amazing aglaonema online the other day that looked like someone had drawn the veins in pink pen. It was amazing! I am calling my quest to hunt it down Finding Aglaonema," says Emma.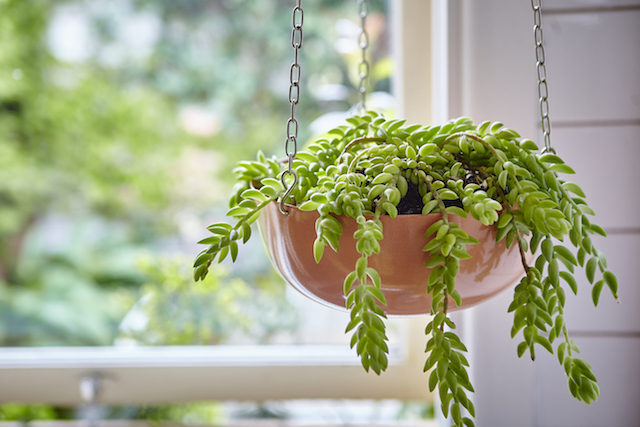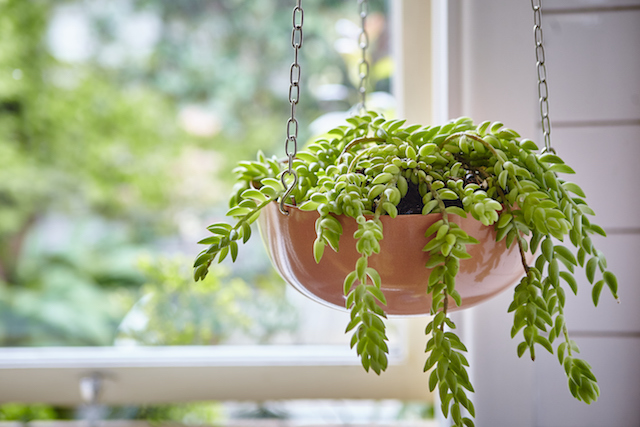 Shop online.