IKEA's latest premium range, STOCKHOLM, has arrived in Australian stores, featuring a stylish collection of statement pieces for the home in surprisingly luxe materials like velvet, walnut and full grain leather.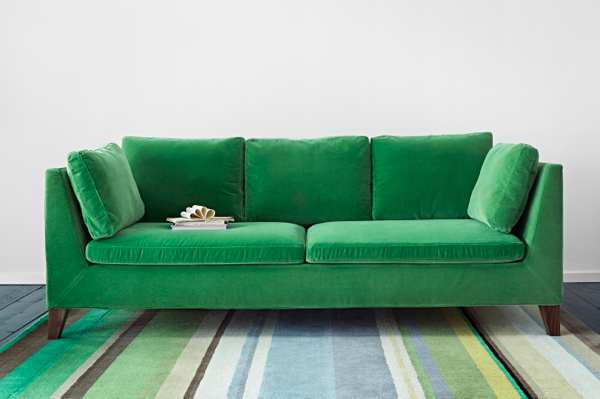 STOCKHOLM is designed to add a warm and homey feeling through stylish design that embodies the finest quality furnishings and absolute comfort. The collection is inspired by principles of democratic design: good design and smart solutions at a competitive price; clever and comfortable products, created with high quality materials.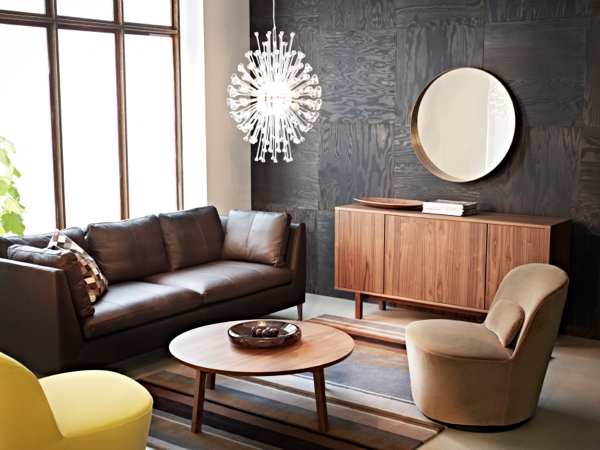 A key aspect is the materials, which become more dynamic and beautiful with every passing year. Natural woods like walnut run through the range, as well as mouth-blown glass, bone china and warm textiles. The STOCKHOLM sofa, first launched in 2006, has been updated and now comes in soft, plush velvet, as well as smooth, full-grain leather. Personally, I'm in love with the green velvet version (above)! It's $1,499.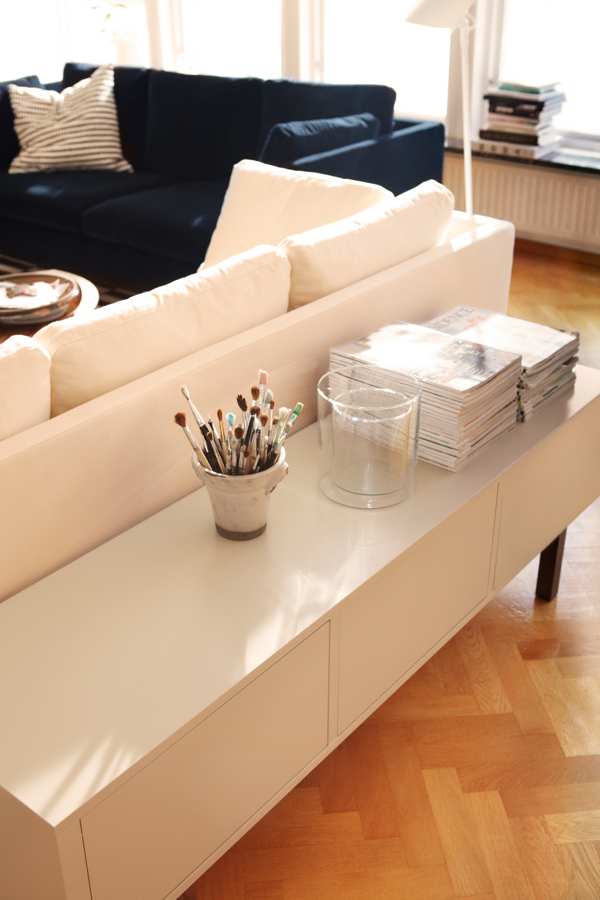 The organic colour palette is inspired by nature, like the lush greens and browns of fertile country fields. Organic shapes are paired with straight lines, adding a modern and distinctly Scandinavian touch. The result is both contemporary and classic.
Designer Ola Wihlborg says the versatility of the collection encourages creative solutions for furnishing and decorating a home. "My wish for STOCKHOLM is that people dare to explore new solutions and ways of decorating, breaking with old conventions. The bedside table can be used as a sideboard in the living room, while the small chest of drawers fits perfectly in the hallway or bedroom."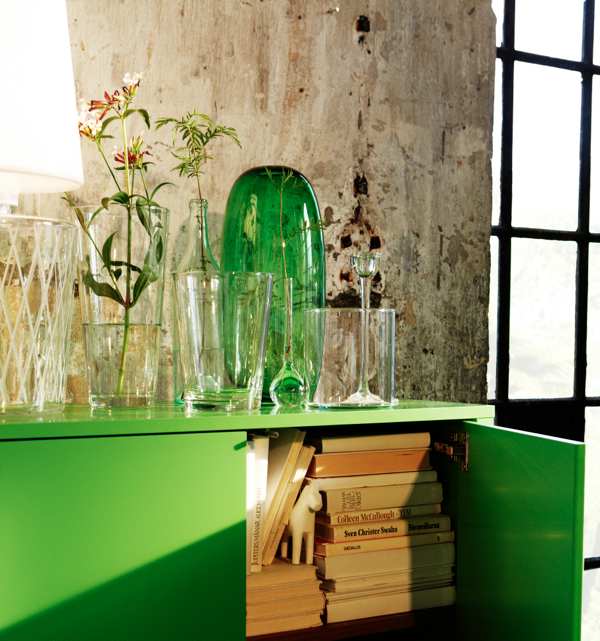 Creative director Viveca Olsson adds: "We focused on living, dining, and sleeping solutions, but the products are made as 'crossover' pieces to fit many different spaces. One of the most unique things about STOCKHOLM, apart from the quality, is that this is a collection of strong individual products that also go very well together. When we decided to work with walnut, it made me immediately think of furniture from the '50s and '60s. I looked quite a bit at those 2 decades, both in terms of design and in the way homes were decorated, and then compared that with how we live today. The ambition was to create a sustainable and timeless collection."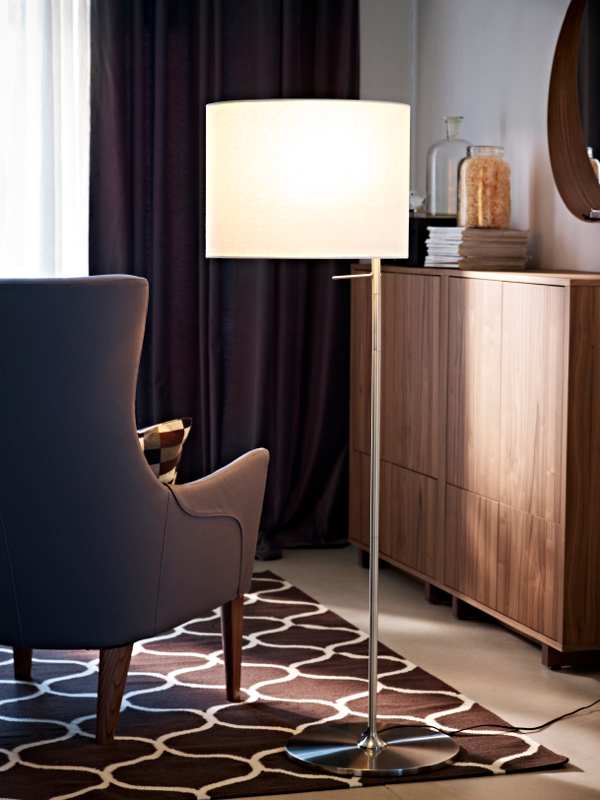 The collection is manufactured, packaged and transported in a way that gives customers the best value for money, and therefore makes it more accessible than traditional craftsmanship. STOCKHOLM is quality furnishings with common sense – what IKEA calls 'Smart Craftsmanship'.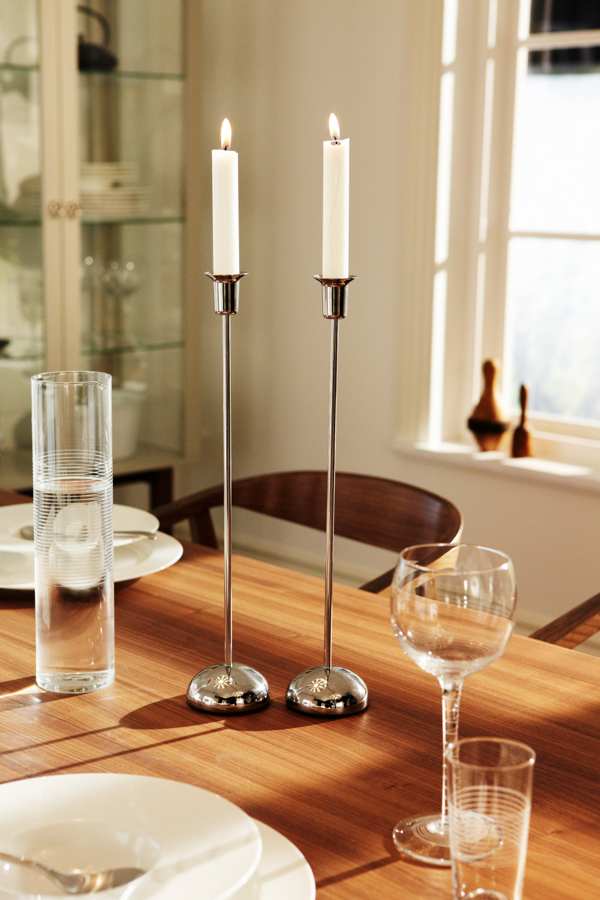 It's in Aussie stores now, apart from the bedroom range which won't arrive until October.
The new IKEA catalogue is out next week. I already have a copy and it's looking great!