Emma Veiga-Malta, the woman behind My Bespoke Chair, has launched a range of equally customisable, made-to-order cushions.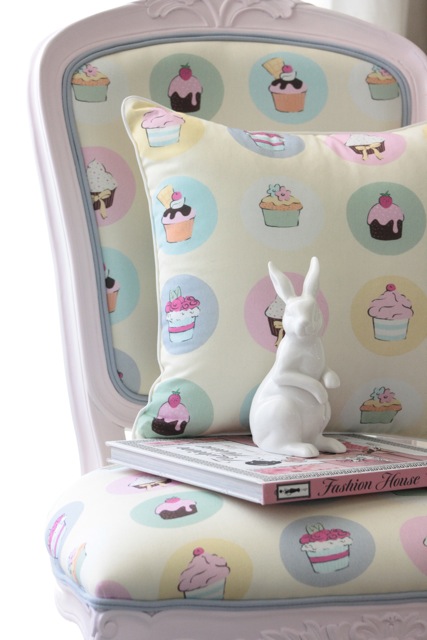 This means you can now mix 'n match your dream chair (or any chair, bed or sofa you already have) with the perfect cushion! And who doesn't love a good cushion (most men, actually, but still!)?
Emma's handpainted designs are digitally printed onto 100% cotton and the cushions are made in Australia (just like their chairs), keeping it local, and delivered to your door, with free shipping, in under three weeks.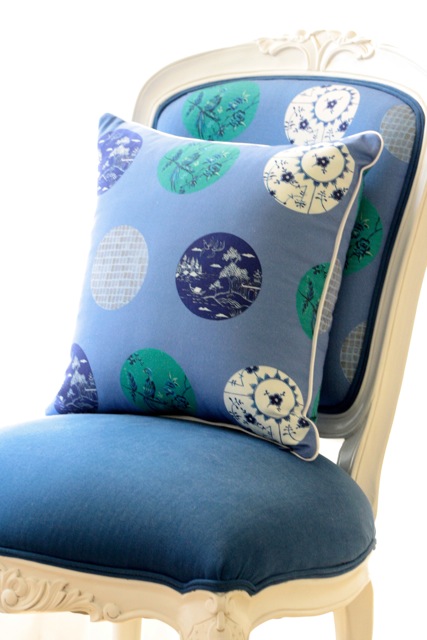 The cushion covers (insert not included) are 40x40cm, have satin piping and invisible zips and are $85 each. Shop online.