There's nothing like layering on the texture to make your home feel more cosy for winter and I have just the place for you to head for this season's homewares: our old favourite, Country Road! Heads up, a new drop of homewares are in store tomorrow (Wednesday 1 April) and we love what we see.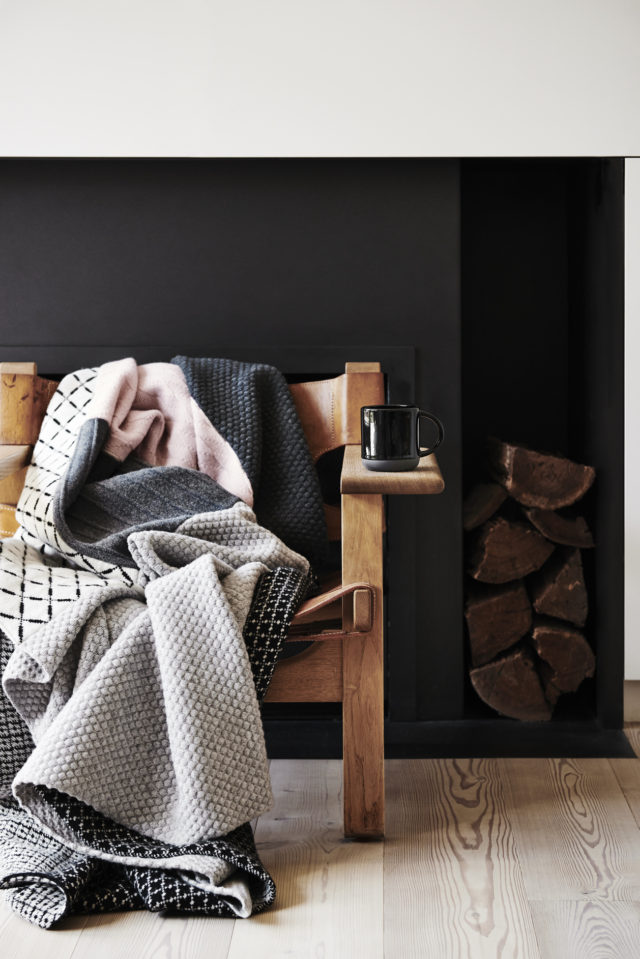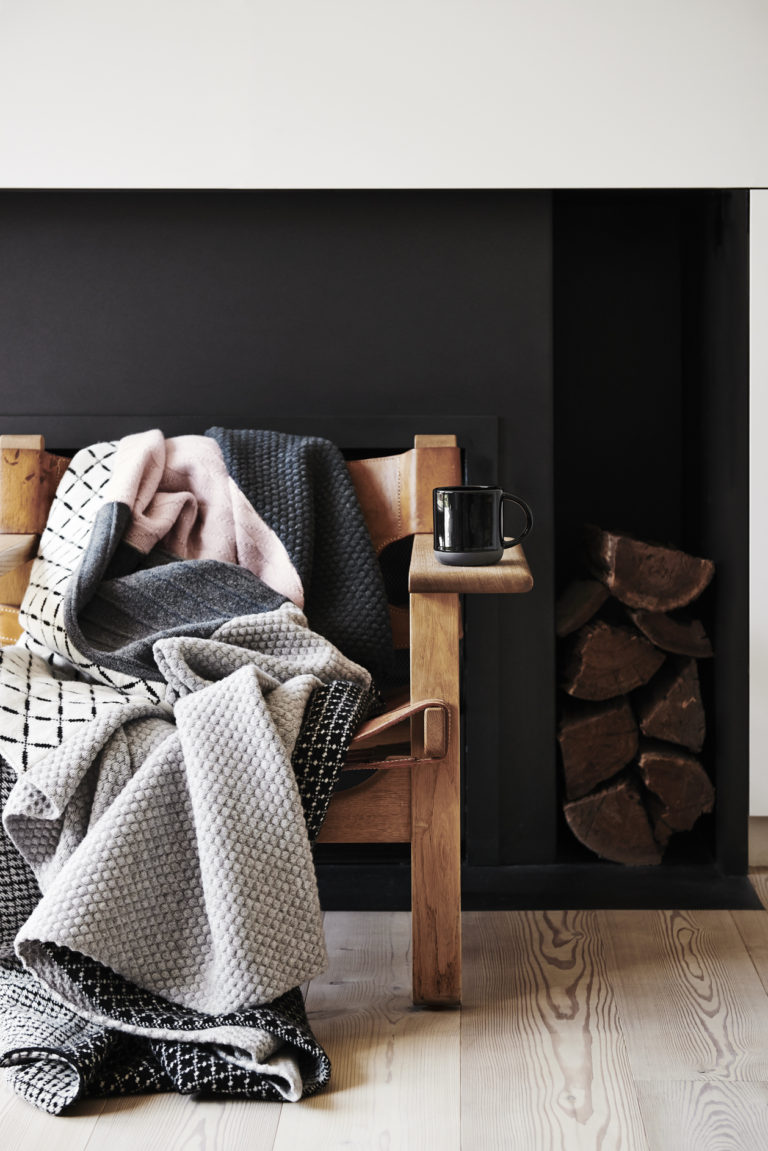 The signature bedding collection includes quilt covers, European pillowcases, standard pillowcases and coordinating pillowcase and sheet sets for queen size and king size beds. Find everything you need to update a designer home with new winter decor including the latest colour trends, textured blankets and new pattern prints.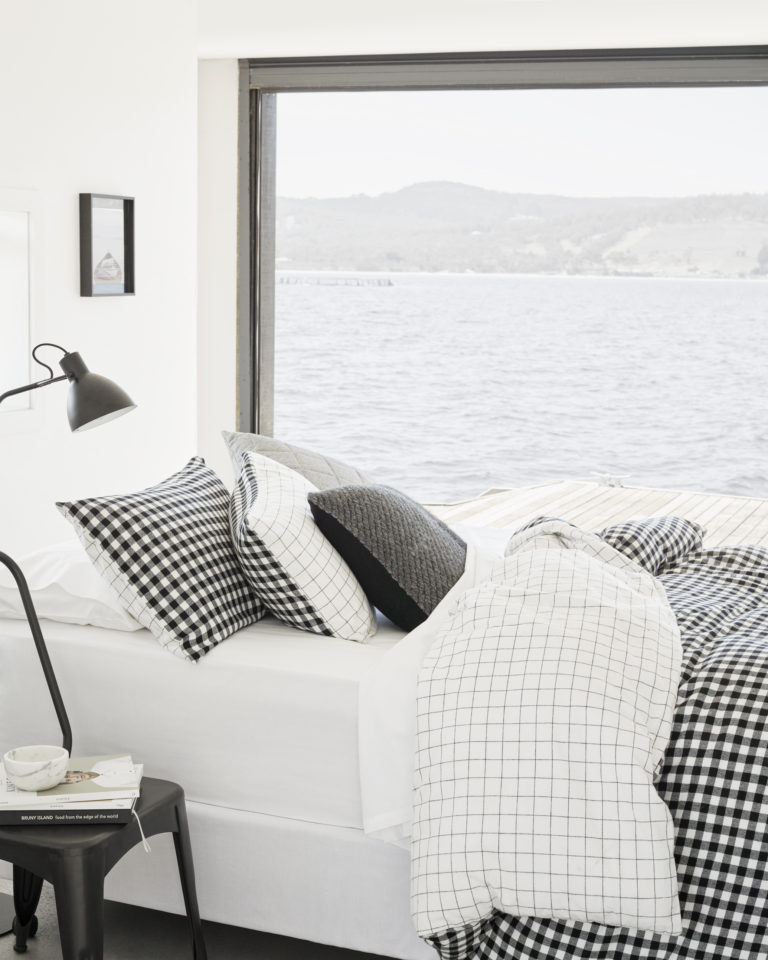 Decorative accessories are designed with modern simplicity featuring premium timber, porcelain, marble, wool and handmade glass. Votives, candle holders, candlesticks, decorative cushions, storage boxes, baskets, throw blankets, picture frames and vases add the finishing touches.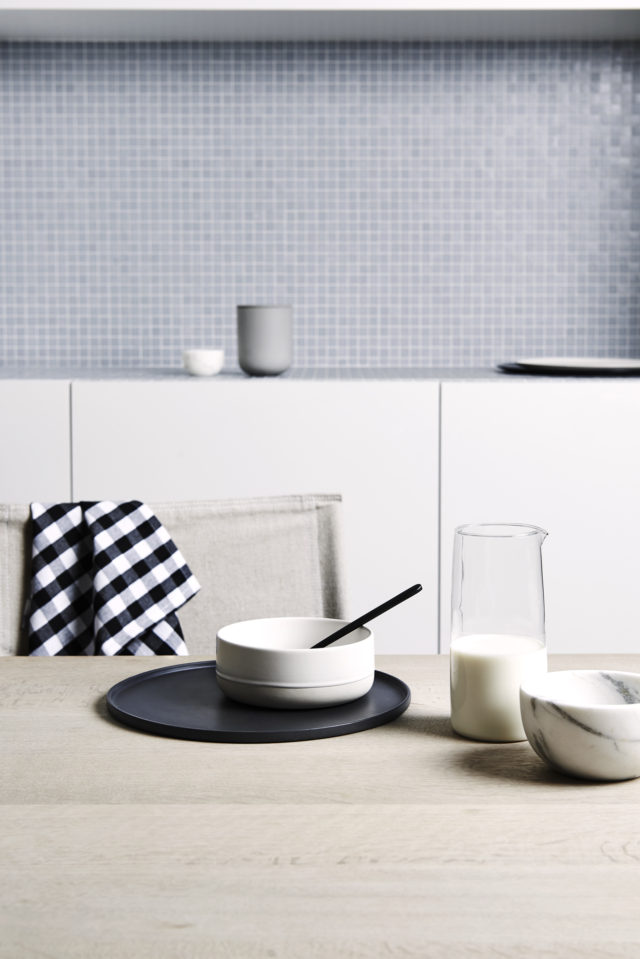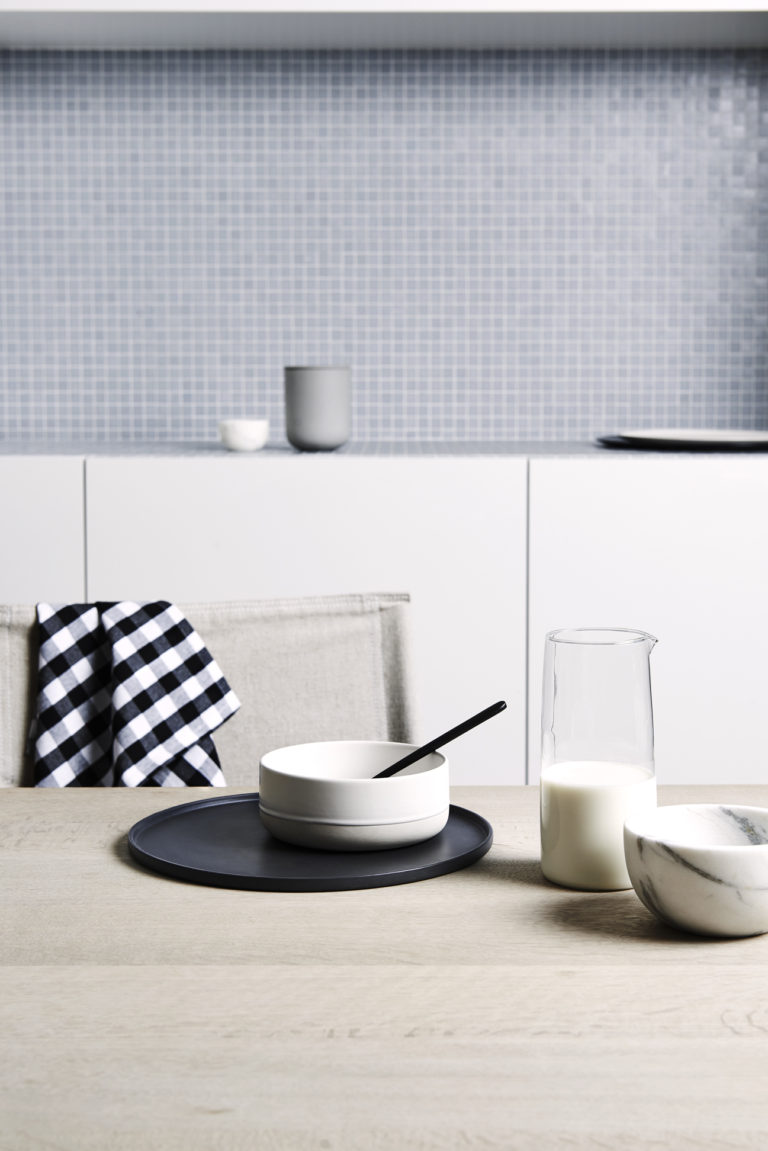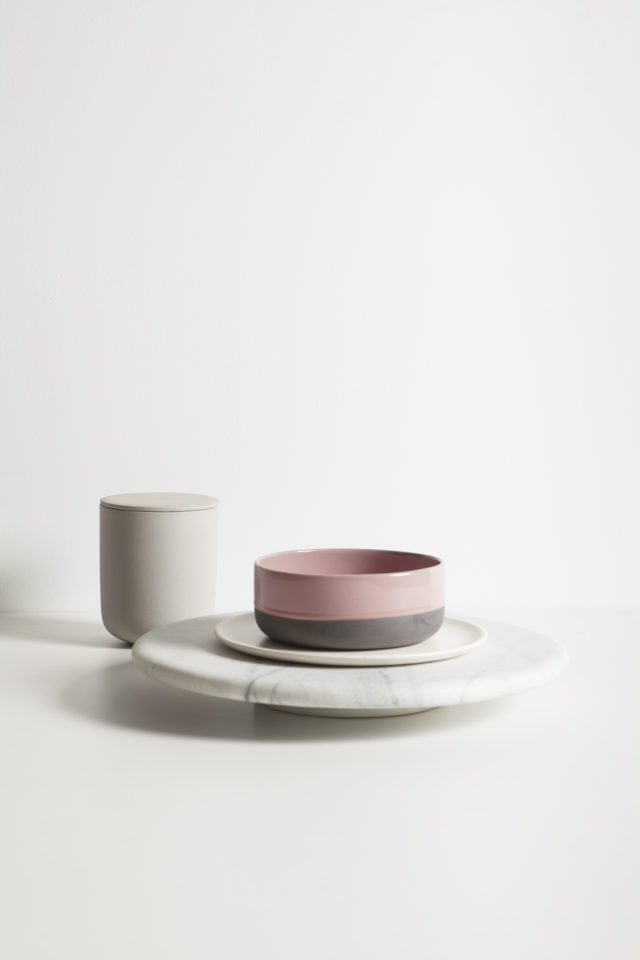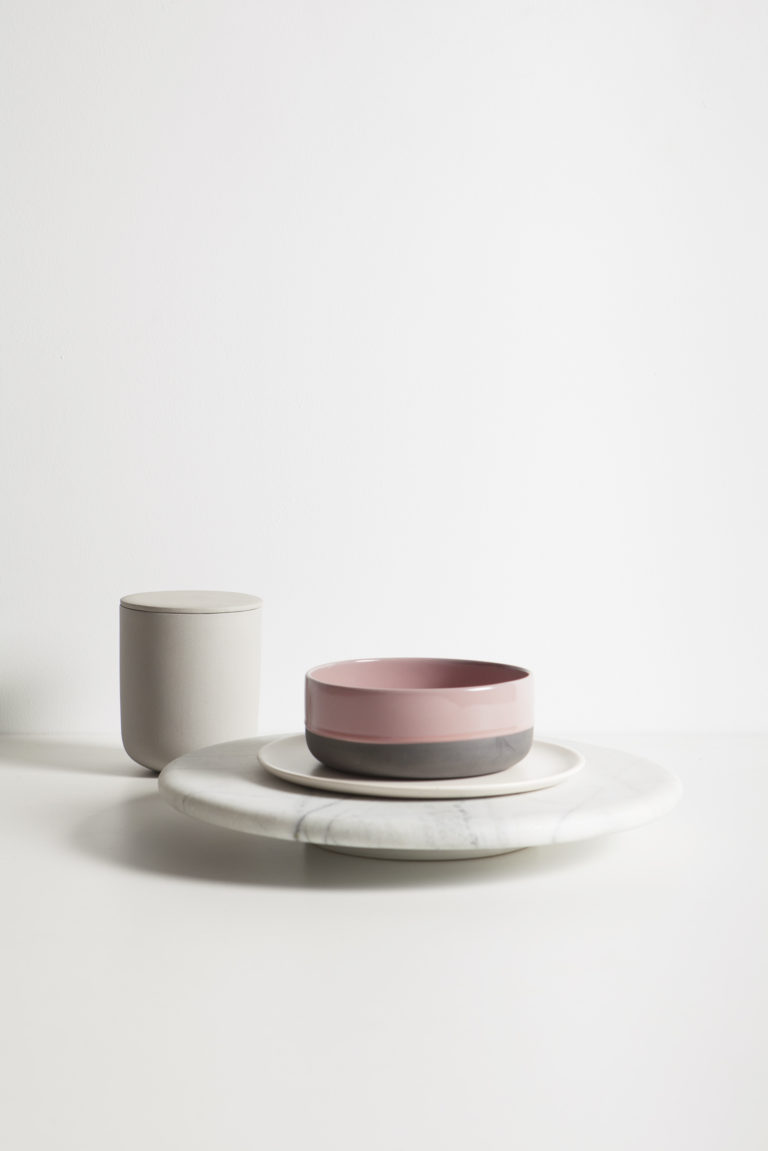 Set the table and serve with coordinating dinnerware, silverware, table linens, serving dishes and utensils including plates, bowls, mugs, cutlery, stemware, glasses, jugs, pitchers, coasters, platters, trays, chopping boards, serving utensils, tea towels, table runners and placemats.