When Melbourne graphic designer Michael Zito set about furnishing his apartment recently, he noticed there was a gap in the market for affordable, designer rugs. "I spotted a gap in the Australian market for affordable yet well-designed home surfaces that catered to people who appreciate nice things but couldn't always afford them," says Michael, who set up his rug label Studio MiZi in response.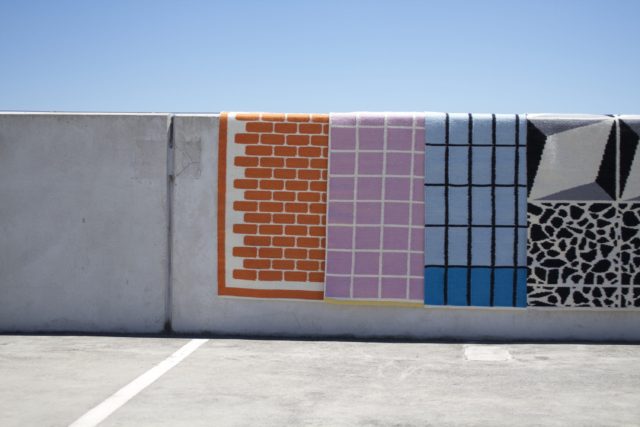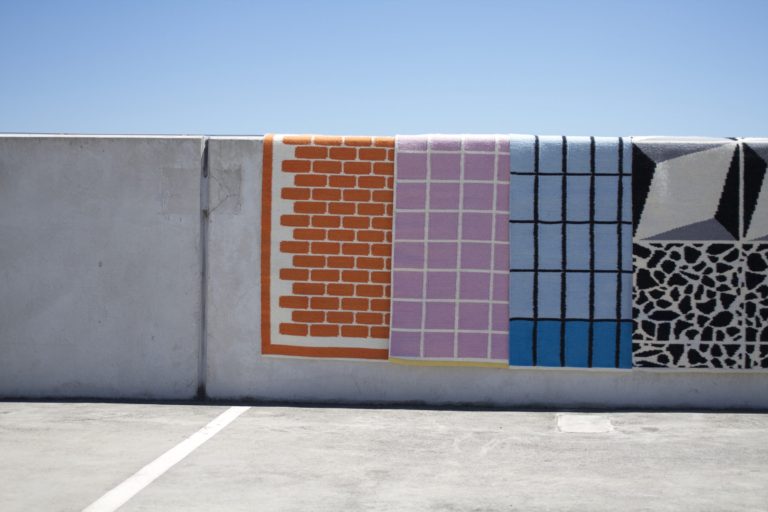 "Everyday Australians seem to have two options when styling their houses — either purchasing items 'that'll do for now' from large corporations, or giving up their first born children for homewares that they love. There is no middle ground, and after some extensive research I managed to find a certified manufacturer that would maintain quality at an ethically reasonable price, thus giving consumers a third option," says Michael. His rugs retail for $495.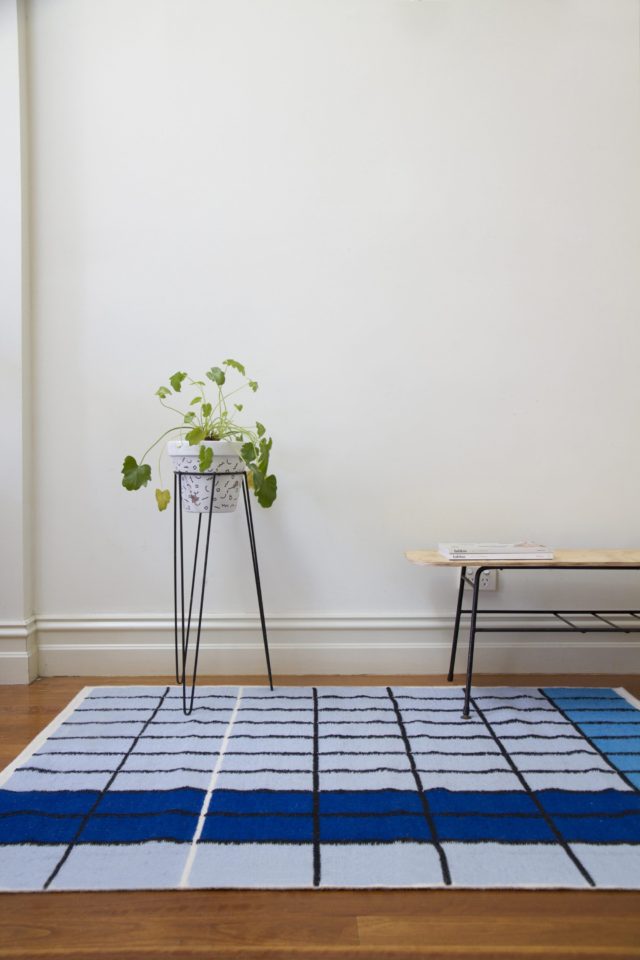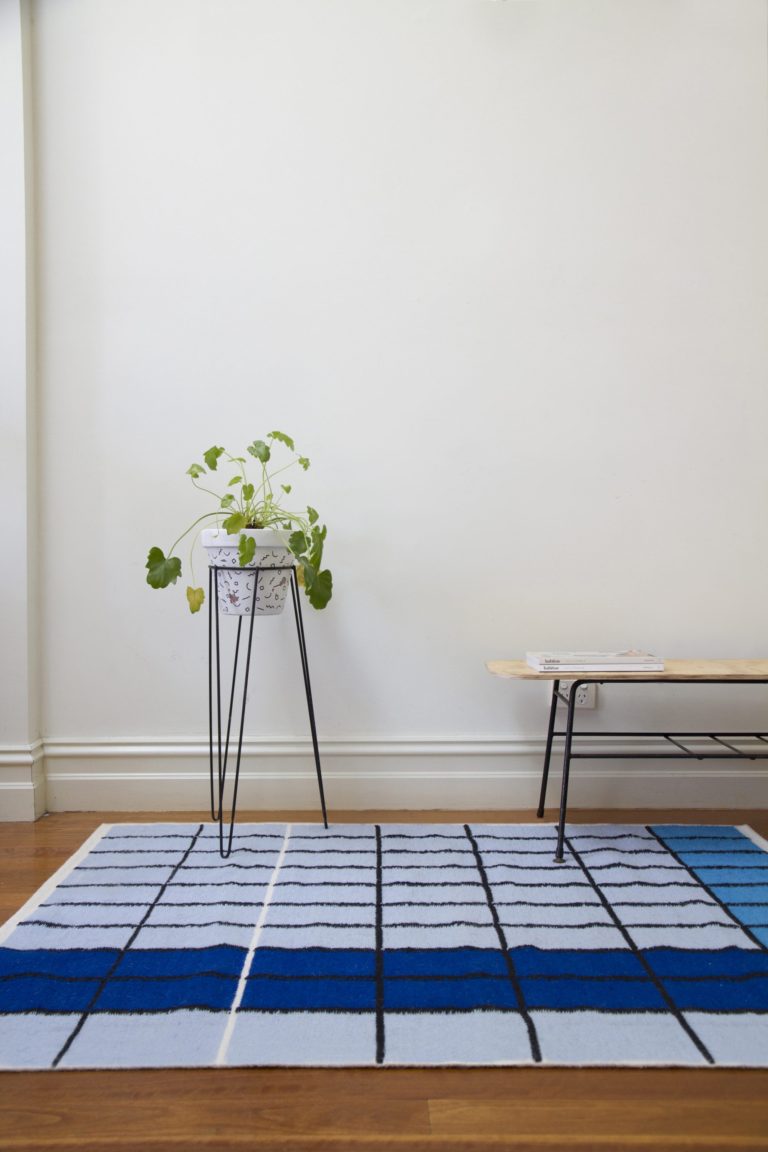 His first collection, titled reSurface, is a nostalgic ode to his childhood and ethnic background. "I've always had a bit of an obsession with nostalgia and things that existed before I did. As a kid, and still today, I'd spend hours looking through my parents' photo albums, analysing evidence from small snippets of what life was like back in 1960's and 1970's Australia. reSurface explores the quintessentially Australian design features that are still found around Melbourne to this day, yet are usually looked upon as purely old or mundane. From the orange brick of my Nonna's house to the mismatched lino floor of my local laundromat, the inspiration is endless," says Michael.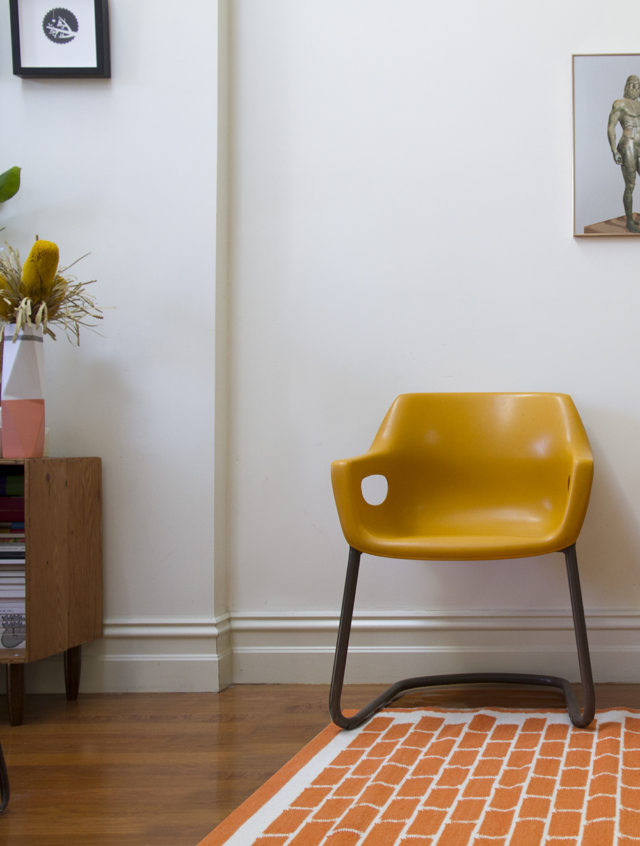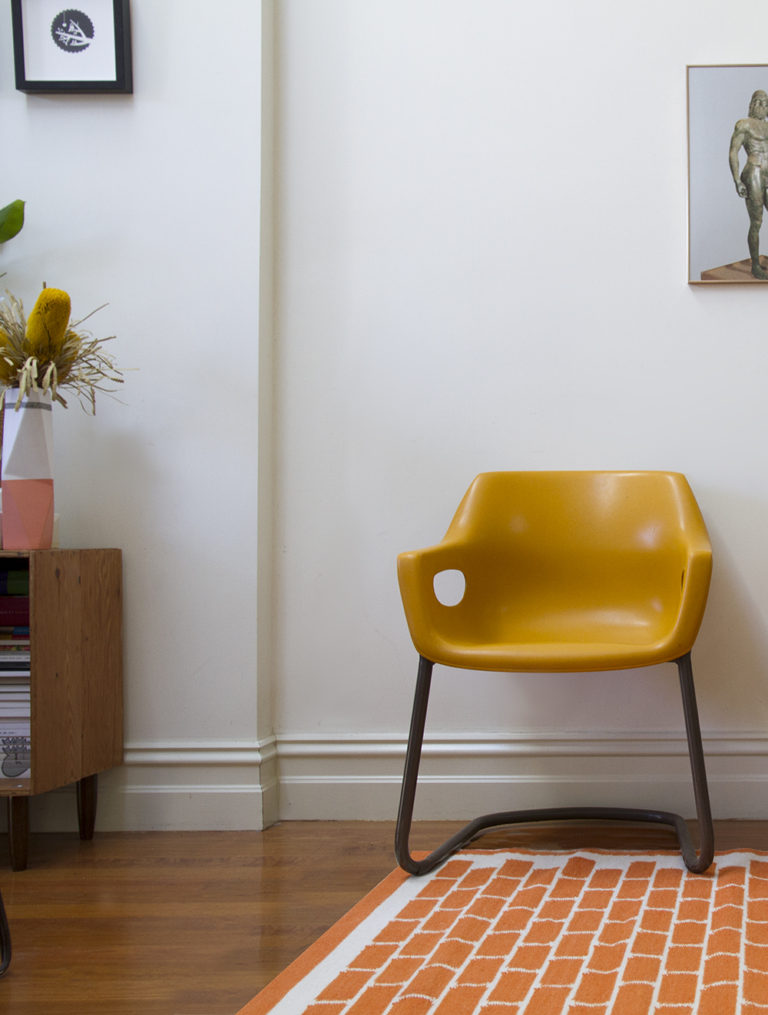 Made from 80 per cent wool and 20 per cent cotton, all of the rugs measure 1160mm x 1550mm.
Shop the range online.