My good friend and stylist Emma Blomfield at Nest Designs has just opened a fab online pop-up store full of treasures. I guess the idea would be to buy people Christmas presents from it but I want everything for myself!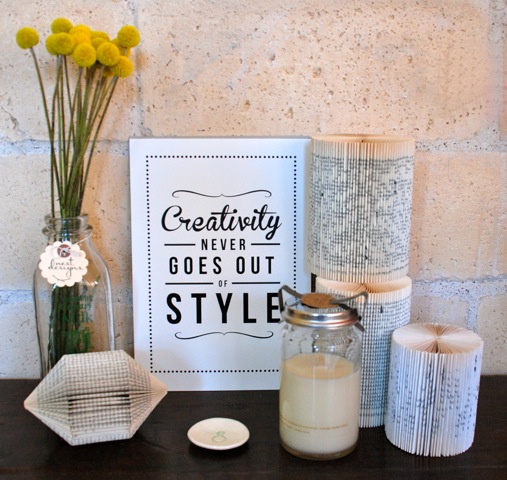 I may or may not have already nabbed myself one of these uber cute ring dishes. I keep it by the kitchen sink so I always know where I've left my engagement ring when I take it off to do cleaning (all those heart-in-mouth panic moments were getting too much).
There's also prints, paper sculptures, tea towels, candles, milk bottles and more. Check out all these goodies at the Nest Designs online pop-up.