A huge hit in the nineties, the DIY home renovation show Changing Rooms will return to Australian television screens next year with Natalie Bassingthwaighte performing the hosting duties. Broadcast by the TEN and WIN Network, the show's concept will see keen and creative couples swap houses with their family, friends or neighbours. With help from leading designers, each couple will revamp key rooms in each other's homes before revealing the results at the end of the season.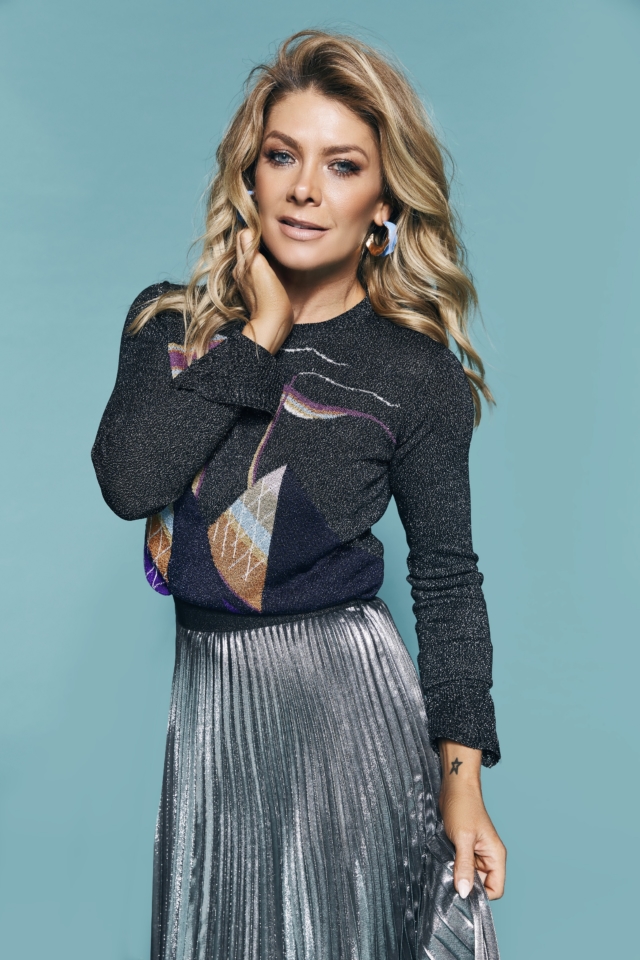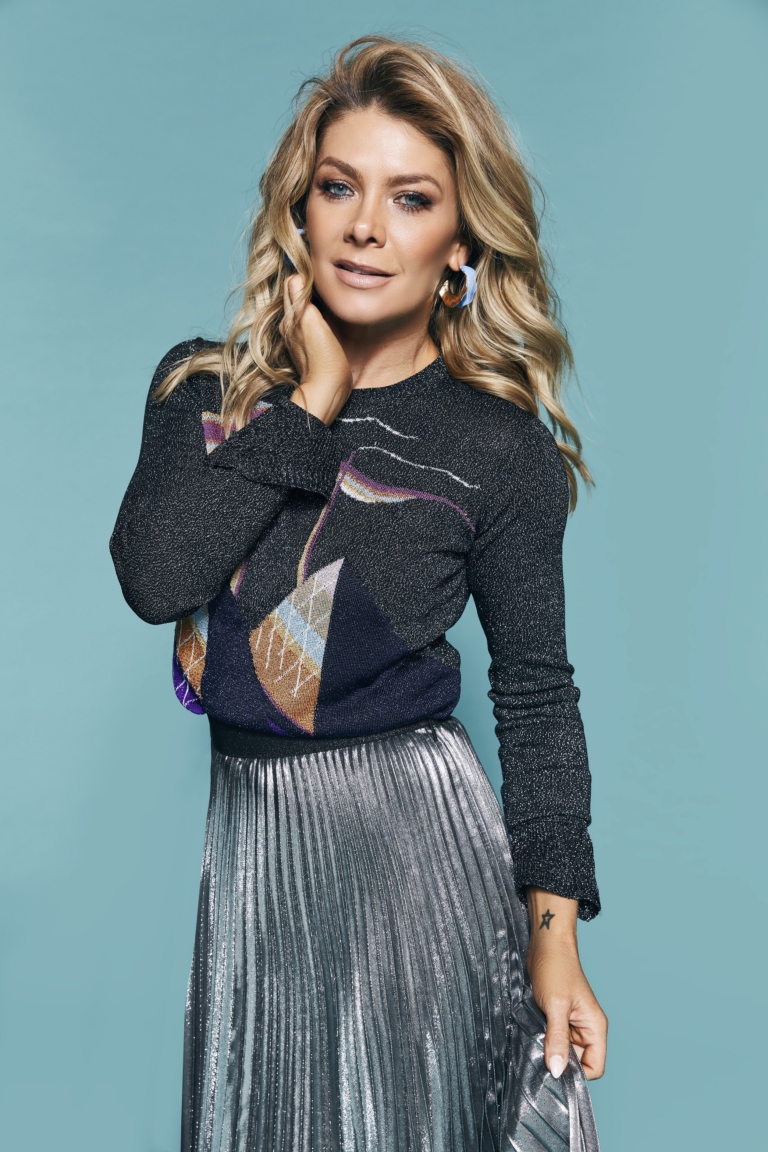 "When Network Ten called to ask if I would be interested in hosting a show called 'Changing Rooms' I said 'You had me at Changing Rooms'. I absolutely love everything to do with design and I am forever quite literally changing every room in my house! It's the perfect fit and I am incredibly excited," says Natalie who is best known for her roles in Neighbours, The Wrong Girl, So You Think You Can Dance Australia and I'm a Celebrity…Get Me Out Of Here!
"Natalie is the perfect choice to host Changing Rooms. She is fun, authentic, and engaging, and that is what has made her so popular with Australian television audiences for many years. We are thrilled to see her bring a contemporary twist to the original and best home renovation show," says Sarah Thornton, Network Ten executive producer for Changing Rooms which commences production this October.