Today I'm sharing my Christmas wish list with Adore Home magazine blog.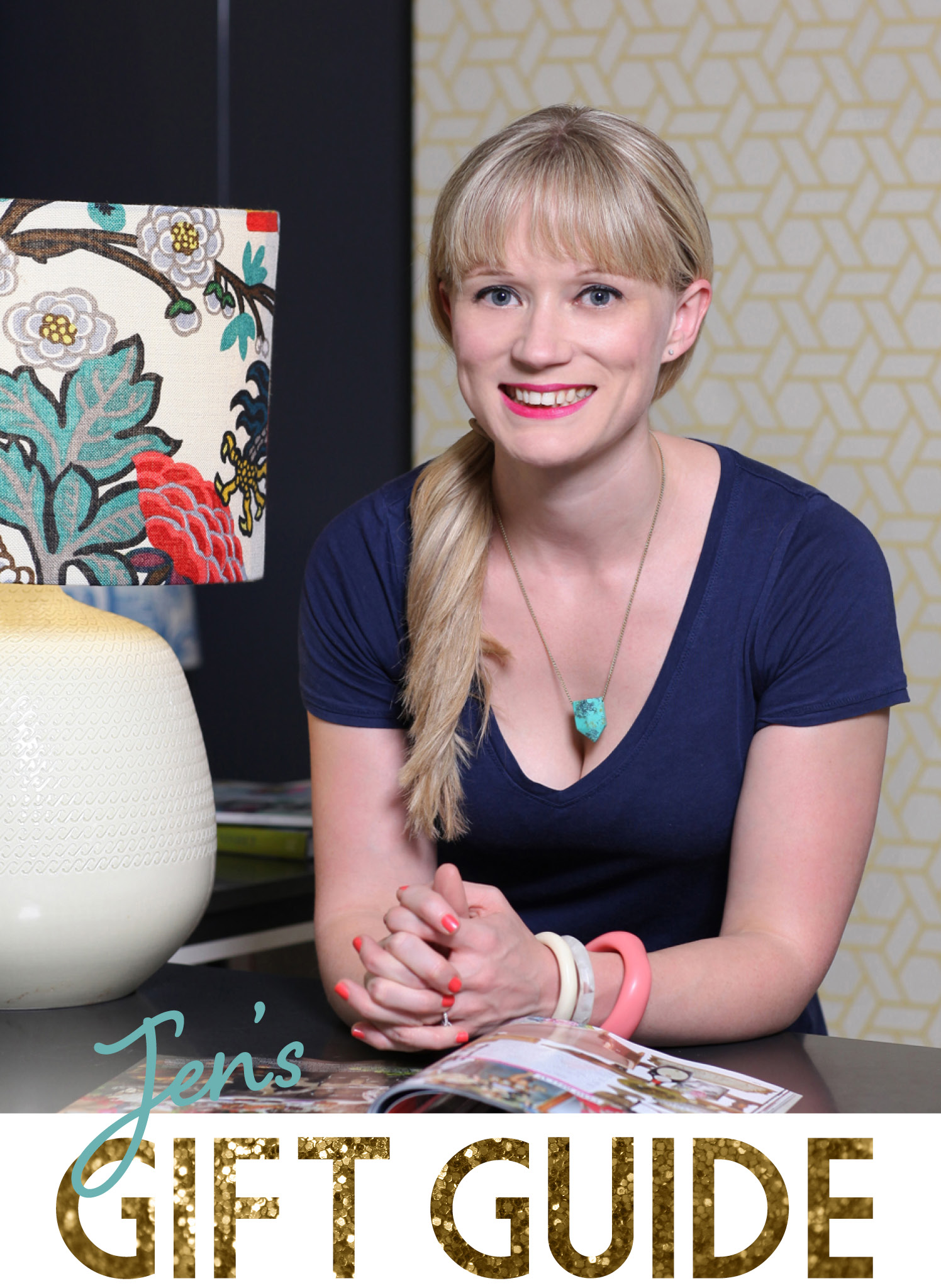 You can check out the list of what I'm coveting here. What are you lusting after this festive season? Will you be treating yourself to anything?
Thanks to Passionate About Design (PAD) where I had this photo taken. They're having a 30% off storewide sale until Christmas. And thanks to Loni at Adore Home for the opportunity.