It's the cleaning product that not only looks good but is good for the environment as well (Jen's a big fan), and now the Sydney born brand Murchison-Hume is making global waves, with its products being selected for a featured sale on Gwyneth Paltrow's trend-setting goop site.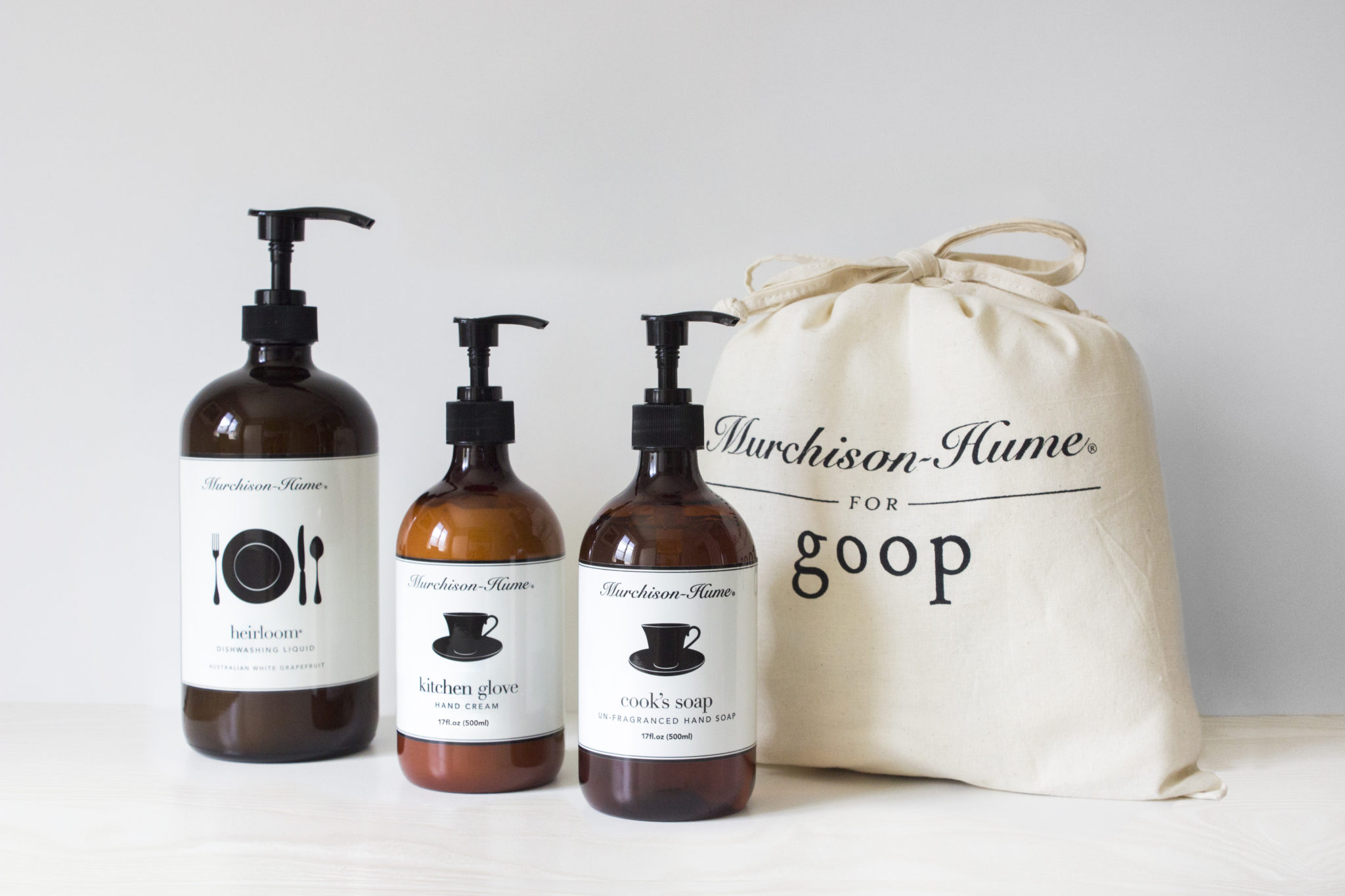 The popular lifestyle blog and e-commerce site has long been seen as the go-to-guide for people who want to be informed and inspired on everything from beauty to interiors to health. Now, this September, goop readers will be able to purchase exclusively two Murchison-Hume's sets: the Personal Stylist Trio (which includes a stain remover, leather cleaner and suede cleaner) and the Heirloom Kitchen Set (which includes dishwashing liquid, hand cream and soap).
"Everything featured on goop is the best of its kind so of course, we're thrilled to have been selected for a featured sale there," says creative director and founder, Max Kater. "It's a huge deal for us and we're positively delighted to be working with them."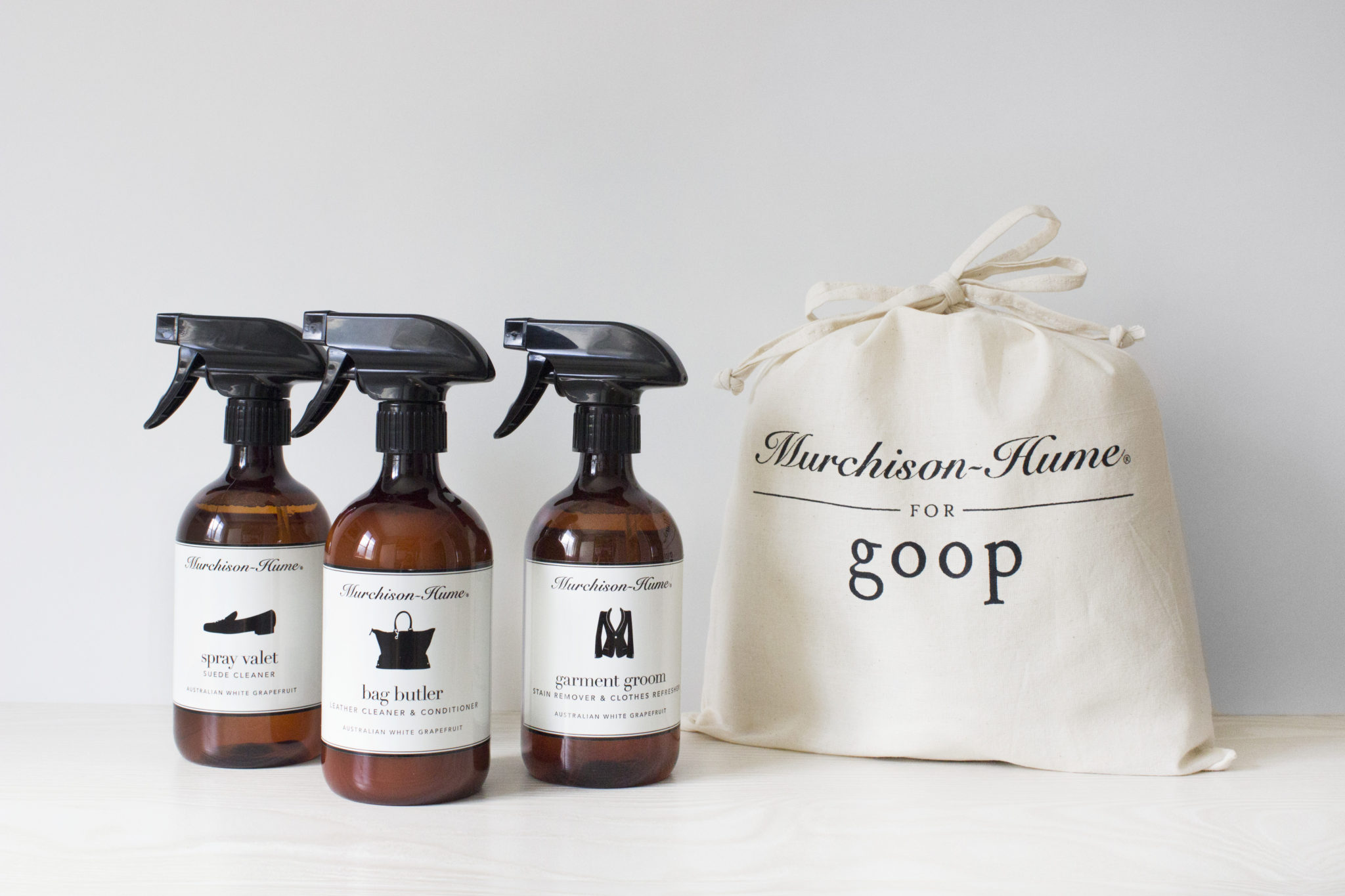 After launching her brand in 2008, Max recently relocated to Los Angeles to expand Murchison-Hume into the American market. "We're pretty well established in Australia, but still very niche in the States, especially online," she explains. "I can't think of a better digital debut than to collaborate with goop. This could be a game-changer for Murchison-Hume."
goop ships to Australia. Shop online here.
Look out for a special Murchison-Hume discount offer for Interiors Addict newsletter subscribers soon.