Combining their beloved brass with marble, Mr Pinchy and Co are back with a new range that not only looks beautiful but is super practical too.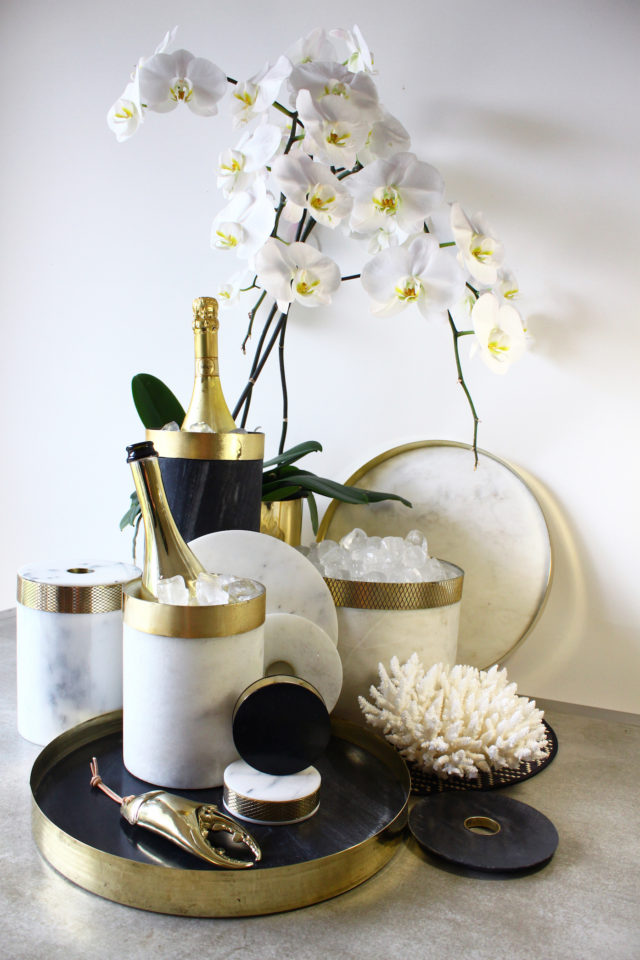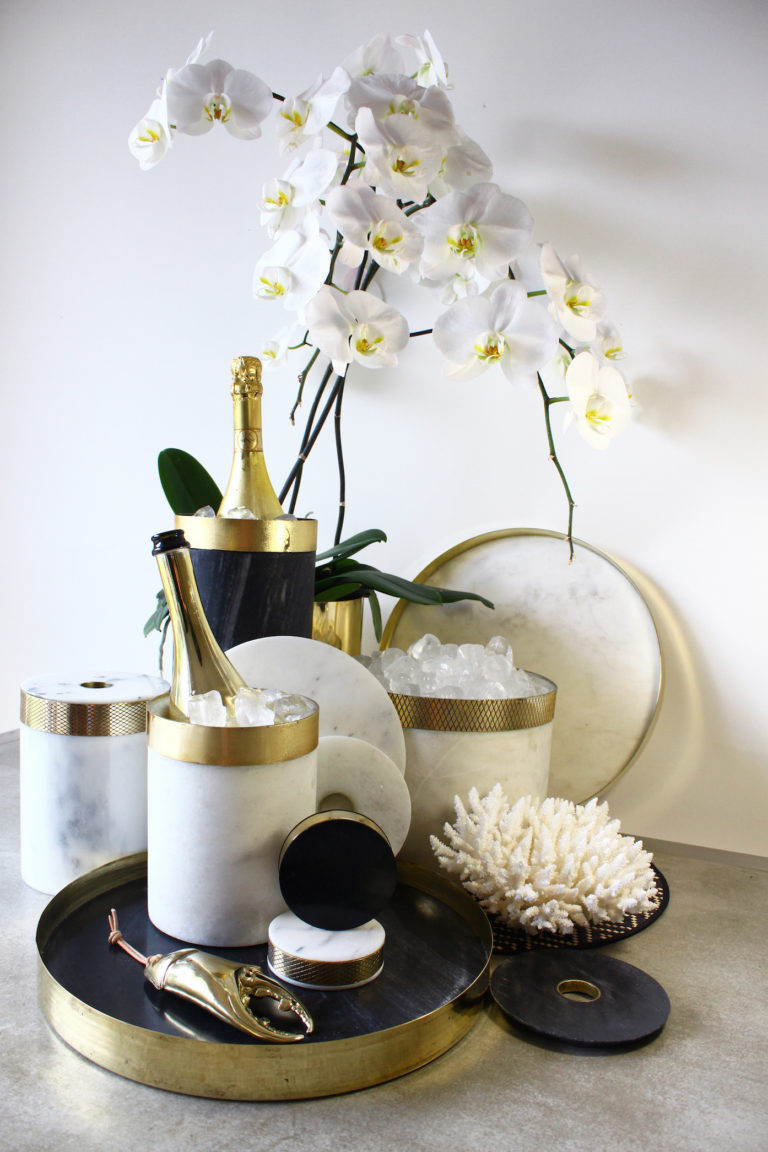 "The focus moving forward is on purpose pieces that can be used in different spaces in the home and for a variety of uses," says Mr Pinchy and Co creative and managing director, Michael Beer.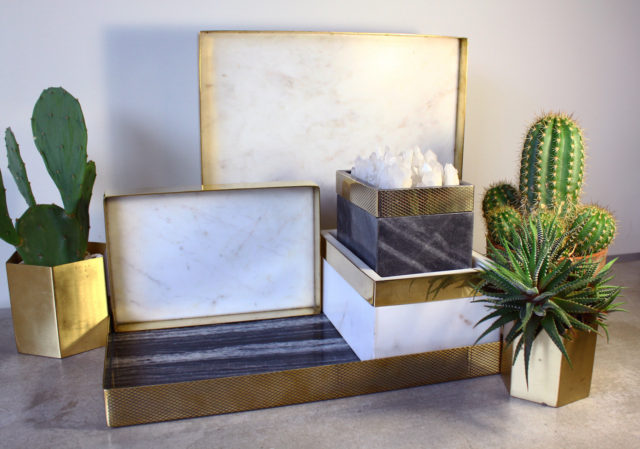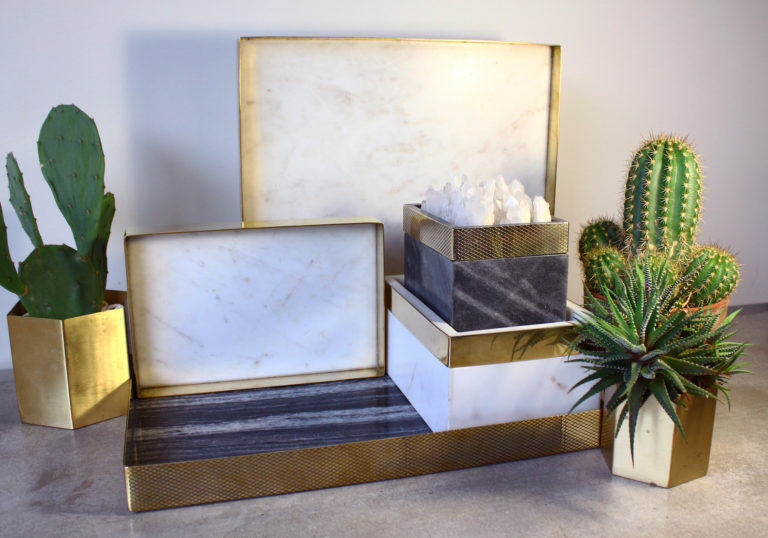 From beautifully crafted marble trays to boxes, Champagne chillers and ice buckets, it's clear that the brand have moved on from purely decorative pieces.
"We have always wanted to diversify the range and saw a gap in the market for handcrafted marble pieces integrated with genuine brass that can be used throughout the home," says Michael.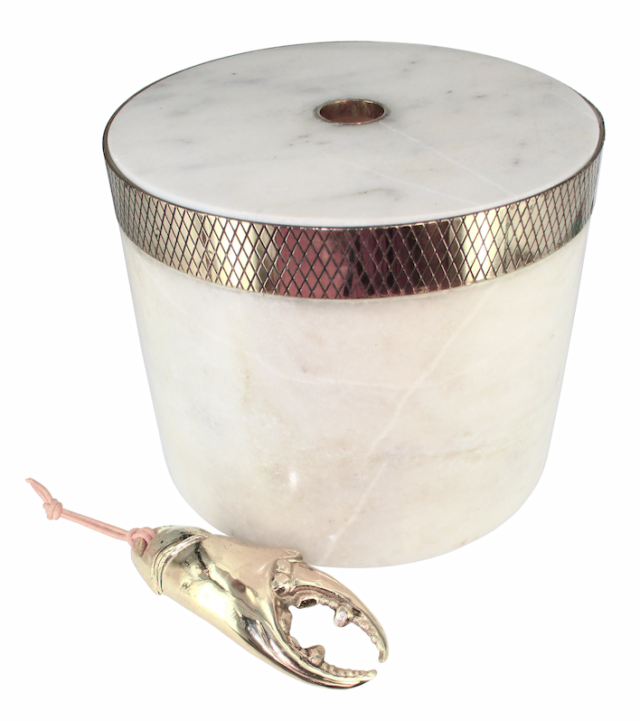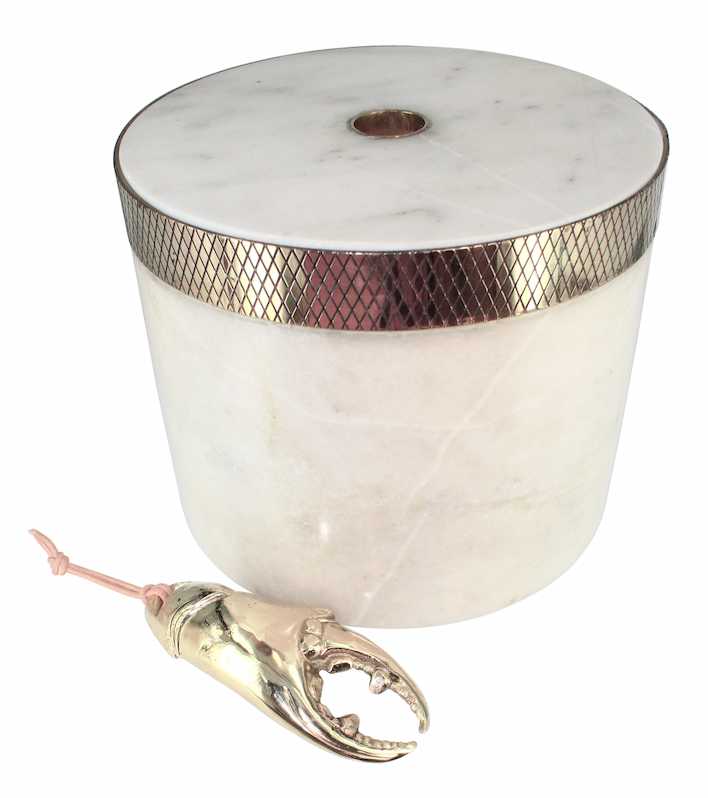 The Fox ice bucket, $389
"Mr Pinchy and Co pieces are made to last. Designed in-house, we seek out artisans across the globe to produce pieces that exude a masculine air of old world collector cool with a modern design relevance. Basically we make pieces that people will still want to look at and have around years down the track," says Michael.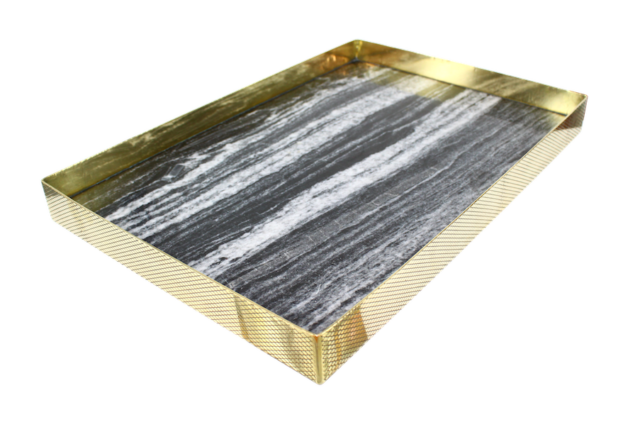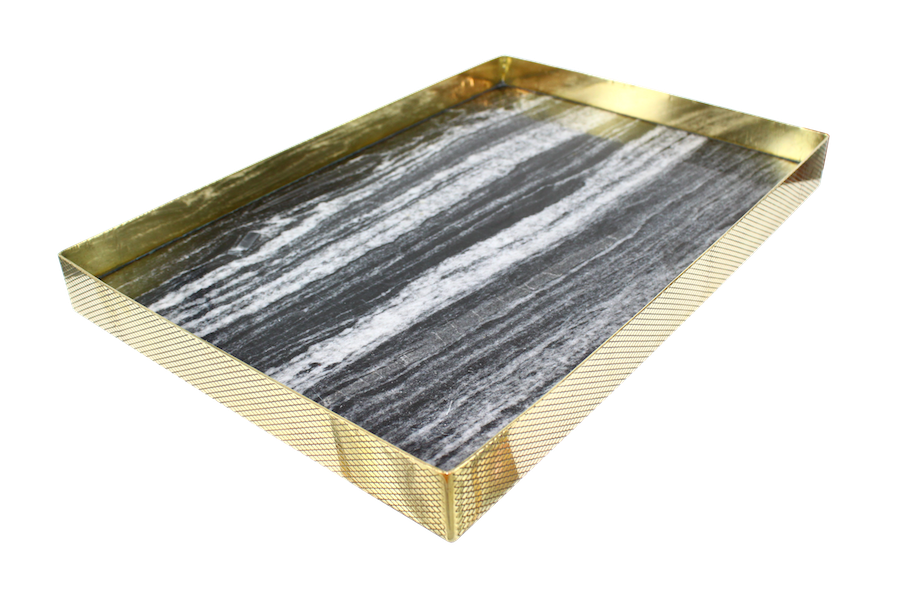 The Fox marble and brass tray, $349
"My favourite piece from the new collection would have to be the large Fox ice bucket as there's nothing like adding a bit of cool to a party with chilled booze from a statement marble ice bucket! My wife and business partner loves the trays because of the multitude of uses they provide throughout different spaces in the home," says Michael.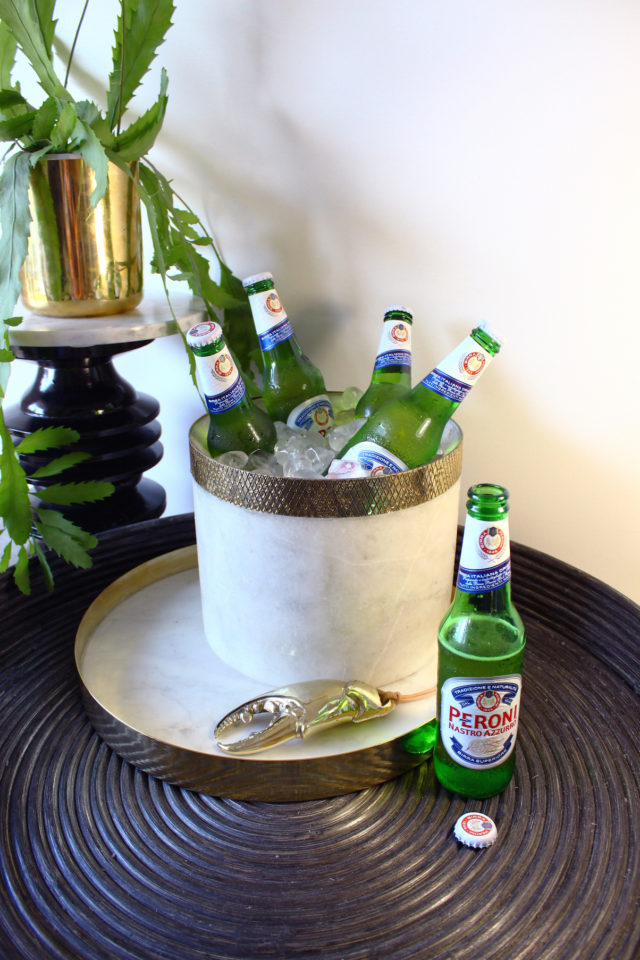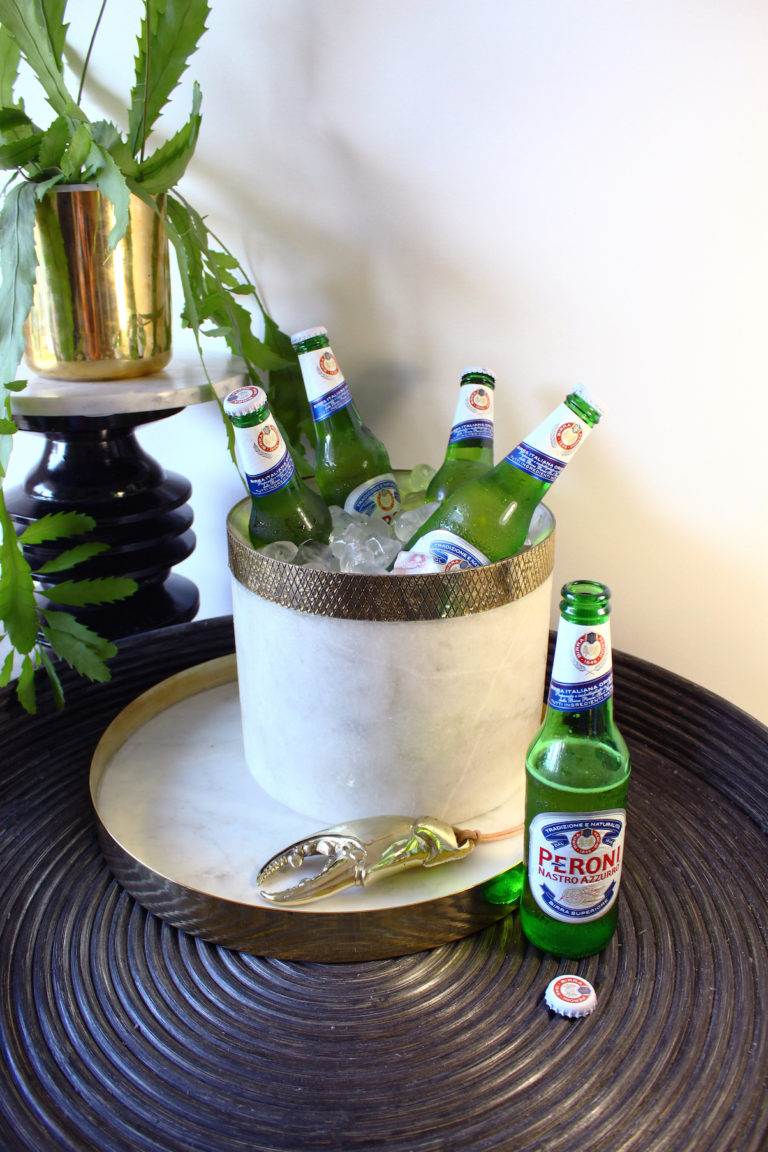 With prices ranging from $49 through to $1,699, there is something for everyone in this fabulous range. See Mr Pinchy and Co for more.