Once the exclusive domain of the rich and famous (royalty in particular), monogramming has become decidedly democratic of late. From leather goods to cushions and everything in between, it seems we can't get enough of that personalised touch. Here we bring you our favourites from the soft furnishing scene.
Lamb & Stine linen pillow case: We're a big fan of linen but the monogramming gives the textile a lovely, tailored touch. Get your monogramming for free for a limited time. $60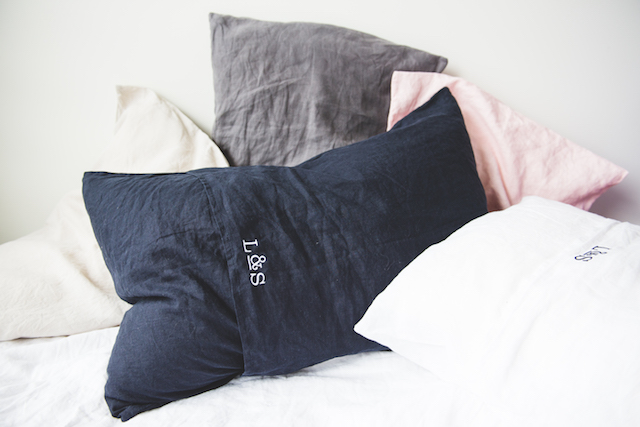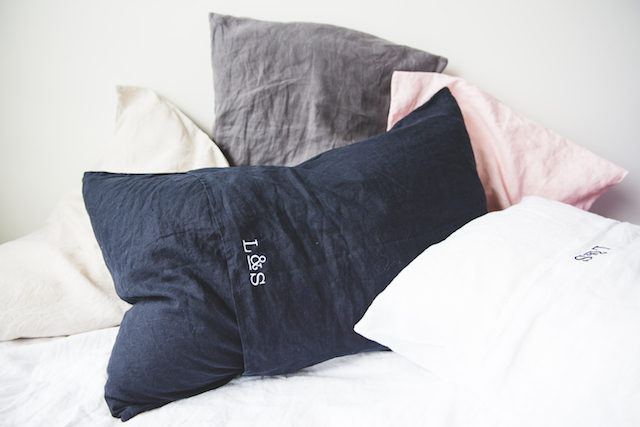 Sheridan Luxury Retreat Towel Collection: Known for making the best towels in the business, now you can get them personalised. From $37.95.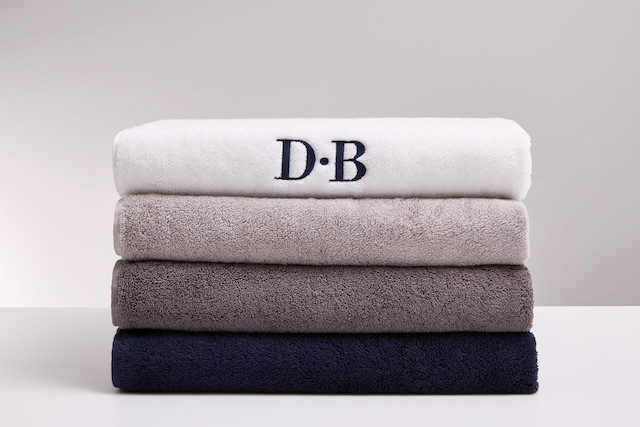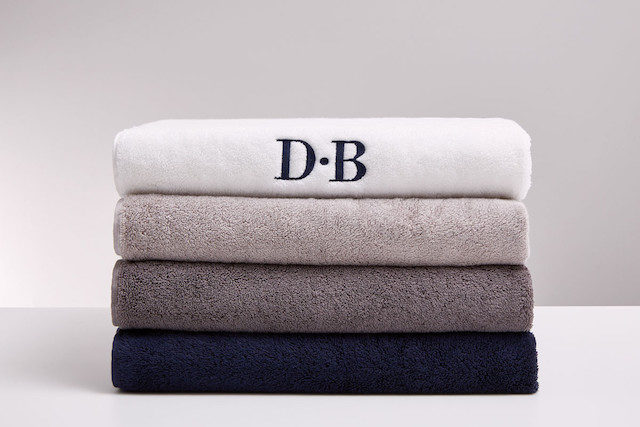 Monogram Living monogram cushion: A more affordable take on the Jonathan Adler classic, this one is black with white on one side and white with black on the other. $49.99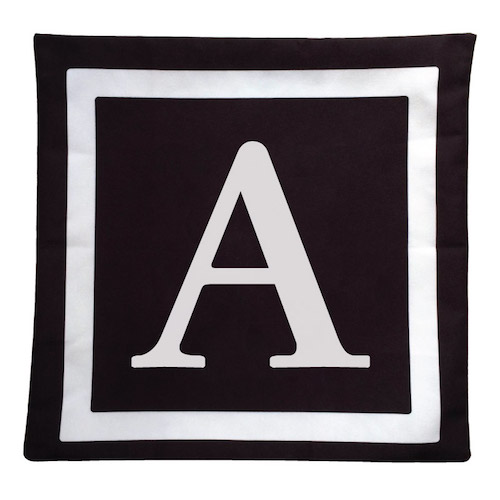 Neue Blvd Beauty & Beyond standard pillowcase: There's something quietly sophisticated about this take on the trend. It available in silver and black too. $42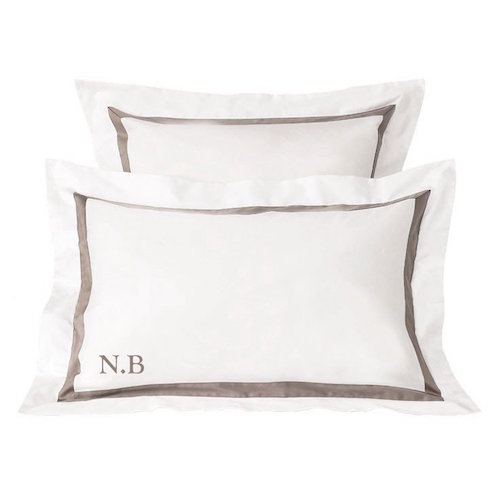 Sheridan Mersey baby blanket: One for the little ones, this blanket is an ideal gift for a new baby. $184.95