If your old hi-fi system isn't getting much use any more, this clever little device from Pure, the Jongo A2 Adaptor, could change that.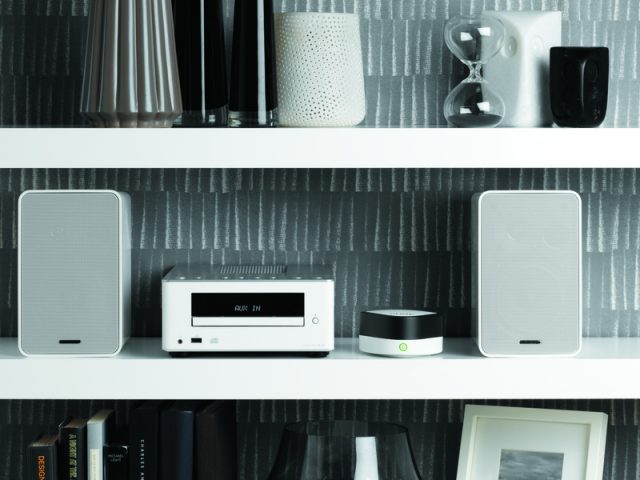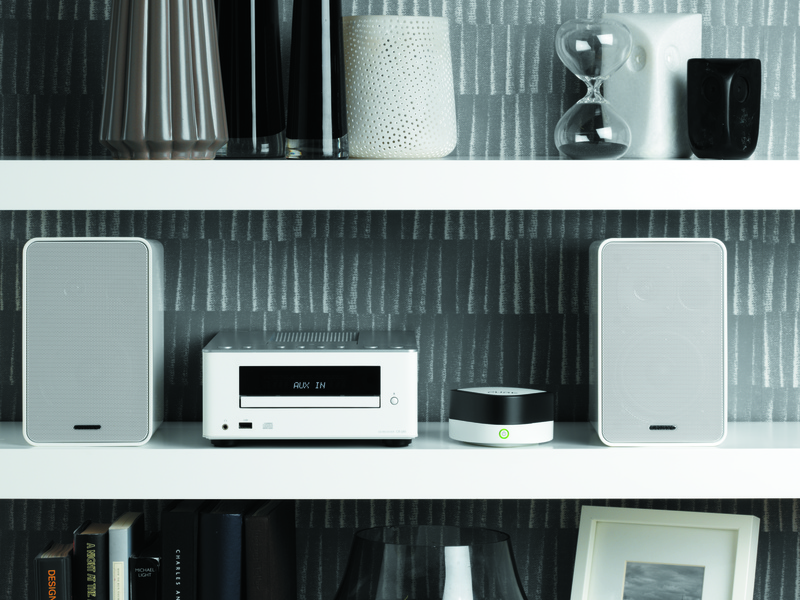 Simply plug the Pure Jongo A2 Adaptor into your old stereo system and connect it to Wi-Fi. Then with a click of a button you'll be able to stream music from any device, making your old equipment seem new again! This ingenious device comes with Wi-Fi and Bluetooth, so you can transform your speakers into a music streamer. It couldn't be easier.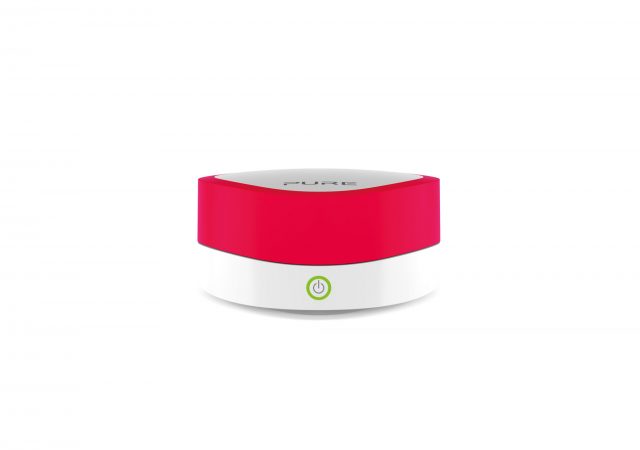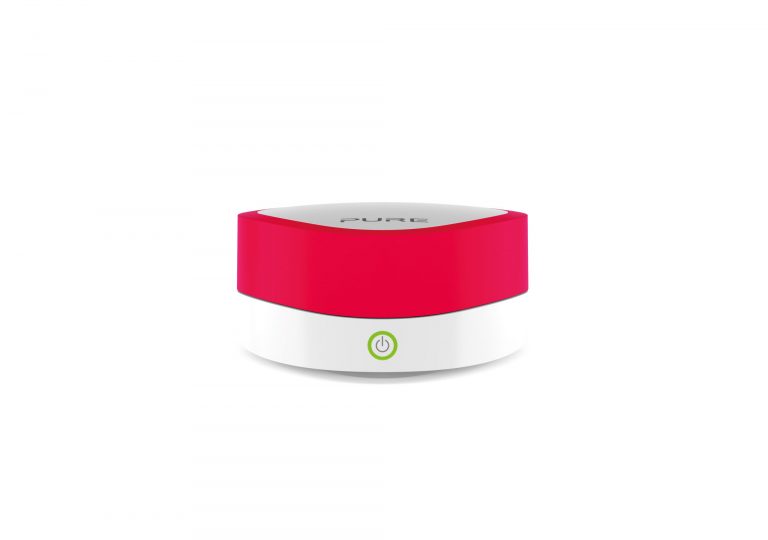 The Pure Jongo A2 Adaptor retails for $199 and is available from Harvey Norman or online. You can also purchase a range of coloured collars that can be clipped on, for $29 each.