The creation of husband and wife team Clayton and Georgia Maclean, the Modern Muse range of pots caught our eye recently with their slick, upbeat, vibe and lovely cylindrical shape. Clayton, a construction landscaper and Georgia, a graphic designer, had a desire to work together so combined their talents to create the range from their Brisbane garage.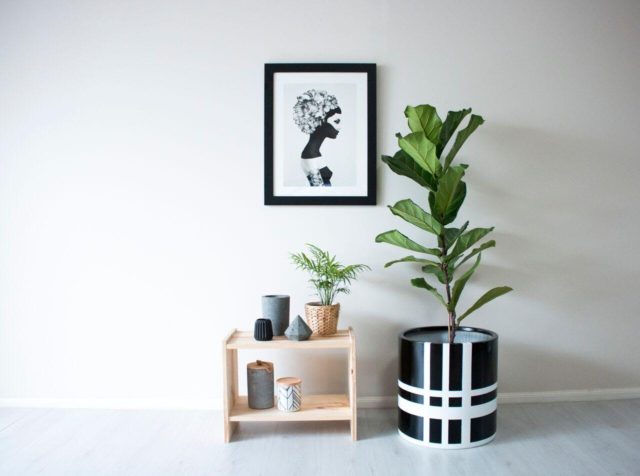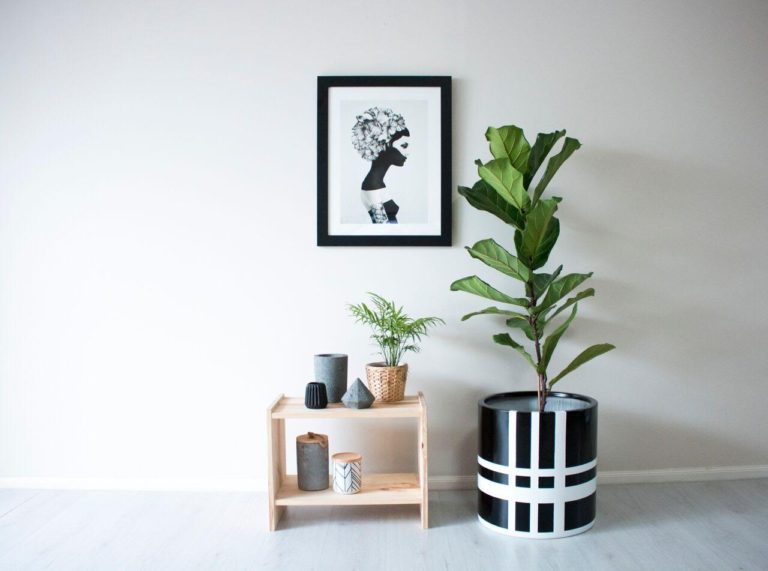 Constructed from lightweight fibreglass, the pots have a modern, cylindrical shape and are super durable too. "Clayton took my computer generated designs and worked out how to apply them to a cylinder shaped pot and after trial and error and our perfectionist ways, we succeeded and, just like that, Modern Muse was born out of the garage of our home!" says Georgia.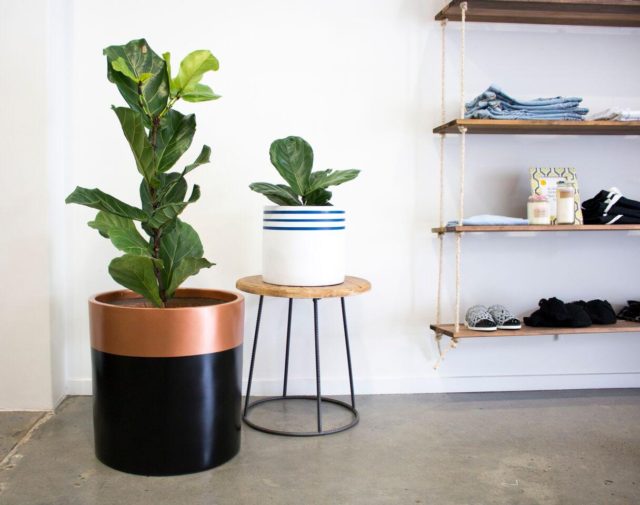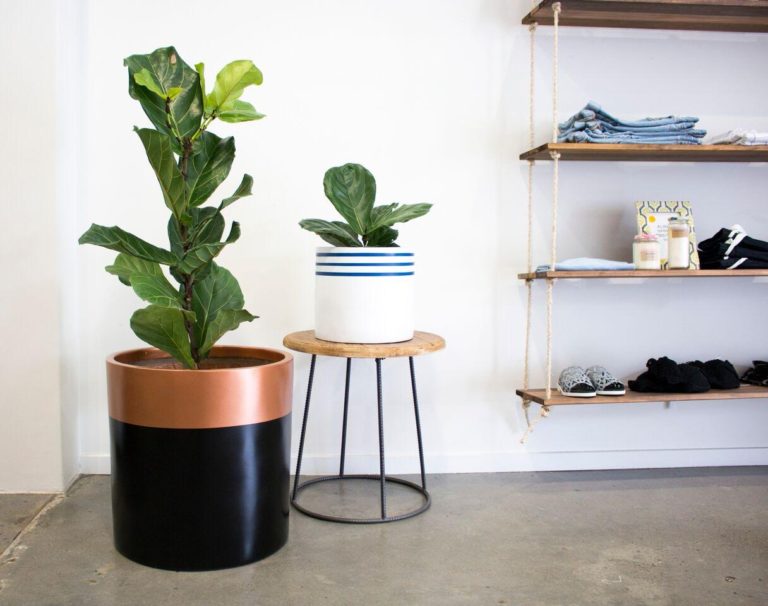 Designed for both indoor and outdoor use, the pots are airbrushed using automotive acrylic paint and treated with a clear UV resistant gloss topcoat for resilience and protection from the elements. And with four collections to peruse – coastal, brights, monochromatic and pastel – there's plenty of choice too.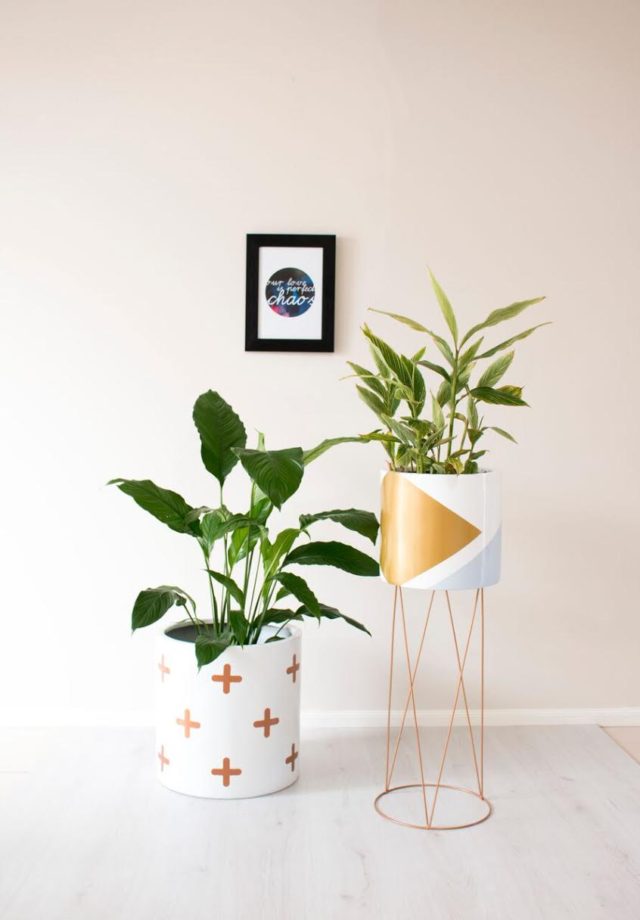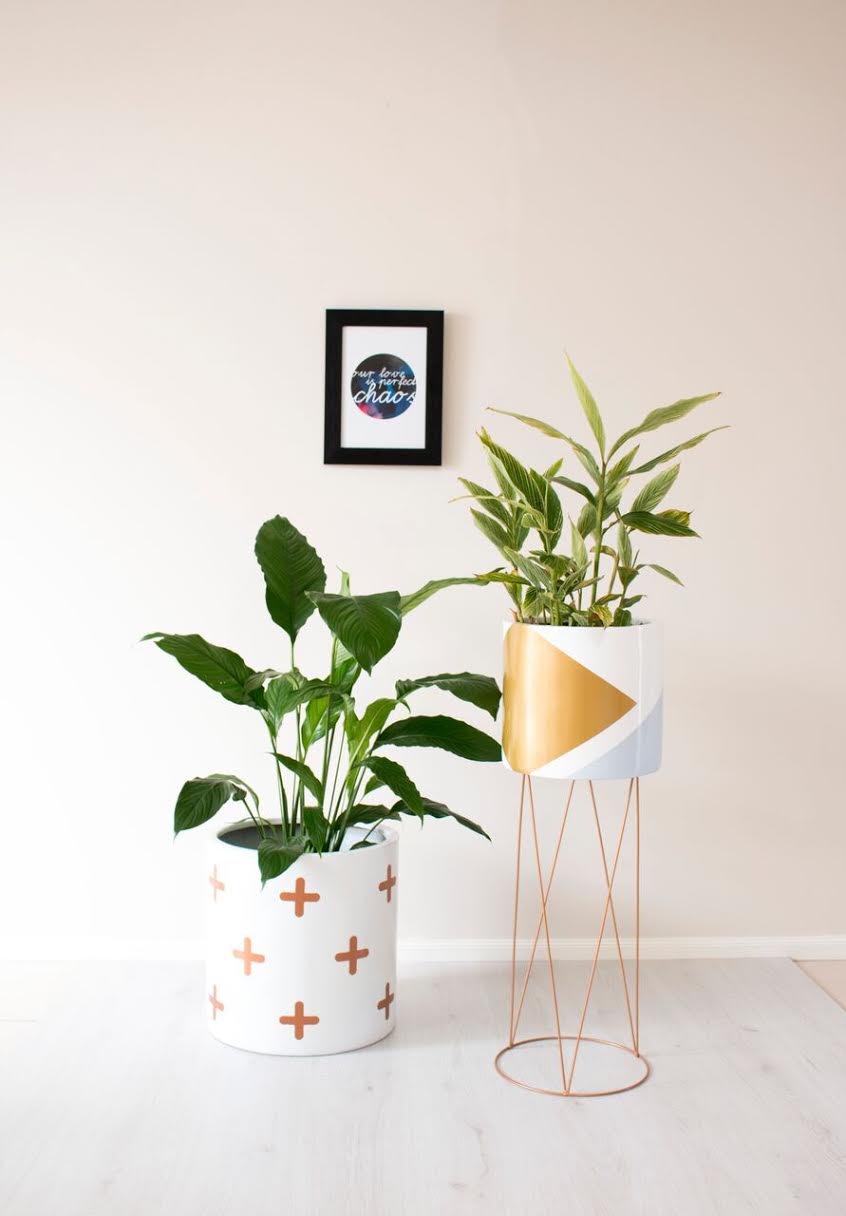 "Each of our pots is airbrushed using automotive acrylic paint and then finished with a clear UV resistant gloss topcoat. This topcoat protects the pot from the harsh outdoor elements so you are able to enjoy them around your pool or outdoor entertaining areas but they're also perfect as an indoor planter to brighten up any corner of the home," says Georgia.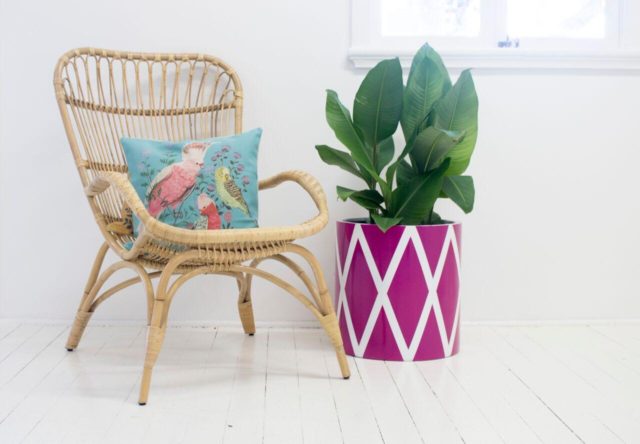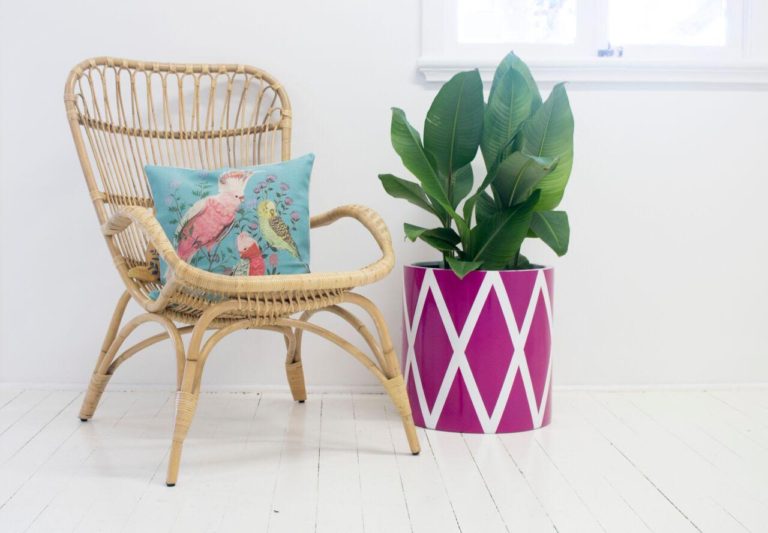 But not only do the pots look pretty fabulous, they're made from a lightweight material too meaning shipping and transport issues are avoided. "Being a pure fibreglass, they are extremely light and durable in nature. Plus, each size pot fits neatly into each other making shipping and transport a breeze as the total weight of a small, medium and large pot is less than 15kg," says Georgia.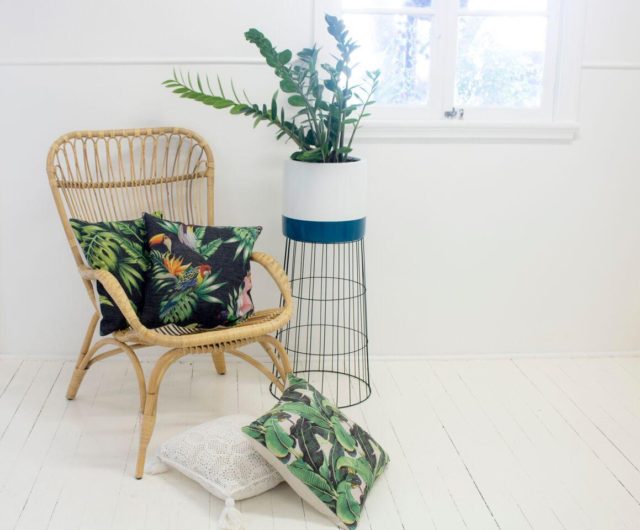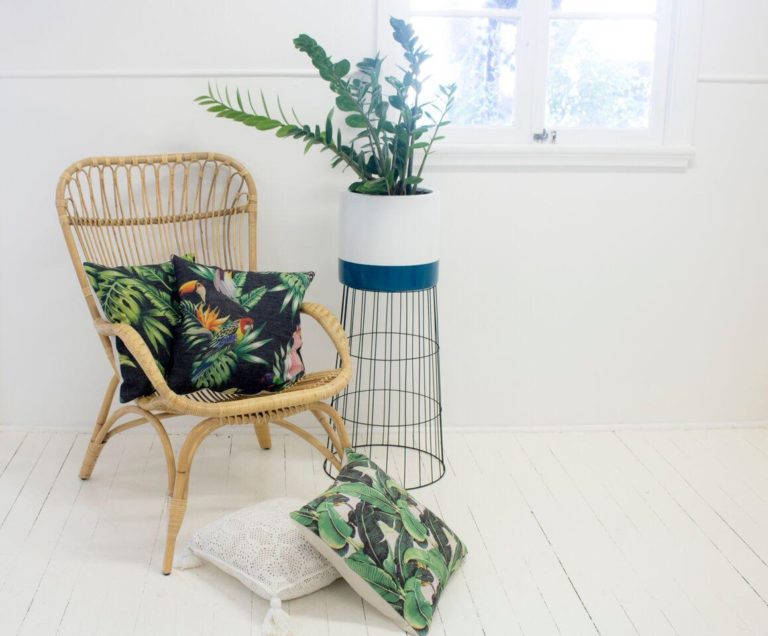 Shop here.