I've looked at a lot of plates recently while trying to finalise our wedding registry! Do you go for something plain and simple that won't date, or be brave with something a little more statement or fun? I still don't know to be honest! I'm thinking grey. This new Noritake Colourwave range is a nice balance and you could mix and match or stick to one colour.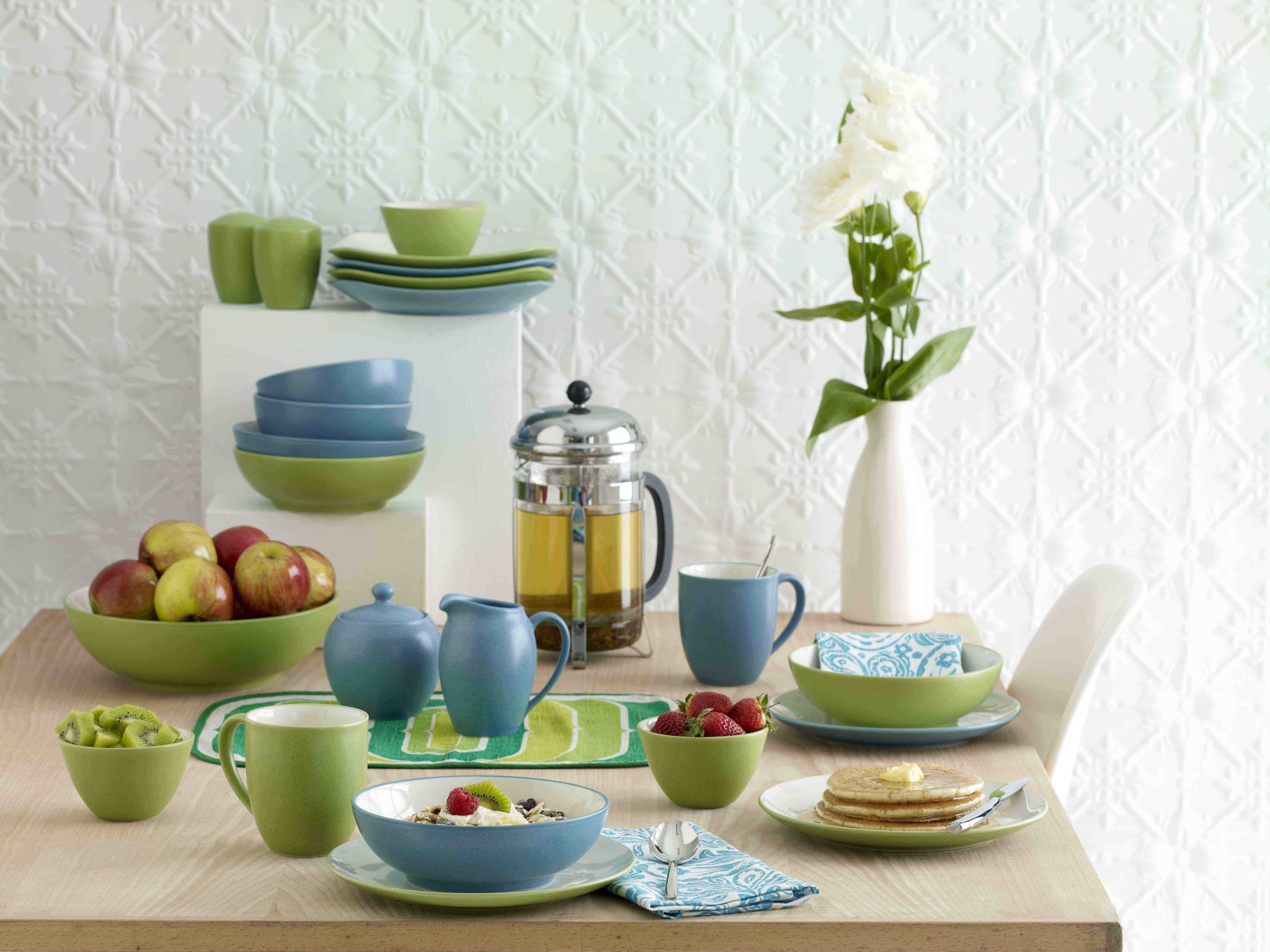 The Japanese brand have reinvented their traditional stoneware with the addition of turquoise and apple green (pictured), charcoal grey and raspberry. It's all super robust, microwave, dishwasher and oven safe.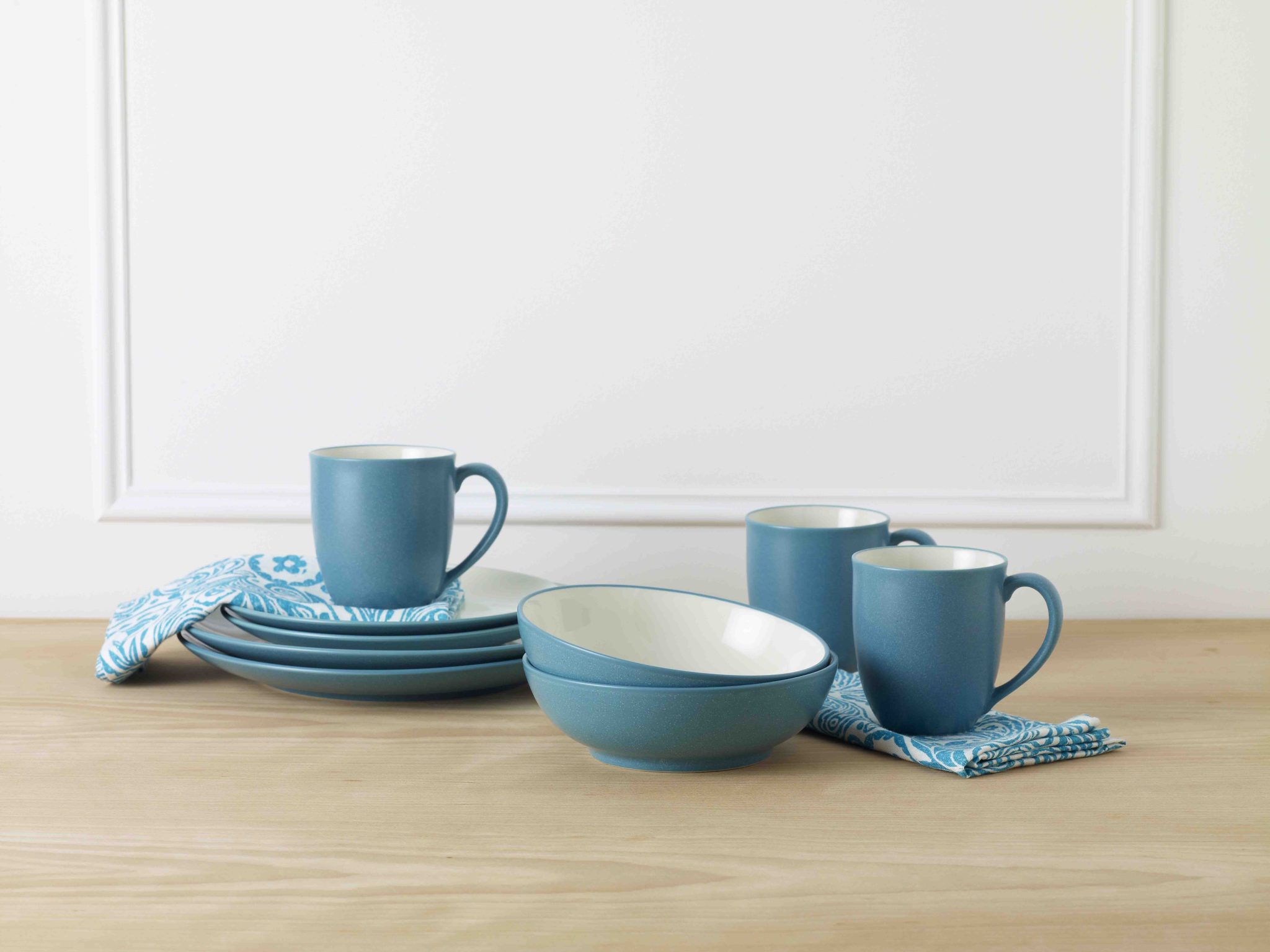 Available from department stores nationally. More information.