There really is something for everyone in the latest range from Have You Met Miss Jones with several key trends covered off. "We have created this new collection from inspiration around the world," says creative director Jen Sampson. "We always try and offer a diverse and global perspective to our ranges, taking cues from the simplest of materials like wood carving and clay pottery; artisanal handicrafts that are as old as time and applying these to today's trends and colour palettes.
"The ability to create new and unique looks from across our portfolio of products is what gives the team here at HYMMJ the biggest thrill. We love pulling together existing pieces and adding chic new items, creating a whole updated story that is collected and curated, just like our customers do at home."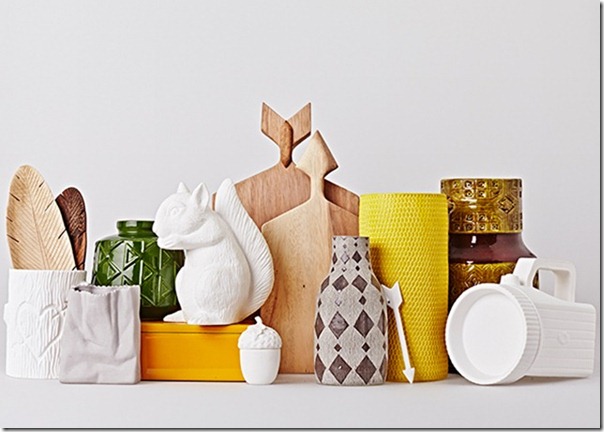 Using the fun and colourful Mexican Fiesta as a leaping off point, they played with saturated reds, pinks and yellows. The Mexican look includes an Otomi and Aztec print series that have been popular and a new skull lamp which is flying off the shelves.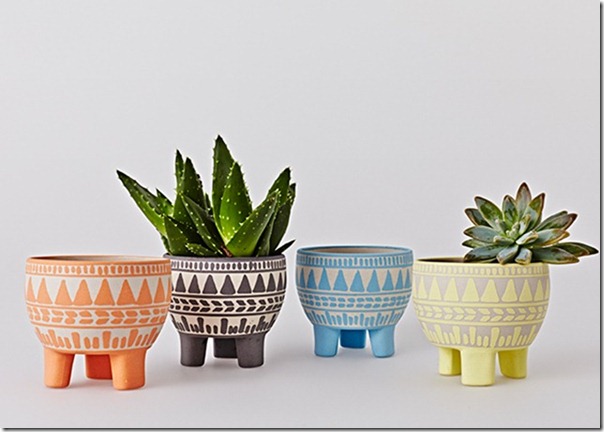 Then kinfolk trend sees earthy tones of wood, browns, green, faux bois, bone china and a new metal range of copper and enamel boxes. "The copper range is selling out as fast as we can re-stock it!"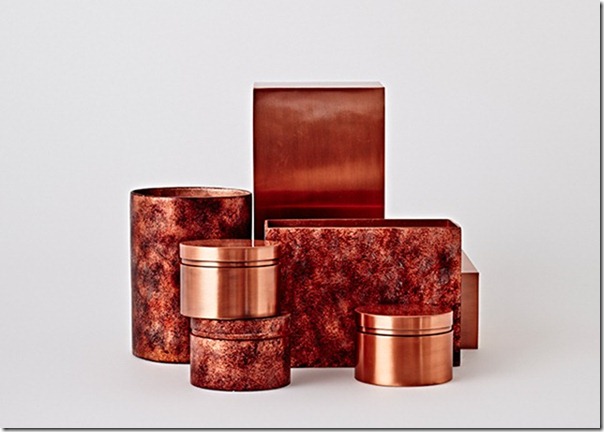 Jen says they always like to have some kind of nautical presence in their ranges as it's a key look within Australia and reflects our casual lifestyle. "This season, we have added a popular anchor vase and whale lamp which people are loving. We have played with new materials and developed a rope cage lamp that can be hung or knotted on a surface. It imbues a casual industrial luxe which is always trending."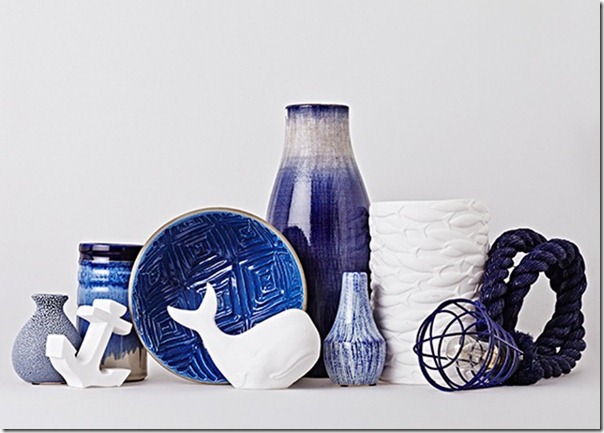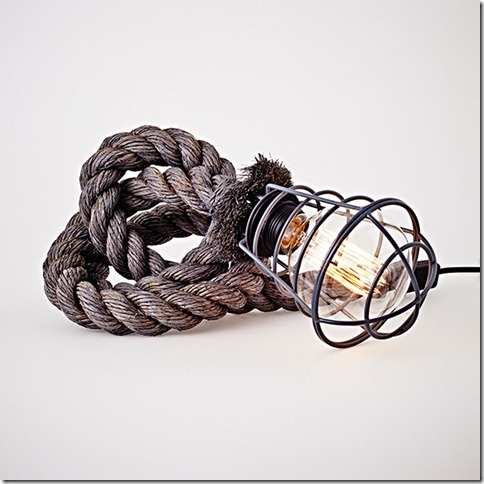 This range will be available from mid September with the rope lights available from November.