The merging of fashion and interiors is something that is becoming increasingly popular and as a lover of both, I'm seriously enjoying it.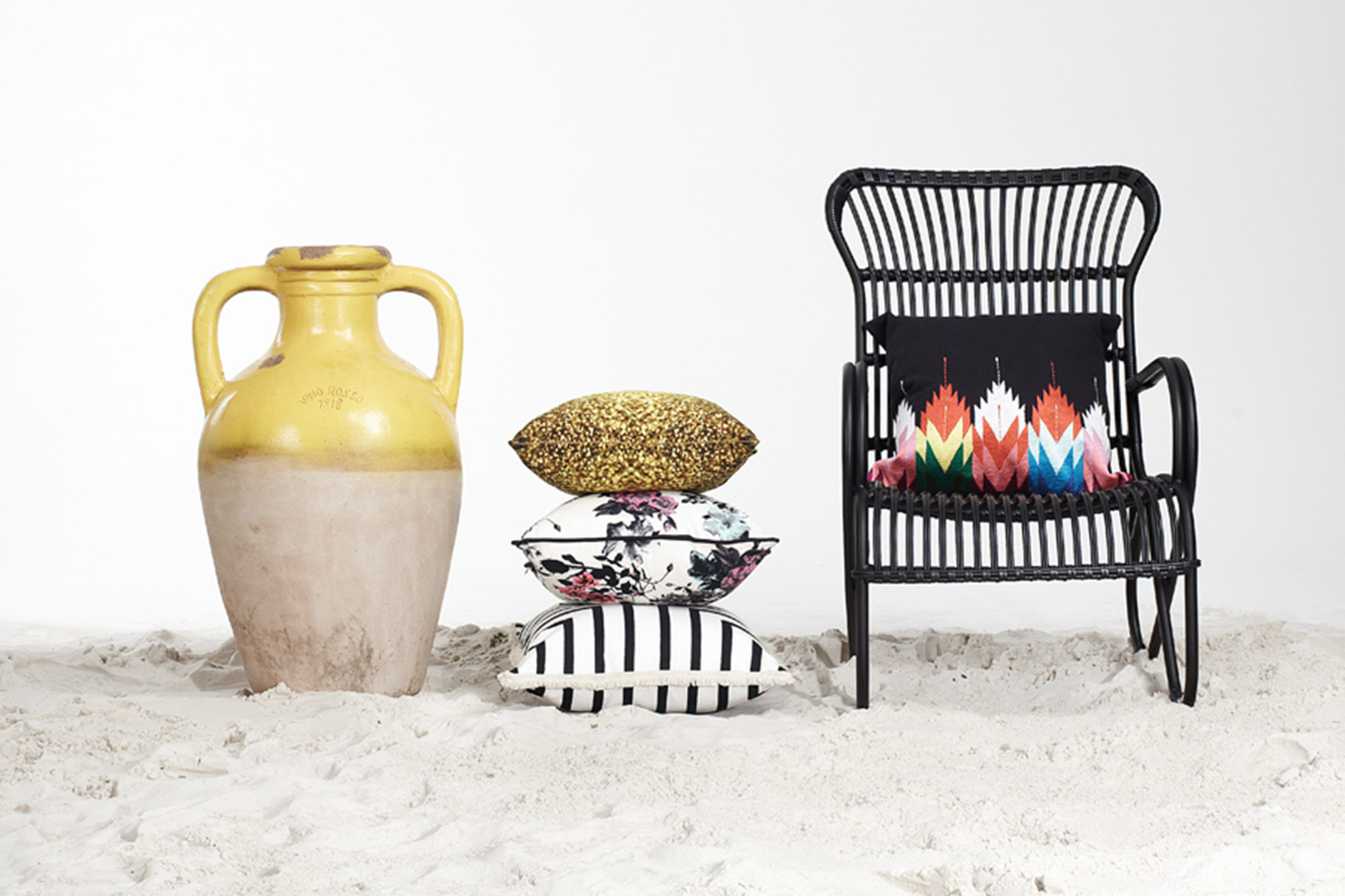 Langdon L.T.D. is the latest to do so, creating hand drawn and digital prints which are handcrafted in India and then transformed into statement pieces for both the home and wardrobe.
"Once we create a print, we are able to modify it and apply it to a variety of mediums – a cushion, a silk kimono, a dress, a jumpsuit," explains co-owner Delia Langdon. "We are constantly exploring new and innovative print techniques with plans to continue expanding both fashion and home lines."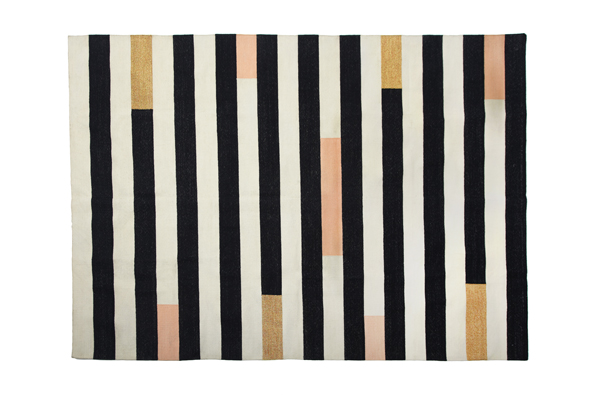 Run by Delia and her sister Phoebe Langdon, the label was launched  in 2012 with a collection of silk kimonos, scarves and cushions, they have now expanded into rugs, throws and women's ready to wear.
Drawing on a lifetime appreciation in the beauty found in nature, culture, art, architecture and colour, the sisters were particularly inspired by their grandparents, one a botanist, the other a seamstress.