Yesterday, we shared what's on Melissa Penfold's coffee table. Today, she generously shares her nine top tips for achieving a stylish interior without breaking the budget.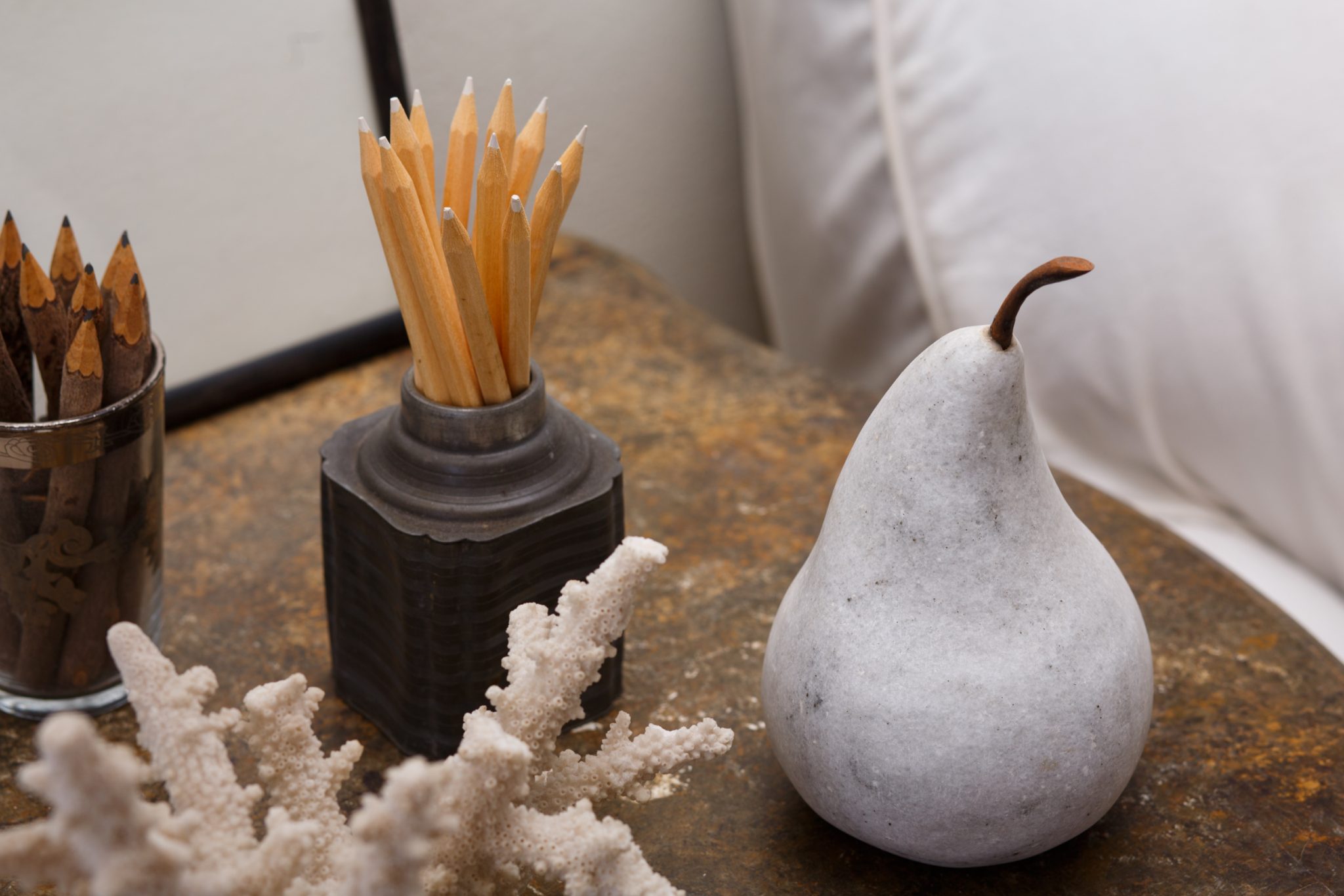 Go for harmony. Use the same colours, tones and textures throughout; a sense of flow gives the impression of space and makes it look like you've spent a lot more than you have. The trick is to go for a continuity of finishes. For instance, the same coloured floor tiles throughout can achieve a similar effect as marble and cost a lot less.
You don't need jaw-dropping architecture to make a space look amazing. You need a few quality classics (a soulmate sofa, decent dining table, pretty mirror) and the ability to open your eyes to your home's potential. Suitability is everything.
People think about colour too much, and forget how neutral shades like stone, coffee, chalk, grey, black, white and khaki are the signature shades of the truly chic interior. There's something about these classic neutrals that make any room look expensive, no matter how small or modest the space. As a bonus, they allow statement pieces of furniture and accessories to shine.
Nothing has to cost a lot, it just has to have scale and proportion. Every room, big or small, needs one hero piece to give it architectural weight. A big mirror or an oversized painting can make a room appear bigger, because it will give the room the dimensions it doesn't actually have.
5.Accessorise! Statement-making table lamps or cushions can give an old room a totally fresh look, for a lot less than a major overhaul.
Soft lighting. It makes everything look inviting.
Use textured fabrics to build a room's character. They don't date as quickly as patterns.
Don't throw out your old coats, boots and hats. They can be better than art, more natural, less try-hard, and make your home look like a Ralph Lauren ad.
Keep your eye in shape by window shopping. It's free, keeps you up to date and inspired, and you'll pick up stacks of great ideas that you will be able to imitate at home.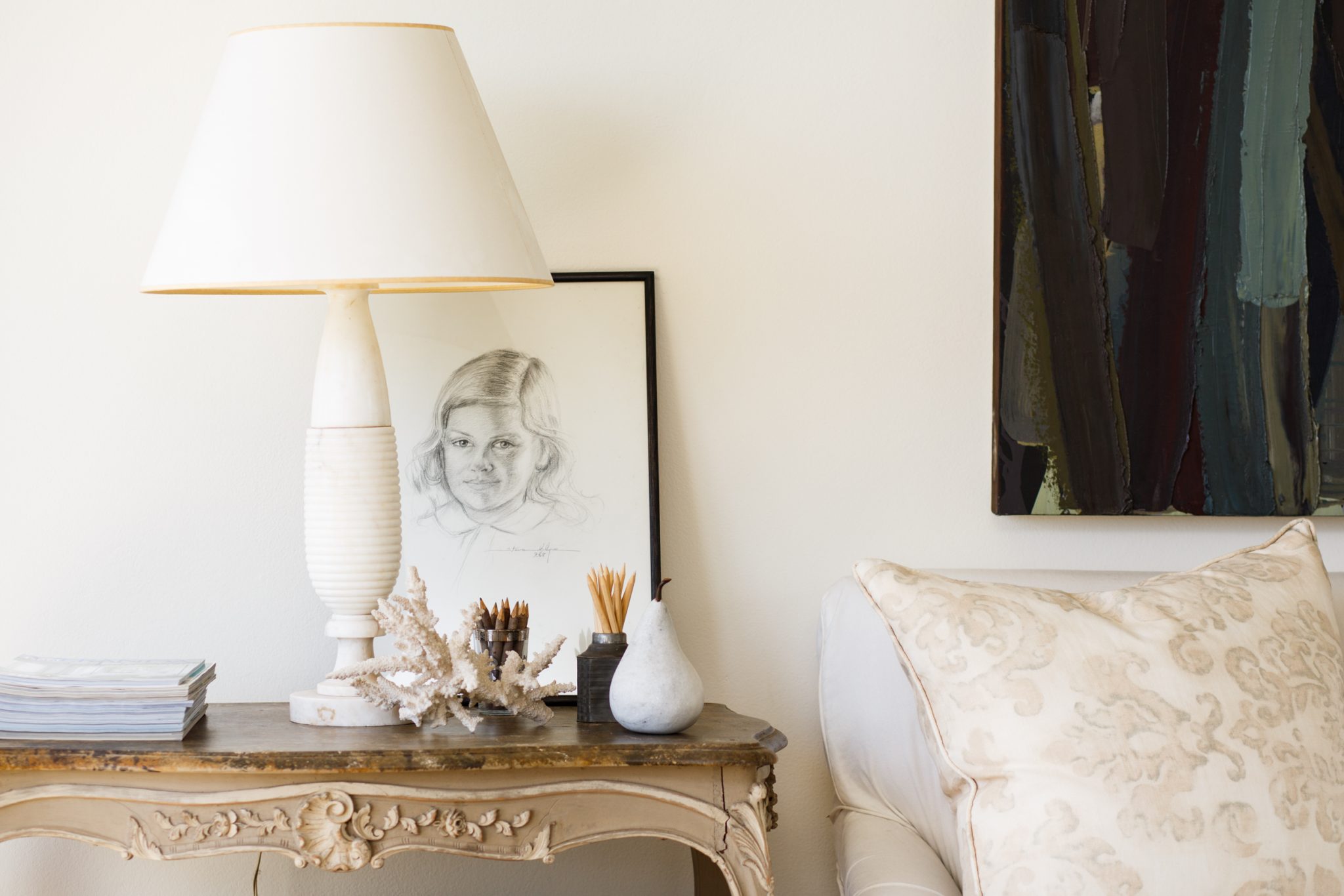 Melissa's home, photographed by Jacqui Turk | Visit Melissa's website.