I came across the innovative Australian interior designer Marion Hall Best recently when perusing the line-up for A Modernist Season, the design program kicking off in Sydney this July. With a highly  successful career that spanned the 1940's to the 1970's, Marion had a very original aesthetic that was defined by the use of vibrant colour, and I was struck by just how pioneering her work was.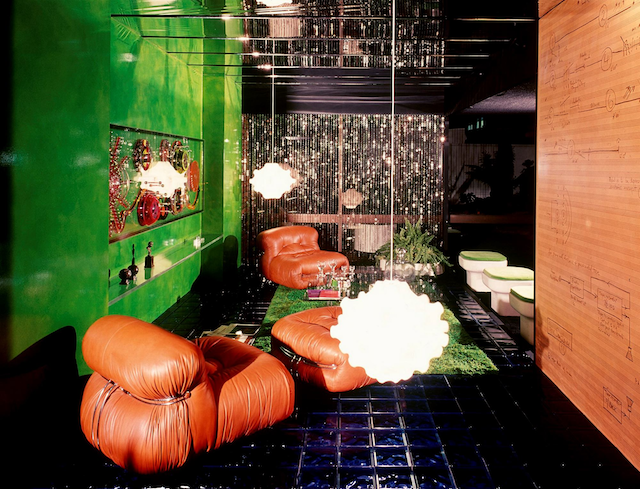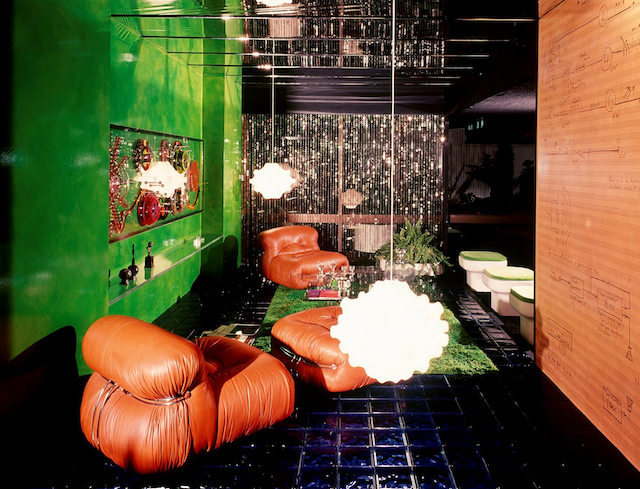 "Best had a love of colour and an uncanny ability to use it to transform a room. Sydney Living Museums holds the largest collection of textiles, furnishings, ephemera and imagery relating to Best's work, which will be on display in this exhibition showcasing her career," says the exhibition curator Michael Lech.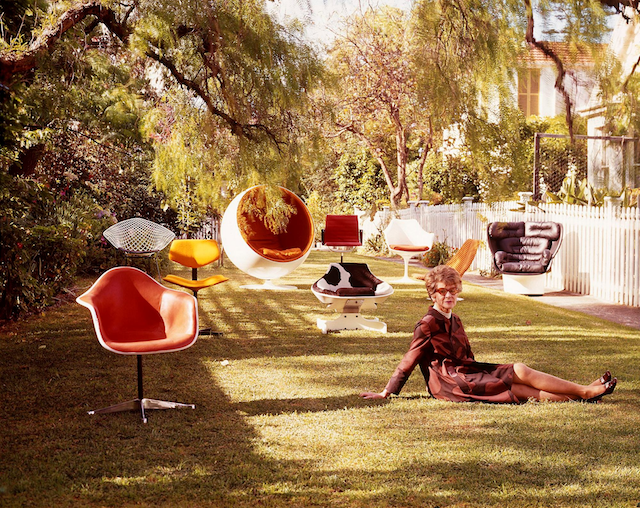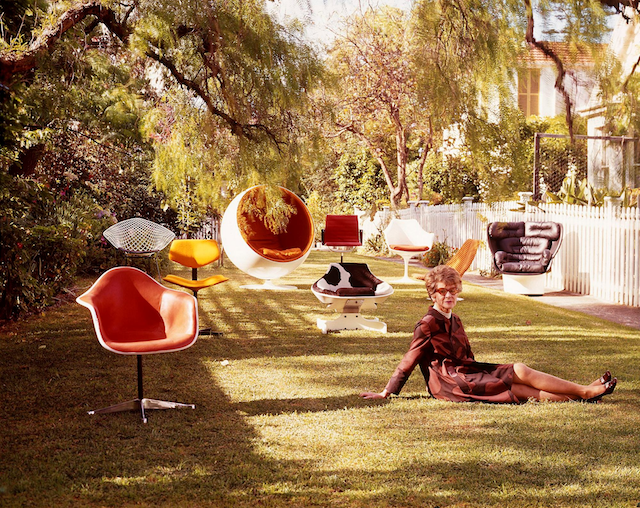 While Marion designed mostly private commissions, her work featured in exhibitions, magazines and newspapers at the time as well as at her two retail stores – one was in Woollahra and the other in Sydney's CBD. While Marion's work was described as electrifying, vital and avant-garde for the time, those superlatives could easily be applied today, such was her trailblazing work.  "Gentle, soft colours are not restful, but dreary, sapping the energy and the mind. By contrast, bright, clear colours challenge the mind," said Marion.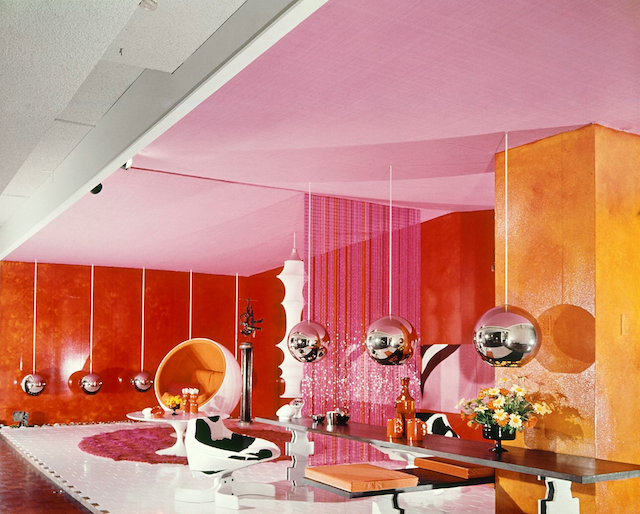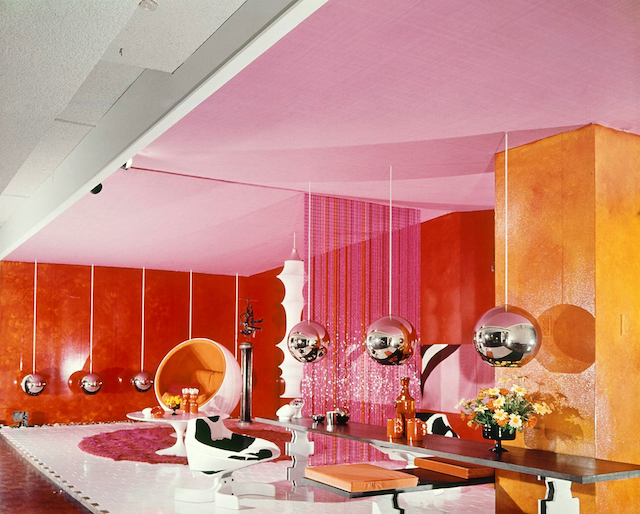 A design visionary, Marion was inspired by the Modernist movement and colour theory of artists of the interwar years, and she is credited with introducing international Modernism to the Australian market. She was the first to import textiles by Marimekko, Jim Thompson Thai silks and Indian cottons, French wallpapers from Nobilis and Follot, furniture by Knoll, Herman Miller and Cassina plus lighting from Flos and Iittala.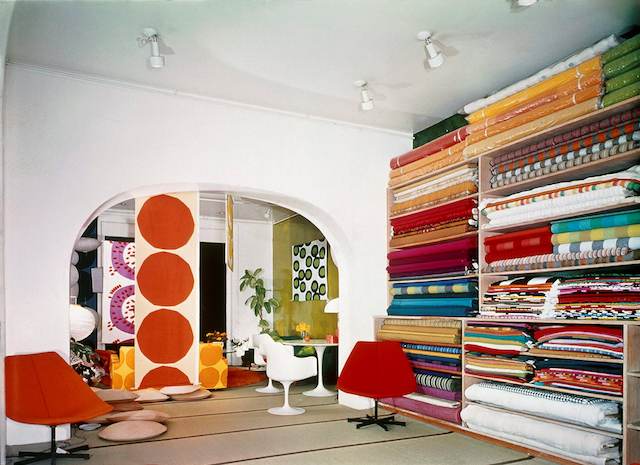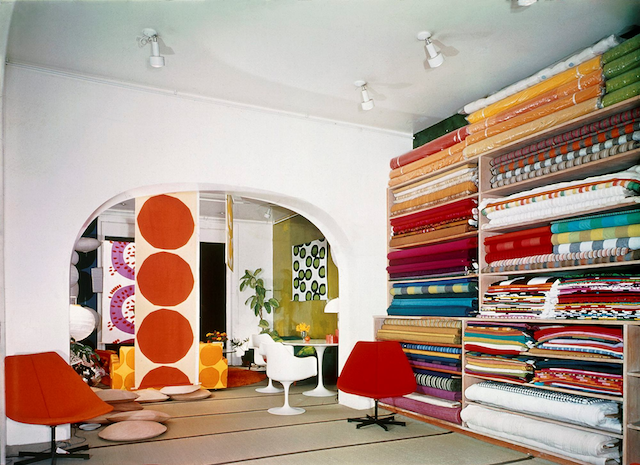 "Best's ability to transform space through colour has rarely been matched. Her work, once seen, was seldom forgotten," says Michael.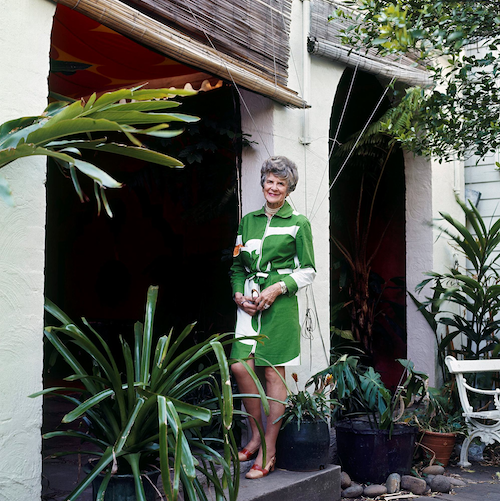 Marion Hall Best: Interiors opens on Saturday 5 August 2017 at the Museum of Sydney.