The Home, Food & Wine Festival starts today in Sydney and it's your chance to meet two of The Block judges, Neale Whitaker and Darren Palmer. We asked Neale why you should go along and couldn't help but ask him for some interiors tips too…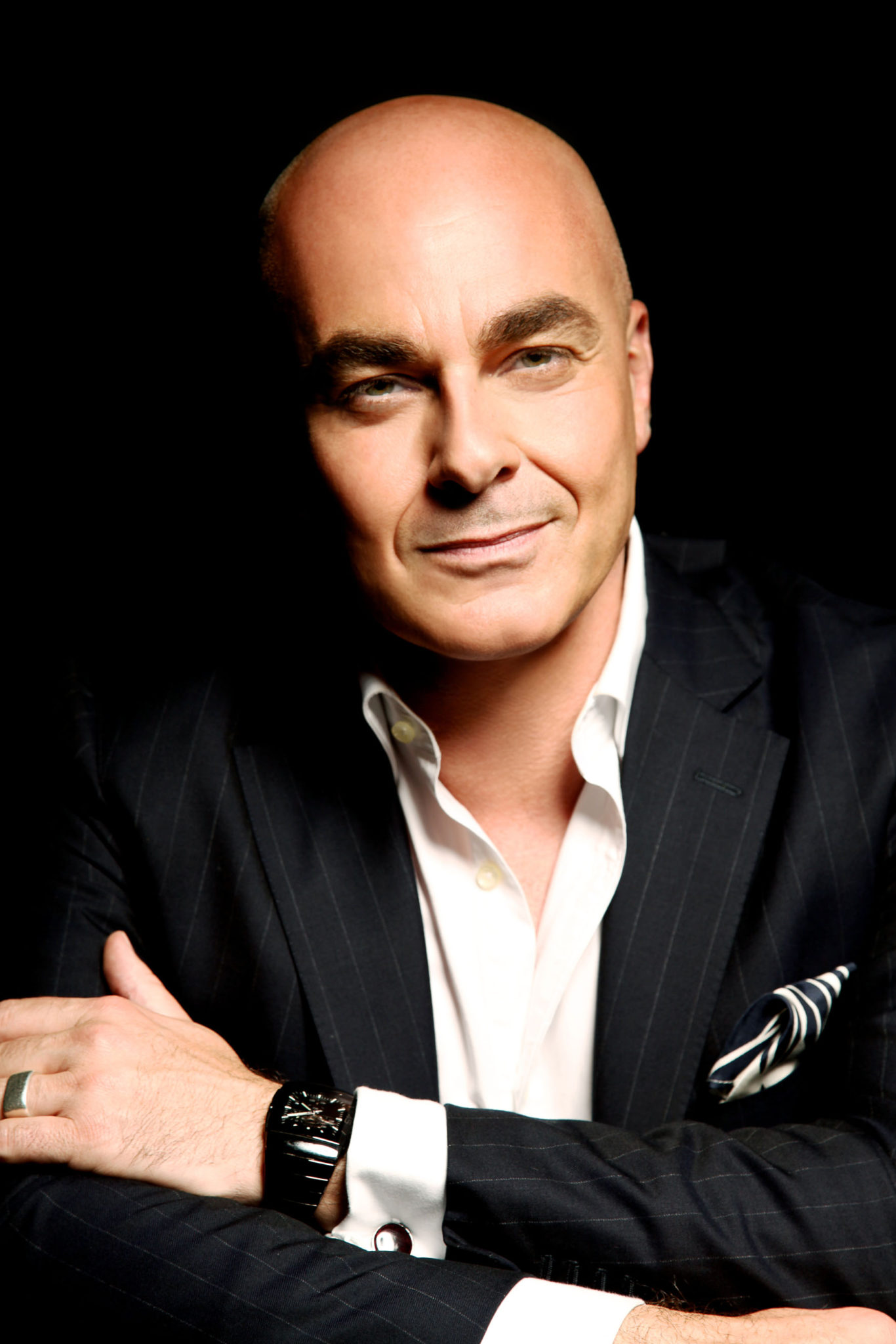 Why should people attend the Home, Food & Wine Weekend?
Because it's an unparalleled opportunity to get up close and personal with the editors and experts from Australia's favourite magazines!
What events will you be involved in?
I'm hosting a session on behalf of Natuzzi Italia tomorrow (Saturday 24 May) at 3pm to talk room planning. Our special guest is my good mate and fellow The Block judge Darren Palmer. And on Sunday (25 May) at 11.30am I'll be hosting a session on behalf of Smeg to discuss new trends and directions in kitchen design.
What are some of the latest kitchen trends?
Mixing natural materials like wood and steel or wood and marble with laminates, soft-close features and integrated technology, and tiled and decorative splashbacks. It's an interesting mix of the raw and rustic with hi-tech!
What are some tricks for optimising the design of a kitchen?
No tricks. Just planning, planning and planning. Kitchens are a big investment and you need to be realistic about your own needs, with one eye on resale. Kitchens sell houses, as my friend (real estate guru) John McGrath always says. Priorities should be abundant storage, integrated appliances and if there is space, a work/study area is a real luxury in a kitchen.
What are some of your biggest tips when it comes to renovating or re-doing a room?
I'm going to quote Darren here as it's his specialist area: "Get references, gather samples, shop with your phone and check all of your measurements twice!" There's more, but you'll have to come along on Saturday to find out! It makes a huge difference too whether you're renovating for yourself or for resale.
The Home Food & Wine Show, today, tomorrow and Sunday, Westfield Bondi Junction. More details.