Inspired by her recent trip to Turkey, Geneine Honey of LoveHate has created a Spring/Summer collection reminiscent of the azure waters of the Mediterranean, the pink hues of a European sunset and the brilliant shapes found in foreign architecture.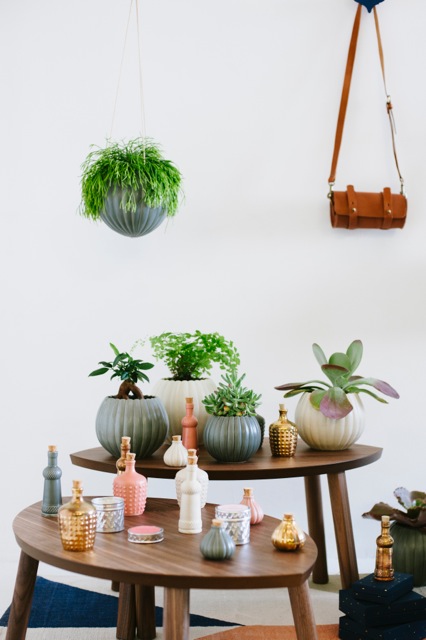 Bringing these themes to light through the use of raw materials and industrial processes, LoveHate's latest edit features ceramic homewares, jewellery, leather bags and their first foray into fashion.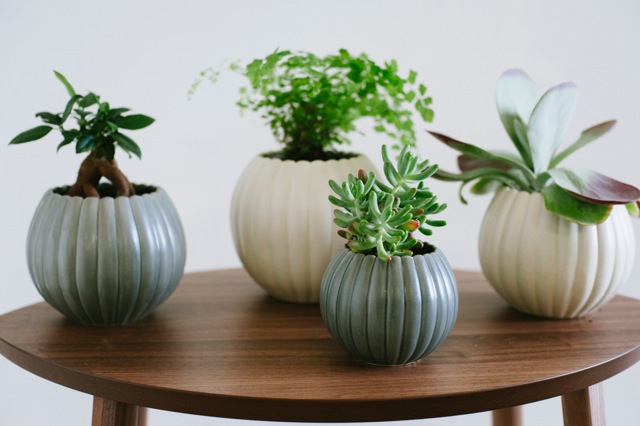 However, it is the ceramic homewares that are particularly worthy of note, with this season's offering featuring entirely new shapes and designs. Made from strong earthenware clay, and finished with high quality glazes, the collection includes new hanging round planters and sitting round planters in various sizes and a collection of gorgeous ceramic bottles – The Polka Dot, Braid and Sea Anemone – in shades of cream matte, fairy floss, charcoal and limited edition gold.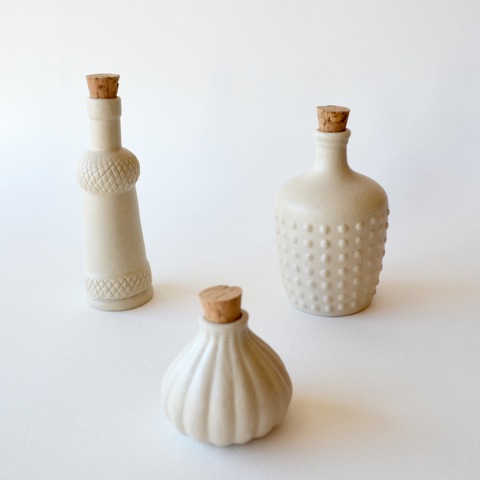 All products are available to purchase online. For more information visit their website here.