I'm no whizz in the kitchen, but the idea of making butter? Well, that sounds near to impossible! Yet according to American kitchen accessory brand, Chef'n, it's actually really easy, all you need is cream and any flavourings you would like. And while this isn't technically a home appliance, we couldn't resist sharing this nifty little gadget with you!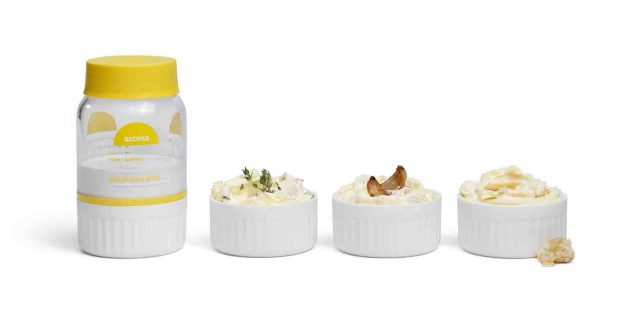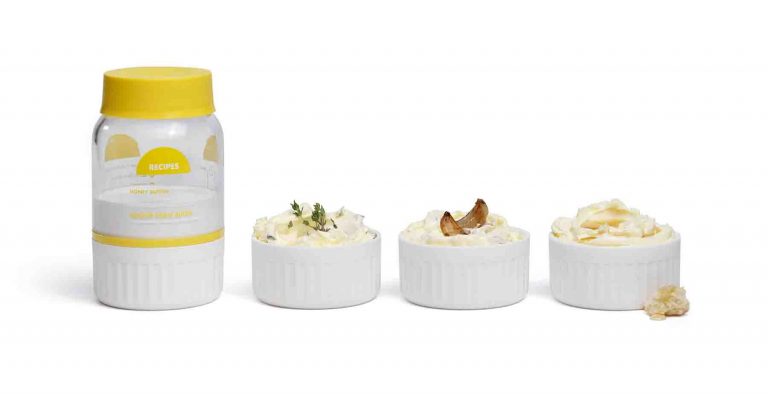 The Buttercup Butter Maker is a simple transparent container that makes butter from cream in about three minutes.
It comprises of a clear, BPA-free container with a screw top lid and an integrated strainer. All you do is add a cup of pouring cream at room temperature, screw on the lid and shake until the cream turns solid and separates from the buttermilk. Any flavourings such as: roasted garlic, lemon and chopped parsley, sage, a few sprinkles of chilli, honey or maple syrup can be added to the cream before the shaking starts.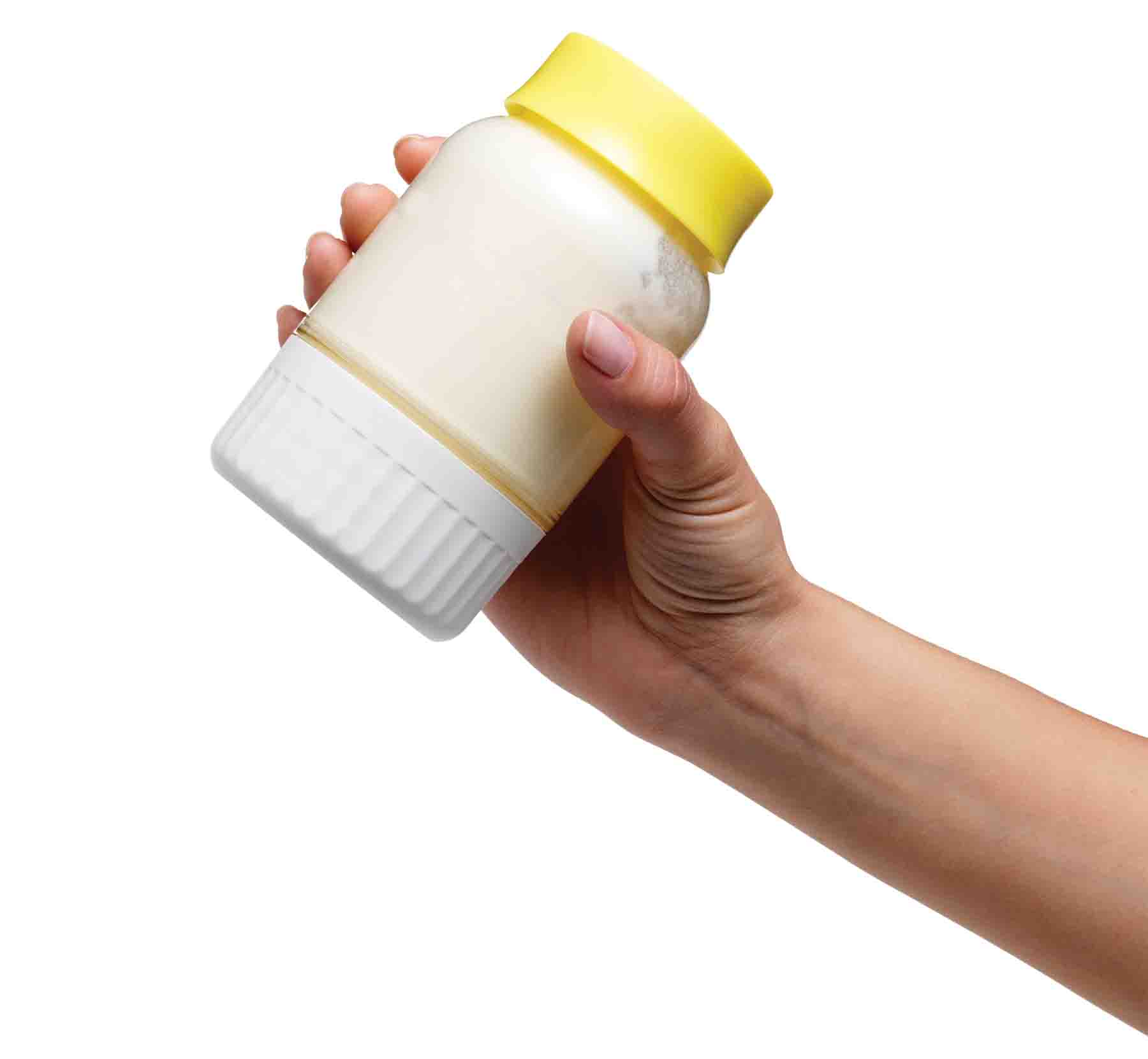 Once the cream has solidified, unscrew the lid, drain off the buttermilk (this can be saved for baking) and run cold water over the solidified cream. The strainer makes it easy to thoroughly 'flush' the butter and drain it simultaneously. At this stage, salt can be added if required.The screw top doubles as a ramekin for the butter – so the whole process is completed without ever having to touch the butter!
The clever little Buttercup Butter Maker is available nationally from David Jones and selected kitchenware retailers for $27.95. Contact  distributor DKSH on 02 9425 5000 for details of your nearest stockist.