With more and more people working from home, the bedroom has become an important place of respite and relaxation. Enter Heatherly Design's new Chameleon collection, a bespoke range of beds that will turn your bedroom into a cosy self-care sanctuary.
The range taps into current interior design trends including sophisticated curves, neutral colour palettes, coastal themes and abundant texture.
"As a result of the coronavirus pandemic, our relationship with our homes has changed and will continue to evolve into the future," says Georgia Leckey, founder of Heatherly Design. "This has accelerated a shift in how consumers cultivate their sleeping space and has given rise to 'restorative bedrooms' — a sentiment we see intensifying in seasons to come."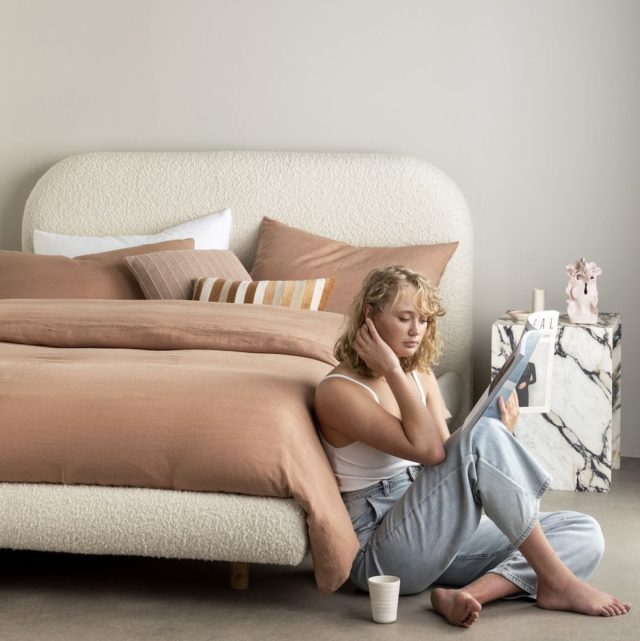 The eggshell boucle and curvy shape of the Bonnie Bed create a calm and cosy cocoon for style-conscious sleepers.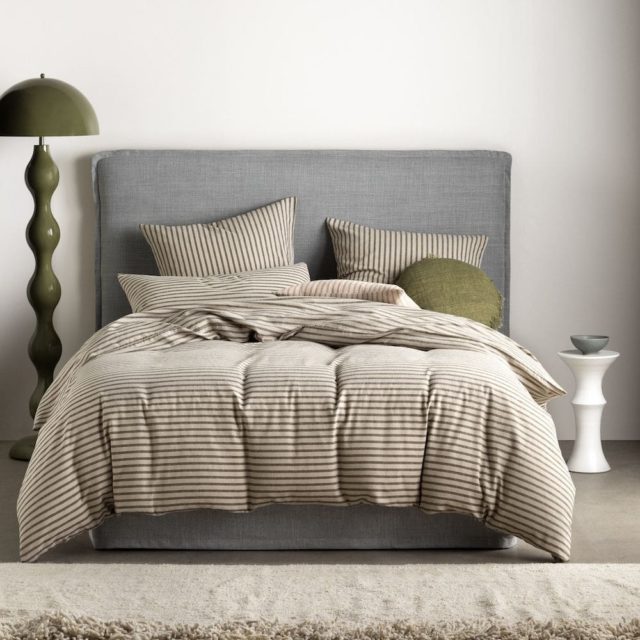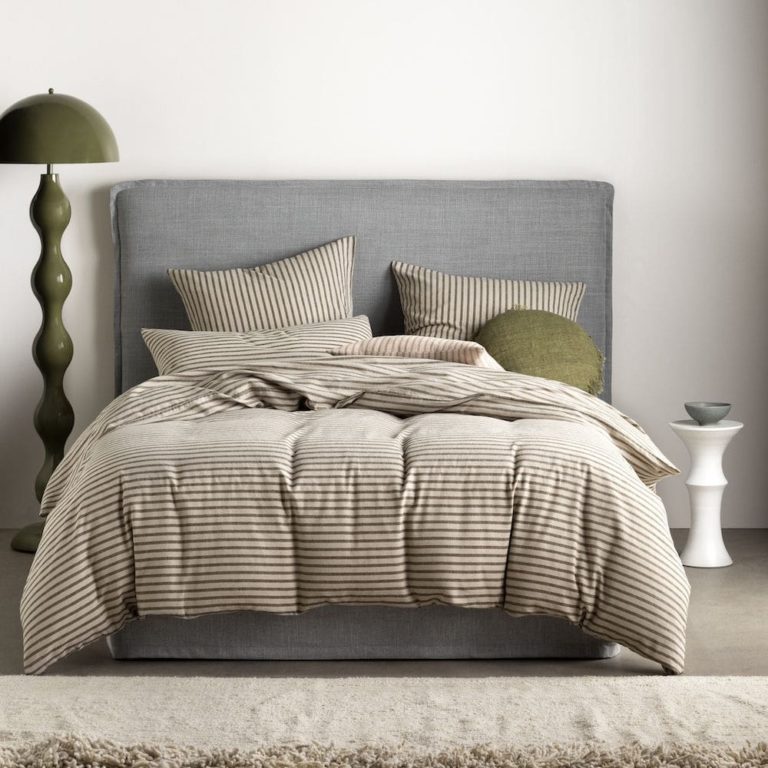 The adaptable Rupert FLIP Bedhead Above and below) can be rotated between two opposing shades. The coastal hues and textured linen are perfect for those wanting a youthful and relaxing atmosphere.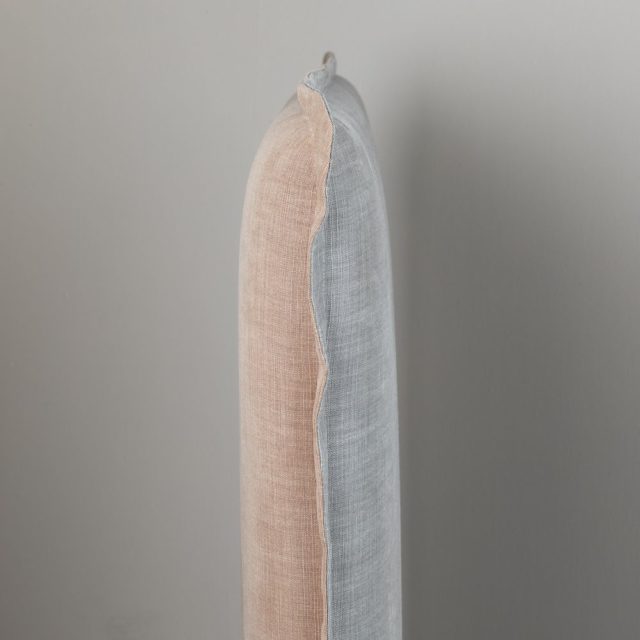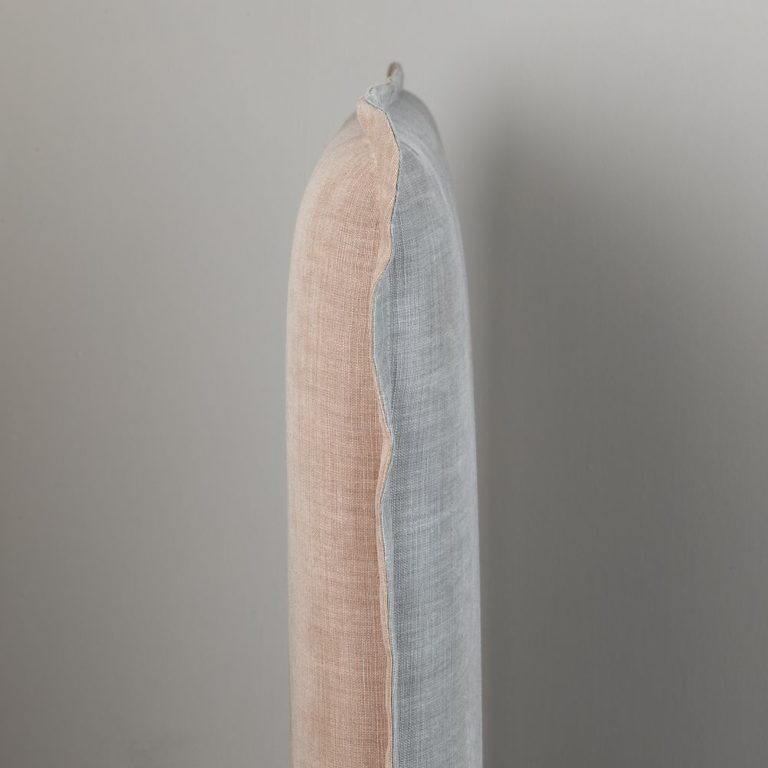 Natural, earthy tones star in the Medina bed, which comes as a full-bed design with matching bolster cushions. The warm palette and crisp linen will create harmony in any bedroom.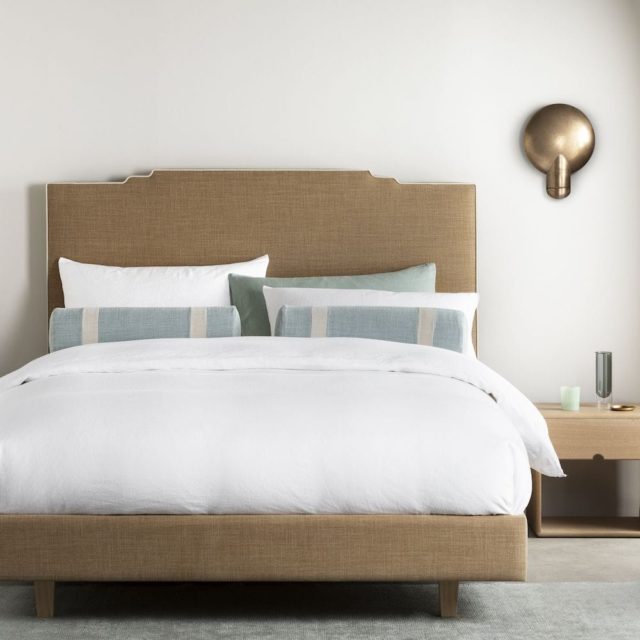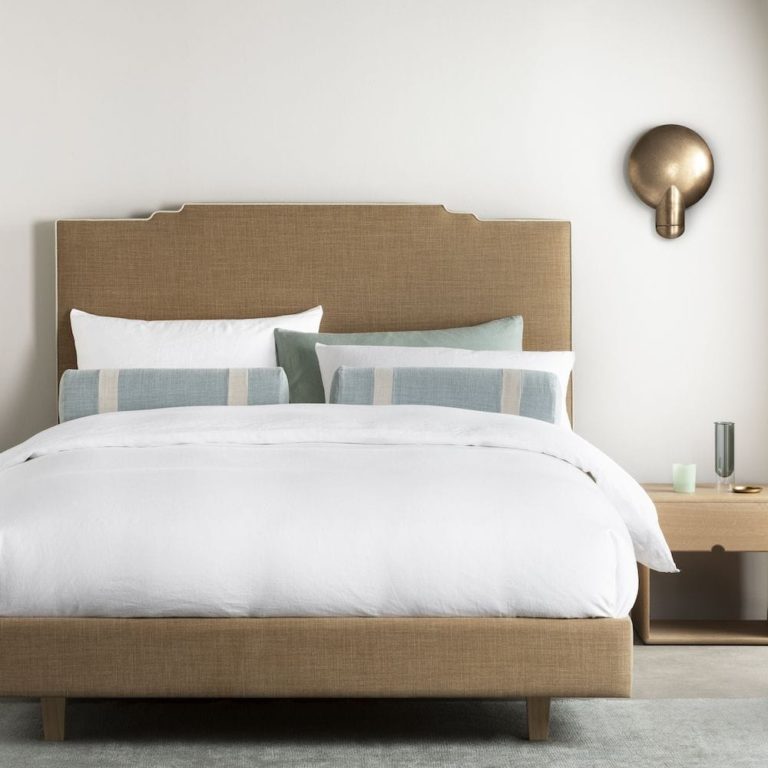 Channelling the sophisticated elegance of New York's Upper East Side, the Astor bedhead has been updated with new colourways and Ikat braid detailing. This tranquil design will transcend time and trends.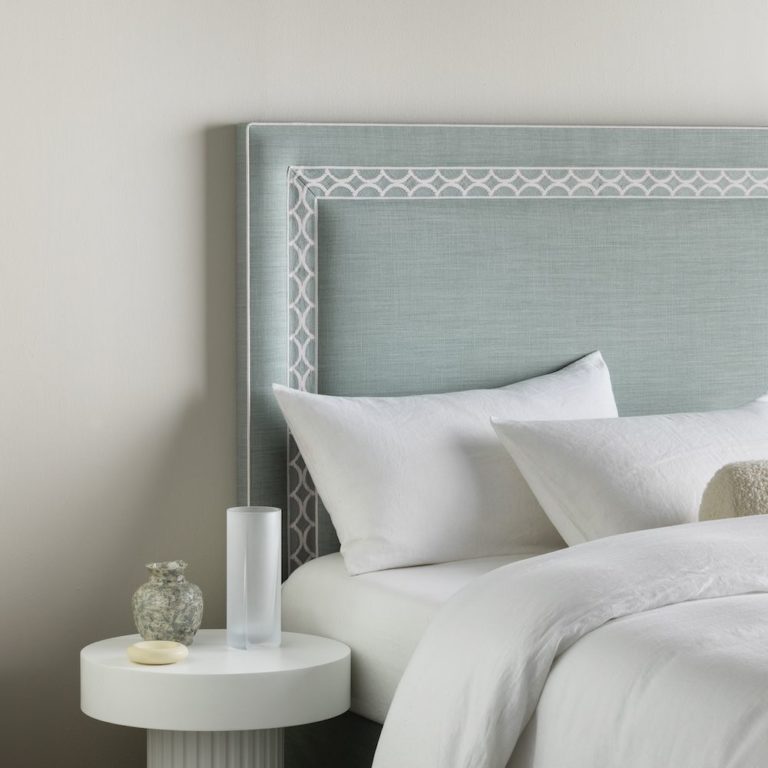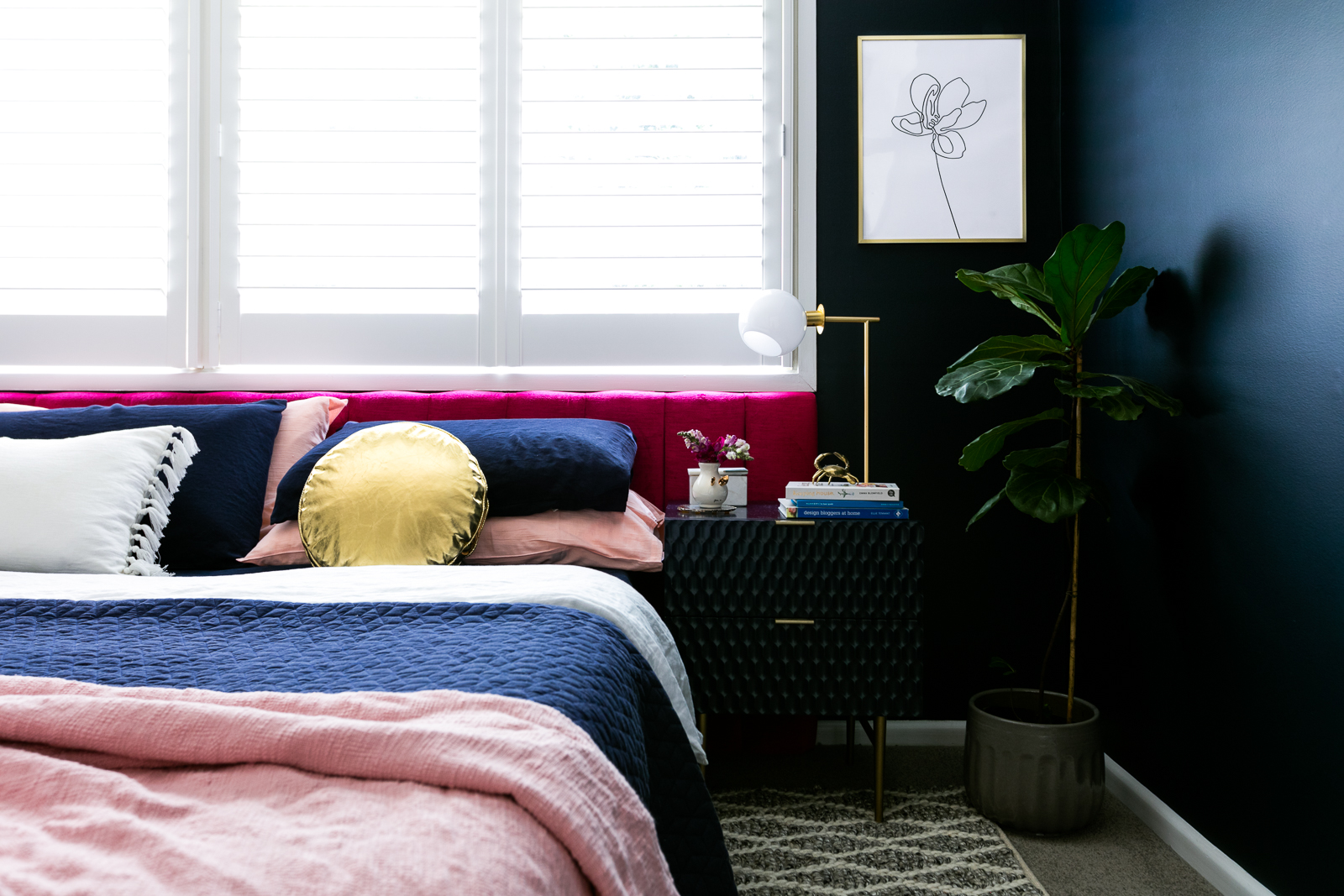 How to create a hotel bedroom look and feel
Sponsored by TEMPUR I don't know about you, but I'm forever bringing ideas home from hotels to try and incorporate into my own bedroom. Because there's nothing like that comfortable,…