The possibilities are endless when you think about how to best make your home work for you. So if you're going to take the plunge and update or renovate, it's important to consider how you can keep spaces versatile and make sure they reflect your lifestyle. Our top tips?
Use unifying materials
Homes aren't just recognised for their location or size, but also for the aesthetic and atmosphere they bring to your life. For design continuity, or to offset a closed layout, try adding a unifying colour or material – this often makes the biggest difference with the least cost. For example if you have a tiled feature splash back in your kitchen it might be an idea to continue the motif in sections of the bathroom or laundry. Another option is to replace inconsistent items that are constantly touched, like light switches, taps, power outlets and door handles.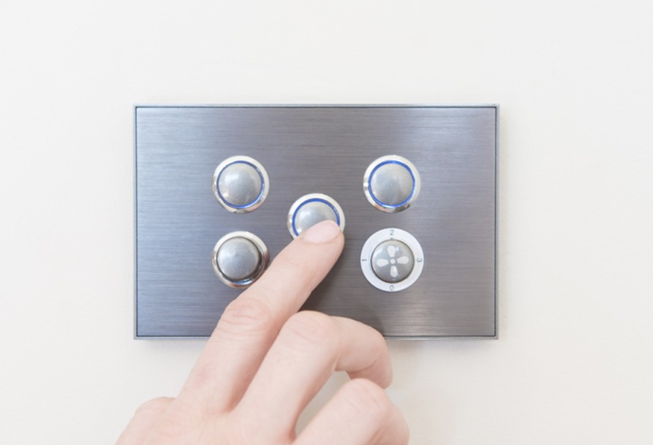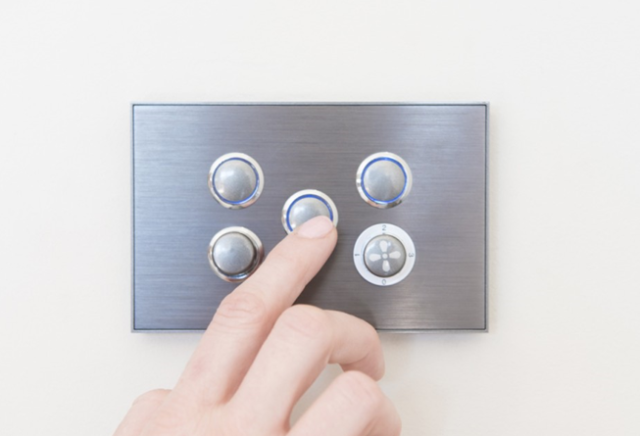 Keep smart things simple
Smart home automation is more common than ever yet when we think about what it actually is we often conjure up unrealistic images of robot butlers or talking fridges. What we really need and want from a smart home isn't wiz-bang technology but clever applications and systems that serve a practical purpose. A truly smart home is one that lets you manage your heating and air conditioning remotely or lets you know that someone is at the front door while you're watering the back garden. Ultimately smart technology should deliver on the promise of a connected home and let you control your home at the push of a button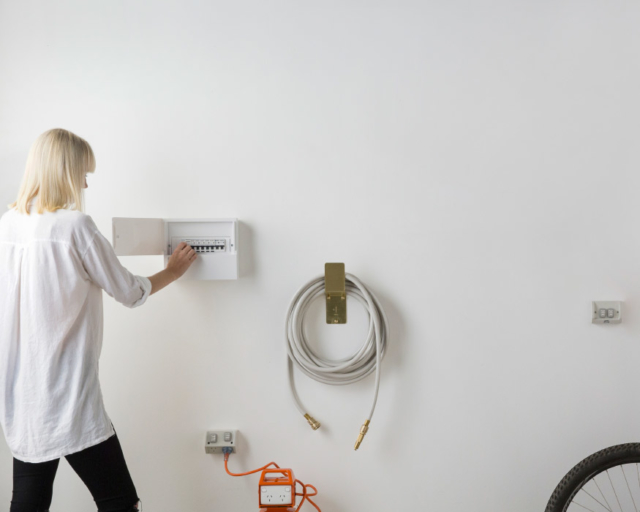 Work with your space
There's no need to reinvent the wheel! Make the most of the aspects you already like about your property to create a house that truly feels like home. It could be something simple like including glass walls or windows to make the most of a view or leaving old brick work in a section of the house to sustain that rustic feel. Working with your space also means compensating for design aspects you're not so mad on. Does your home feel small? Use mirrors and metals to make spaces look bigger or use dimmers to keep illumination at different levels to prevent lighting fatigue.
Think about the boring things first
It's good to get the less glamorous parts of home design out of the way as early as possible like safety requirements. Double check you already have, or will install, safety switches, photoelectric smoke alarms and waterproof outdoor electrical. There's nothing worse than thinking the renovation is complete and realising you have to recall the electrician.
–Ben Green is general manager of Push by Schneider Electric