As a nation of coffee lovers, people increasingly want to bring the cafe culture to their own home. And thanks to DéLonghi's latest offering, the Dedica Manual Coffee Machine, you will not only be able to save time and money, but even complete coffee-making novices like myself will be able to whip up a barista worthy cappuccino!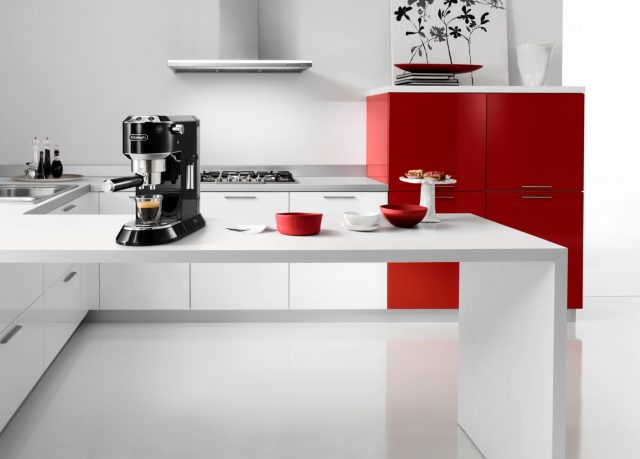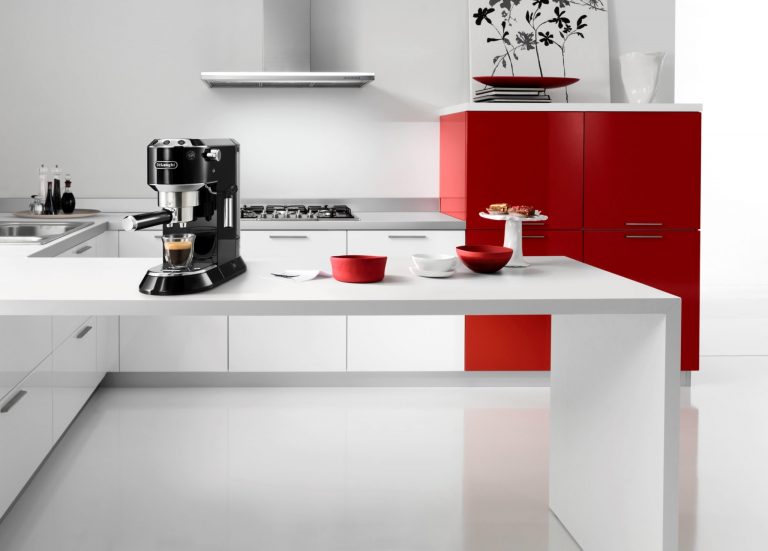 A simple, compact design with an elegant gloss finish and chrome touches, the Dedica is only 15cm wide. Designed to fit into any kitchen or office space with a clean and sleek look, it comes in three bold colours: black, silver and red.
A user-friendly control panel with three illuminated buttons makes the machine intuitive to use while the self-priming system means you never have to wait to make a coffee. The machine also allows the user to take full control of their milk with a manual steam wand.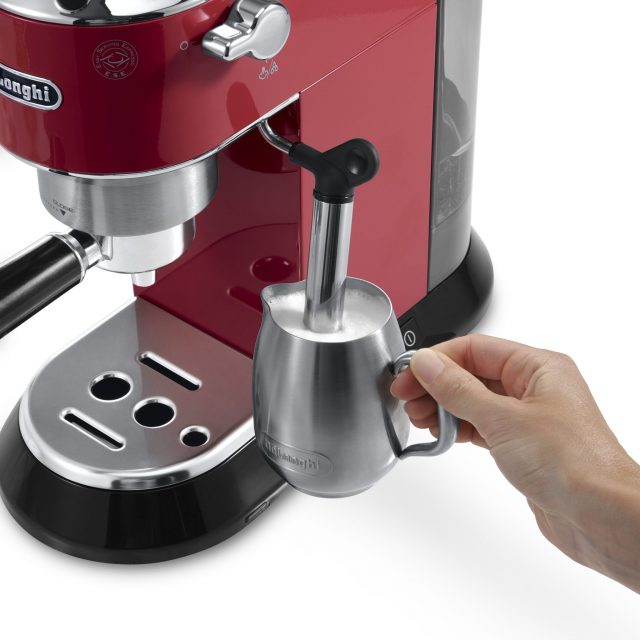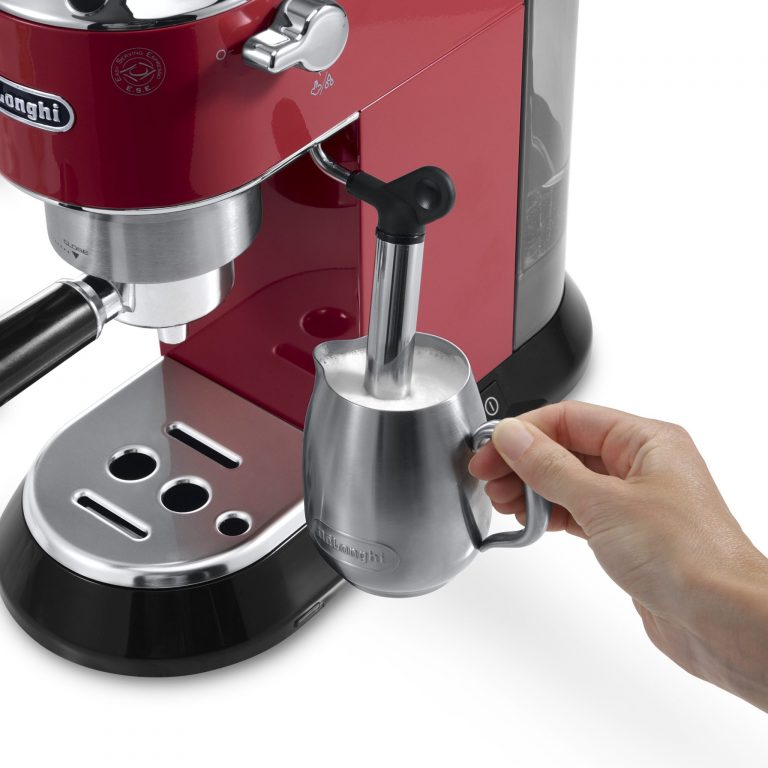 Whether you're a devotee of ground coffee, or prefer the simplicity of a pod solution, the Dedica is compatible with both, so you can choose your favourite variety and enjoy a perfectly blended coffee every time. The new Easy Serving Espresso pods contain DéLonghi's traditional wood-fired roasted beans, available in three blend varieties.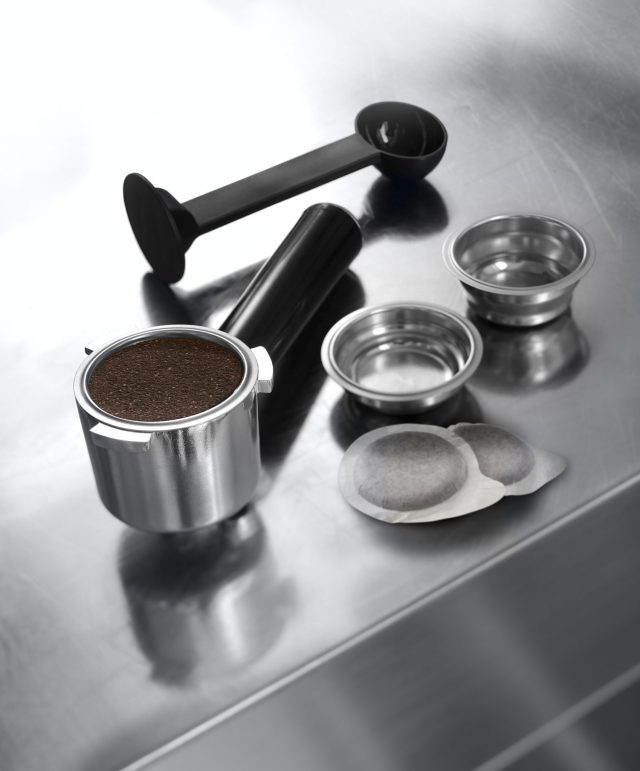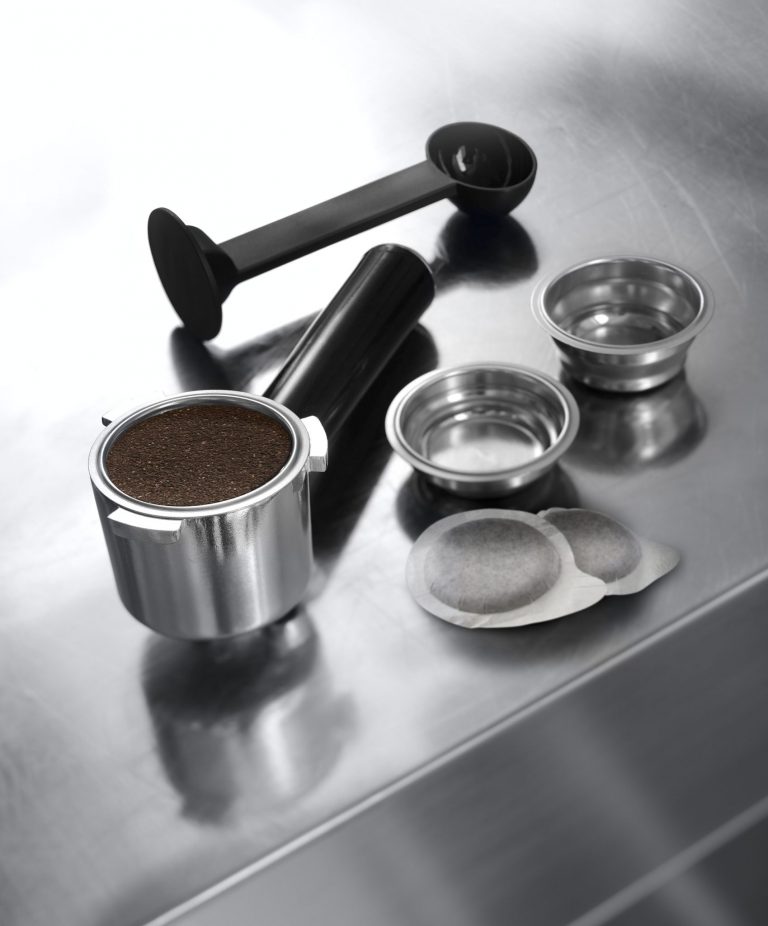 The Dedica retails for $349 and can be purchased from all leading home appliance retailers across Australia from August. For more information.