Lux Aestiva may be known for their beauty products, but it's their new lifestyle offering we can't get enough of. Just like their natural artisan hair and skincare products, their homewares are handmade, small batch products, created using only the finest, ethically sourced raw ingredients. Thanks to their Abode Homewares Collection it's so easy to add a touch of luxury – at affordable prices – to your home! Below are our top picks:
Lux Aestiva's Brazilian Agate Coaster: Made from the naturally occurring stone Agate in a range of show-stopping colours, these coasters will compliment a wide range of interiors. Hand selected to ensure the highest quality, each coaster is unique, cut from natural crystal and varying slightly in shape and size. A set of four retails for $90 and a set of six for $120.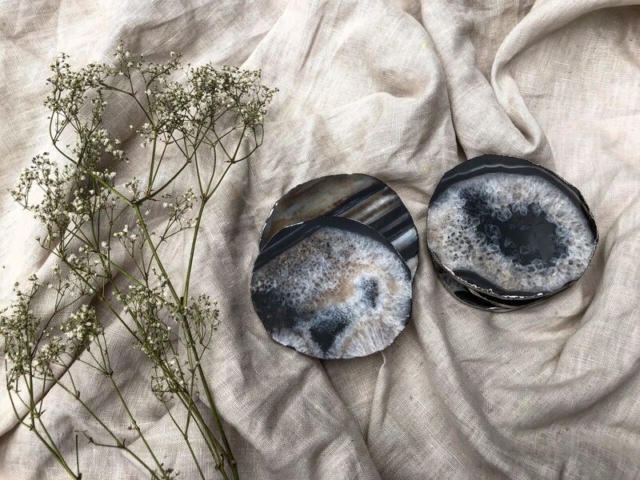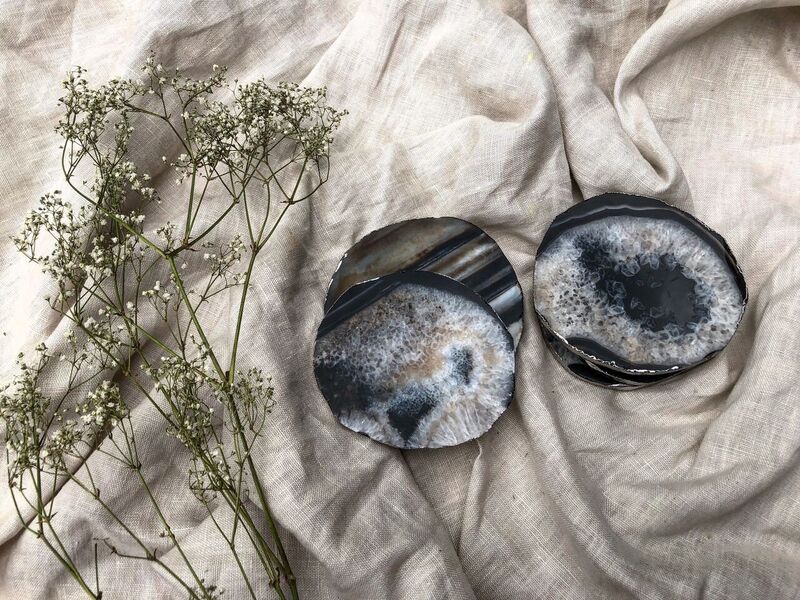 Lux Aestiva's Agate Bookends: Guaranteed to enhance any bookshelf in your home, these bookends are also made from hand selected Agate, in a variety of whimsical colours. Agate is a popular stone long remarked for its beauty and healing properties. Said to help balance and direct energies, whilst providing a calm and uplifting feeling, it's the perfect stone to keep close when reading. Prices start from $99.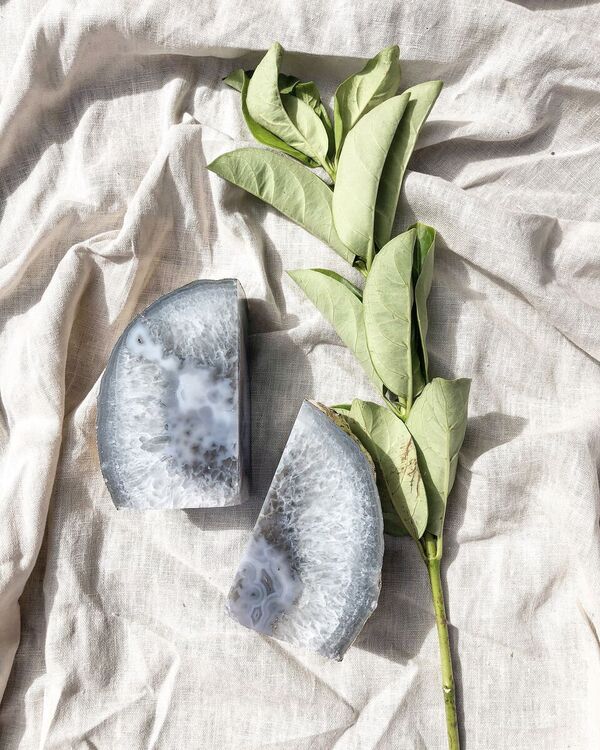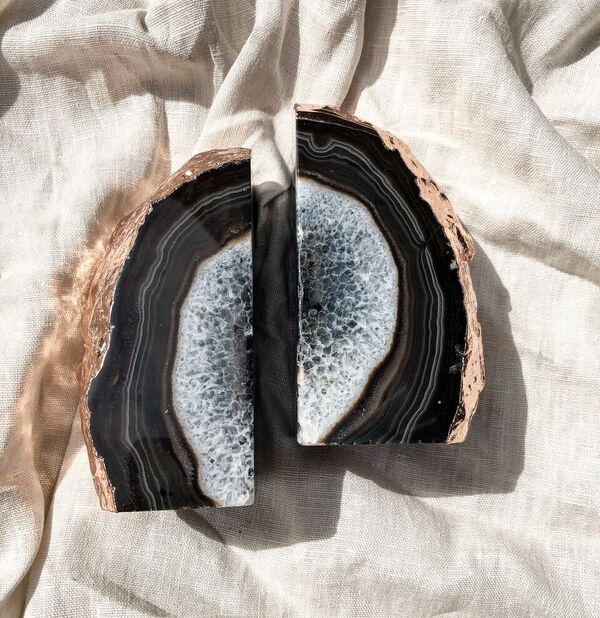 Lux Aestiva's Ceramic Hand Crafted Incense Holder: Made for the purpose of holding and burning incense sticks (also available from Lux Aestiva), each ceramic piece is lovingly hand thrown, trimmed, buffed, high fired, sanded, glazed and high fired again, all by hand. A functional piece of art, no two pieces will ever be the same. Available in four colours for $39.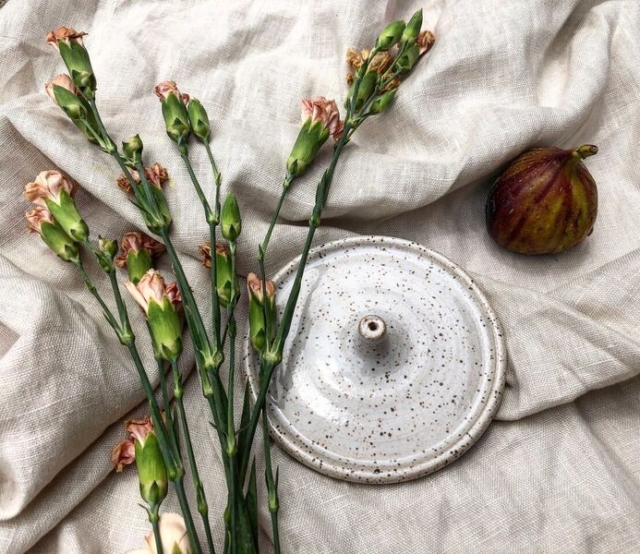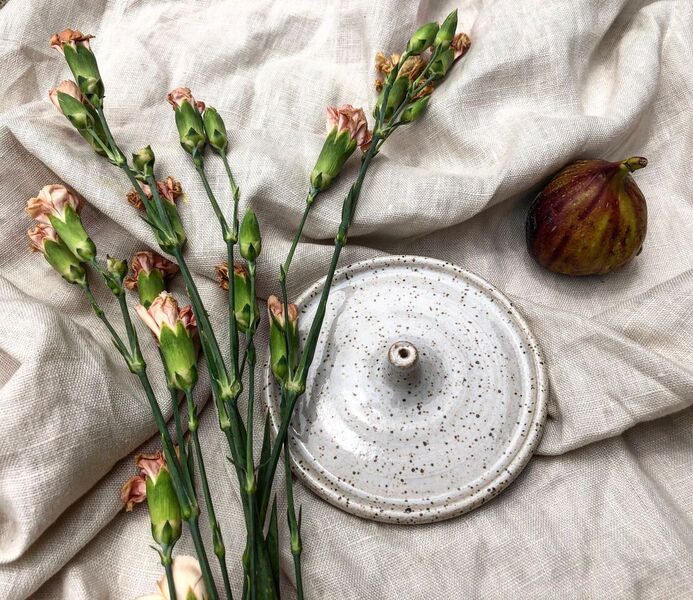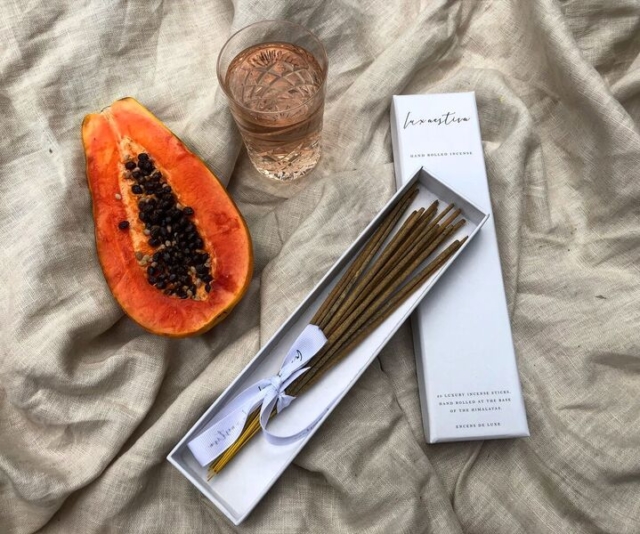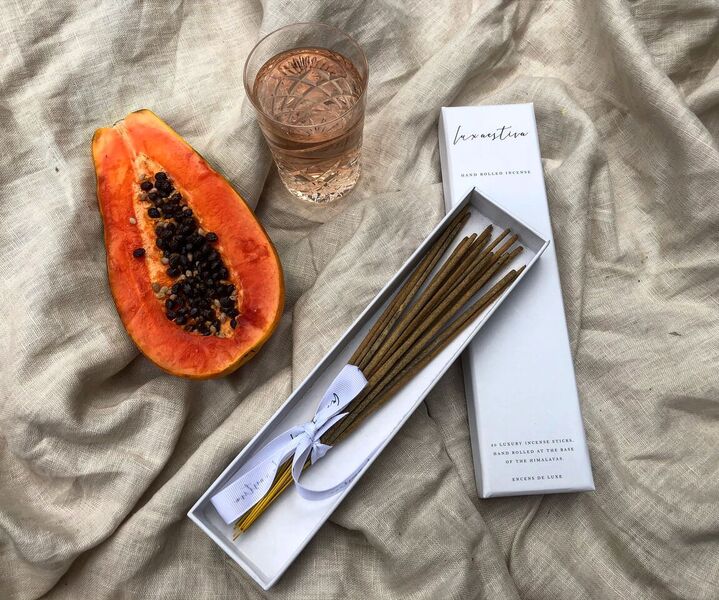 Lux Aestiva's Ceramic Palo Santo Smudge Bowl: Made for the purpose of burning palo santo, which is a fragrant wood derived from the palo santo tree (also available from Lux Aestiva), each piece is made by hand, from scratch. One of a kind, the bowl is also food and dishwasher safe, so it can easily be used as a stylish serving platter. $42.