Industria X has long been synonymous with one-of-a-kind, custom-made industrial style furniture. Opened in 1999 by the Buckley family, alongside their secondhand component Max Watt's Industria, late last year that they realised a change of pace was desperately needed. And happily, this Aussie furniture brand will live on.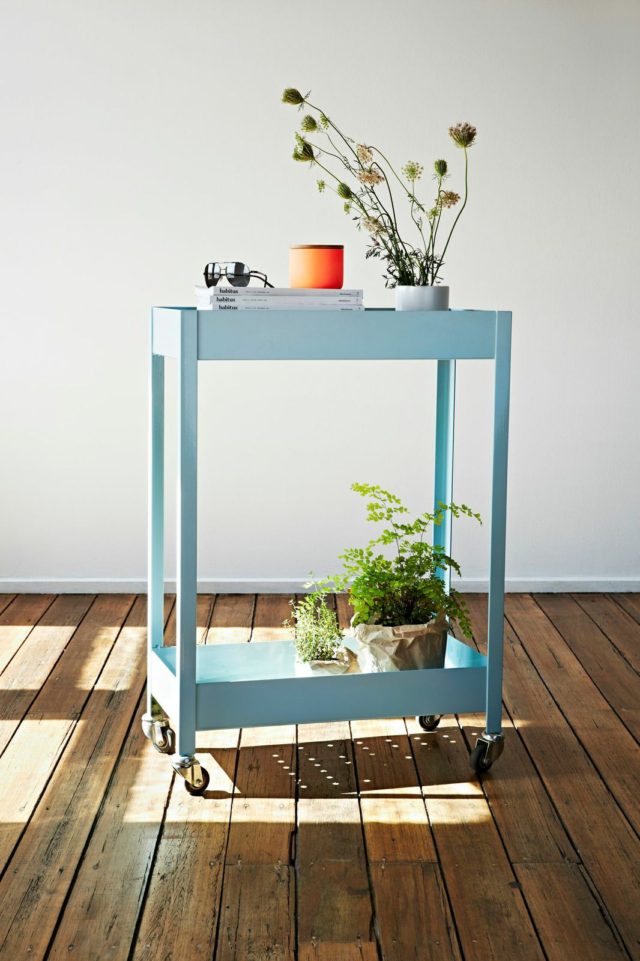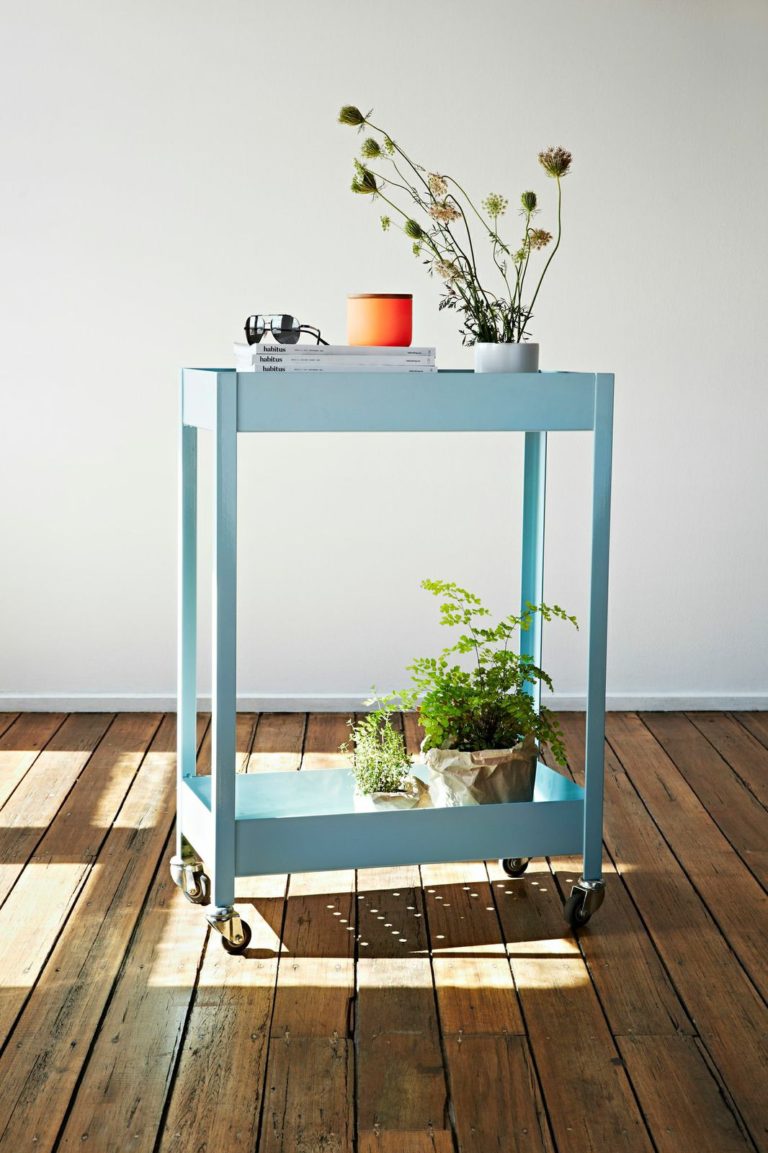 The Buckleys decided to sell Industria X, and the perfect couple were waiting on the sidelines: Emma and Mark Cleine. With Emma looking after the day-to-day side of the business (whilst also running successful art and homewares brand Lumiere Art + Co), Mark looks after design and production, and previous owner Quenton remains as their on-hand mentor and welder.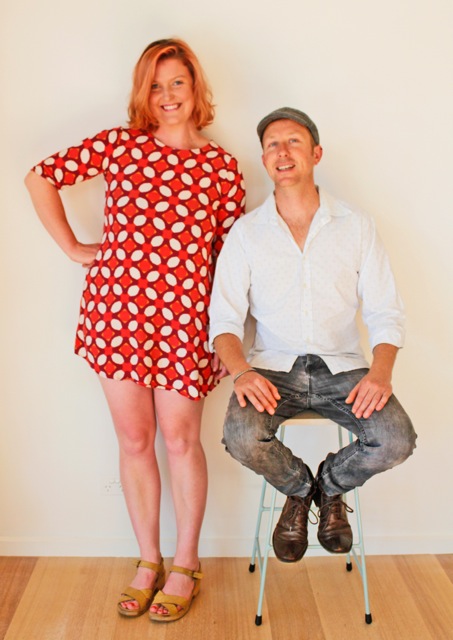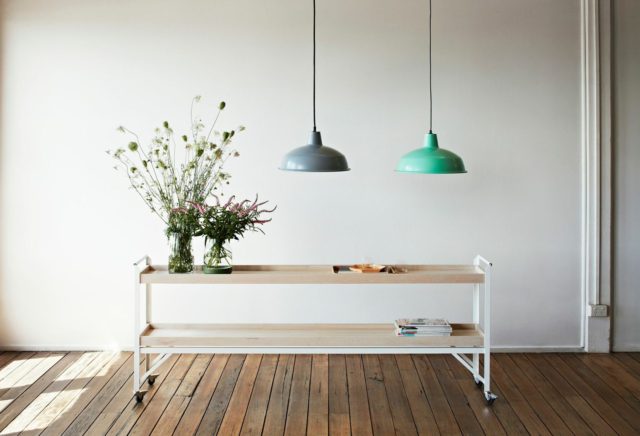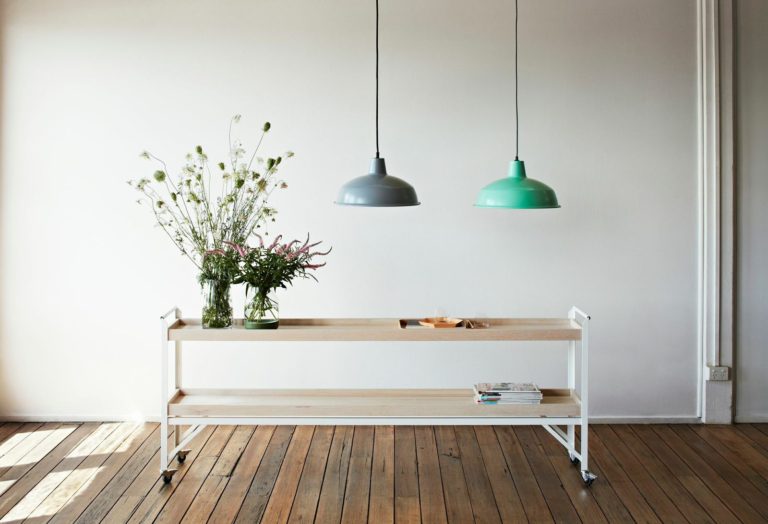 Offering furniture made simply – without decoration and fuss – and with an industrial aesthetic, it's functional and made to last. And while they are keeping true to the original brand, now at the helm, Emma and Mark have made some changes. "This latest collection used the basic Industria X range but we changed the colours, stains and dimensions," explains Emma. "We wanted to relaunch using classic Industria X pieces but re-contextualise them. We wanted to give the furniture a contemporary twist. Classic furniture isn't driven by trends so we aren't interested in changing our range every three months like much bigger companies do."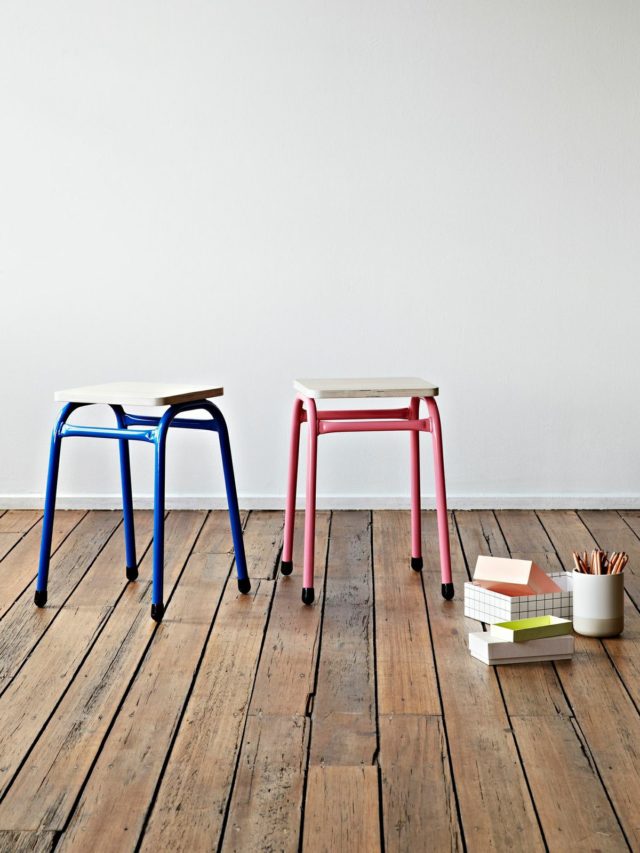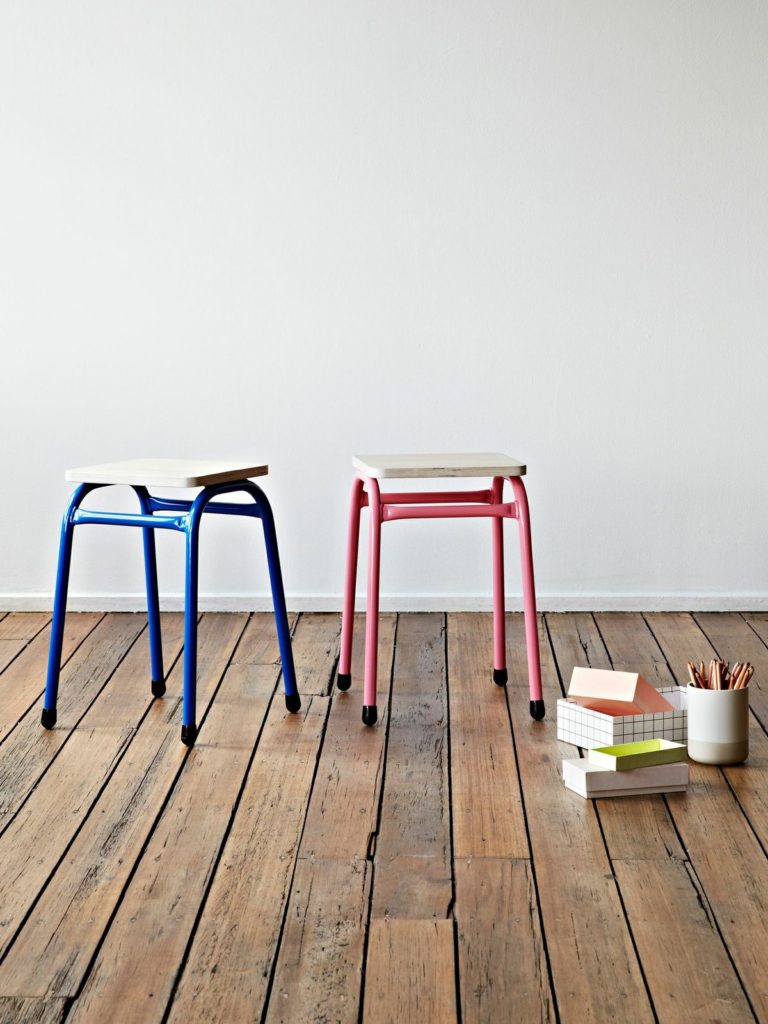 The husband and wife were also keen to switch up the materials, making the finished product more environmentally friendly and withstanding to general wear and tear. "We have swapped strong polyurethane varnishes to more environmentally friendly natural oils and coatings which also can be repaired if the piece is ever damaged. For me, this sits well as I like the option to have an item repaired instead of throwing it out. I also prefer a natural wood finish, allowing the honesty of the material to be the star."
Able to customise any piece to suit their clients' dimensions or needs, they manufacture the furniture themselves in their Melbourne studio, something that certainly sets them apart. "We feel a little like we are swimming against the tide; we make in Australia, we are small, we customise to suit a client's requirements and we make furniture that lasts! All aspects that are rare these days and make us unique."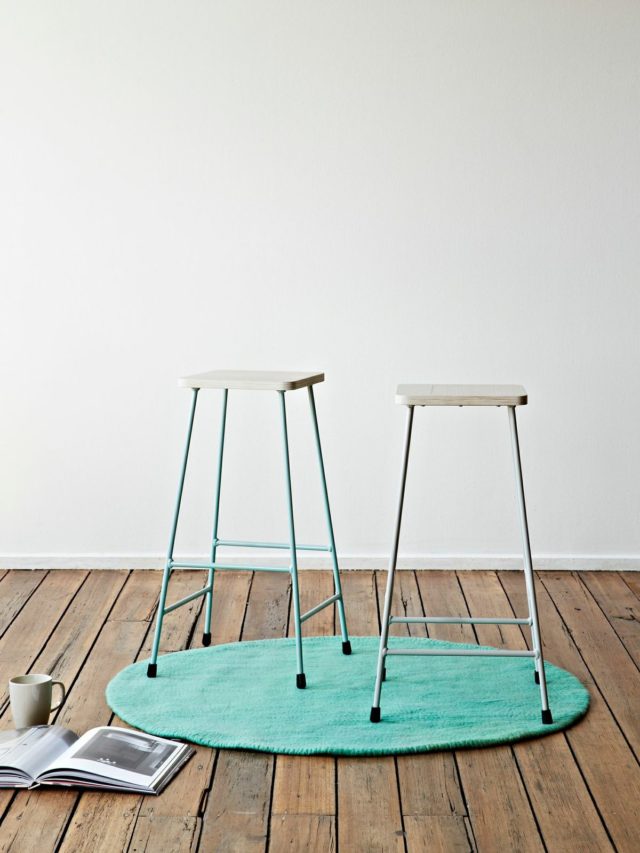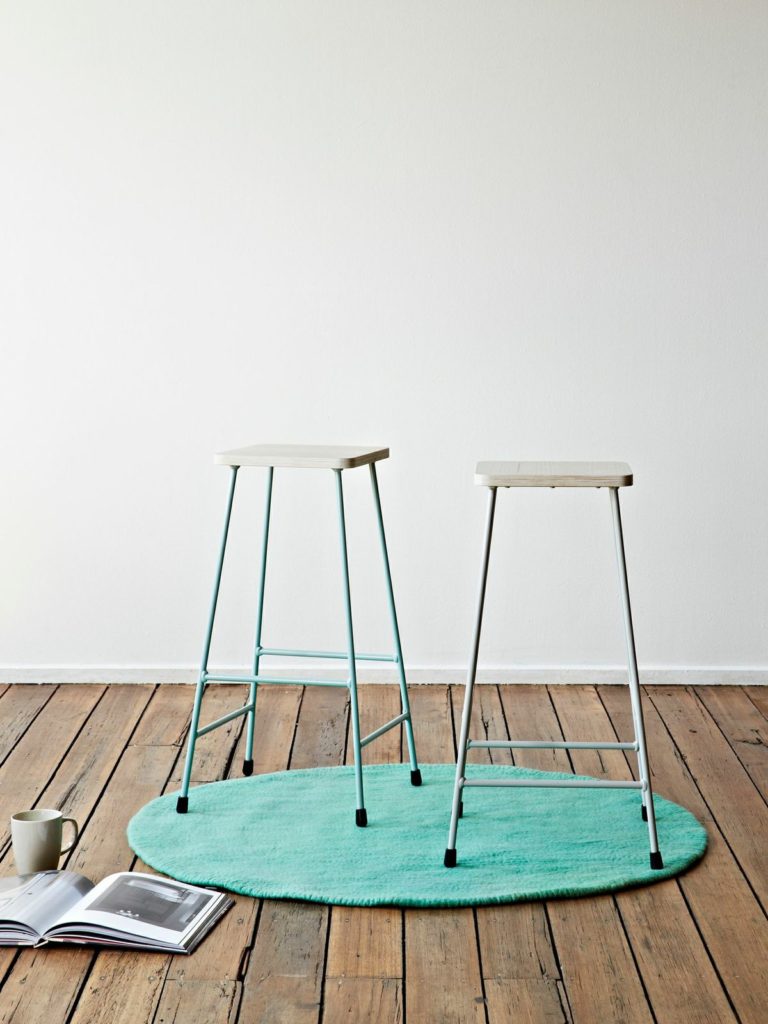 With the past years having seen Industria X predominantly work with designers and architects, they are now offering wholesale. "We will have our range available at several stores in the next fortnight (store locations on our website), which is amazing for the brand! We are thrilled to now have our pieces for sale in two states! We plan to build on what we have and organically expand the range in the first few years of business.
"Mark and I would like to eventually have a showroom open in Melbourne and be open for retail weekends and by appointment for trade during the week. Small steps though!"
Photography by Armelle Habib | Styling by Aimee Tarulli