A slower lifestyle is what many of us are craving in 2022, and for those looking to create an authentic, more relaxed living space – a modern boho look is the natural fit.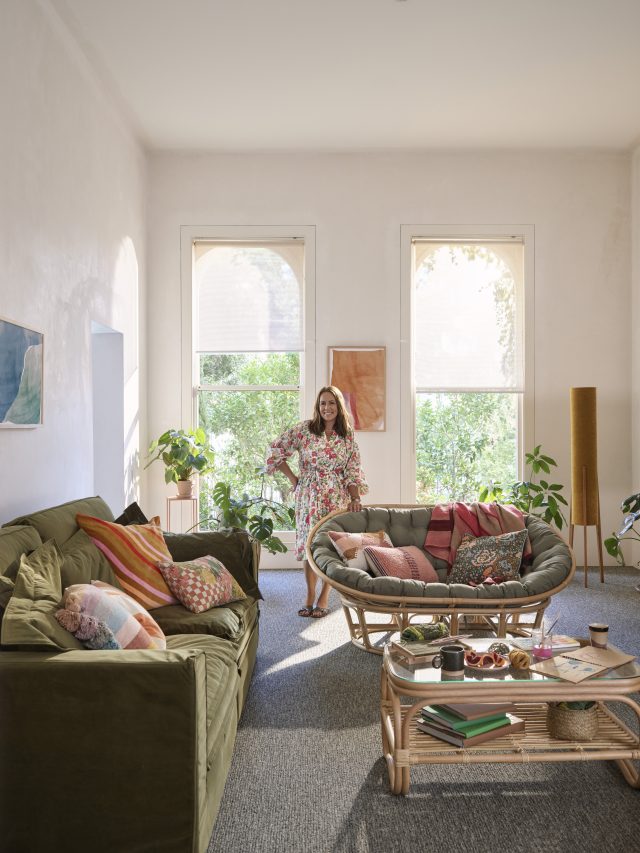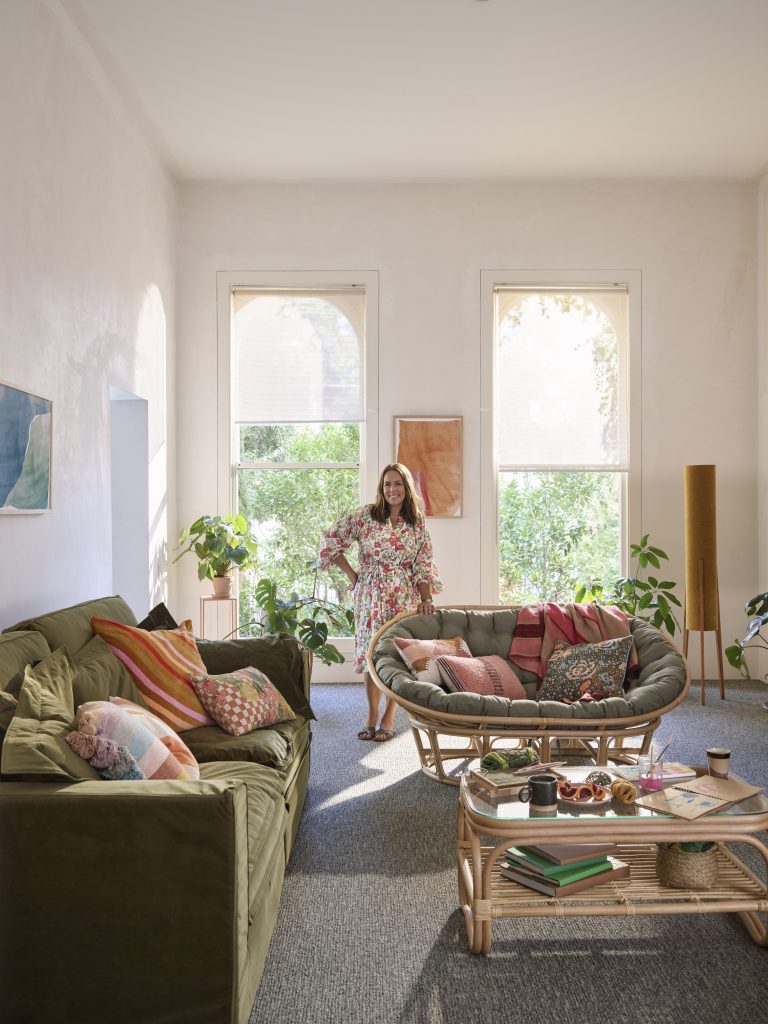 Honing in on a world of creativity, colour and laidback styling, the carefree spirit of the 60s and 70s classic boho look is breezing back into interiors, but with a modern twist! A touch more elegant than its predecessor, the reinvigorated Local Boho movement focuses more on quality and crasmanship and is just the thing to bring cosy luxury into your home. Here are my top tips…
Forget the rules
Local Boho is the very antithesis of harsh minimalism – it calls for a soulful and colourful celebration of clashing patterns, vintage finds and unleashing your own inner creative spirit. The key to this look is to embrace your own personal journey, rather than sticking to the typical do's and don'ts of interiors – a world of creativity and relaxed family life awaits you with this movement.
Select four or five key colours
Loosely limiting your colour palette will give your room a sense of cohesion, confidence and authenticity that provides the perfect framework to create a home with heart and soul.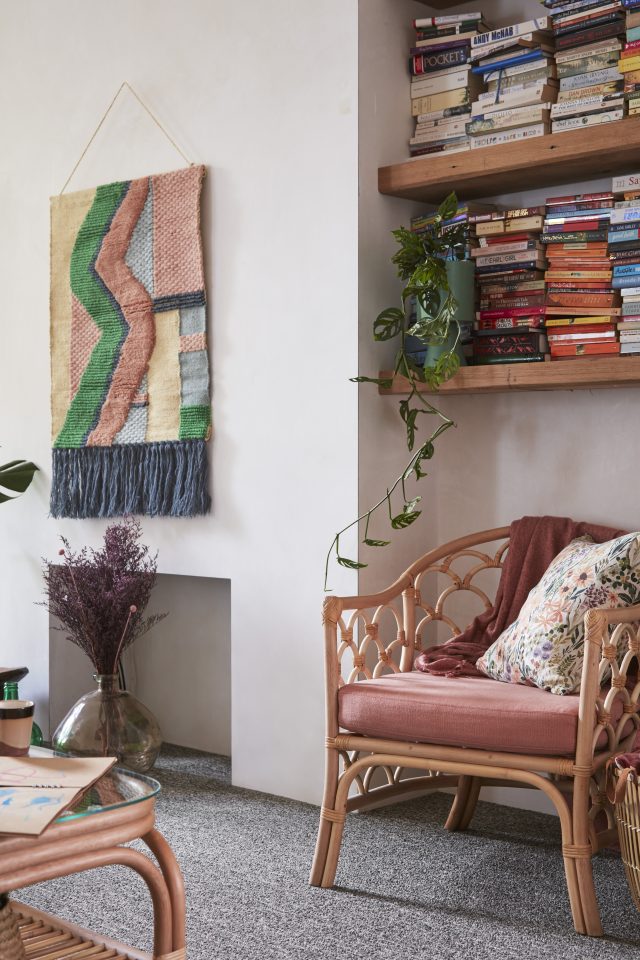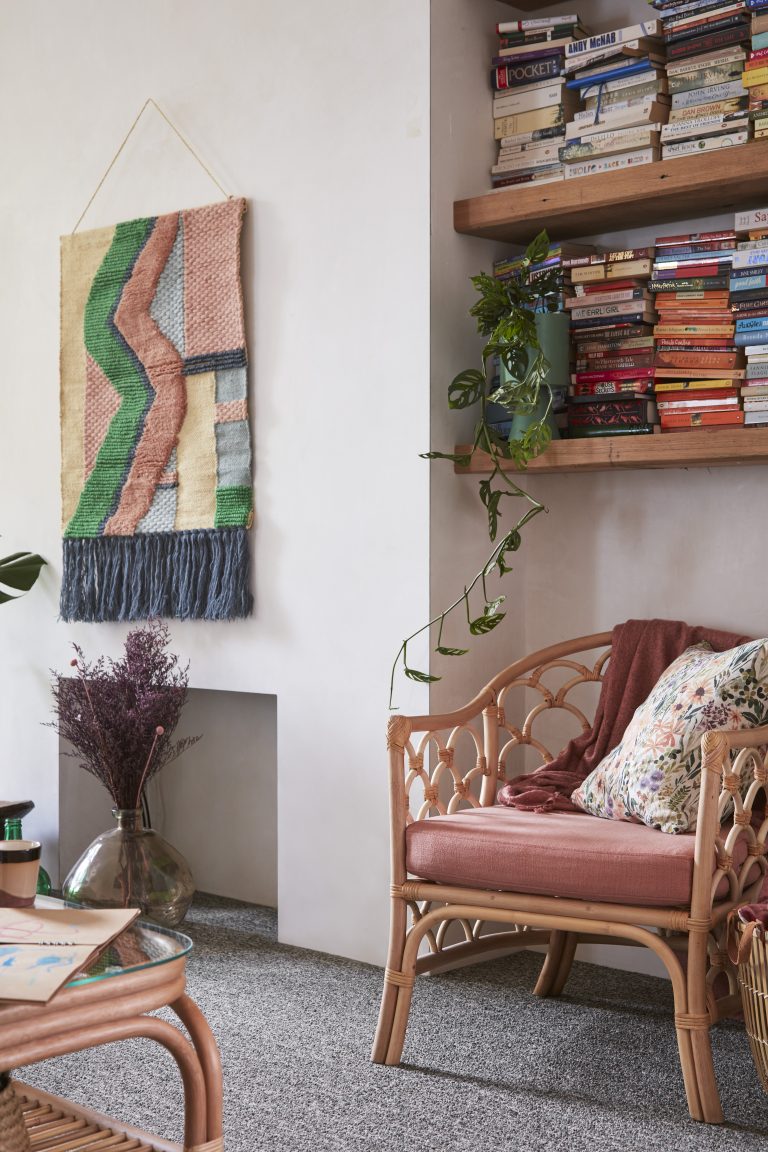 I suggest selecting some warm, earthy hues on the floors and walls to form a cosy and neutral backdrop to kick-start your boho vision. Of course, if a couple more shades sneak in, don't worry! The lack of rigidity and rules with this free-spirited style means that just about anything goes.
Mix vintage and contemporary pieces
Using a mix of contemporary and vintage pieces in the home can add a certain element of personality and an overall eclectic feel to your living space.
Transforming a once-plain living room into a warm and characterful space is made easy by adding a mix of rustic and modern rattan and timber-based furniture pieces. By combining the old and the new materials, the end result is one of an unpretentious and colourful home style – where the interesting anomalies make the rooms sing!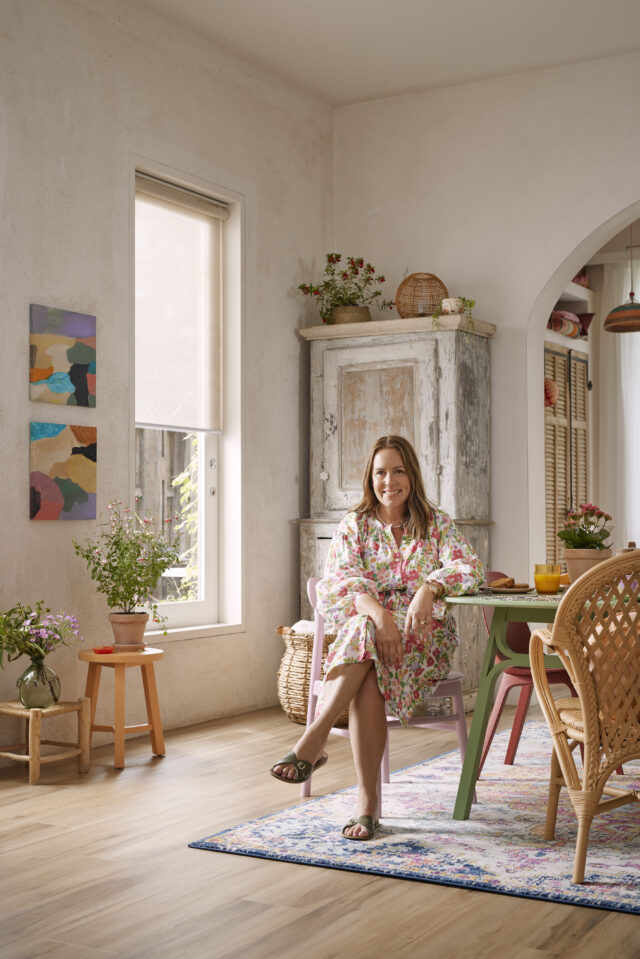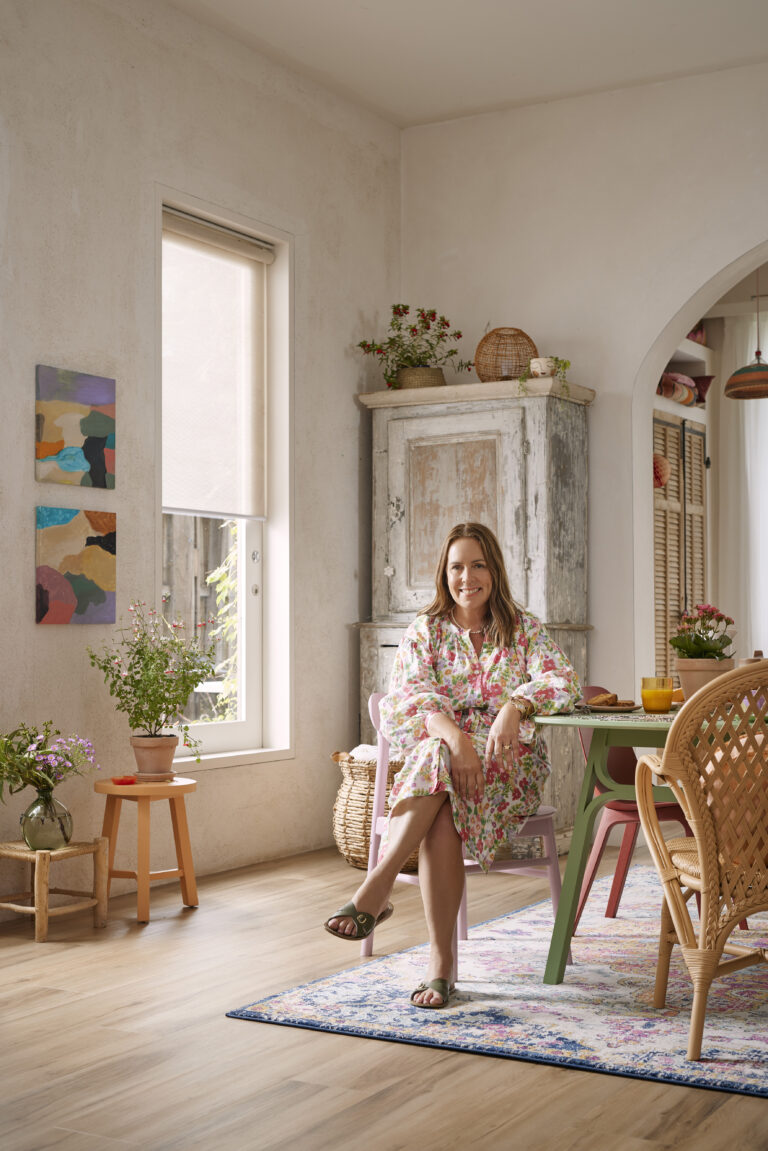 Play with opposing textures
They say opposites attract, and who can deny such a sentiment when the contrasting materials in the Local Boho style are a textual dream. Incorporate an oak-look hybrid flooring like Carpet Court's Capital Rigid Core Hybrid in Royal Hickory, in any entrance or large space in your home, and pair this with the use of Carpet Court's Evoke rug for the epitome of delightful opposing textures. Using such artful layering with opposing materials will make your living space feel more like a creative studio, where beautiful concepts and ideas will flow.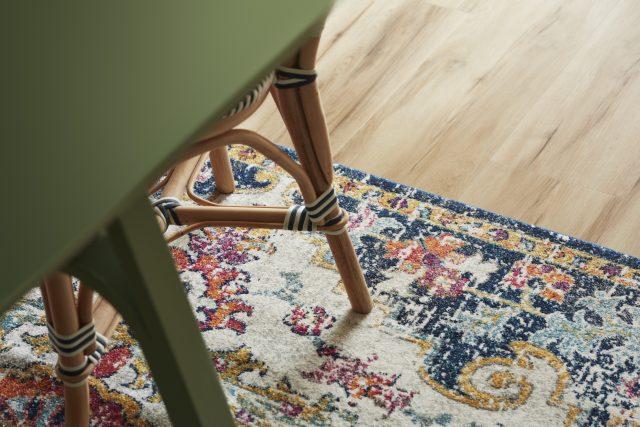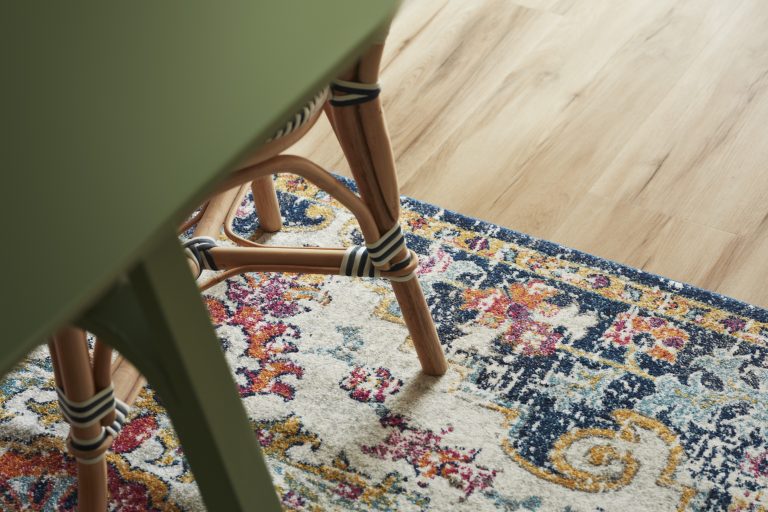 Add interest to walls and windows
Creating a homely space will be personified through a wall filled with deeply personal sentiments. Whether it be family photographs, images from travelling, woven wall hangings or colourful and bright pieces of art, the walls are the centre-piece of your inner sanctuary, where your personality can truly bloom!
The walls and windows within our homes are often overlooked or kept bare, with minimalistic type interiors, but this look asks the opposite! When you are designing a room, it is the walls and windows that form the foundation upon which the rest of your scheme is built. To set a casual, free-spirited tone from the moment you walk into any room, add Carpet Court's so S-Wave linen-look sheer curtains on the windows.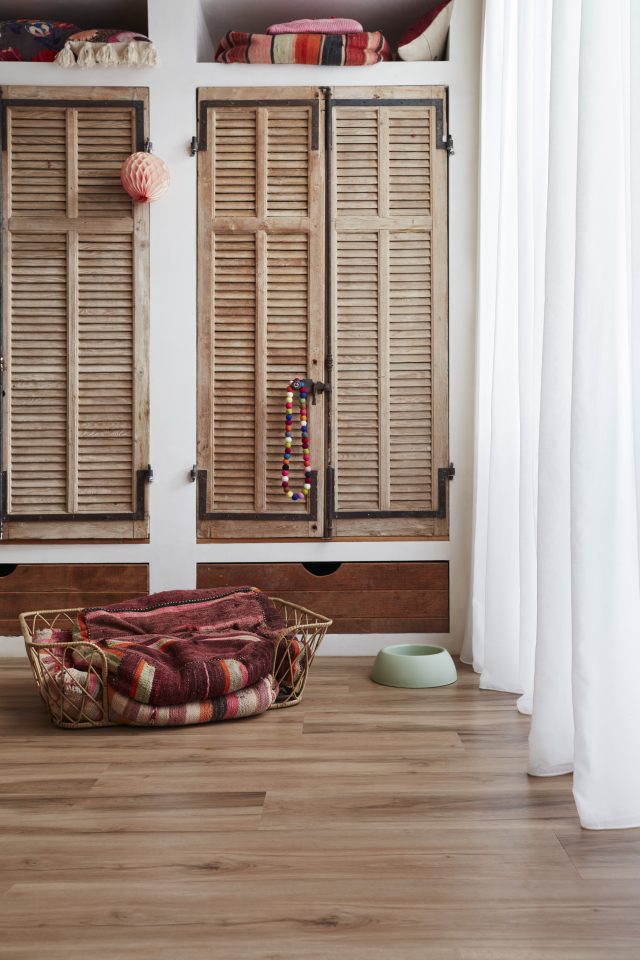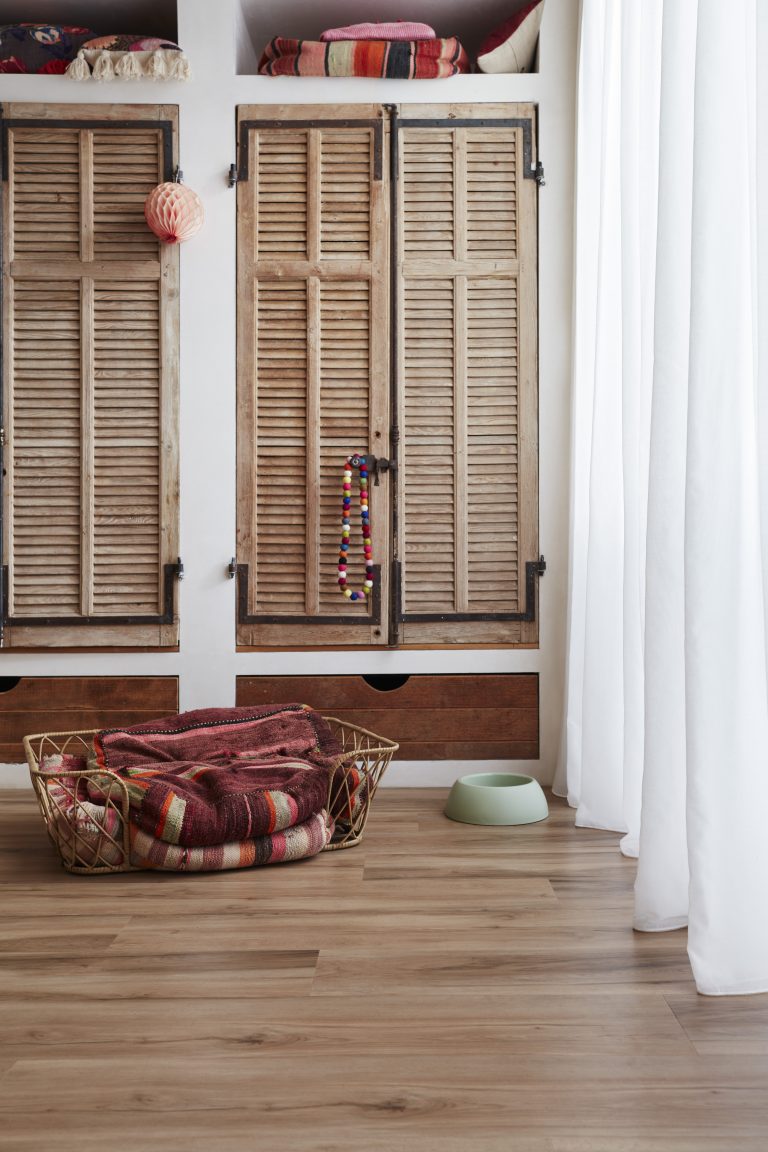 The end result with a Local Boho style home, is one of warmth and character – character that invites you to add a touch of your own experiences and adventures, and continues to while your story unfolds.
-Heather Nette King is an Interior stylist and Carpet Court Style Ambassador.