There's no denying talking about light bulbs is boring (I do not recommend it for dinner party banter!) however, Philips' three new ranges of LED bulbs do warrant some chat. Bear with me.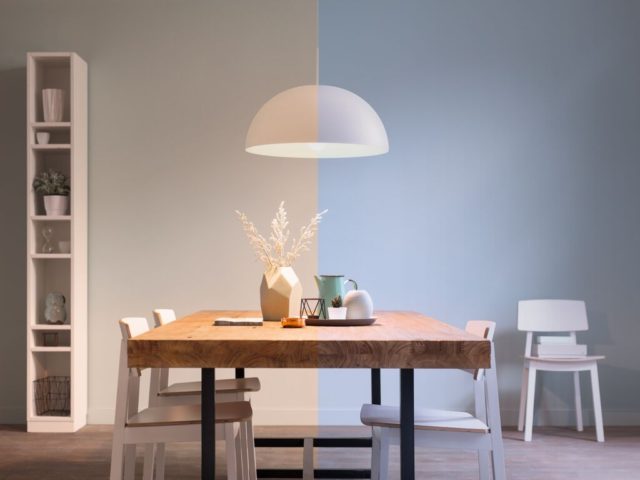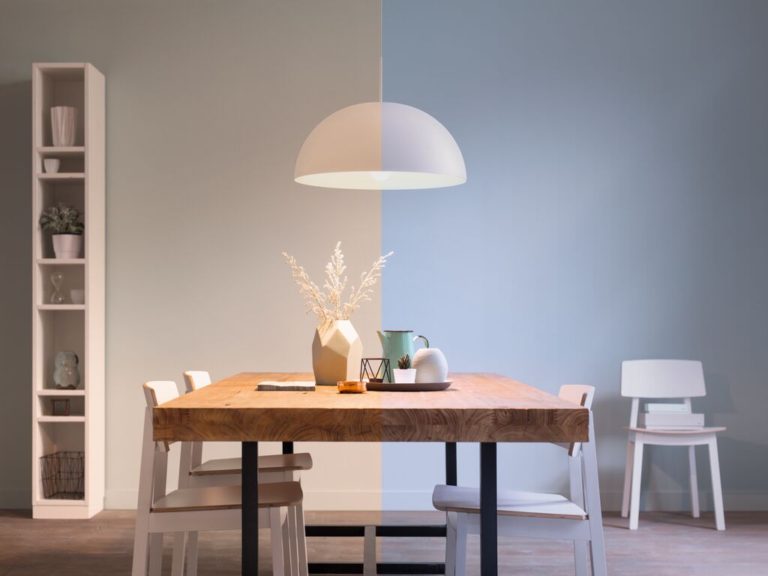 The first is Philips' Scene Switch LED bulb, which is actually pretty cool. The two-in-one design allows homeowners to enjoy the benefits of warm white light and cool daylight in a single light bulb, with just a flick of a regular light switch and no extra wiring required.
For many, both white light and cool daylight are important for different tasks. For example, someone who works from home (which I often do) can kick-start their day with cool daylight, which helps in concentration, and switch to warm white light in the evening when it is time to relax and unwind. Sounds good to me!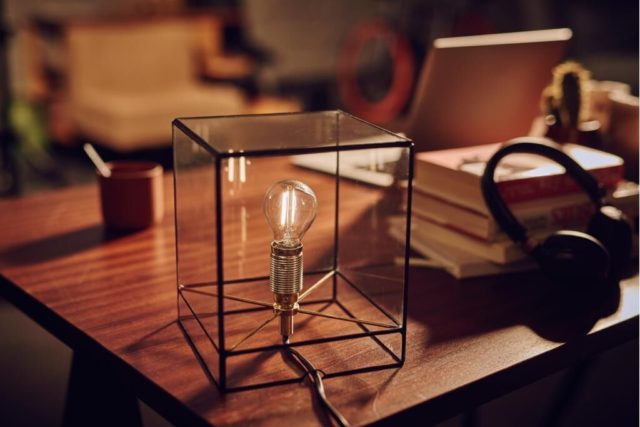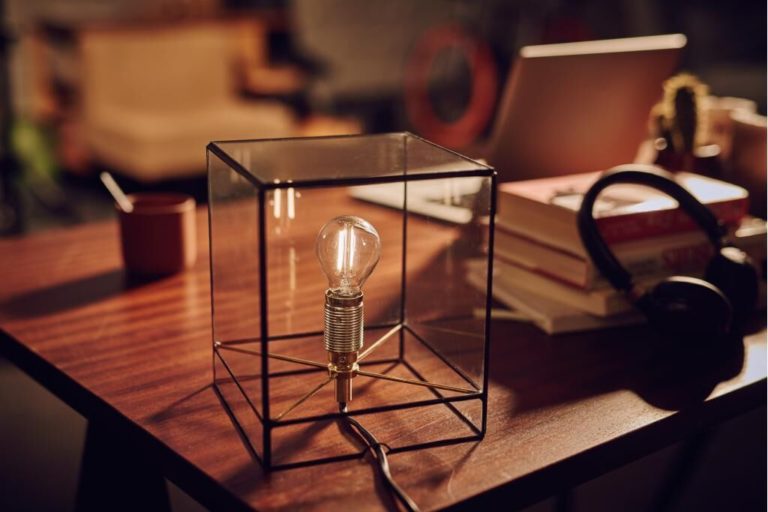 Also on offer is the Philips LED Deco Classic bulb, which comes in eight unique, vintage filament-look designs. Not only does it produce beautiful, ambient light it also delivers energy savings in comparison to current incandescent filament bulbs and has an estimated lifetime of up to 15,000 hours.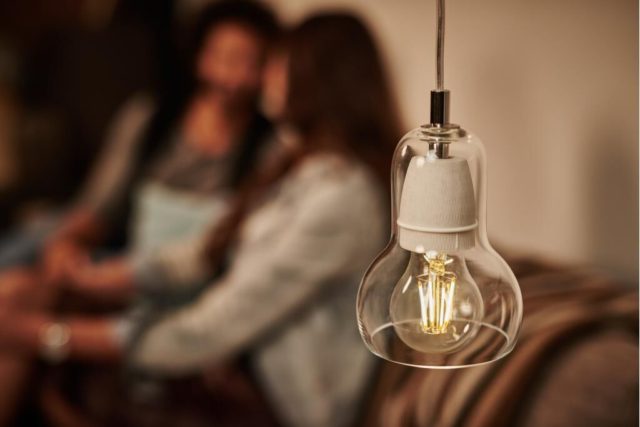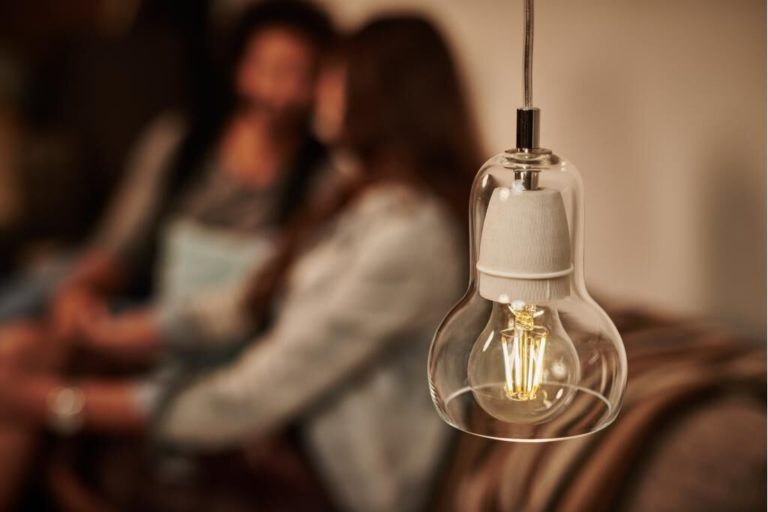 Lastly, Philips have launched the next-generation (Gen5) affordable LED bulb range for the home, which is available in varying sizes. Featuring a new full-moon design to allow for a wider angle of light distribution, it produces ambient lighting that is bright yet comfortable for the eyes. Philips' LED technology also means the bulb consumes up to 88% less energy than incandescent bulbs and is estimated to last up to 15 years, offering greater energy savings over longer periods of time.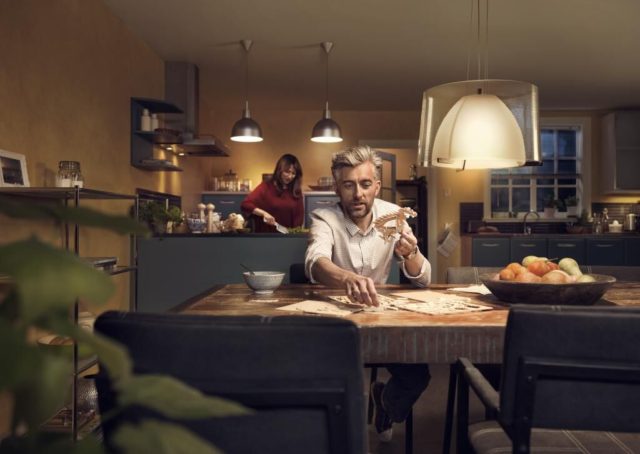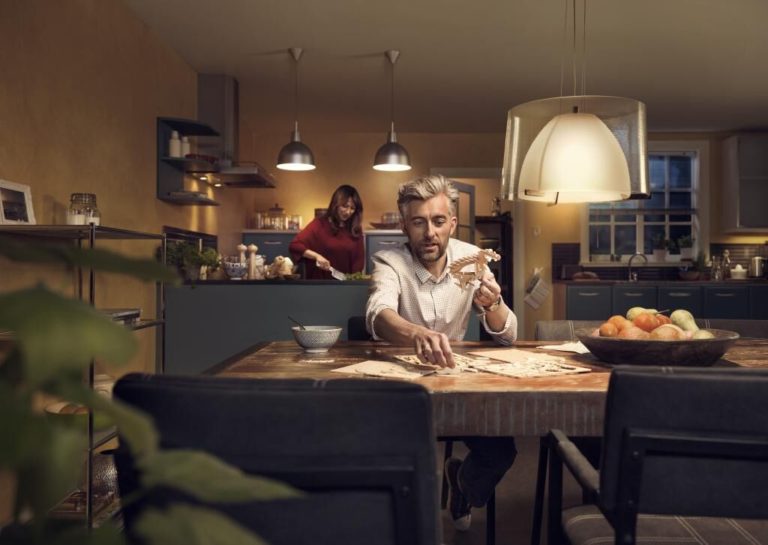 So there you have it, wasn't that dull was it?!