By Caroline Tahana
Each week, ex Blockheads Caro and Kingi are sharing the real life renovation of their forever family home in Townsville.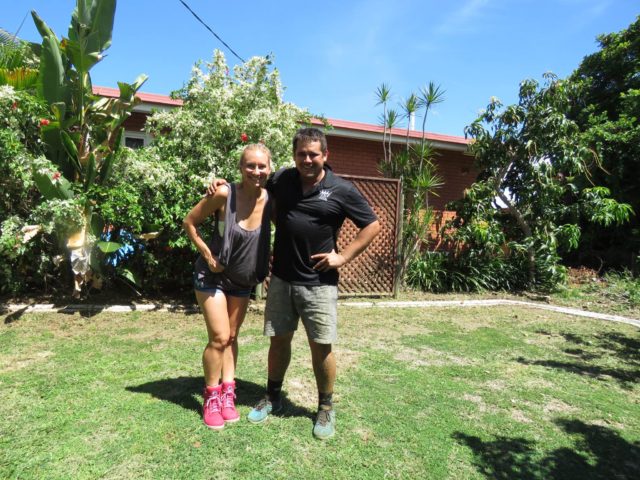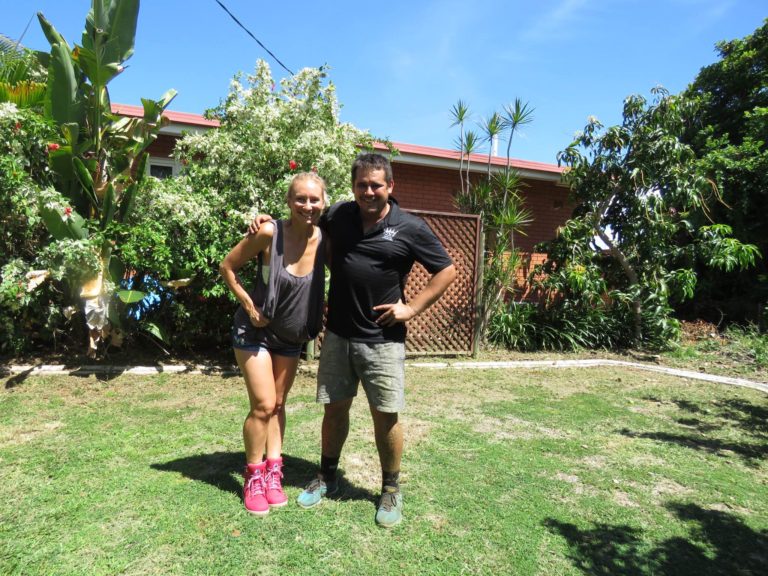 As soon as we touched home after the crazy Block auctions, the first thing I wanted to do was start planning our own renovations! No slowing down for us!
We bought the worst house in the best street and our plan was just to do it up bit by bit over the next few years. But since The Block, we can now fast forward these renovations and finally make this house our new forever home.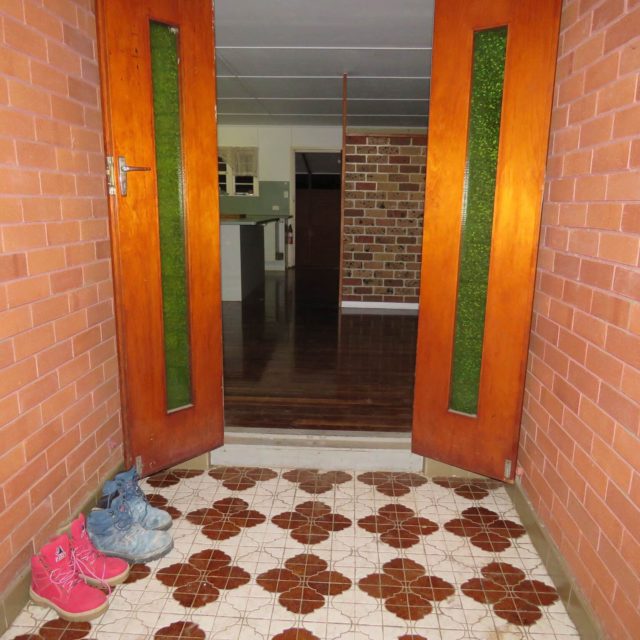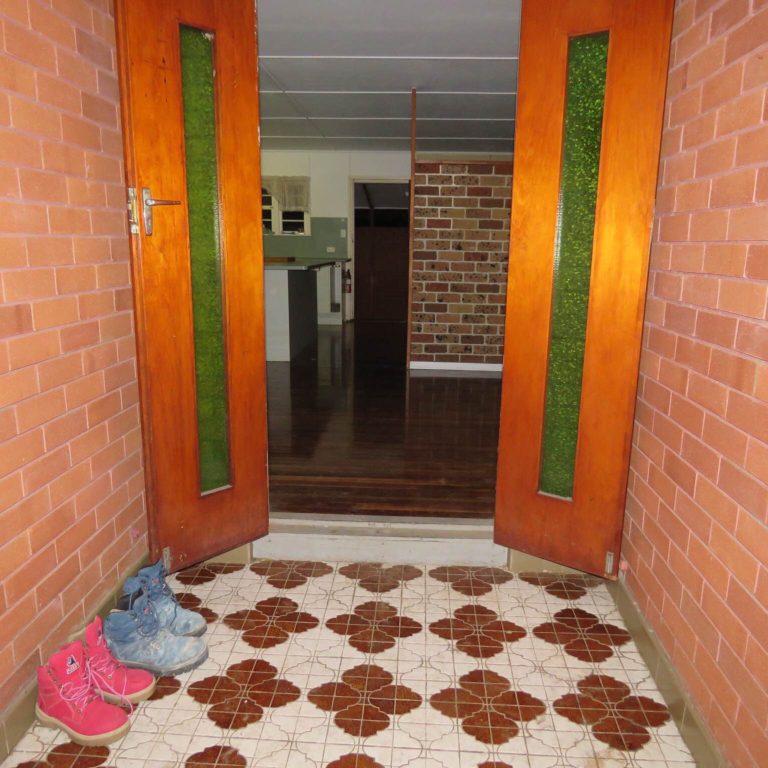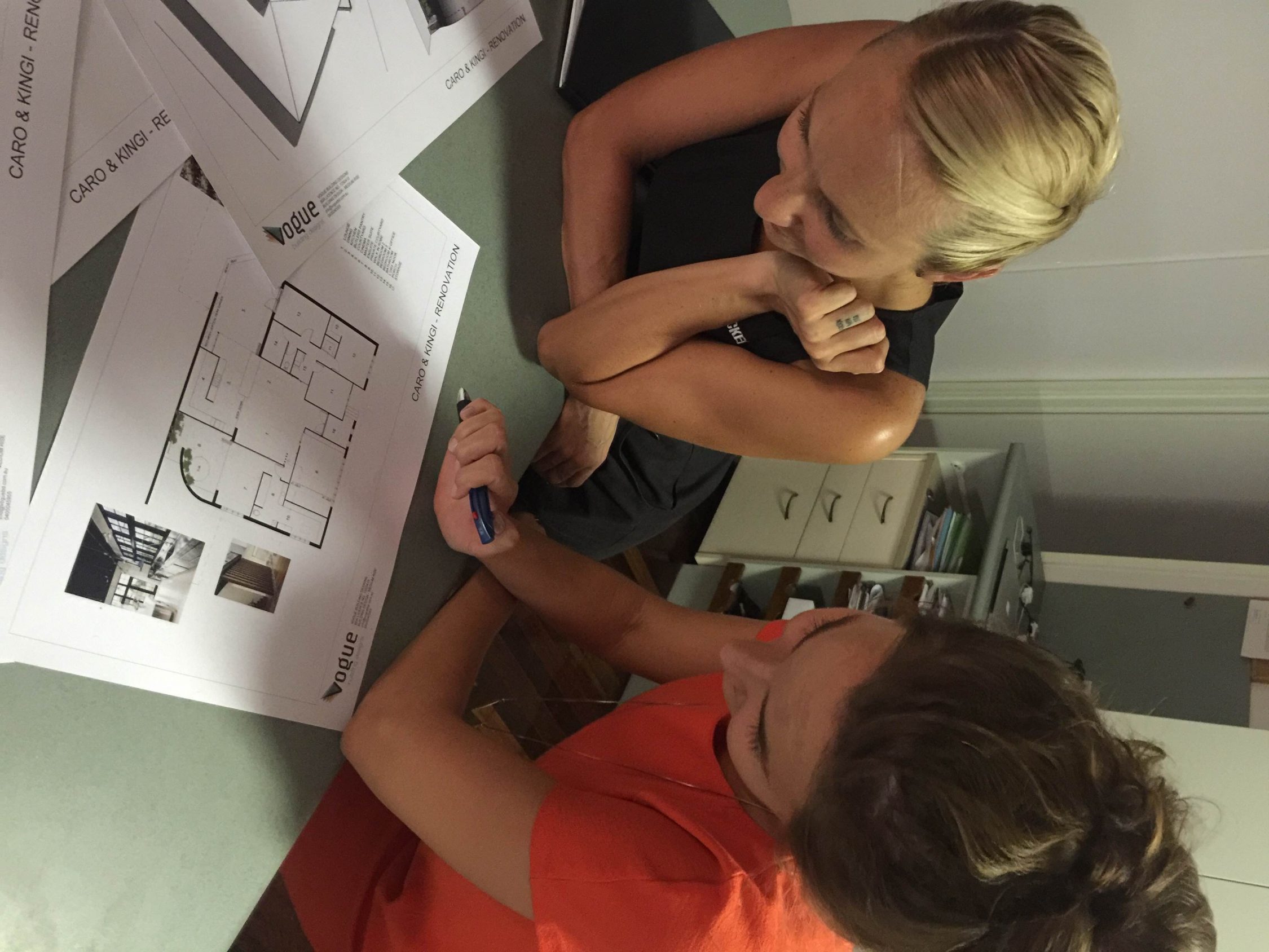 As part of the planning stage, it was very important to get this design right from the start. I suggest putting the plans on your fridge and having a pencil close by so you can draw on it and change the plans as you wish.
The main concern with this house is it's very, very hot. It keeps the heat in a lot, which isn't very comfortable in sunny humid Townsville! So we had to try and work out how we are going to get some natural air flow into this house without having to pick it up and turn it around!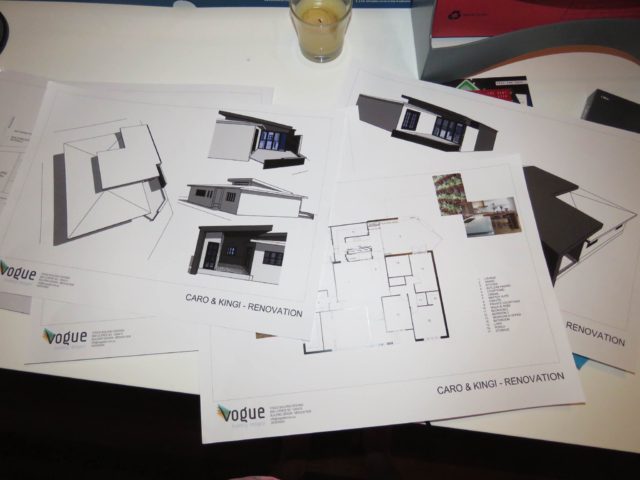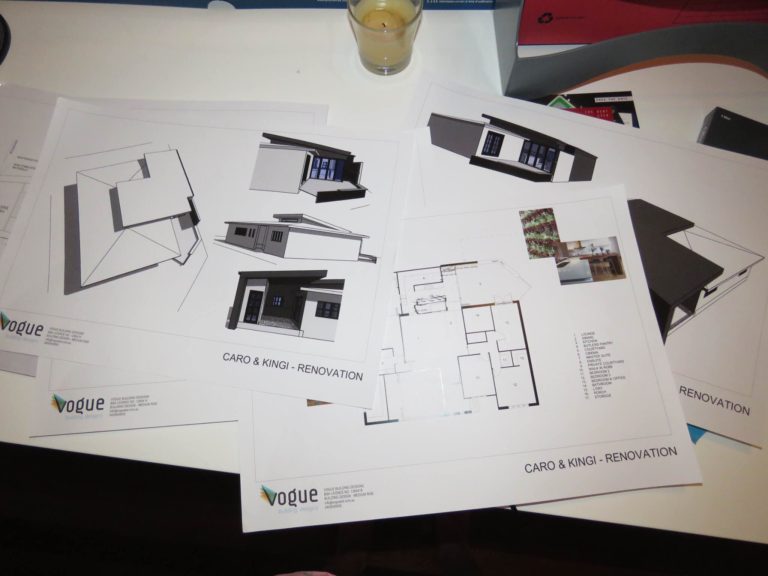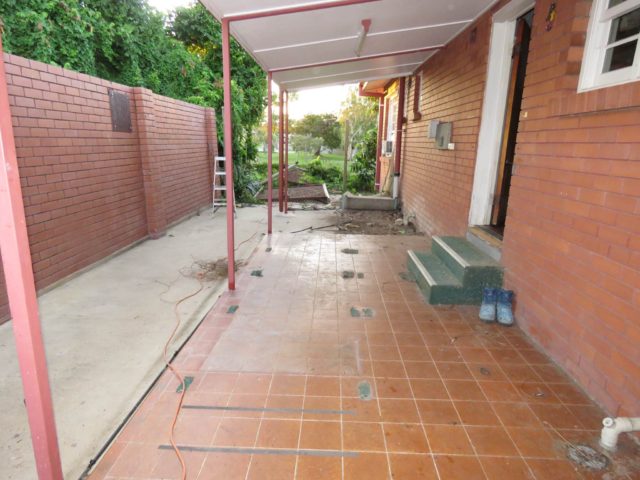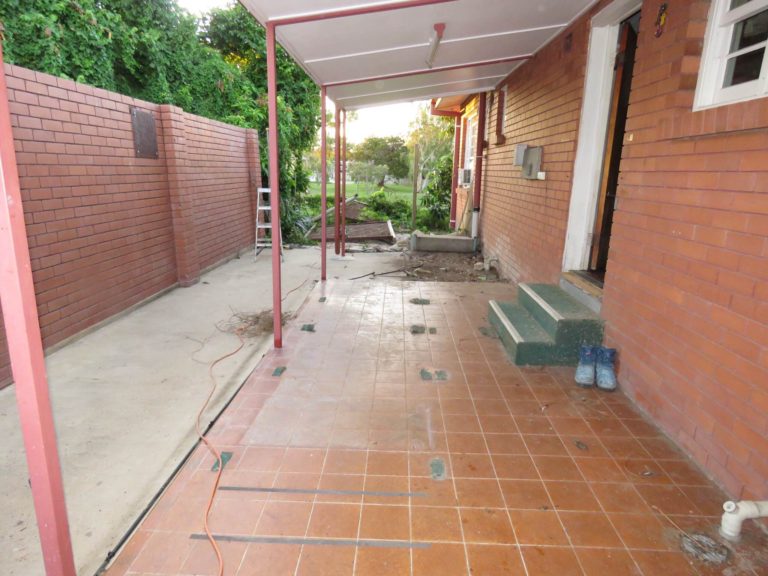 Another want/must on our list was to somehow try and create two separate living areas; one for the kids and one for us. Who doesn't want that in a house with kids?! On The Block, we always thought about how people live and that your plans need to be realistic and actually work during the day-to-day running of a  household.
We measured out walls and actually walked around the new design to make sure it's functional and will work. Once we are happy with the final design, it's then submitted to the engineer and council for approval… and the waiting game begins!
Stay tuned for part 2 next Monday.
Visit Caro and Kingi's website or follow them on Instagram and Facebook.