A door within a door? Well, that may sound a little overwhelming but LG's two new Door-in-Door refrigerators promise not just better functionality and organisation, but the ability to maximise the freshness of your fruit and veg.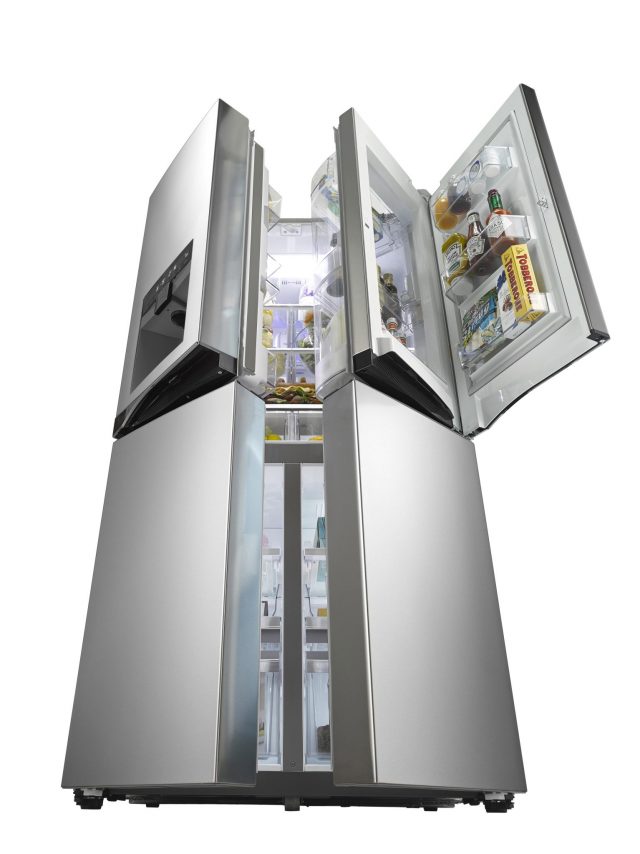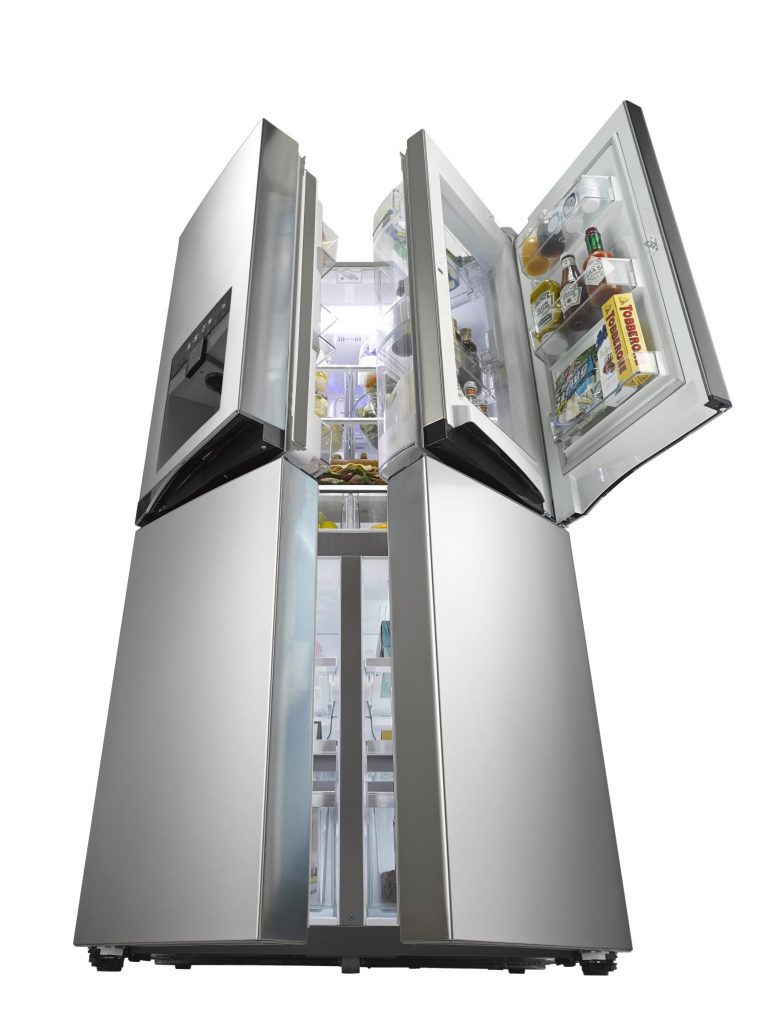 "LG's new door-in-door refrigerators are designed for Aussies who prefer to buy fresh and direct," explains Lambro Skropidis, general manager marketing at LG Australia. "They offer a range of features to not only help keep produce good for longer, but also cater to the organisational needs of food-lovers and home-cooking aficionados – after all, sometimes a tidy, well compartmentalised refrigerator can make all the difference in creating those great meals a lot easier."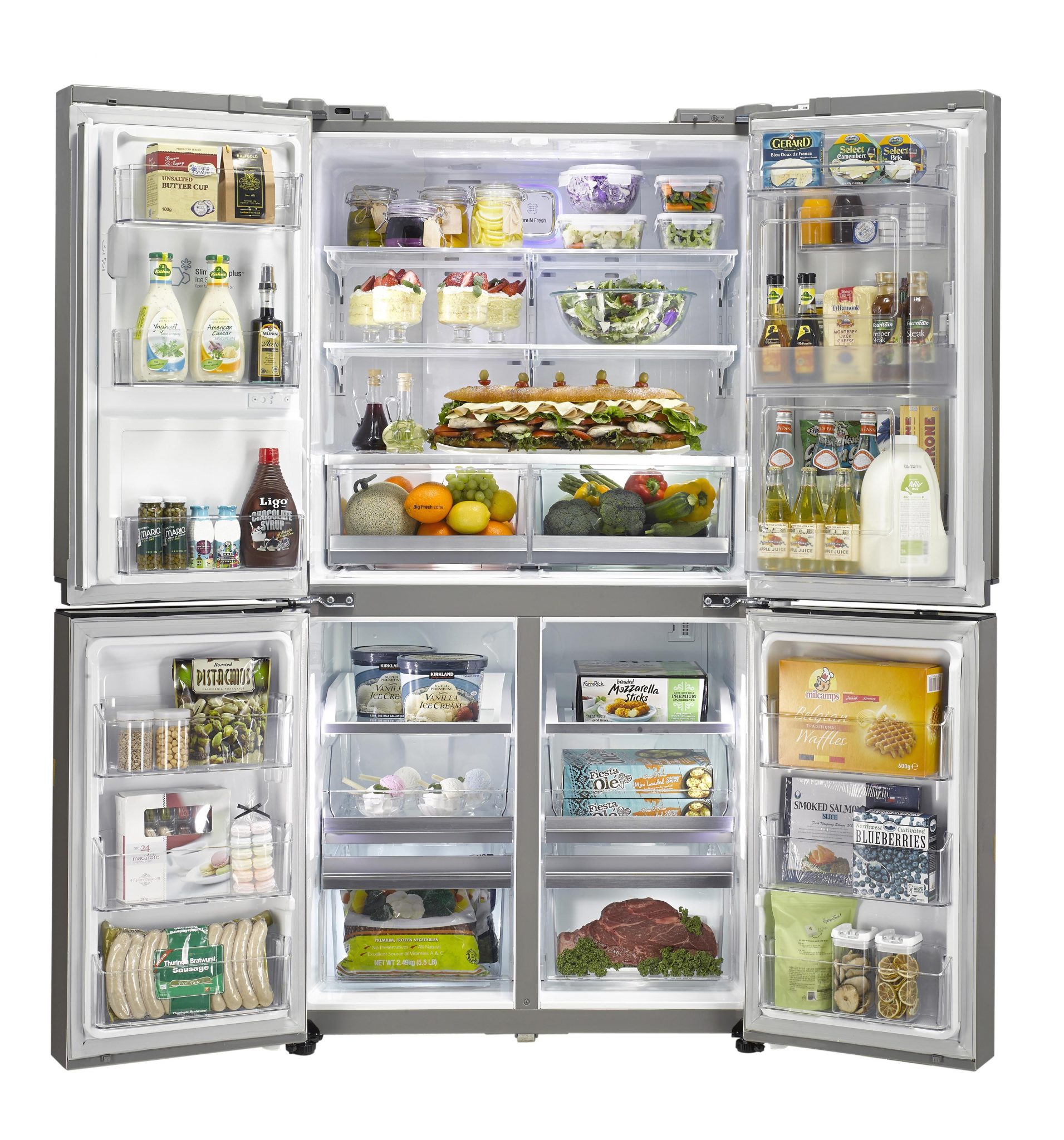 LG's Door-in-Door design helps to reduce temperature fluctuations that occur whenever the refrigerator door is opened. Moreover, using the Door-in-Door feature reduces cold air loss by up to 41 per cent compared to opening one normal door. There's also an added element of convenience – the design makes it easier to reach frequently sought-after food and beverages. With a quick push of a button, a unique panel is revealed, so foodies can access the foods they use most.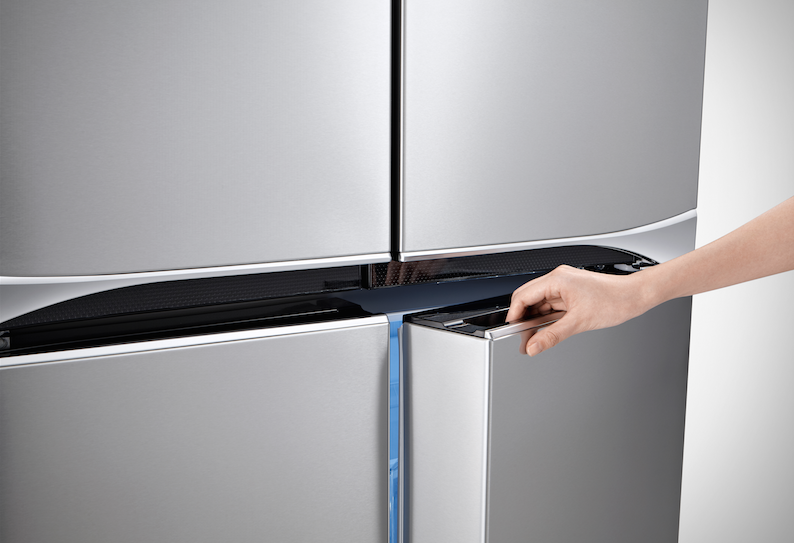 What's better yet, is the convenience of easily locating your items isn't limited to just the top
 half. With the two-door freezer layout, no longer
 is the 
freezer a black hole of ice, but instead an easy to access area. Here, you can organise your frozen goods and home cooked leftovers however you would like, such as by type or date.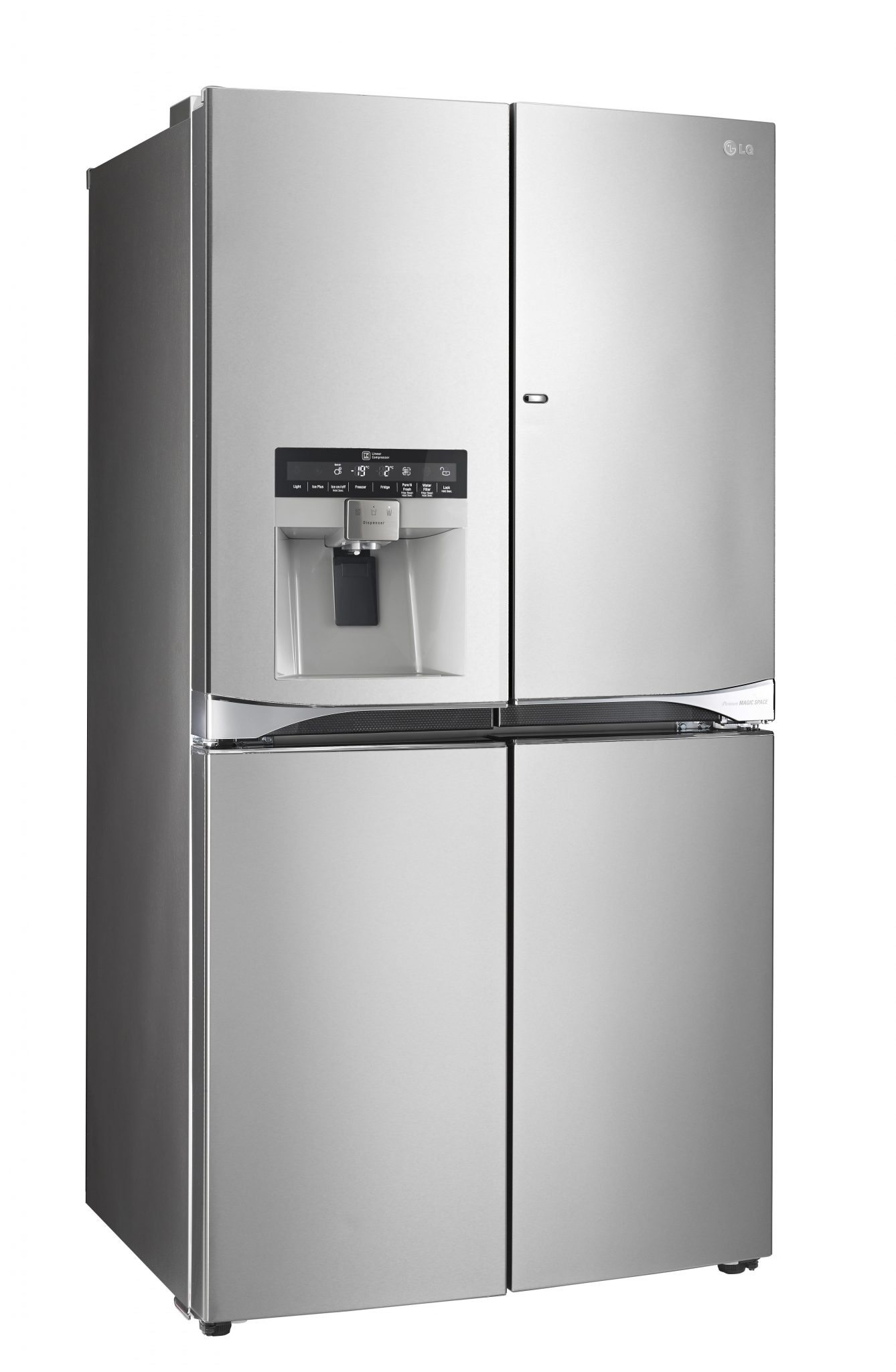 LG's latest two models are the GF5D712SL, which retails for $4,849 and offers a 712L capacity with counter-depth design, an ice maker and water dispenser; and the GF-5D906SL Door-in-Door model, which retails for $5,499, boasts a capacity of 906L and also includes an ice maker and water dispenser.
For more information on LG's full line-up of Door-in-Door refrigerators, please visit their website.