It's been a busy week for Le Creuset, having launched both a new line of stainless steel cookware and a new colourway, the modern green Palm.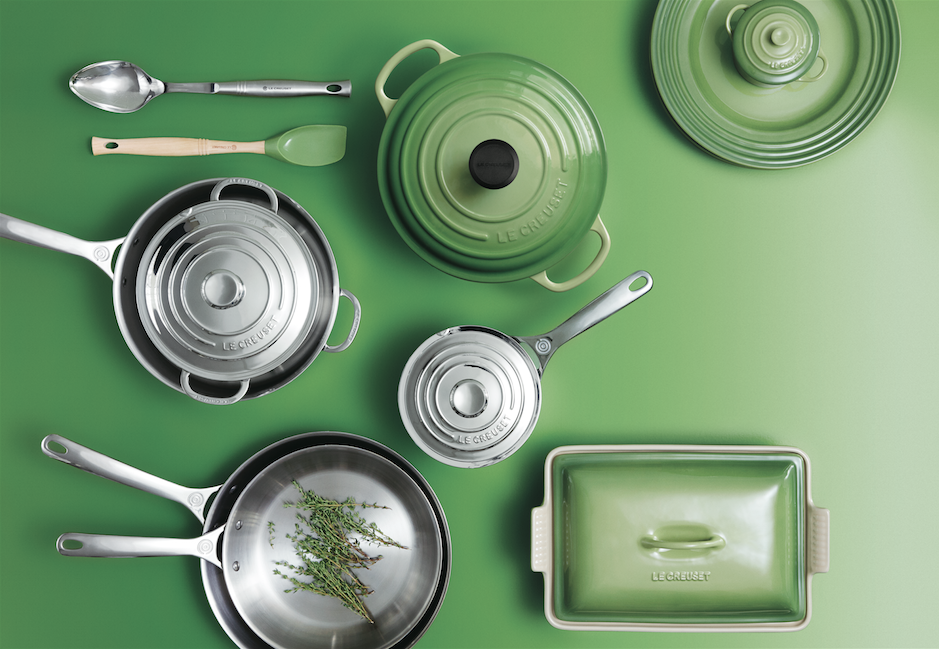 The premium stainless steel range brings new life to Le Creuset classics. Crafted in Europe from premium, professional-grade stainless steel, the distinct three-ring detailing of the lids reflect Le Creuset's signature rainbow of colours. With a wide range of shapes and sizes on offer, the new stainless steel collection is ideal for searing, sautéing, pan-frying and simmering.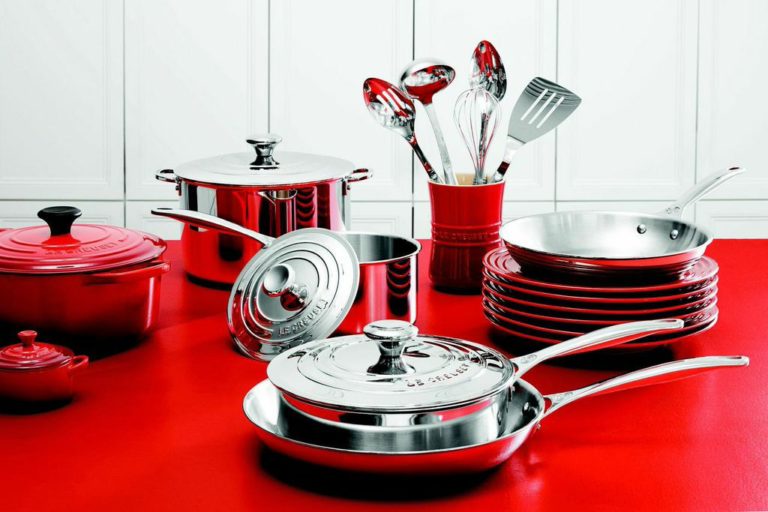 In contrast, the vibrant Palm colour is featured across Le Creuset's wide range of cast iron, stoneware, kettles, stockpots and silicone tools. Inspired by the lush, luxurious fringe of green that divides land and sea, the hue combines crisp botanical tones with Le Creuset's trademark, hand-applied gradient.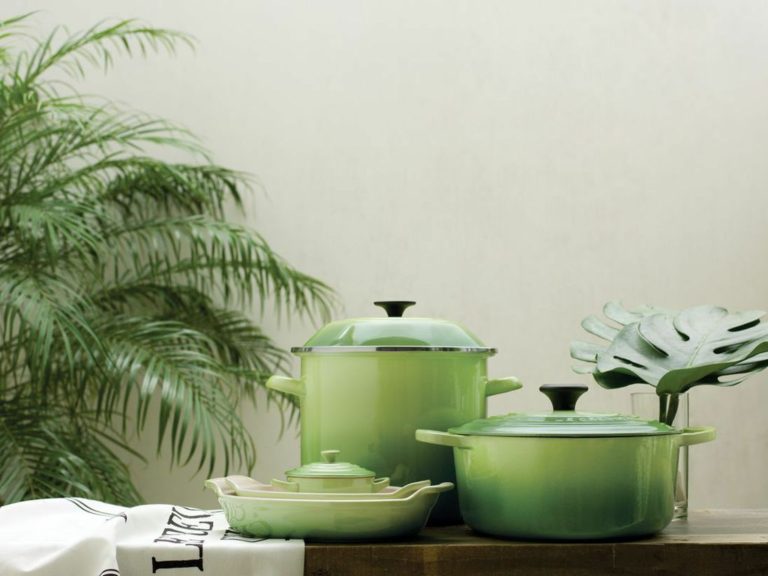 Are you a Le Creuset lover? What colour do you have?