There's no doubt that greenery is a very cool trend right now – PANTONE did make it the colour of the year, didn't they? However, the chic style goes so much further than just a swatch, with vases and planters hosting gorgeous green plants the coolest addition to any room.
It's not all about aesthetics though, indoor plants have health benefits too – they use your expelled carbon dioxide and turn it into oxygen, have been proven to sharpen focus and reduce airborne dust levels.
Planning your indoor garden yet? Well, make sure you've got the best in indoor plant style by checking out some of the best in planters and vases, brought to you by Life Instyle. The boutique trade fair is happening next month, with some of the country's coolest creatives and designers showcasing their latest wares. The show is all about creative excellence and innovative style, so take a cue from these examples on what your indoors should be looking like:
Petite planters from Hammered Leatherworks 
These porcelain and leather hanging planters from Hammered Leatherworks come in a variety of colours, so you'll know they'll work with whatever aesthetic you're after.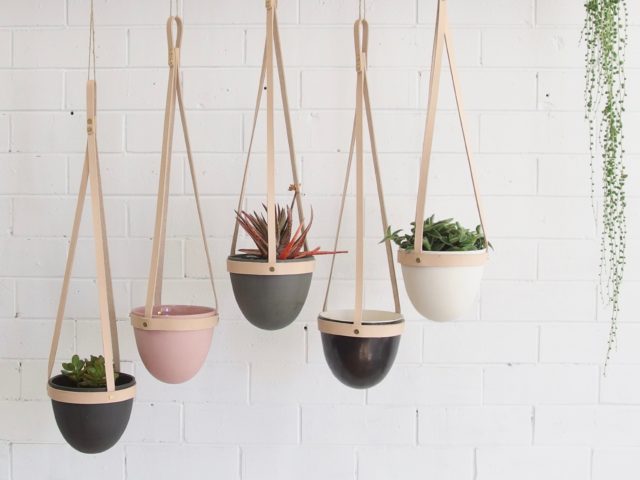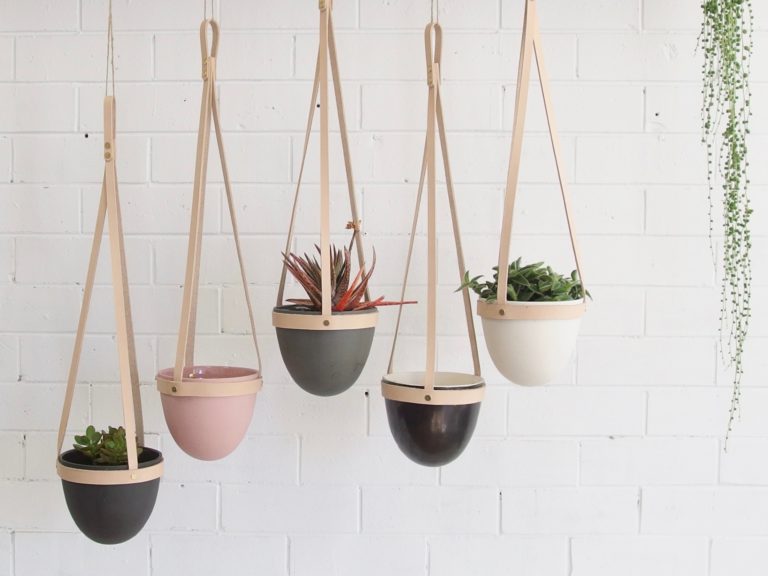 Brass vases from Urban Eden
Urban Eden's main aim is to get people into gardening and reconnected with nature – these brass vases look to do exactly that!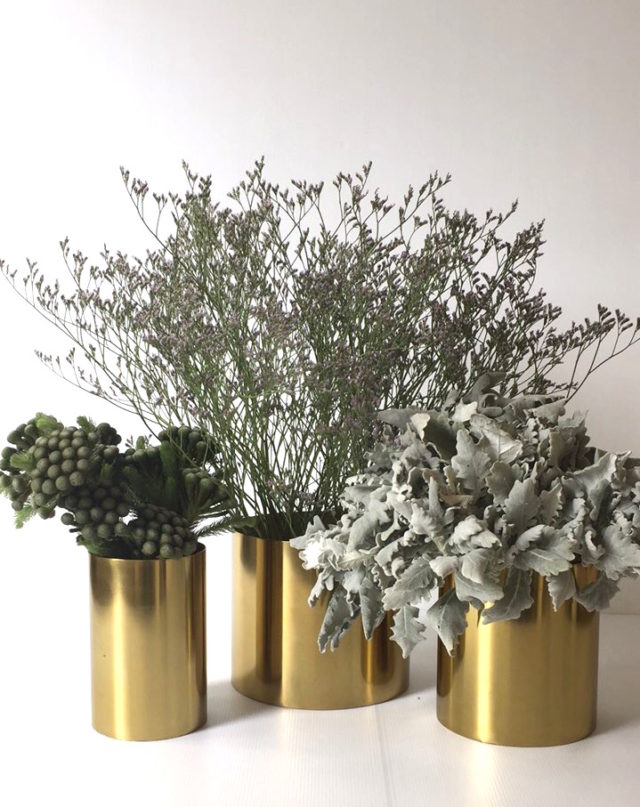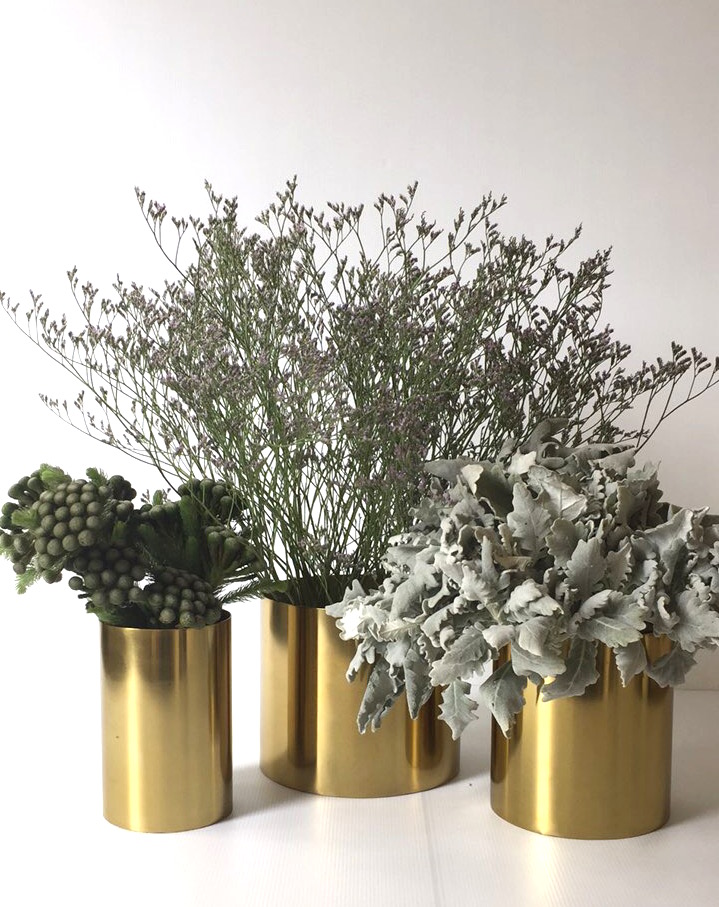 Teardrop vase from Stix & Flora 
Stix & Flora is a family business run by mum Jules and daughter Em – these teardrop vases are bestsellers, and we can see why!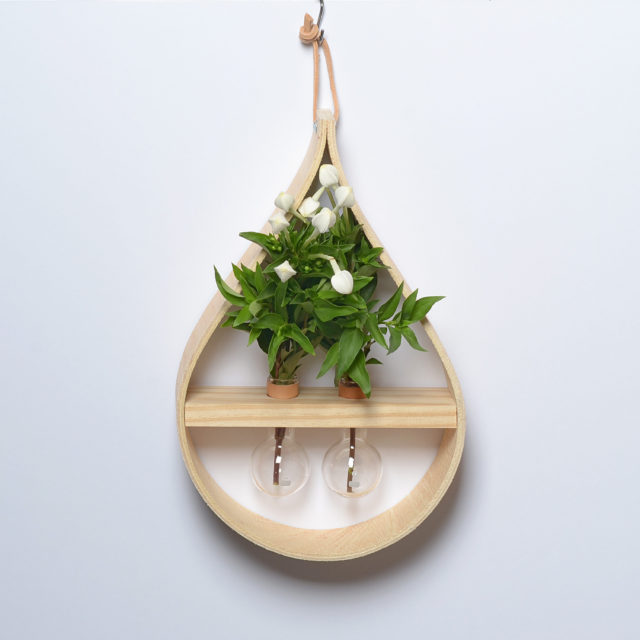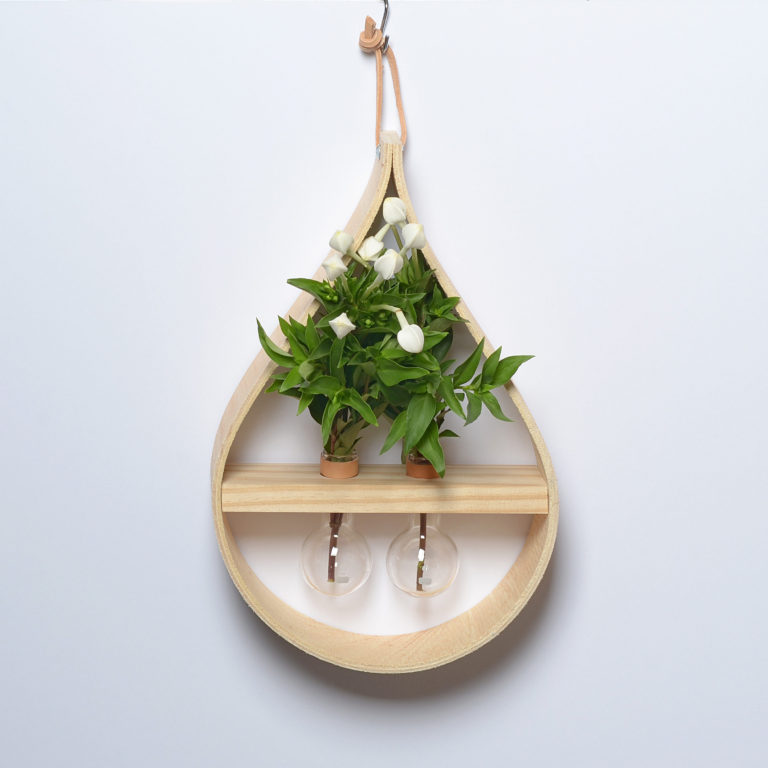 Glass vase by Koa by Kaitlin 
Each of Koa's pieces are all ethically hand carved, making your vase a unique place to host your greens.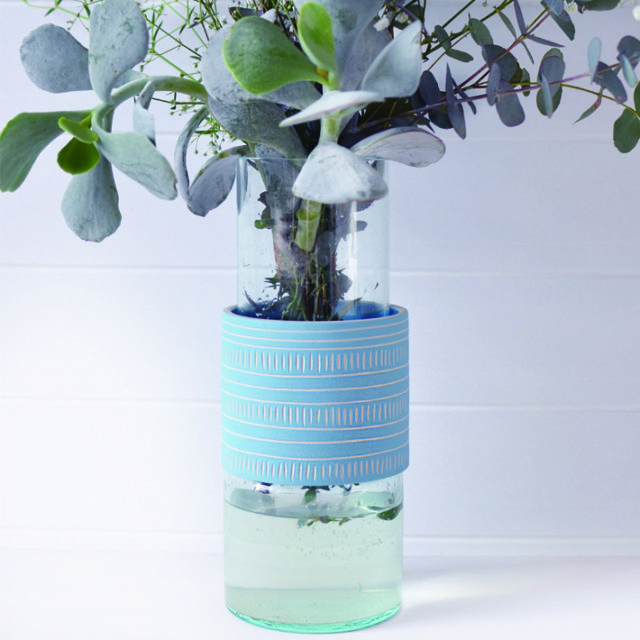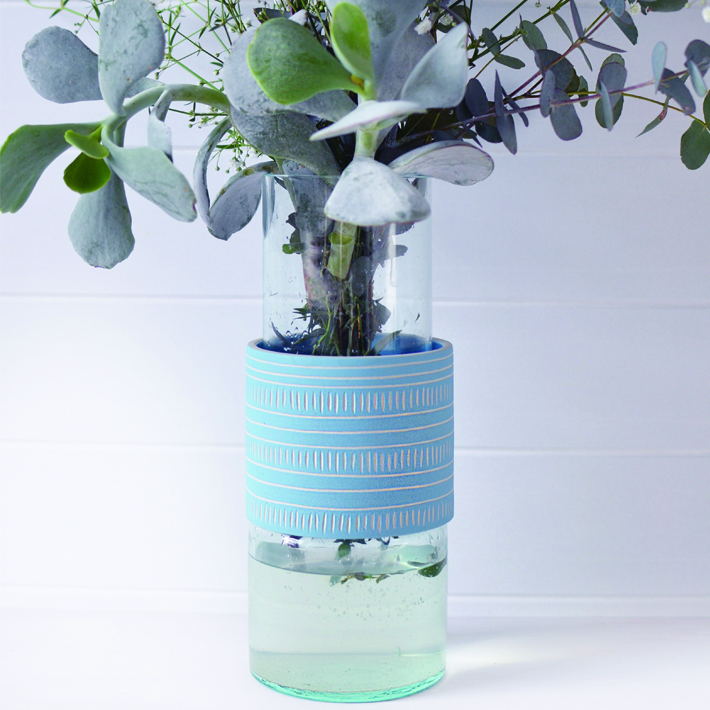 Botanica
Expressing their appreciation for nature through industrial design, Lesley Williams and Simon Zappia established Botanica, a collection of objects that highlight both the tiny and delicate to the large and wondrous of the plant world. Inspired by vivariums and Wardian cases of the 1800s, their products deliver a tribute to nature's most delicate botanical offerings with a contemporary feel. This year's product collection includes: Sanctuary S, Sanctuary M (in Rainforest, Temperate and Arid) and the newly released Biodome.