The latest kids' linen designs from Geelong's Little Louli are as lovely as ever. And you can't beat the feeling of spending your money on something that's been made in Australia by a small, independent business, and screen printed by hand.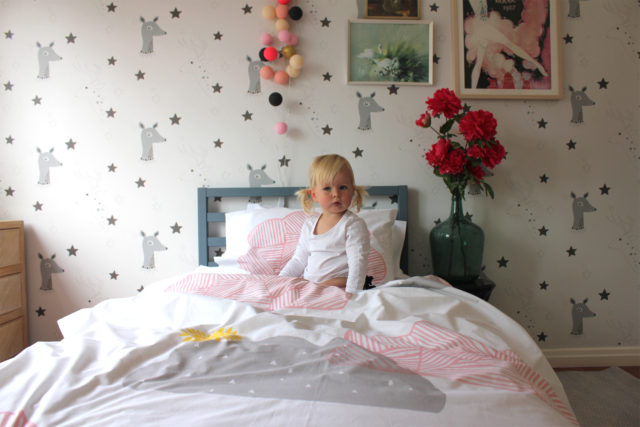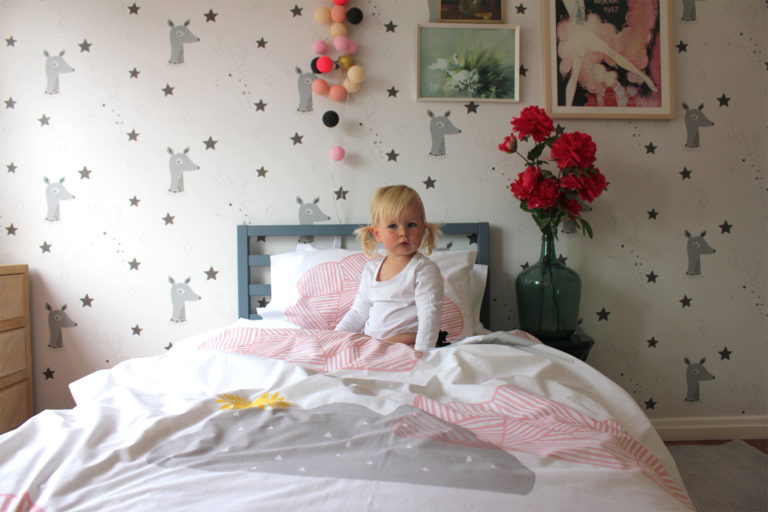 I love how the designs aren't too brash or "kiddy" but at the same time they're colourful and fun. They're definitely the sort of designs mums and kids alike will enjoy.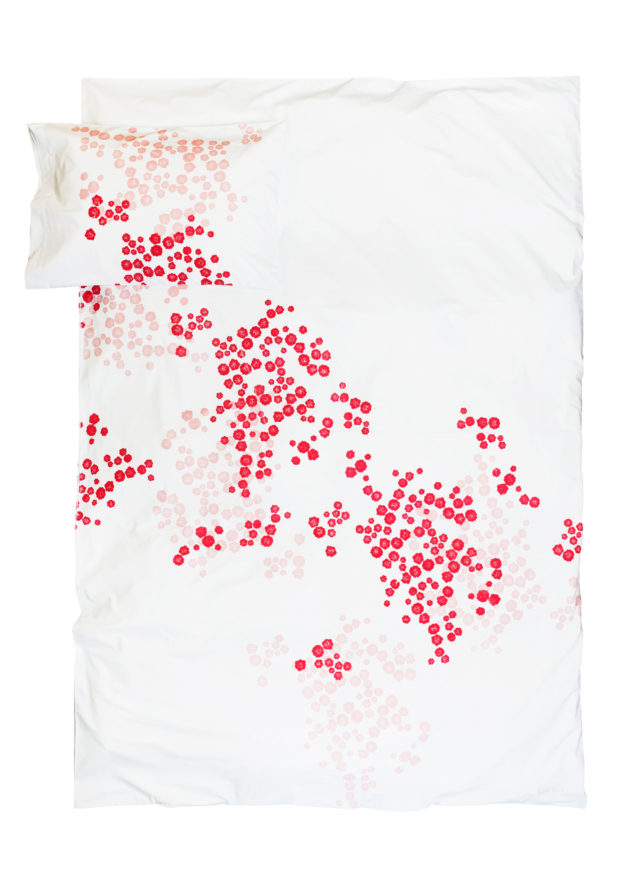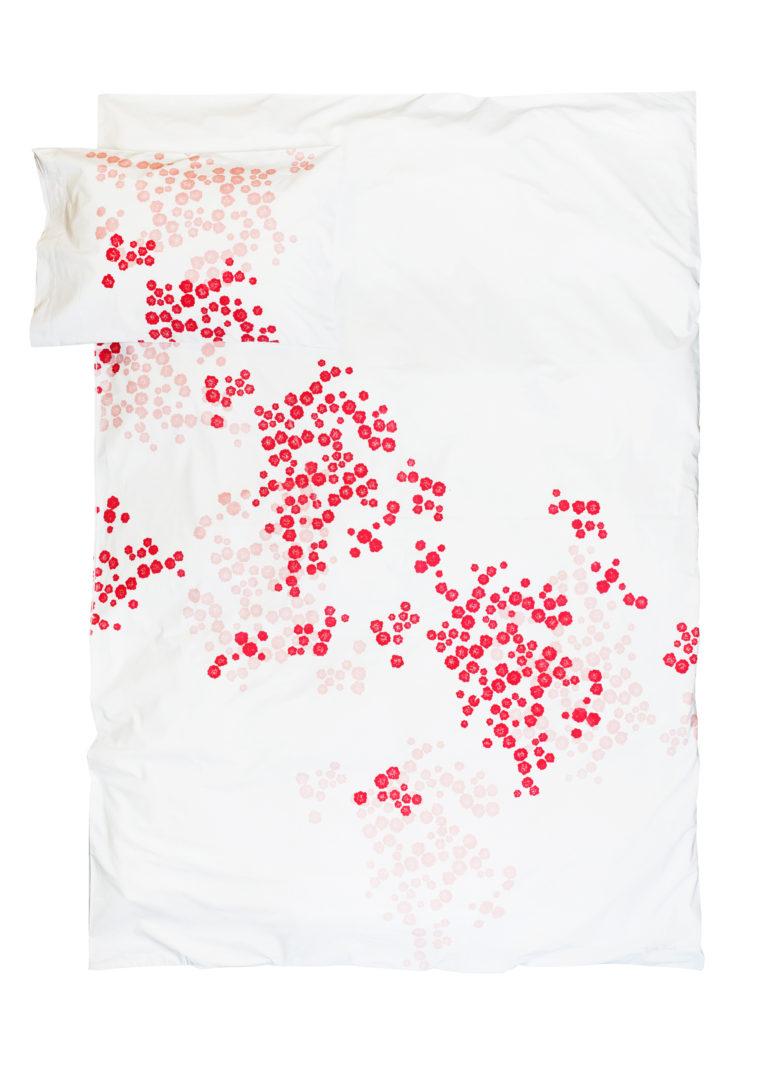 And because everything's printed by hand, you're assured a one-off!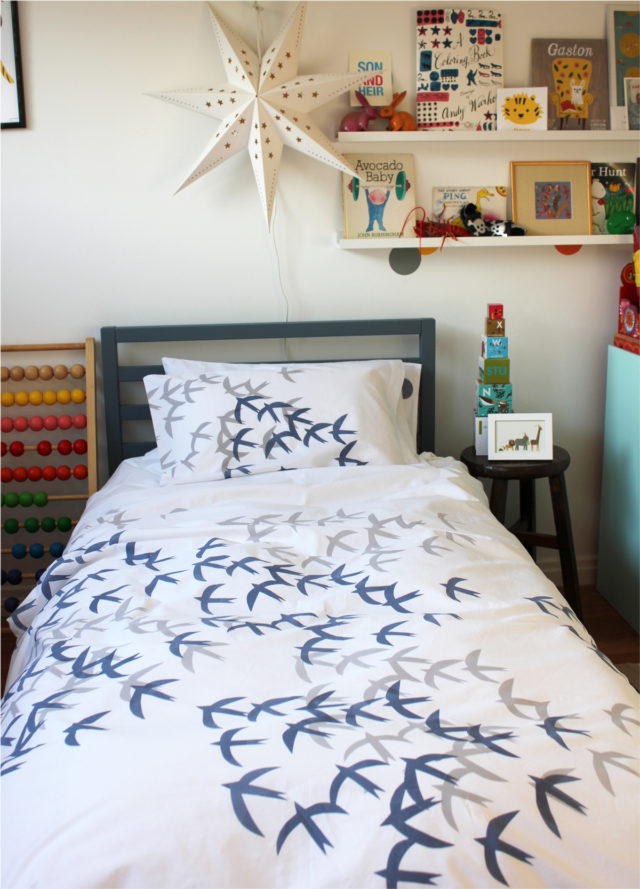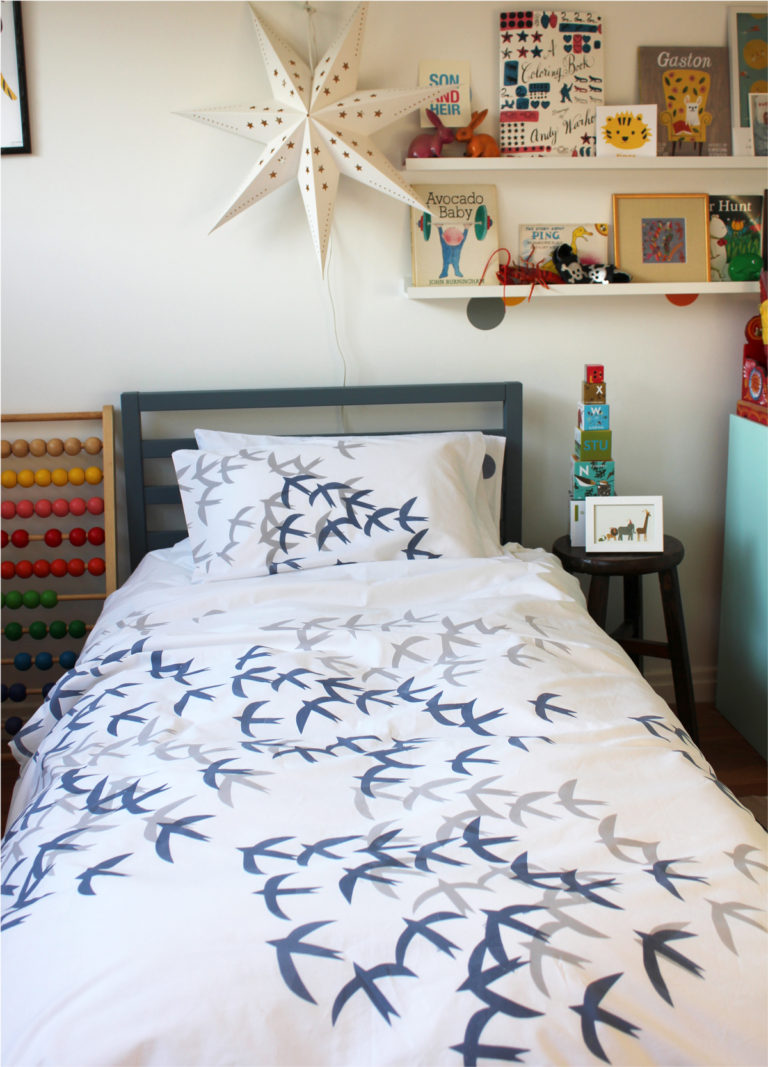 Personalised cot sheets are also new to the range. Sebastian has one and it's fab! The mum behind the brand, former fashion designer Lucy Miller, has also branched out into kids' t-shirts too.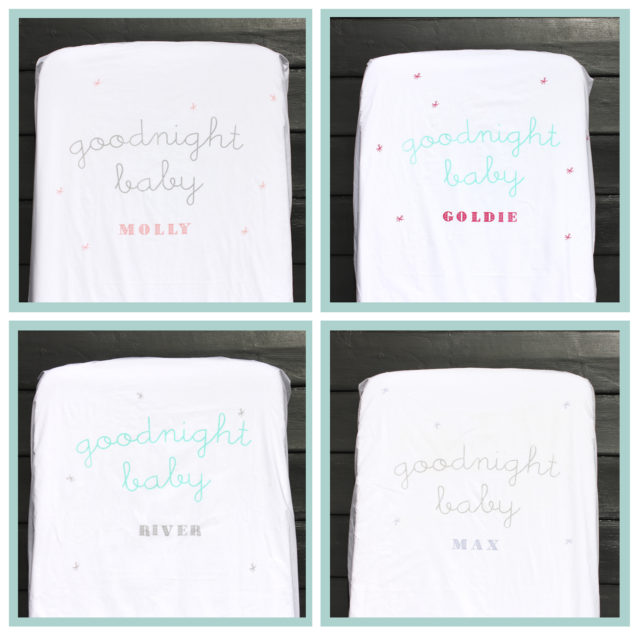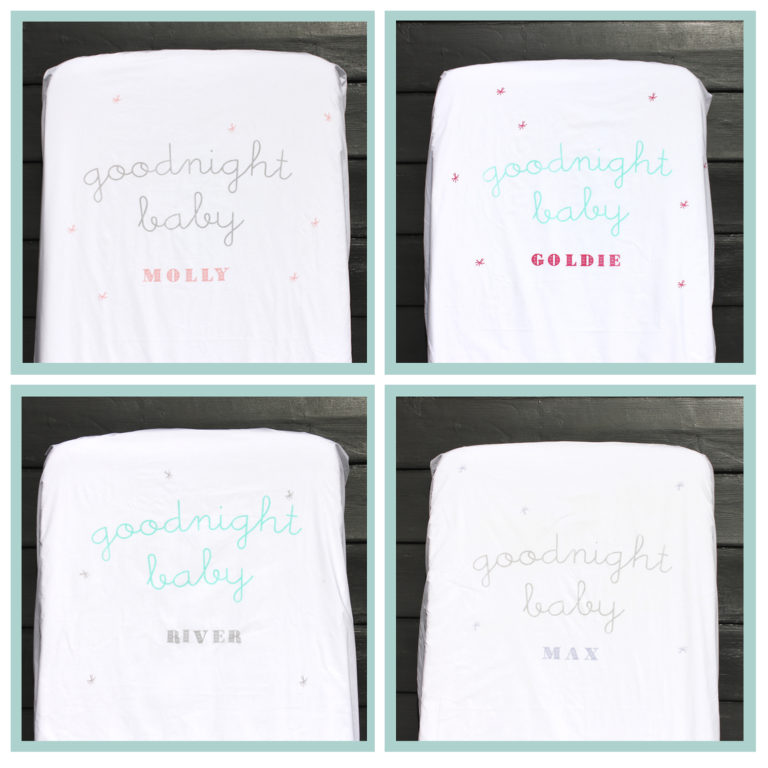 If you'd like to buy a personalised pillowcase or cot sheet as a Christmas gifts (as I did for my god daughter last year!) make sure you get your order in in plenty of time. Handmade takes time!