With a motto to create products for: "bubs with serious spunk!" Karrie-Anne Vieceli of KwithHeart offers a range of quality wares including organic jersey swaddle blankets, organic muslin wraps, cot sheet sets, bibs, pillowcases and tees.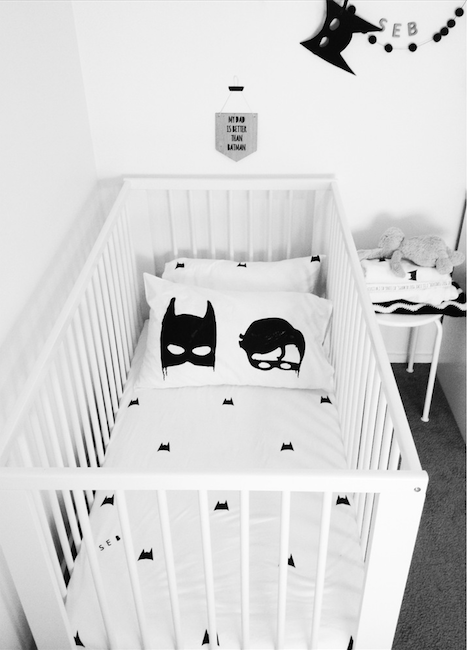 Launched last year, shortly after having her first child, KwithHeart was born out of a desire to find something a bit different to the traditional baby colours and patterns. "There were very limited options around at the time I was pregnant," explains Karrie-Anne. "So I decided to make them instead! I remember telling friends I was having a black and white nursery and their response was: "What the?!". However the style turned out to be popular and it fit well with the other designs I had planned for my own bub. Friends started asking about buying my designs and as I love making and creating, I thought I'd share the love and launch KwithHeart."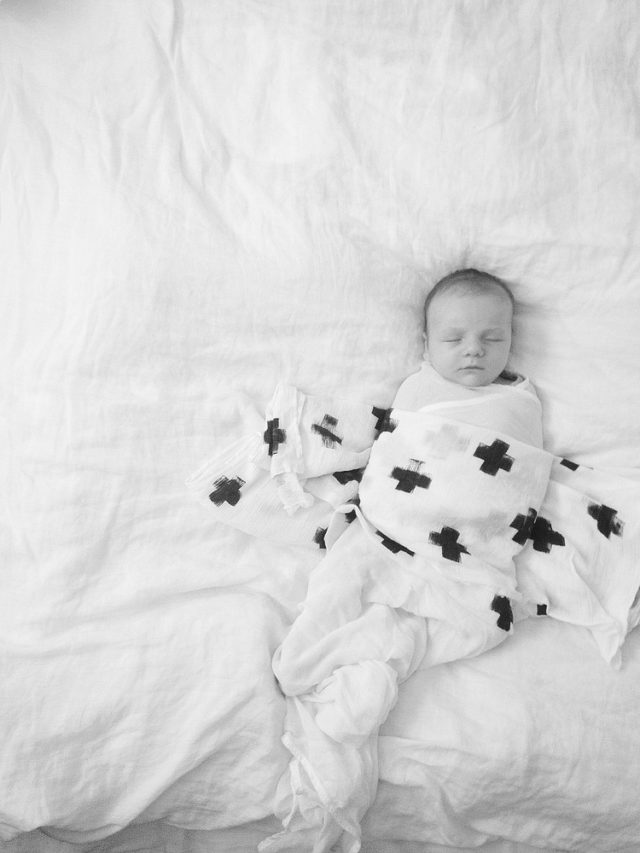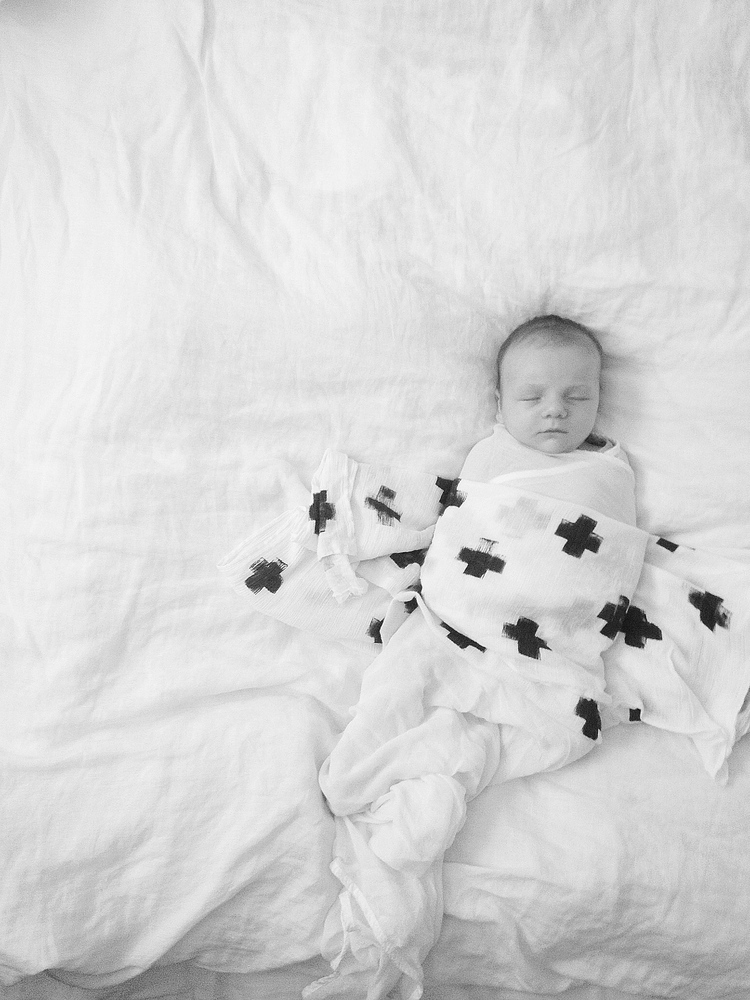 Balancing her creative side with her 'real' day job in the corporate world, Karrie-Anne loves the opportunity to work in two very different professions. Designing and making all the products herself, she enjoys the art of creating, even if it means juggling two jobs and a toddler! "KwithHeart is essentially me! Though I recently employed the services of a local sewing expert, as this allows me more time to do the things I am more passionate about. Of course it really wouldn't be possible without the support from my husband, family and friends."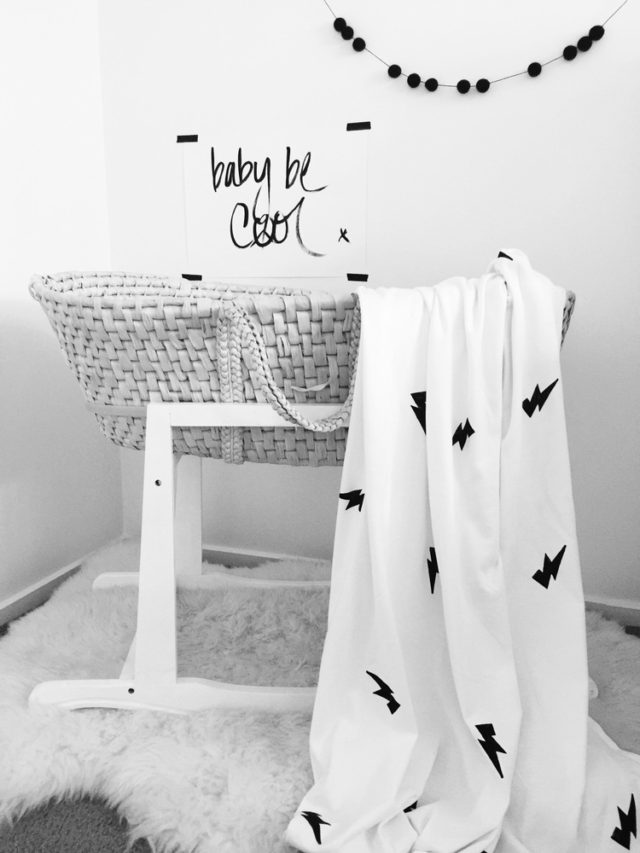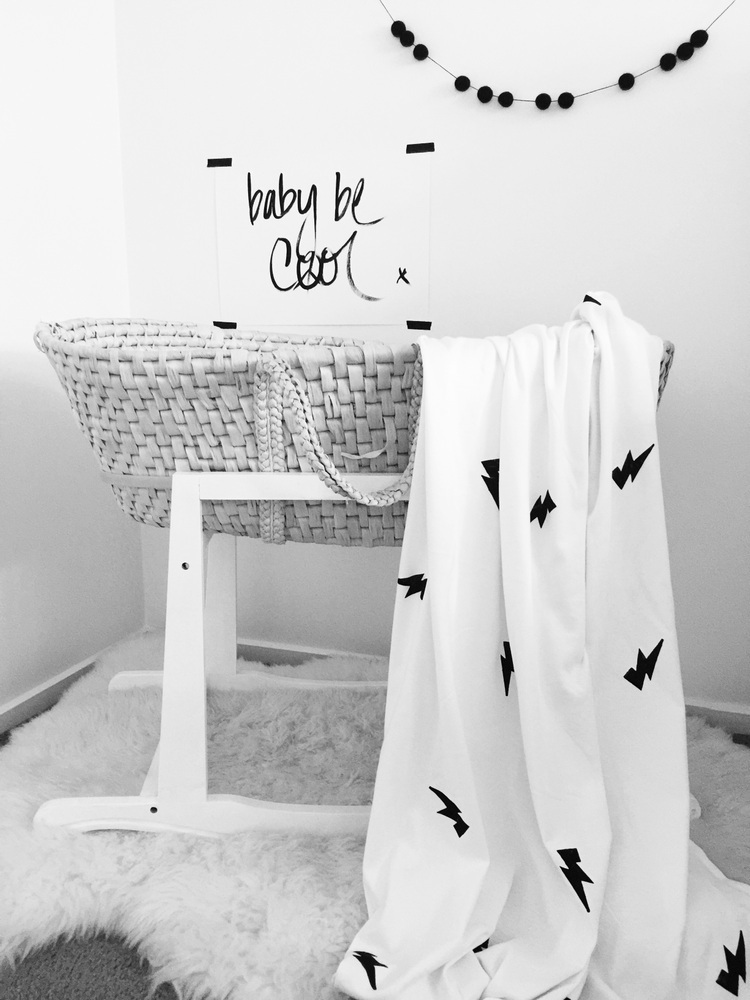 With an ethos to make every product with absolute heart, Karrie-Anne does everything from the initial designs to distribution. "My swaddle blankets, wraps, bibs and cot sheet sets are hand stamped using lino block stamps. I design and hand carve the stamps myself, then I hand-paint them with non-toxic, water-based ink, and heat set each piece. Like most creatives, I have also branched out to do a few different things along the way, with hand painted custom pillowcases being one of them."
With every item being gift-wrapped, with optional handmade gift cards, Karrie-Anne hopes to make buying gifts that much easier. With a style that is bold, makes a statement and packs a punch, KwithHeart wares are a perfect addition to any kid's room.