For those that love healthy food (but understandably don't want to spend thousands on a Thermomix!), the new Kenwood kCook makes cooking nutritious meals quick, easy and most importantly, affordable!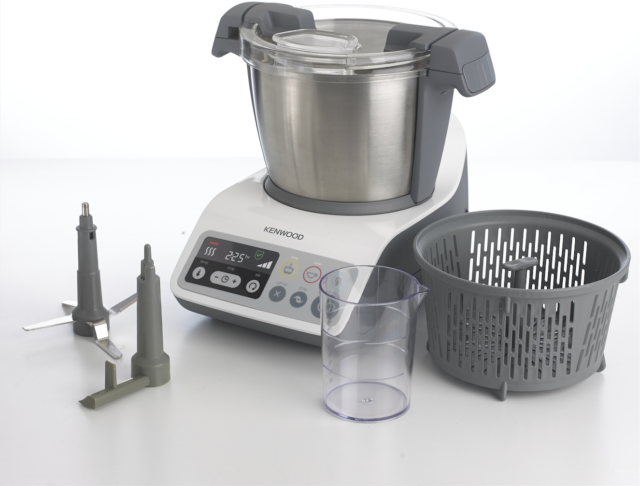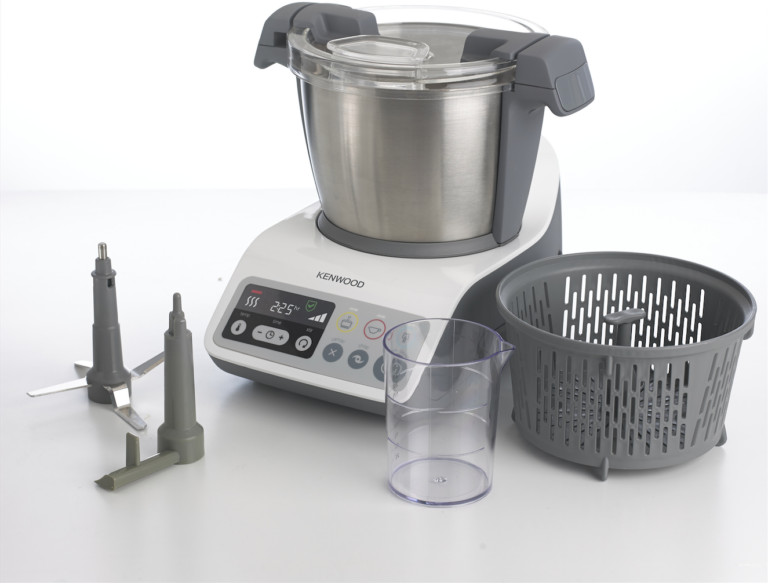 The kCook is an all-in-one multi-cooker, which includes a slow-cooker function, various temperature settings for simmering, reheating and boiling and three recipe pre-sets. Chopping, stirring and steaming are also sorted, literally doing all the work for you without even having to change the bowl.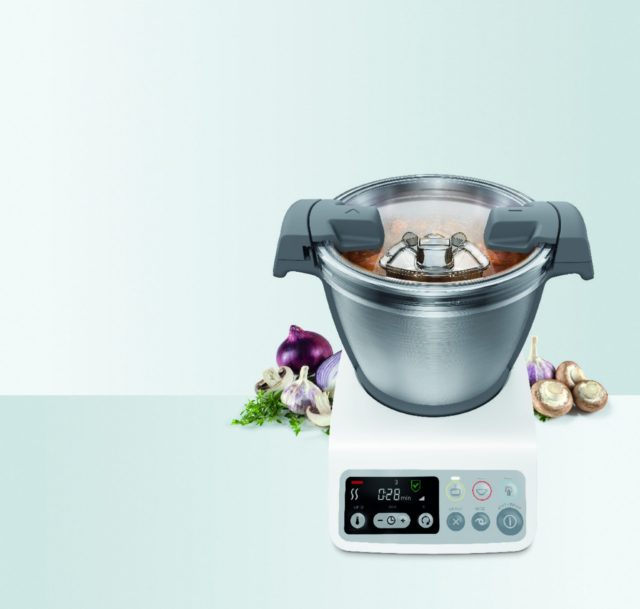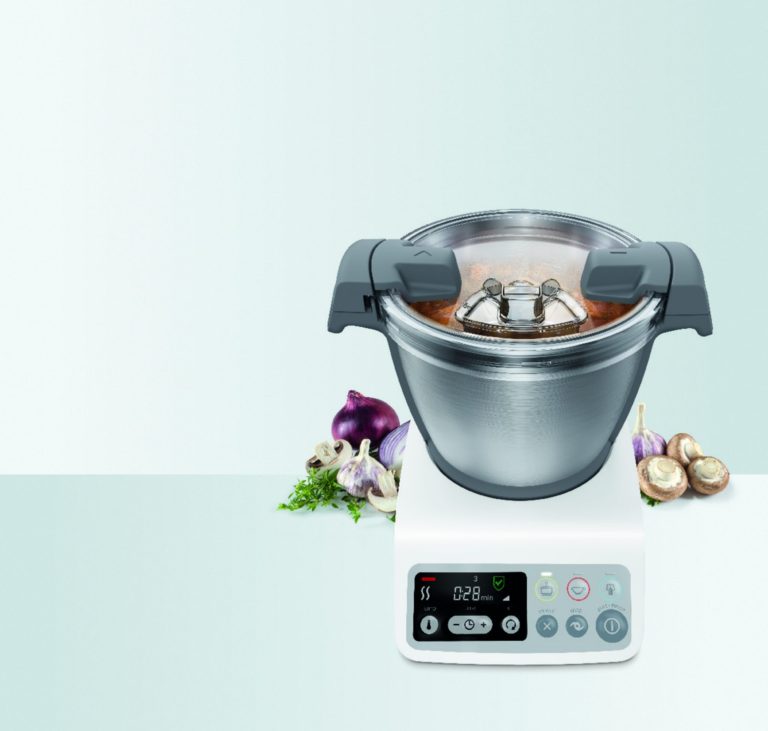 While making healthy cooking easier and faster with the chopping, blending and stirring tools, the kCook stands out from the multi-purpose cooker market at $699, affordable for families and ideal for busy people.
To make life even easier, Kenwood has curated a series of step-by-step recipes designed specifically for the kCook. The recipes include a pea and parma ham risotto and white wine chicken casserole, all available through a free app which can be downloaded from the Apple App Store and Google Play.
The Kenwood kCook is available in all major electrical retailers and department stores. For more information visit their website.