Most people give their cars and themselves regular check-ups, but tend to leave maintenance of their property until a problem becomes so obvious that is simply has to be attended to. This approach is not only bad for the property but also more expensive on the pocket! So what does Cameron Frazer of Ask an Architect recommend you do to keep the more susceptible areas of your home — like balconies and decks — safe?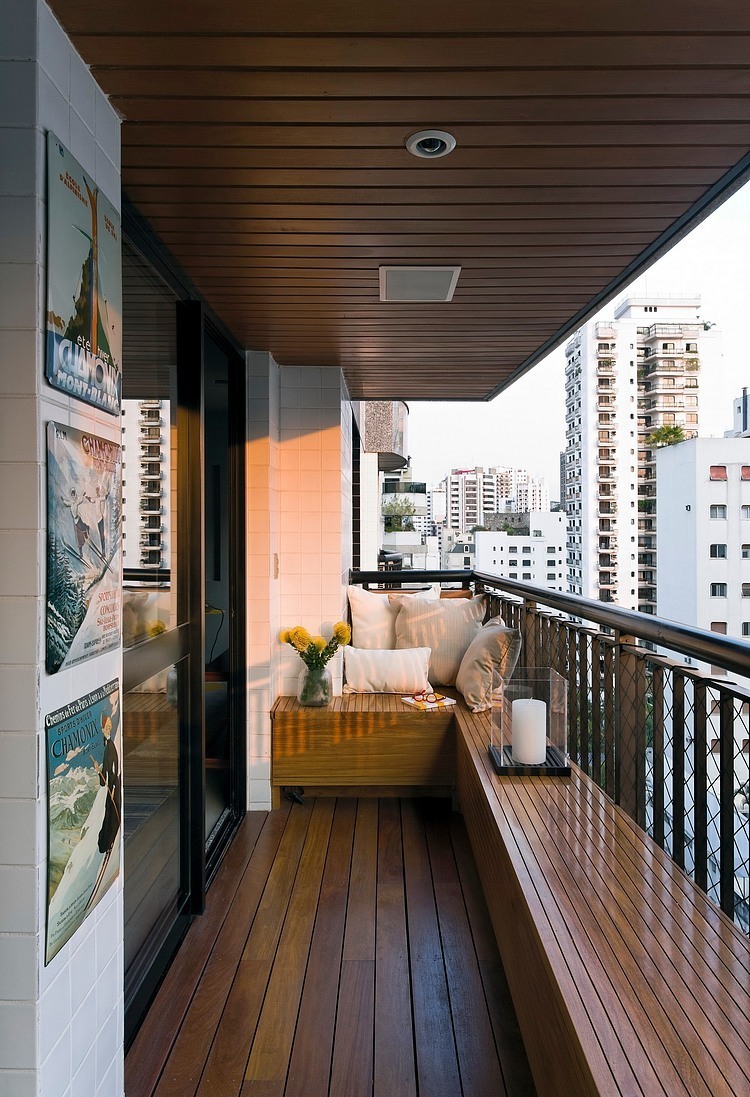 We all enjoy the summertime, but it's actually the time to be smart about home safety. Anyone planning to hold a function that will see a crowd of people occupying their balcony or deck should check that it is safe and not at risk of injuring someone or collapse.
Balconies are usually used by a small family group of three to four people, however, when 15 to 20 adults or more gather on a balcony, the stress on the structure often reaches breaking point and the balcony collapses causing serious injury.
Added to this weight factor is often the large BBQ plus tables, chairs and heavy planter boxes filled with flowering plants to brighten the alfresco dining area. Large stone tables have also become a trend for outdoor living along with steel and cast iron outdoor furniture, which increases the load factor on the deck or balcony.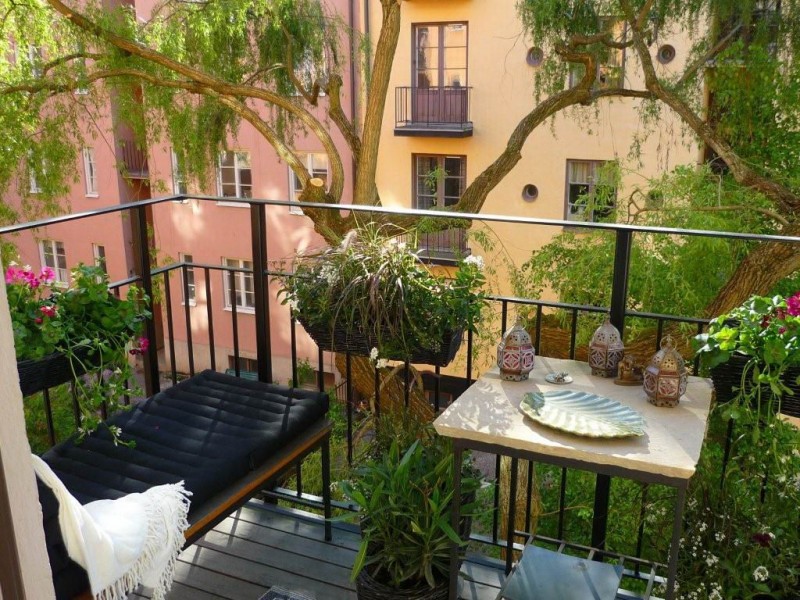 Anyone with a balcony or raised deck should check it out carefully for safety, including an inspection for rotting timbers, shaky hand rails and balustrades, corroded bolts and brackets, rust stains and cracking in concrete balconies. People renting properties should also check decks or balconies and notify their real estate agents if any concerning conditions are discovered.
If people find faults they should take immediate action to repair them and if they are not sure, seek professional advice. I would recommend people get an architect to inspect their property every five years and provide maintenance advice to keep it in tip-top condition.
— Cameron Frazer is the general manager of Ask an Architect, a new online portal (launched by the Australian Institute of Architects) ready to offer you sound and unbiased advice, help you through your home renovation and provide recommendations at an affordable cost.