Drawing is second nature to Sydney-based designer and artist Karina Jambrak. She first started selling the art she created as a high school student in 2001, at the famous Bondi Beach Markets.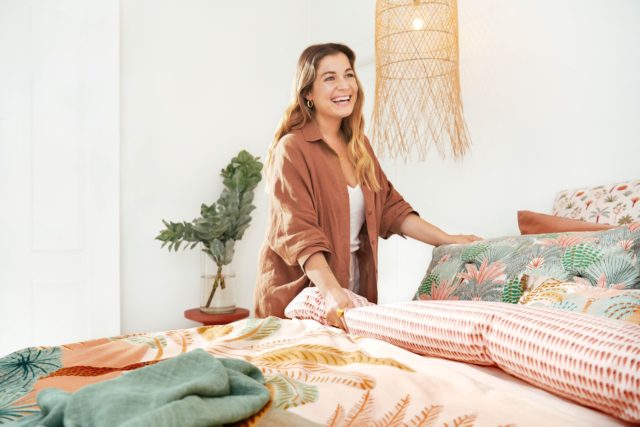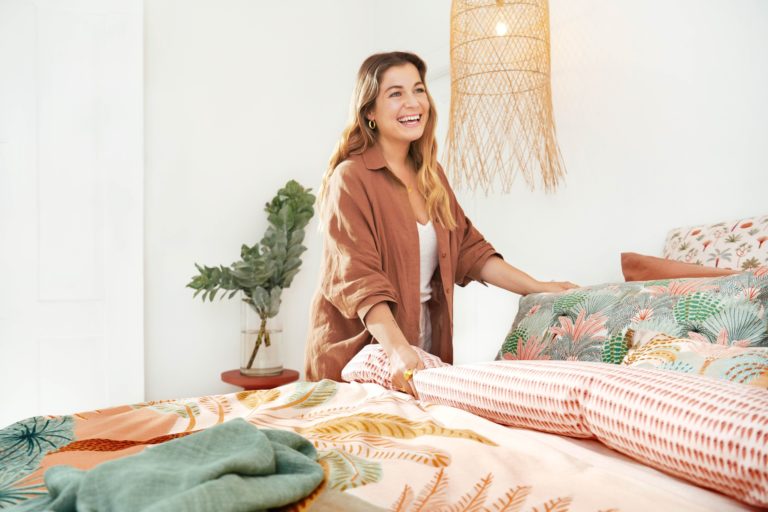 Her career as an independent artist began in 2018, when she was made redundant from her dream job as a graphic designer, right after her husband had undergone open heart surgery. Needing to provide for her family, she decided to turn her passion into a full-time career and start her own small business.
Karina's art is hand-drawn using copic markers, and predominantly uses soft, pastel colour palette. She draws inspiration from Australian landscapes and flora, as well as other parts of the world.
After the success of the first range, Karina has collaborated with Adairs to release a new range of homewares. The collection evokes imagery of dusky, winter foliage, and is sure to lend a sense of serenity to the rooms in which they are placed.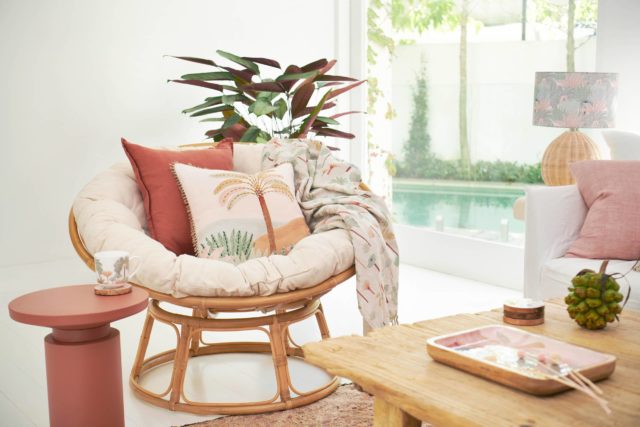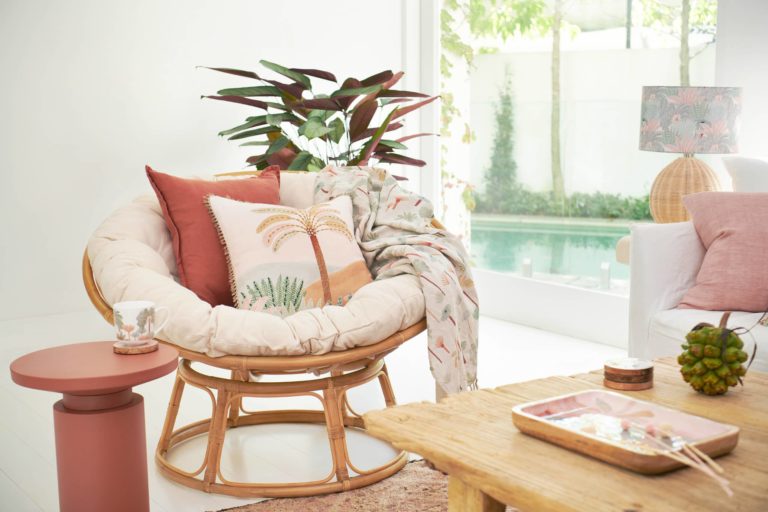 "I want everyone to see the beauty that the winter can bring to the Australian landscape, and how we can bring that beauty into our indoor spaces," Karina explains, speaking of her inspiration for the collection.
The pastel-hued designs are printed on an array of items, including organic cotton linen, dinner and serving ware, towels, and décor items.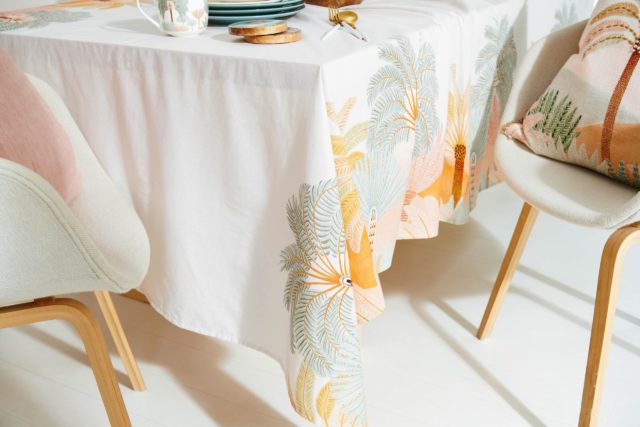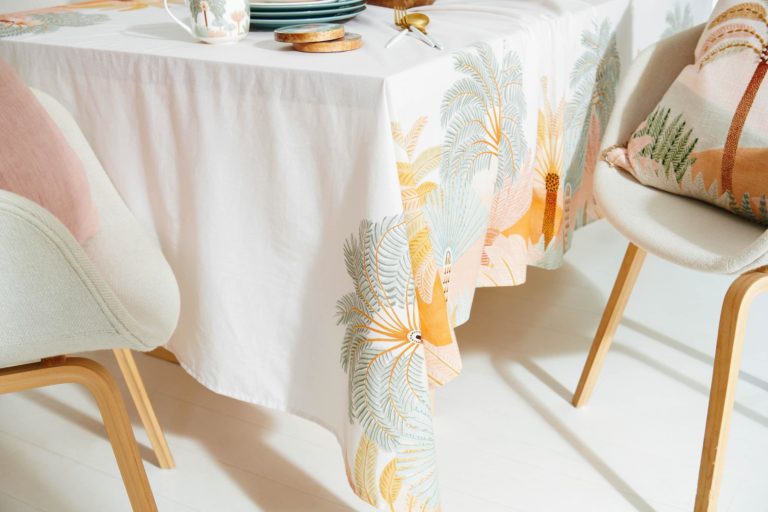 "I am so excited that Adairs asked me to design a second range for them after the success of the first," Karina says. "Seeing my work come to life on everyday items has been such a dream and I am so proud with how this second collection came out."
Karina has also designed a playful, jungle inspired collection for Adairs Kids. It features tangerine tones that are sure to ignite the imagination. Delightful hand-drawn images embellish the items, with fun African animals parading amongst greenery similar to that of the main collection.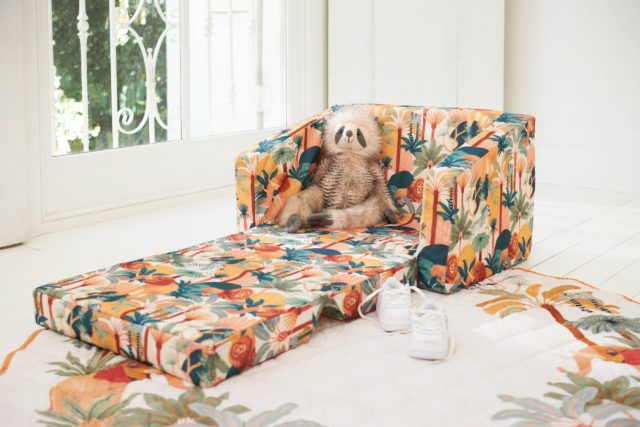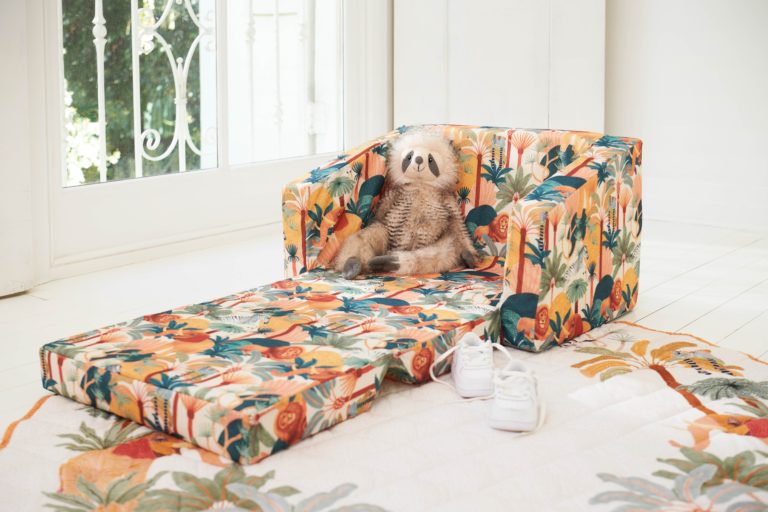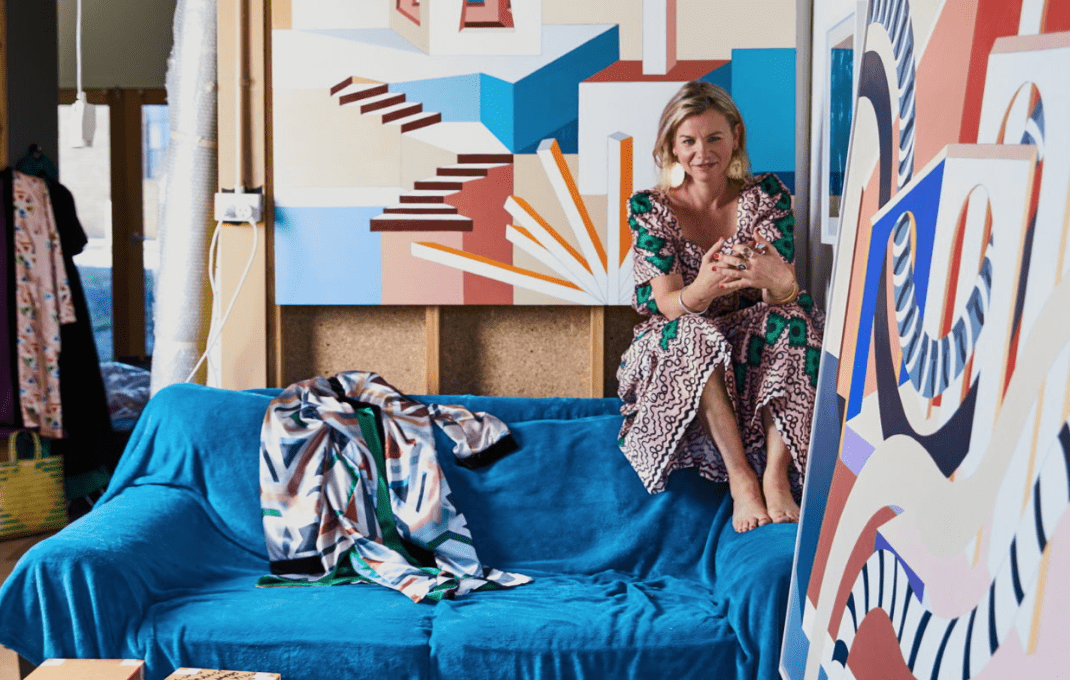 Artist Jasmine Mansbridge pours raw and real story into beautiful new work
Jasmine Mansbridge's latest stunning exhibition, Painting A Perfect World, is an optimistic one, but it came from a place of deep contemplation. In this frank interview, the artist reveals how…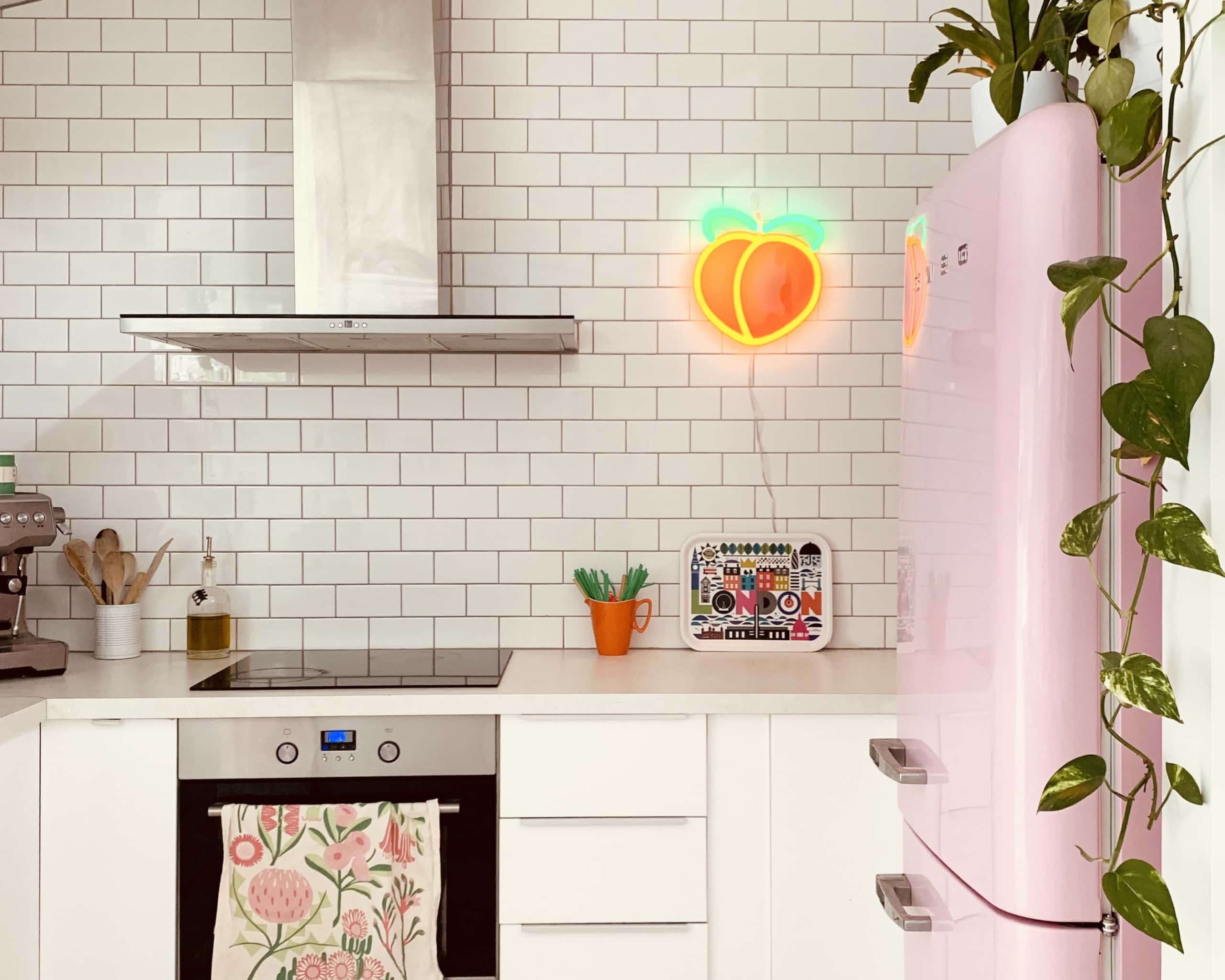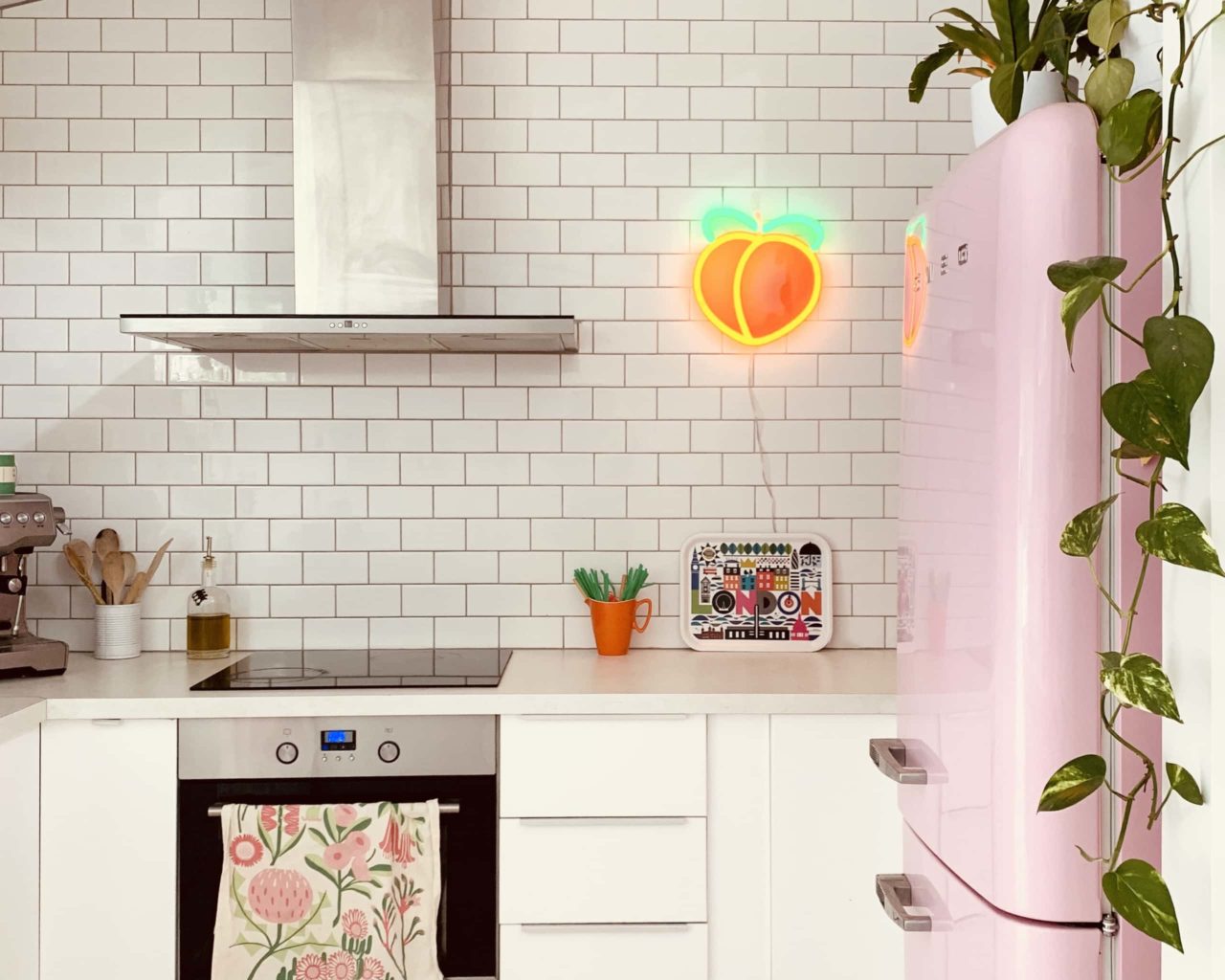 Fun and colour abound in artist Kate Jansen's Mornington home
Looking at her bright, mid-century inspired style, it seems that childhood trips to Palm Springs have made quite the impression on Melbourne-based artist and stylist Kate Jansen. "I would accompany…