Beacon Lighting's latest range from Josh & Jenna (of The Block and Reno Rumble fame), brings together a stunning array of beautifully proportioned shapes and silhouettes. Featuring high shine metallics, the beauty of raw materials and subdued colours, prices start from as little as $79.95. Check out our top picks below.
Neva Table Lamp — $99.95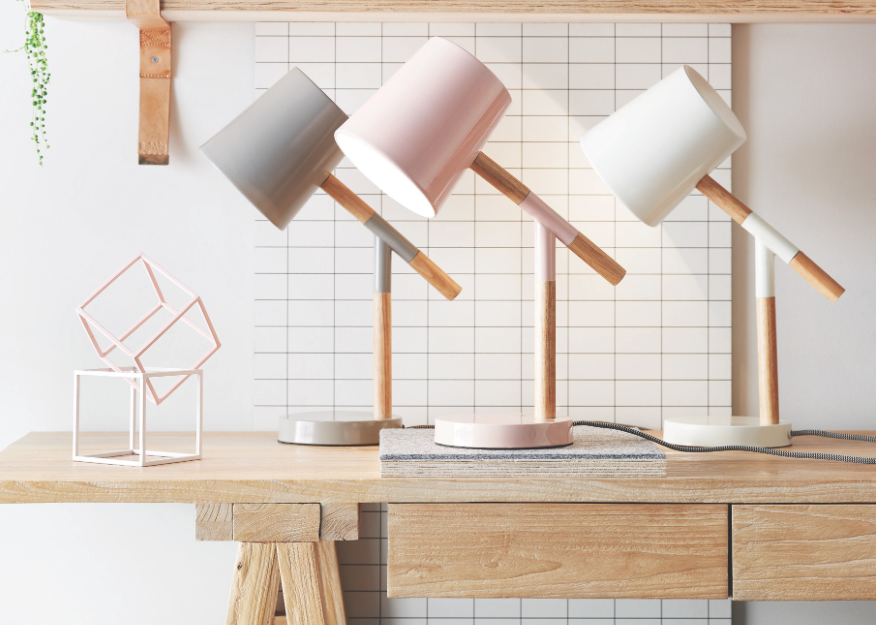 The refreshing colour range (stone, blush, white, mint and tangerine) of the Neva Lamp brings a welcoming atmosphere to a room. Featuring elegant lines to fit a modern interior, it is made from Ash wood with a metal shade and base. The muted colour palette is right on trend and you can mix and match colours for an instant fashion update.
Gustavo Table Lamp — $249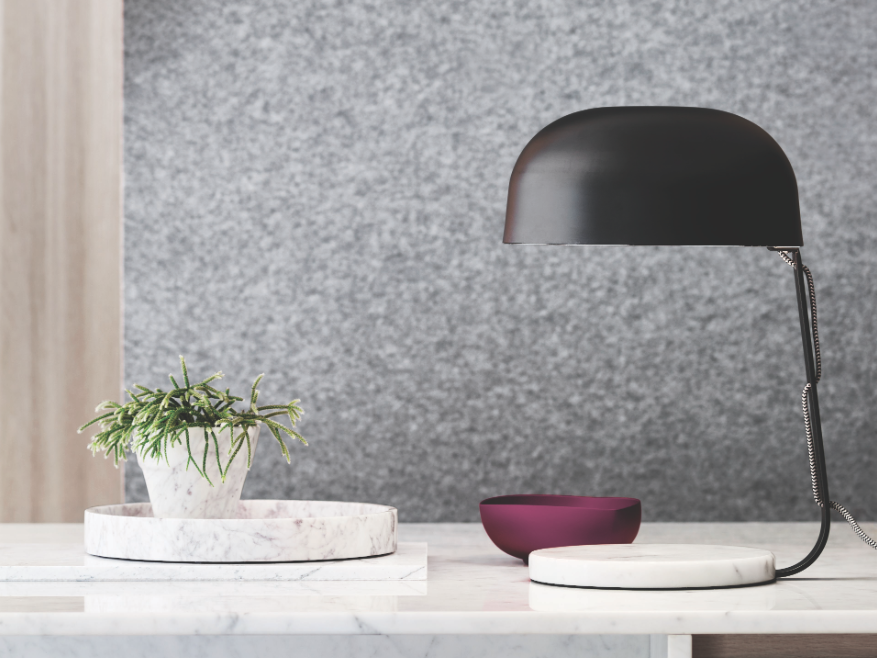 The luxurious appeal of white marble in the new Gustavo Lamp is offset against a sophisticated matte black (or white) finish and a black and white braided fabric cord. The modernist classic appeal of this lamp is a great way to update your interior this winter.
Spence Table Lamp — $249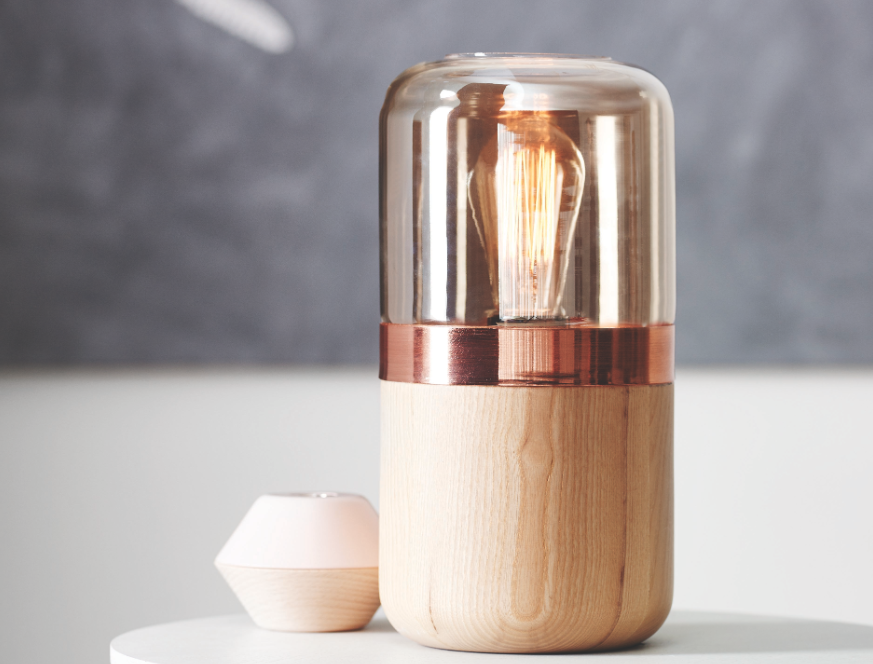 The minimalist capsule shaped silhouette of the Spence Lamp brings an avant-garde feel to a room. While the combination of natural tones and different finishes — of Ash wood with copper and amber glass, Ash wood with opal glass and matte black with smoke glass — adding an element of warmth. The mix of materials combine key decorator trends for the season.
Gaston Table Lamp — $119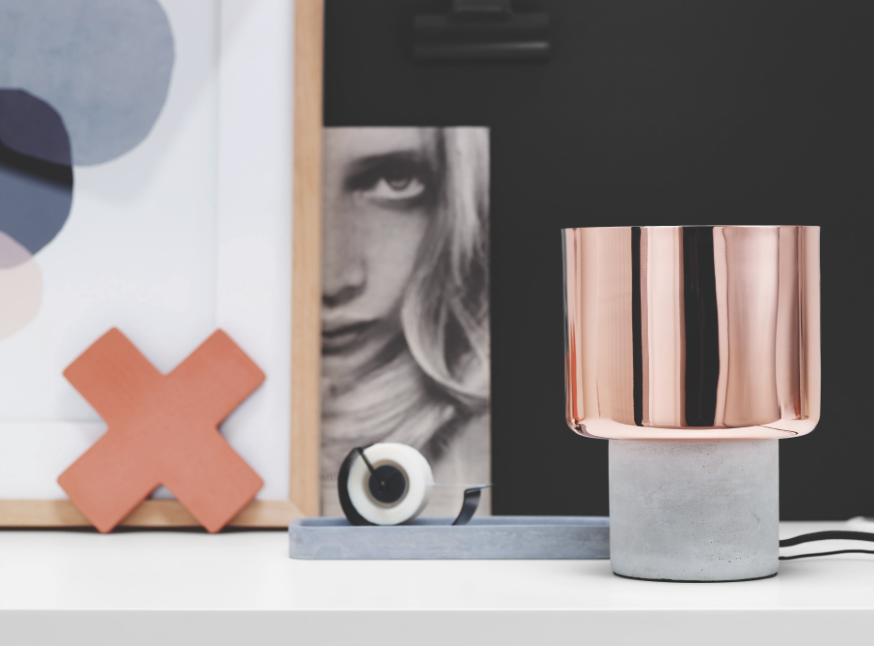 The juxtaposition of raw concrete with either polished copper or brass achieves a beautifully balanced design that is both sophisticated and timeless. Perfectly suited to a modern interior, the bold metallic finish looks great against a dark backdrop.