Chatting to Jessica Bellef, head of styling at Temple & Webster, it's immediately apparent how much passion, humility and advice she has to share. One of the last things she says to me, which I can't help but reflect on, is "Treat every work opportunity as if it is your dream job, even if it isn't and even if the pay is non-existent." It's advice she recommends to all budding stylists and it is exactly what she did when she started in the industry herself.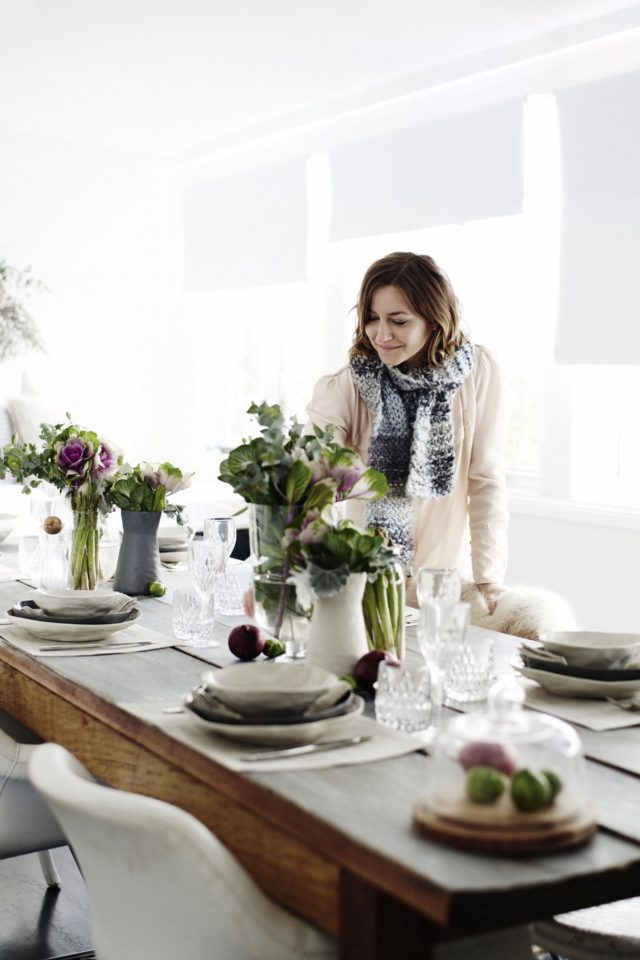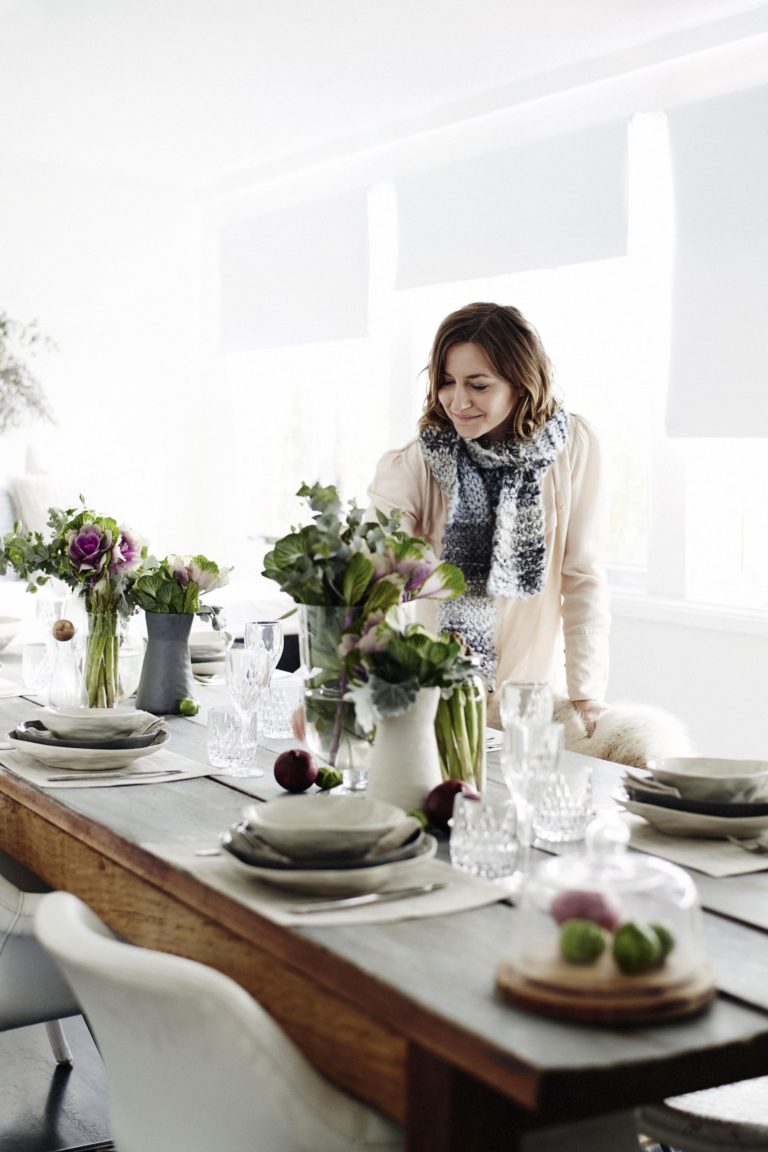 Having grown up constantly rearranging her room and colour-grouping her possessions, it wasn't until decades later that Jessica found herself back on the creative path. Studying marketing and psychology at university and then working in advertising, it was actually interiors magazines and blogs that convinced her to start up styling. "In the early 2000s I read my first Inside Out magazine and it excited me. Up until then I thought fashion and art were the only ways people could use decoration to express their personality. I never thought about how people's personal space could also be an extension of character. Magazines like Inside Out and blogs like Apartment Therapy showed me homes that were layered with people's stories and personal quirks. I was hooked!"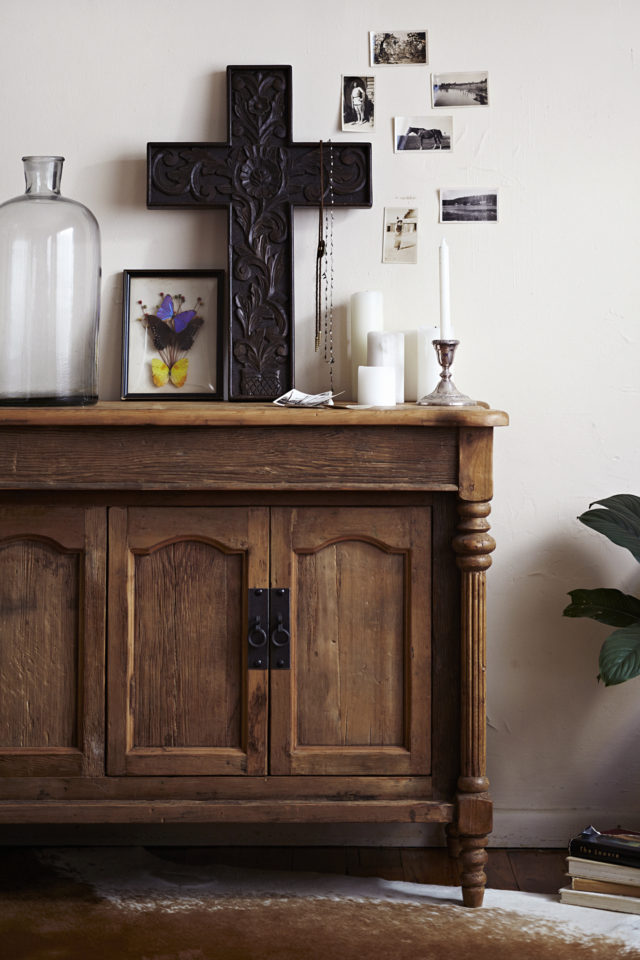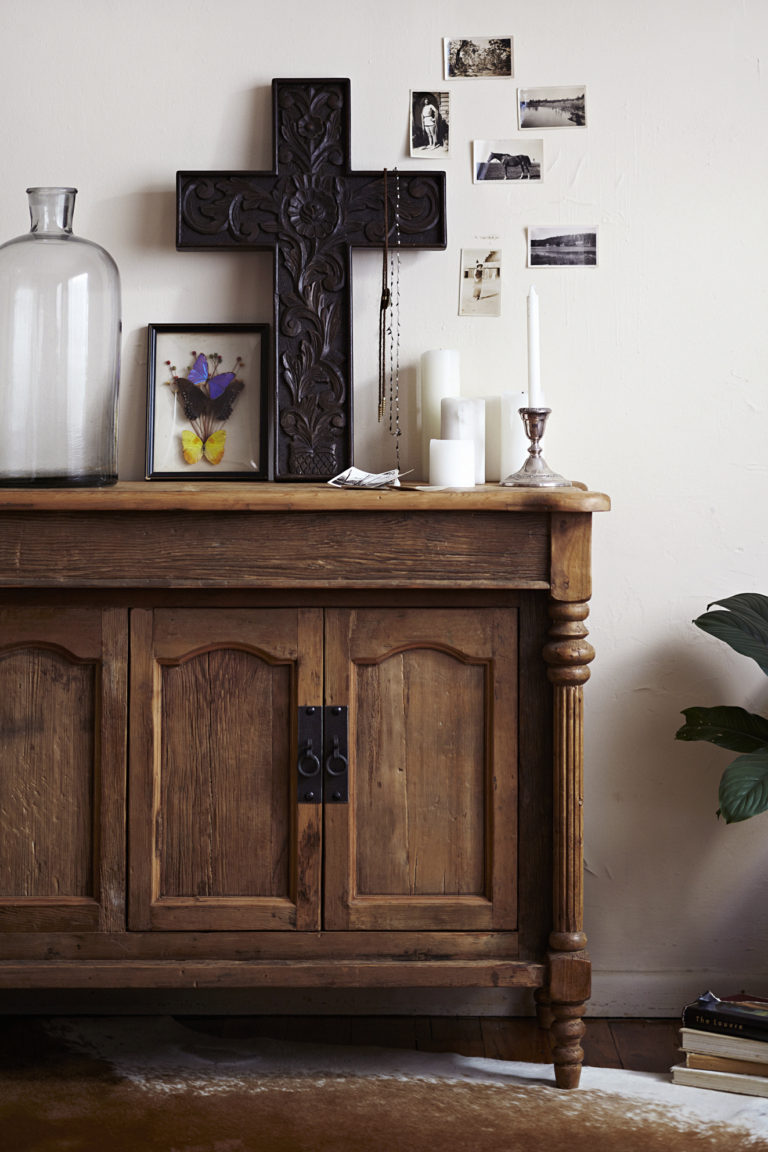 Beginning work as visual merchandiser for fashion and homewares retailers and then teaching at the Whitehouse Institute of Design, Jessica joined Temple & Webster at their conception, and since then has never looked back. "At first, I was hesitant to take on the full-time position — I loved the variety of work that freelancing gave me. But three-and-a-half years later and in no way is boredom an issue! My need to teach and share gets satisfied and my OCD tendency of organising and scheduling gets a good flexing. I work with some of the best in the industry and I am constantly inspired and invigorated by the conversations we have. And of course, being surrounded by beautiful homewares is a lovely way to spend each working day."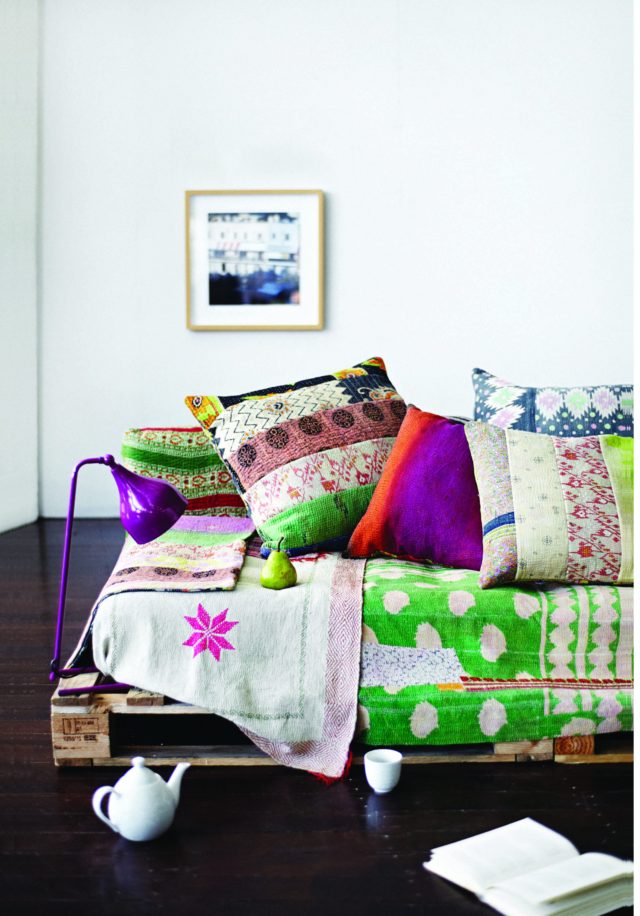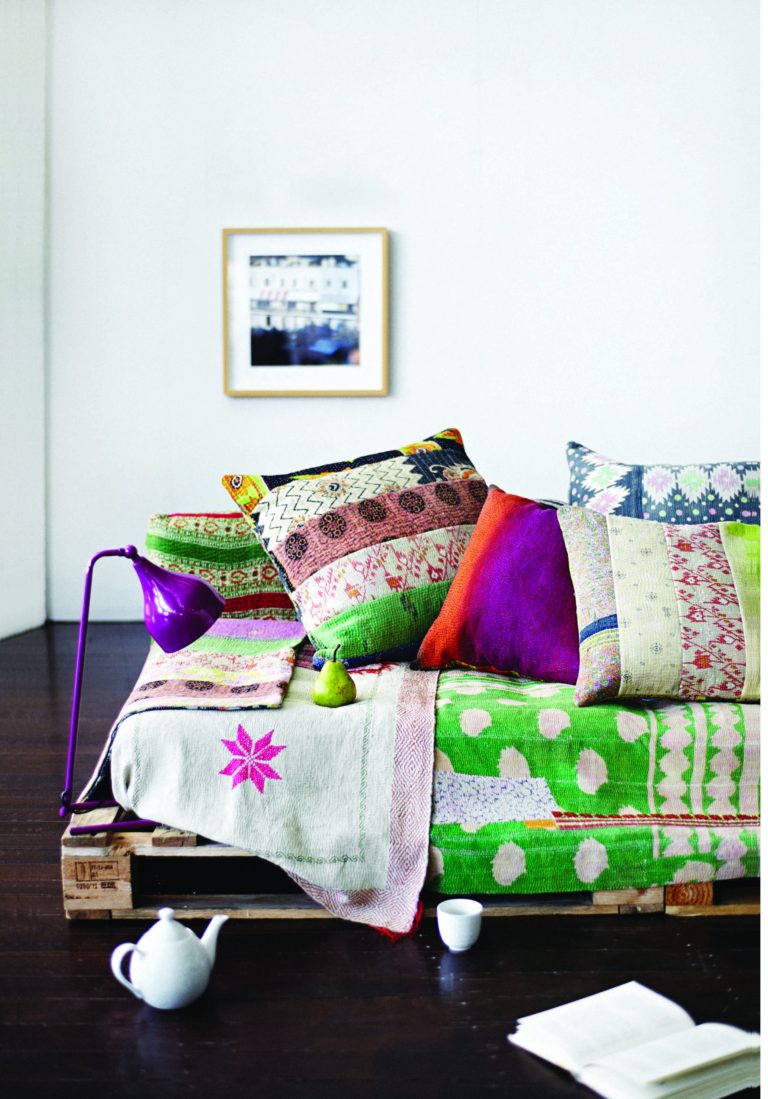 [contextly_sidebar id="2KdK8eLjAuRWeF8npKUutSaHnDPoAafl"]With no day the same, "The only consistent thing day-to-day is that it is fast paced and jam-packed," Jessica is the mastermind behind the hundreds of gorgeous photos Temple & Webster create exclusively for their website. Spending most days shooting in their in-house studio, she is the link between the buyers and the studio. "I look after the talented Temple & Webster studio team and together we create the beautiful images you see on our website. I schedule and brief our stylists and photographers and make sure the images are on-brand and in line with the buyer's vision. My desk sits right next to the studio space and on shoot days I bunny hop between my desk and the studio, perfect for old 'ants in the pants' me!"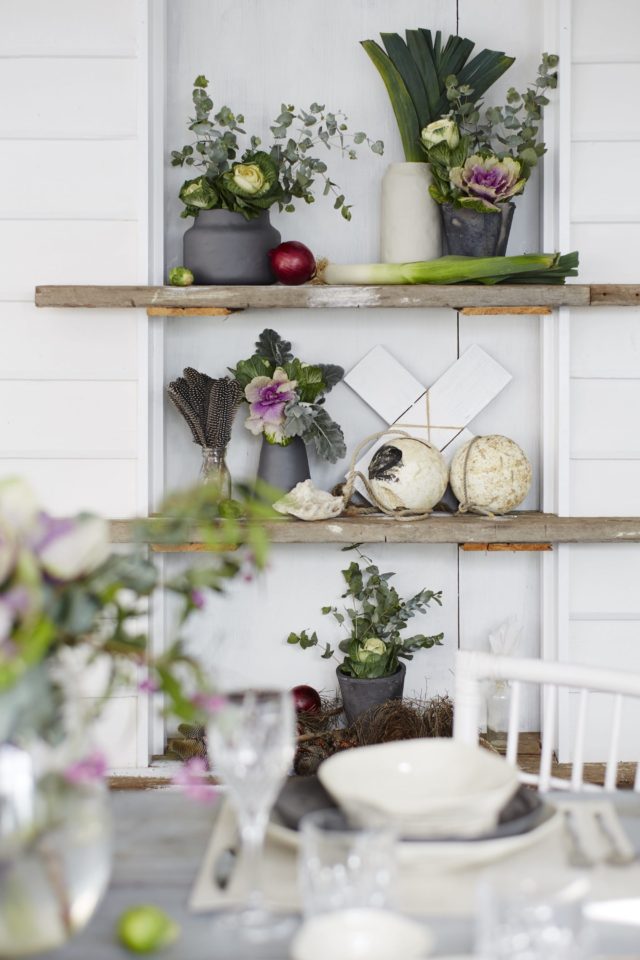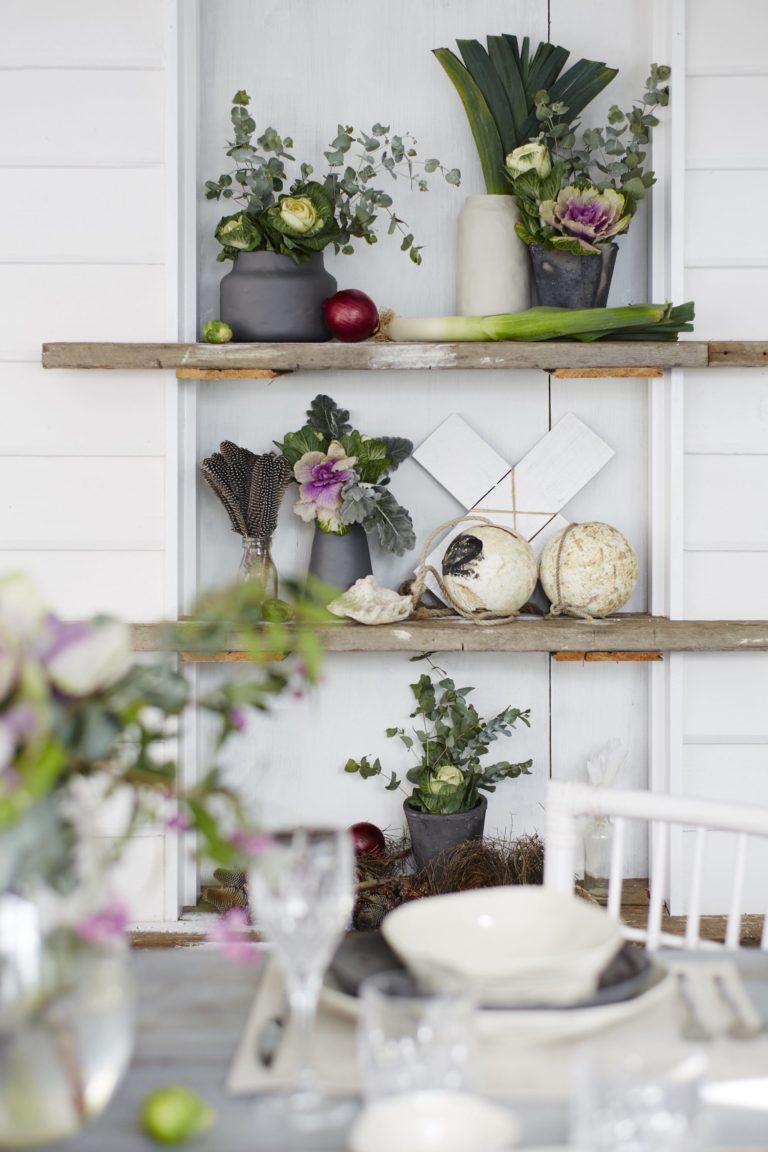 Beyond studio work, Jessica also works on range of special projects, such as conducting presentations for trade shows and design schools, designing exhibitions, home makeovers, working on how-to videos and contributing to the T&W Journal. All very varied, it is these experiences that have led to some of Jessica's biggest styling milestones. "There have been some incredible moments along the way like seeing my work in print for the first time in Temple & Webster's first run of ads and styling a television commercial (so much work for 30 seconds of TV!). Oh and I almost crashed the car when I saw a Temple & Webster ad on the back of a bus — we are on TV and in magazines, but something about having one of my images driven around Sydney really got to me."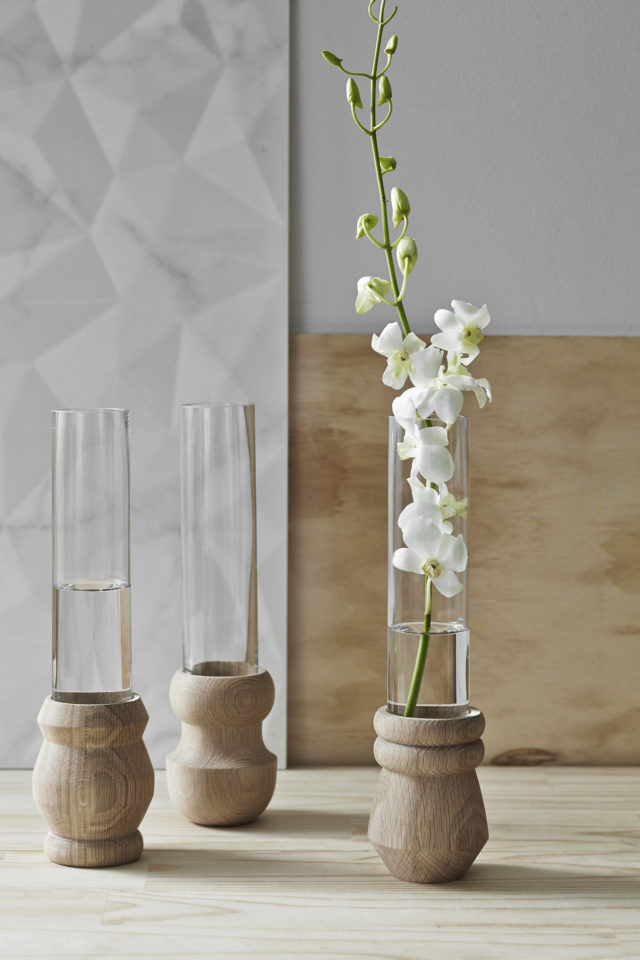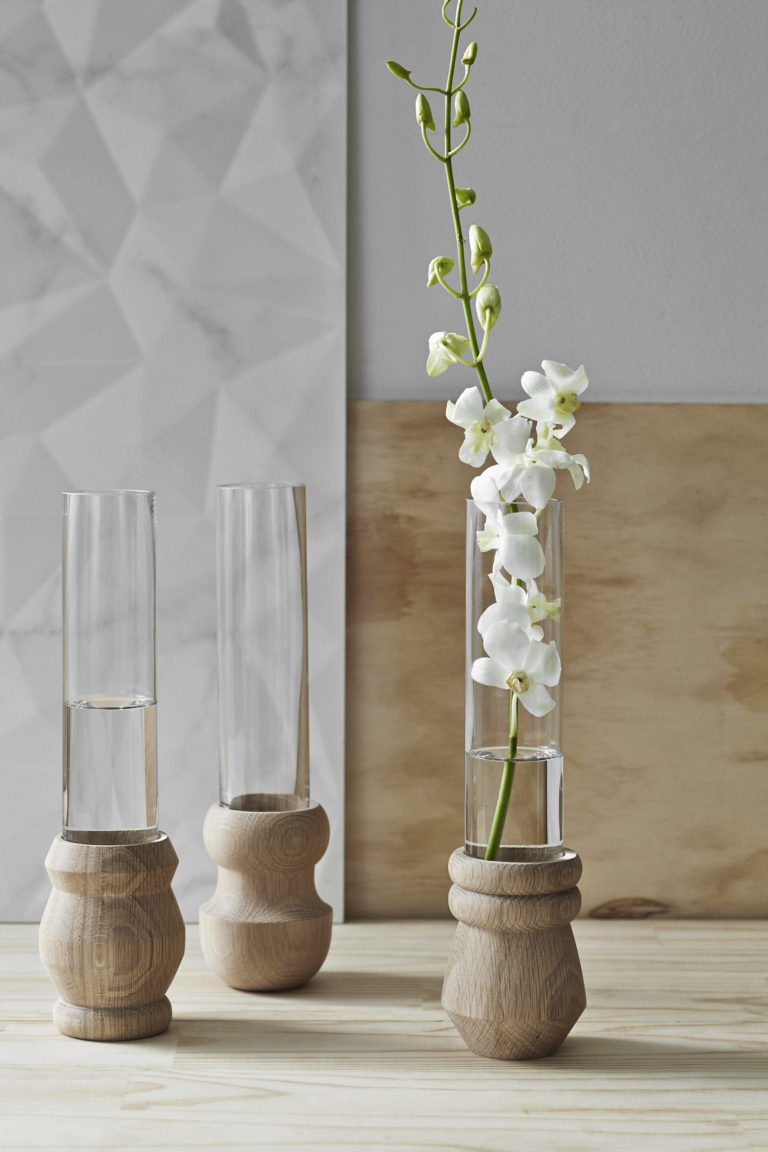 For more on Jessica and Temple & Webster.