Sponsored by Dulux Duramax
If there are two trends in homewares that have shown no signs of going anywhere in the last year, they're copper (or rose gold) and marble. Am I right?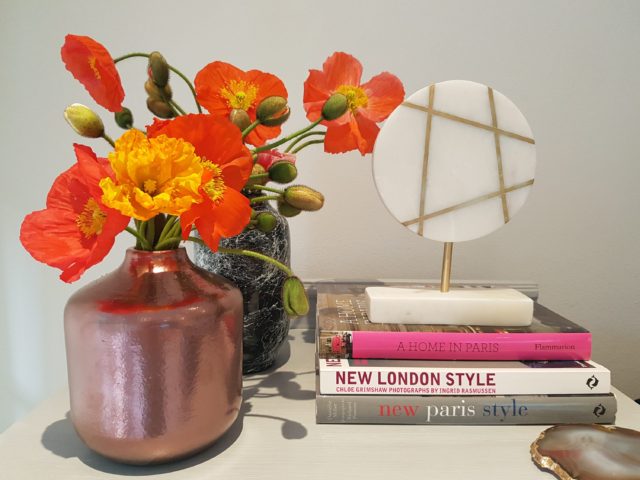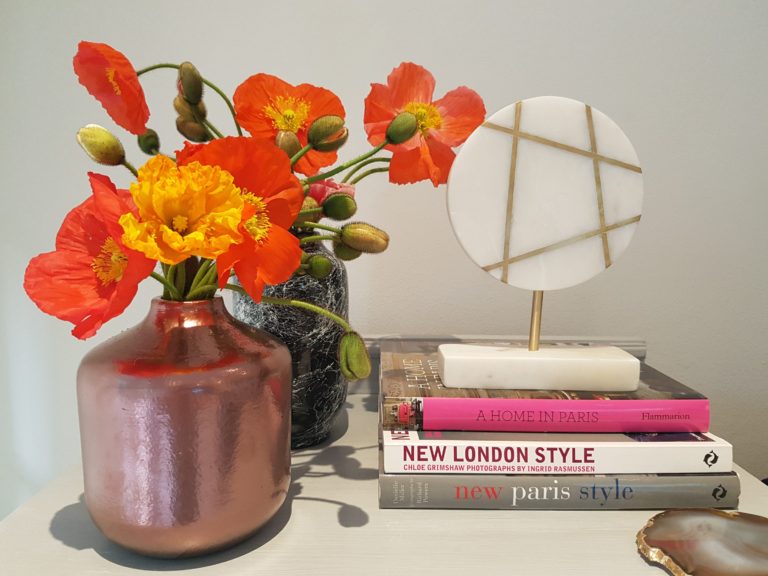 If you, like me, can't get enough, but don't want anymore of those mass produced pieces everyone else seems to have too, the great news is, you can get creative with the latest spray paints and transform some existing items, giving them a whole new lease on life. The only bad news is for the op shops, who may find their donations dwindling as we choose to upcycle rather than give away. But on the upside, less landfill!
I couldn't wait to have a go at transforming two perfectly good vases which had been sitting at the back of a cupboard since they no longer complemented by current colour decor and colour scheme. I picked two of the new Dulux Duramax Spray Paint Effects and I am so happy with the outcome and my 'brand new' pieces!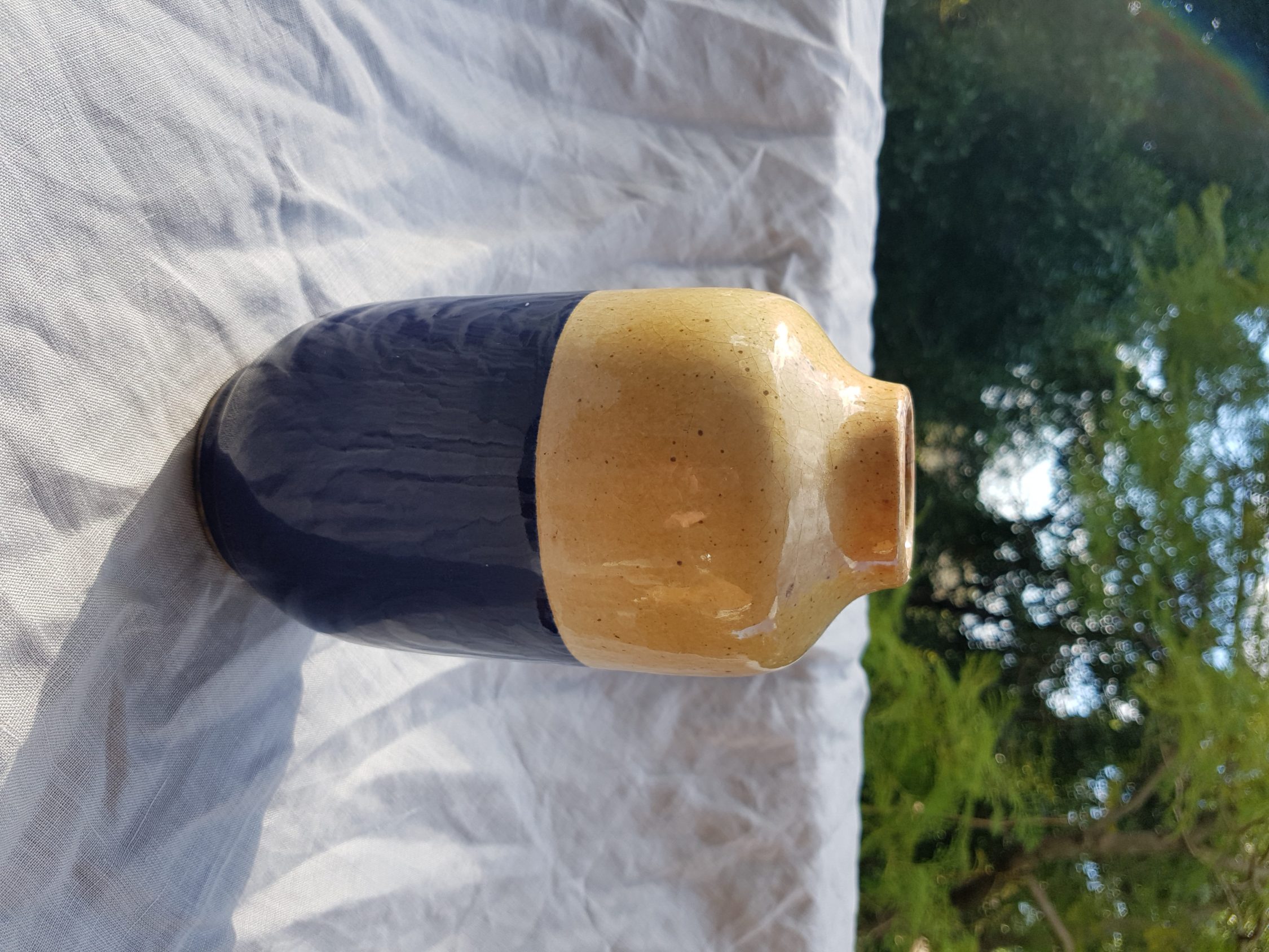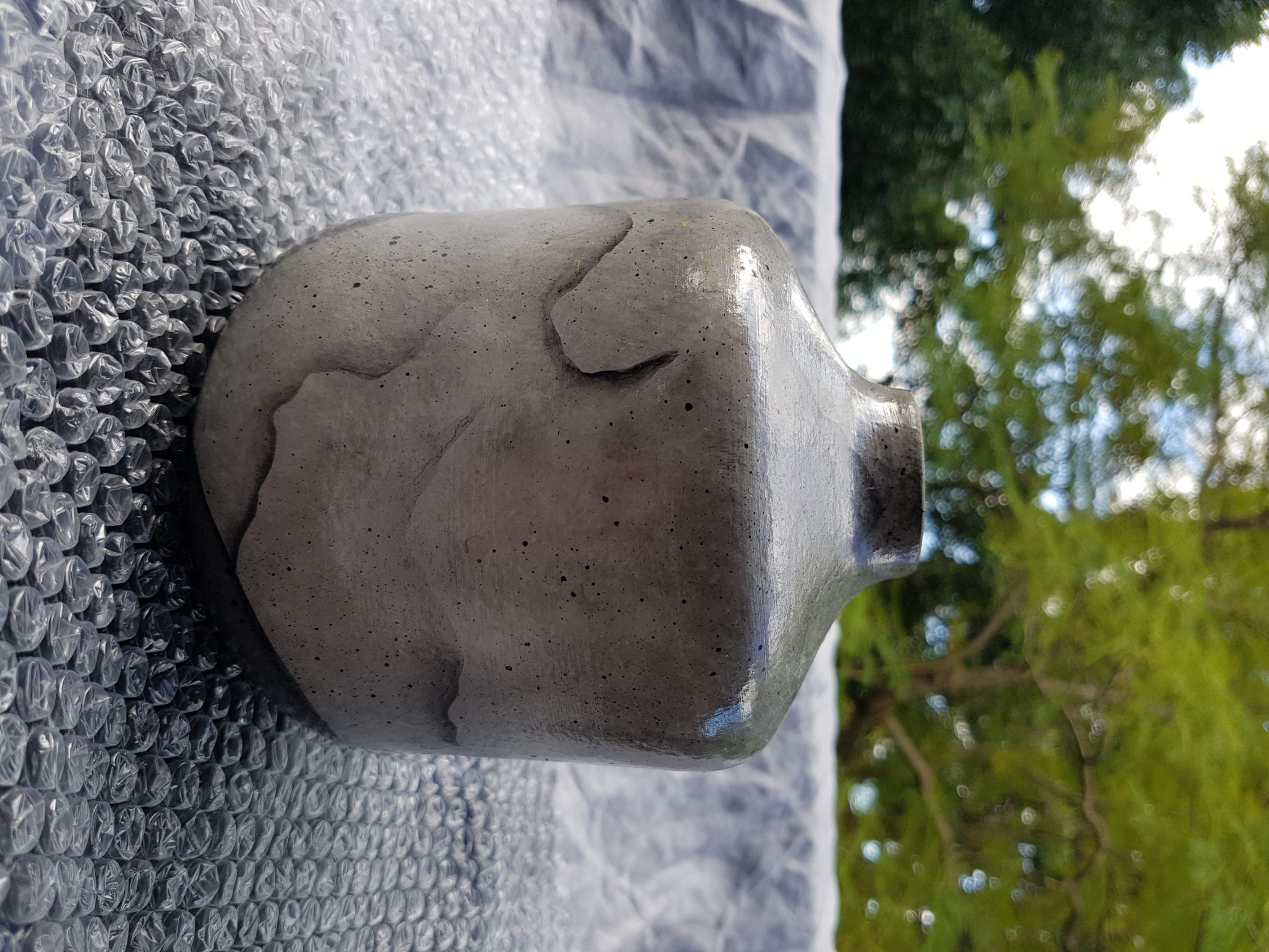 First, I tried the new Dulux Duramax Marble Effect. This comes in black or white and I tried the White version. To start, I painted my vase in Duramax High Performance Enamel in Gloss Black. This really does give give an exceptionally glossy and perfect finish. No drip marks to be seen. Now, I'll be honest, I can be a little cack-handed with my DIY projects, so I was waiting for this one to go wrong. But step one with the black coat of paint? Perfect!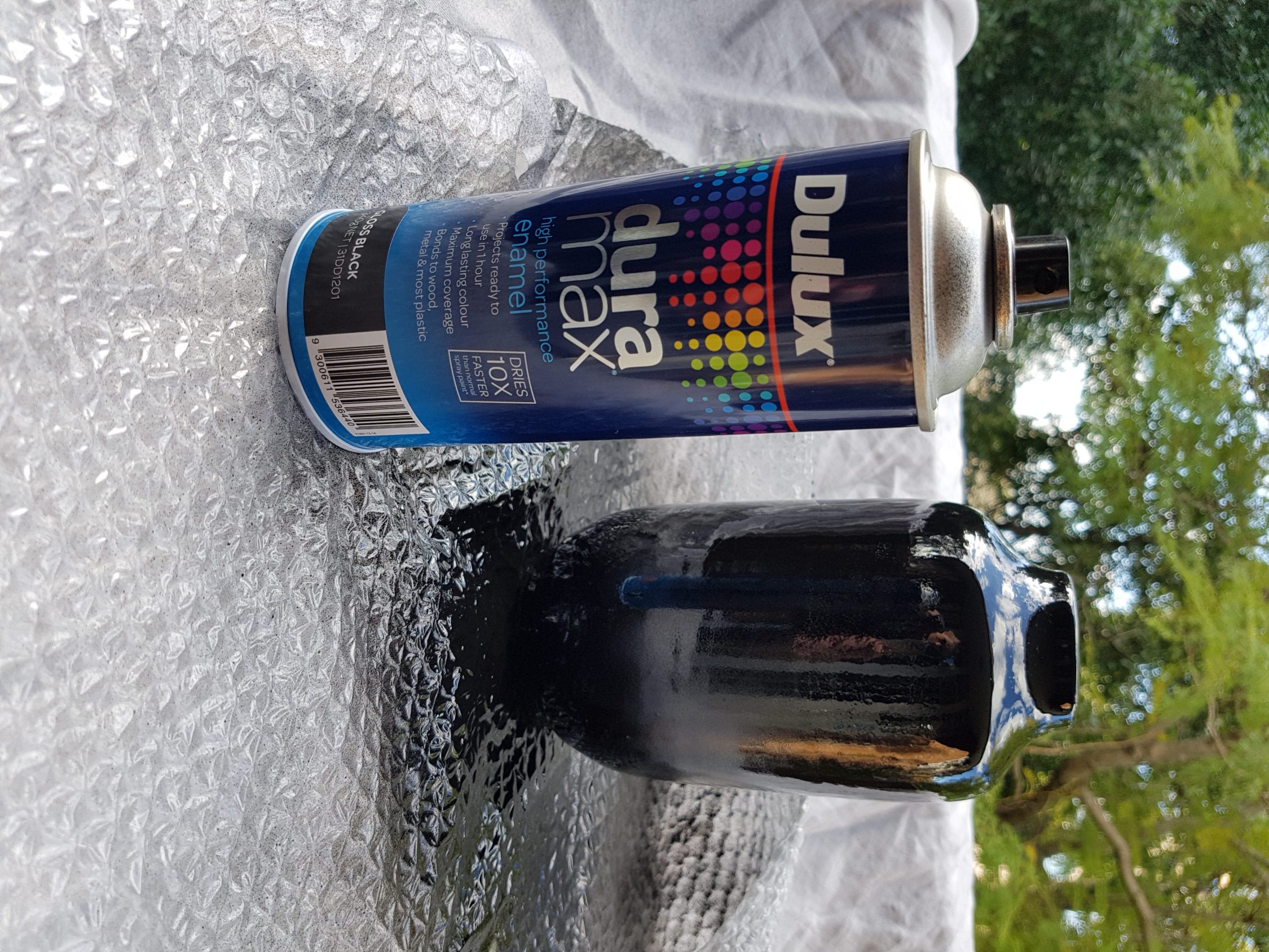 A mere 20 minutes later it's dry and it's time to apply the Marble Effect. OK, this is where it'll mess up, right? Can't be that easy. But it is! You simply spray with fast even strokes and like magic, the marble veining appears! Genius! that's some really clever stuff going on in the nozzle which I can't hope to understand and don't need to!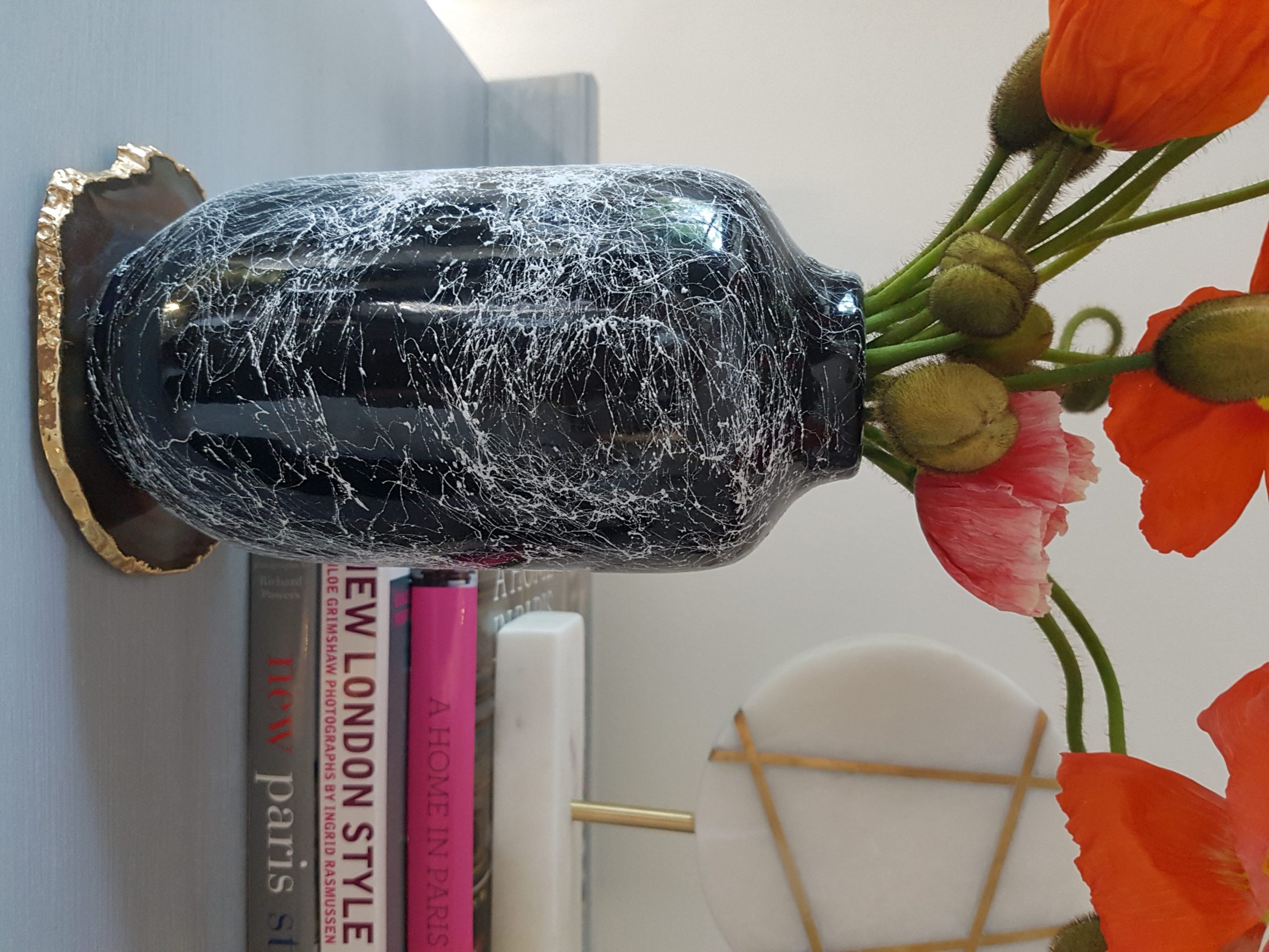 The last step here is to use the Duramax Gloss Clear Coat to seal in the marble top coat. No room for error there!
You can use Duramax on many surfaces including glass and timber, as shown in the tray transformation below.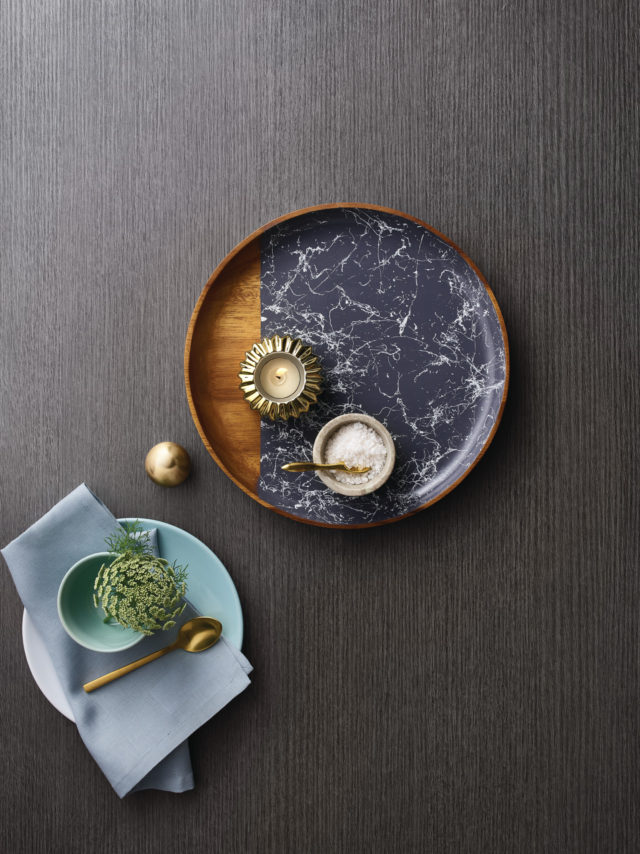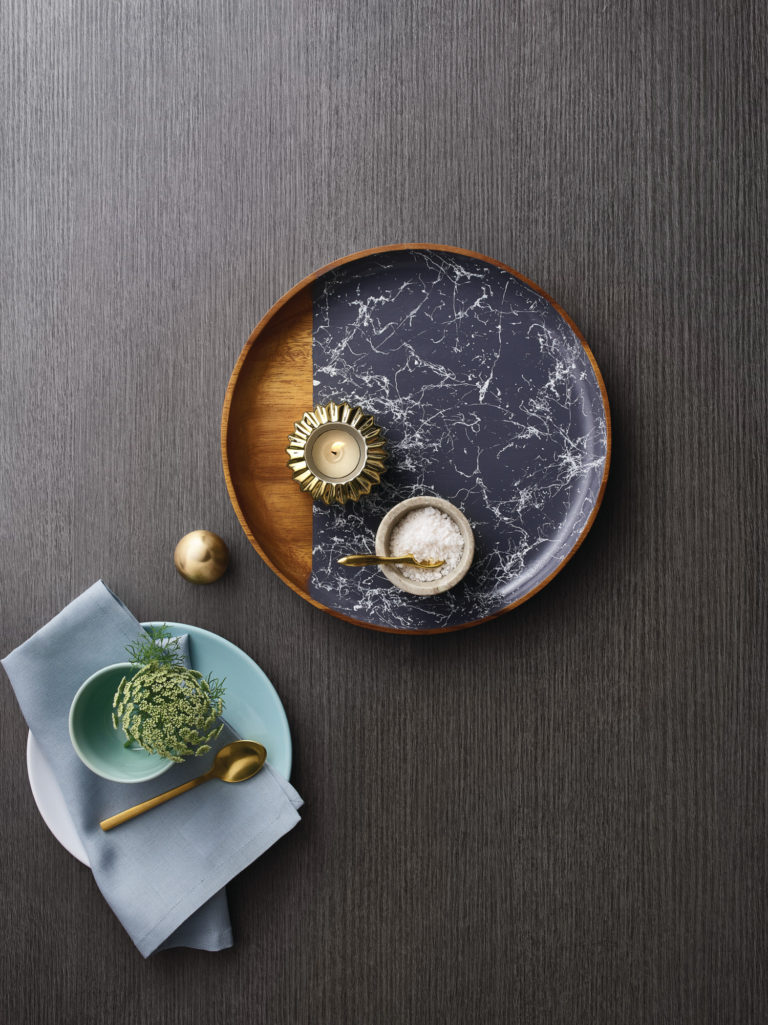 So, I'm already feeling pretty stoked with my first vase transformation when it's time to try the new Duramax Bright Finish in Copper Rose. The colour name is spot on really, because it's definitely copper, with a pleasingly metallic finish, but it has a soft pinky tone to it too. Gorgeous! They suggest you use the Duramax Undercoat or Metal Primer on dark colours or raw metal but I didn't need to use anything. One thin coat and the coverage was really good but it just needed a second to make it perfect. You can re-coat after just 60 minutes. So, this was even easier than the marble vase and I love it even more.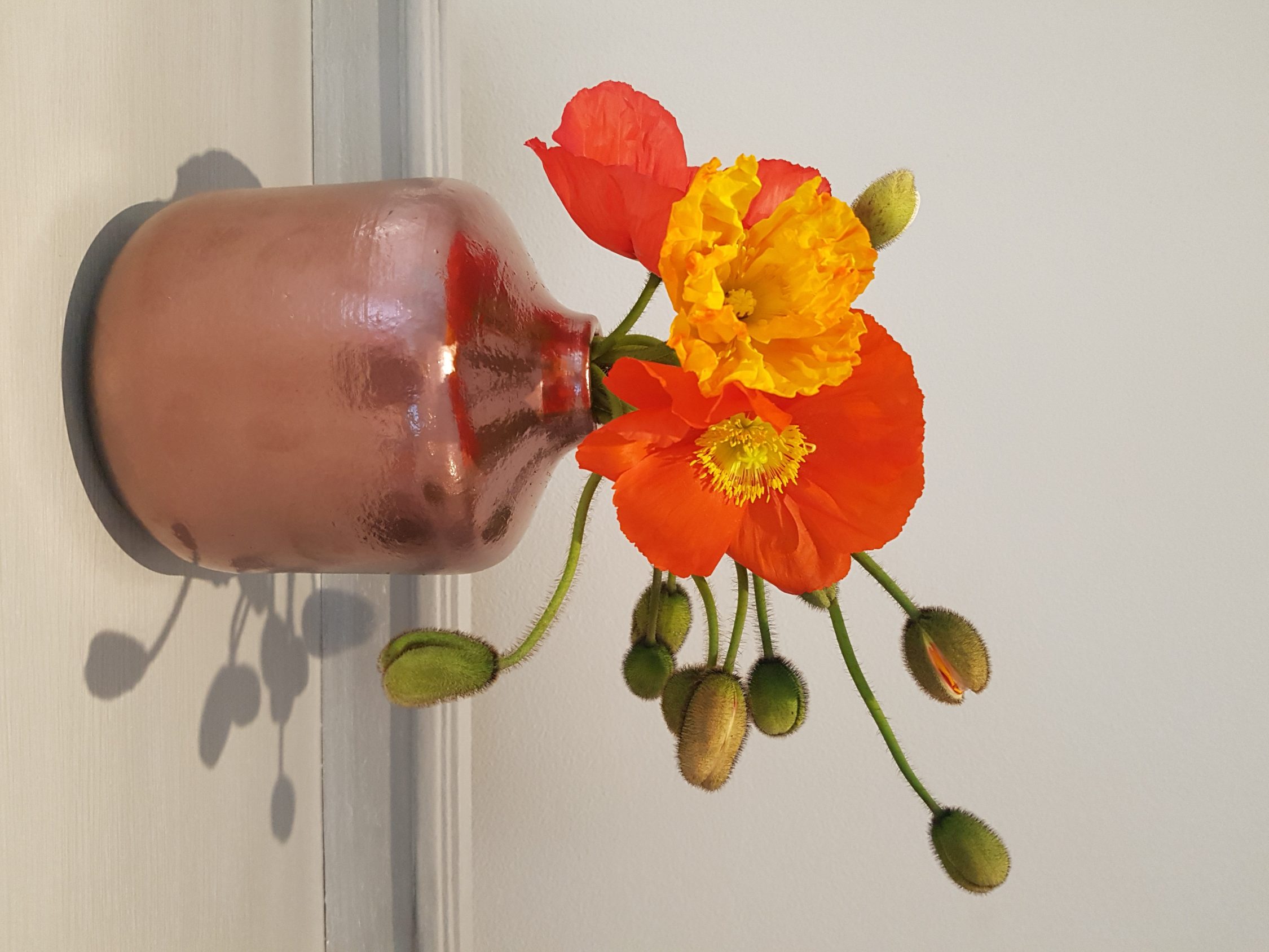 As you can see, the finish is just brilliant. There's not a single teeny weeny drip mark in sight! I really can't believe how easy this was and how great it looks; it has a real metallic lustre. I now want to spray paint pretty much everything copper! And I'm already planning my next Duramax project:  a gloss black vase with a copper band around the base. I'm very excited to hear that this also comes in gold.
There's no limit to the things you could transform with these products: furniture, mirror and picture frames, lamps! Duramax dries 10 times faster than normal spray paint and is ready to use in only an hour. From $12 a can, that's a serious bargain to transform not one but several pieces in your home!
These aren't the only new effects either. There's also Crackle Effect (for a lovely vintage feel), Appliance White (to have your ageing white goods looking like new) and Frosted Glass Effect, as shown below.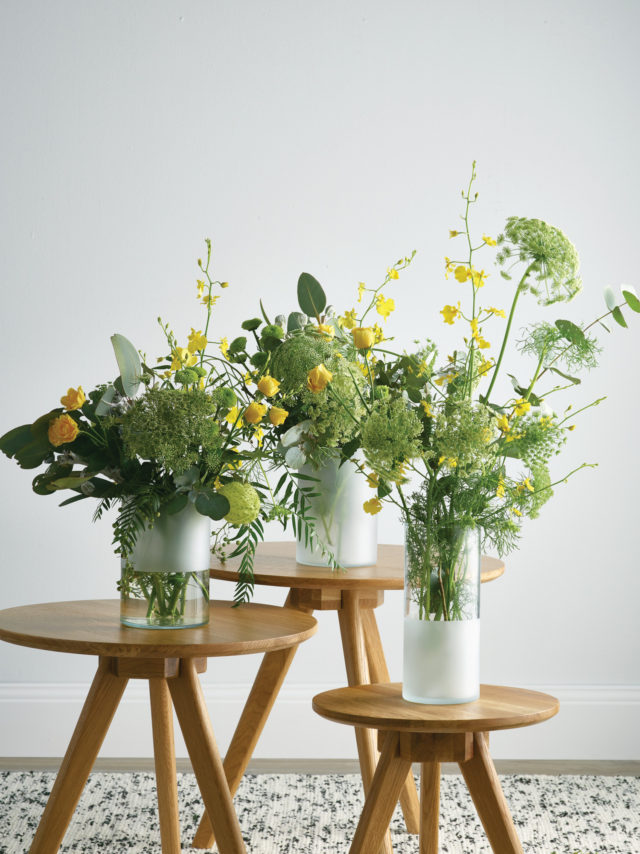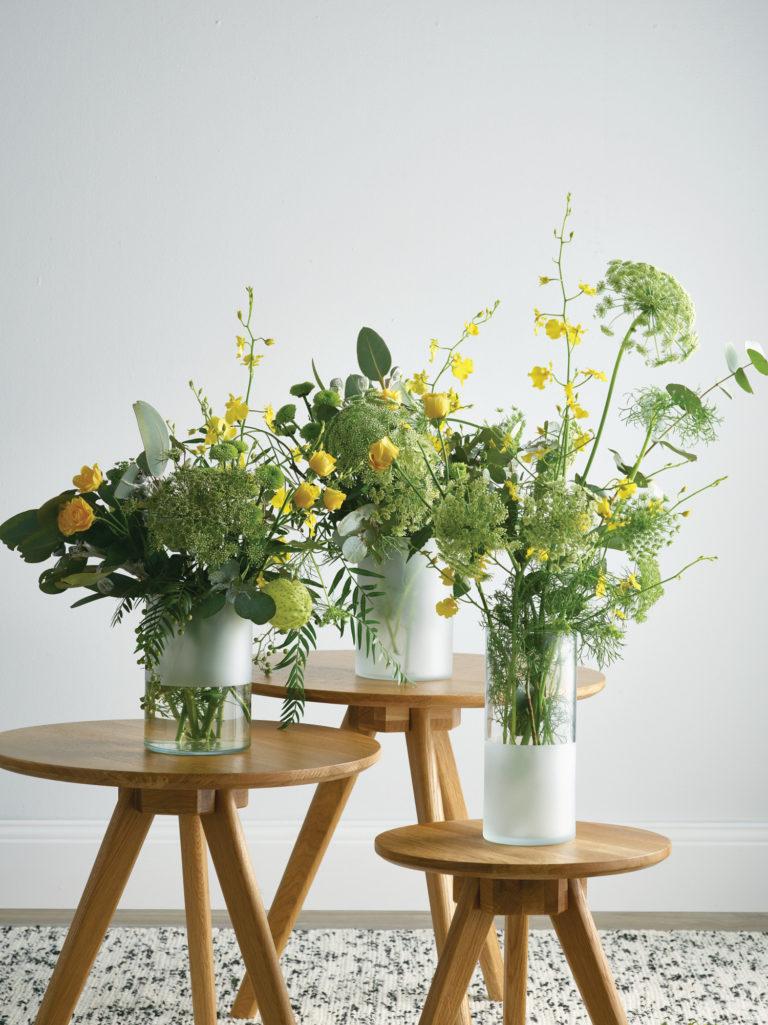 Available from Bunnings and other hardware stores.
Find out everything you need to know about the Dulux Duramax range of decorative colours and speciality effects.
Create and share your own Dulux Duramax Trendsformation for the chance to win Dulux Duramax Giant Games Blocks. To enter simply share your image on Instagram using #DuramaxSmartStyle. Check out @duluxaus for competition details.