How beautiful are these pieces by small Melbourne studio Felix Furniture? Cork and plywood never looked so good. The young couple behind the brand make everything by hand themselves  and are big on sustainability. It's no wondered they've amassed a large following in just three years.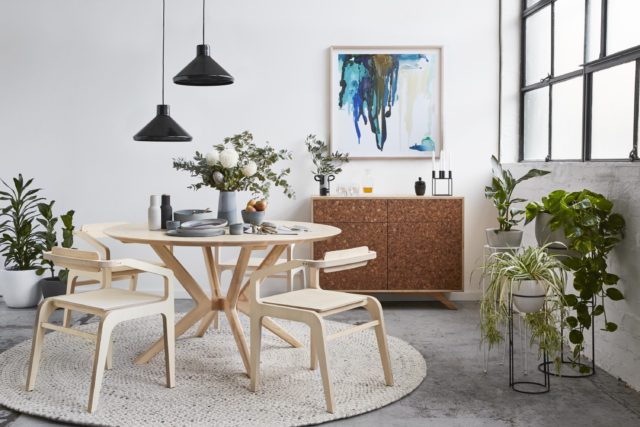 I've been getting a bit wallpaper obsessed lately as I really want some in the office. I love what's on offer at Quercus & Co. as well as Greg Natale and Anna Spiro's ranges (both really different!) from Porter's Paints. And you may remember I've used the gorgeous Publisher Textiles' Bugsey design in my last two homes, I loved it so much! But I think it's time for something different. Any other great Aussie wallpaper brands out there I don't know about? Please share with me in the comments!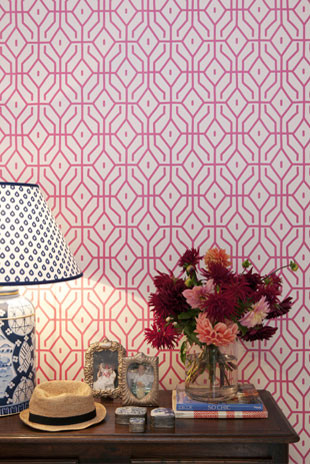 Also, speaking of home offices, I've just bought this storage combo from Pottery Barn. I hate when office furniture looks too, well, officey! There's nothing corporate about these lovely grey pieces and I think the price point is really good too. Windsor door cabinet, Windsor bookshelf and Windsor storage unit (at the time of writing, these are all on sale). There's a matching desk too but I already have a timber one.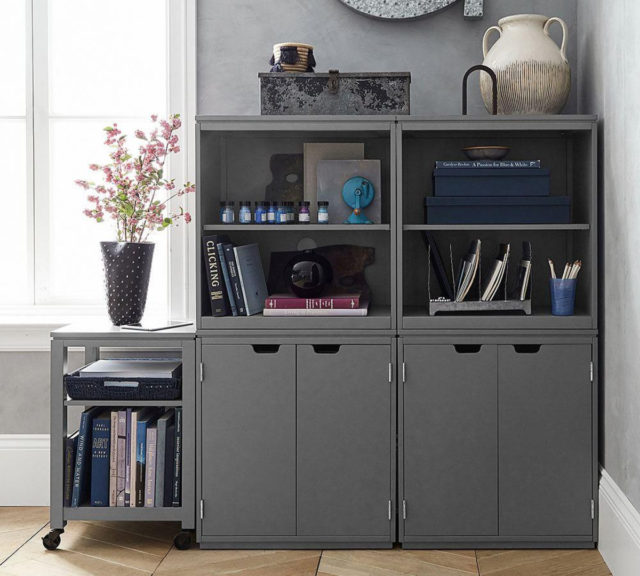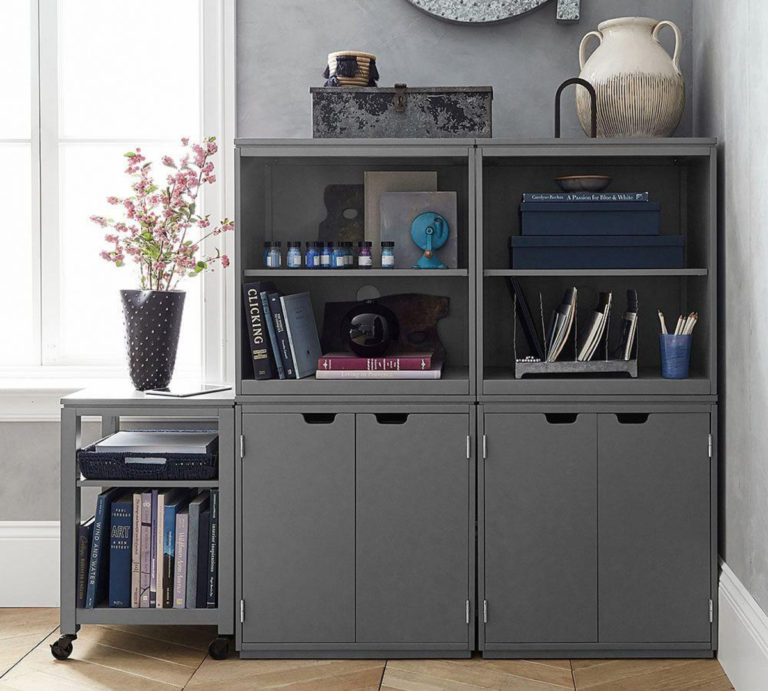 We featured these yesterday, but I'm really loving Mr Jason Grant's new tile range with Di Lorenzo. So much so I'm reconsidering my stone splashback in my future kitchen in favour of the mini bricks in deep sea. Yes, we're talking navy, you got me!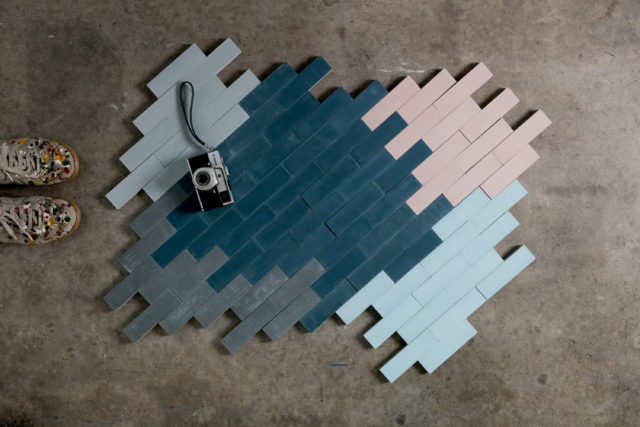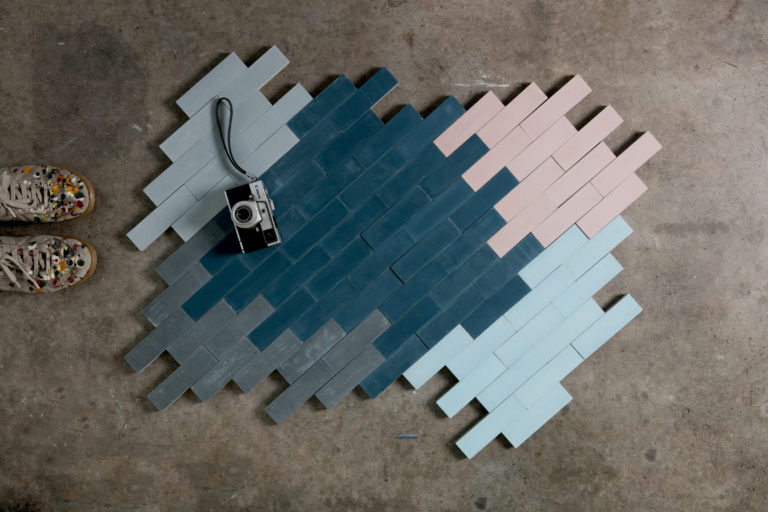 I'm so pleased with these pendants we recently installed in our living room. They were a brave choice and they definitely make a statement but they're working so well in the big space. Everyone has loved them and even better, they take LED bulbs so they're really energy efficient as well as beautiful! I'll be sharing some more photos of the full room soon. Lancette 9 Light CTC in Brushed Brass, $299 from Beacon Lighting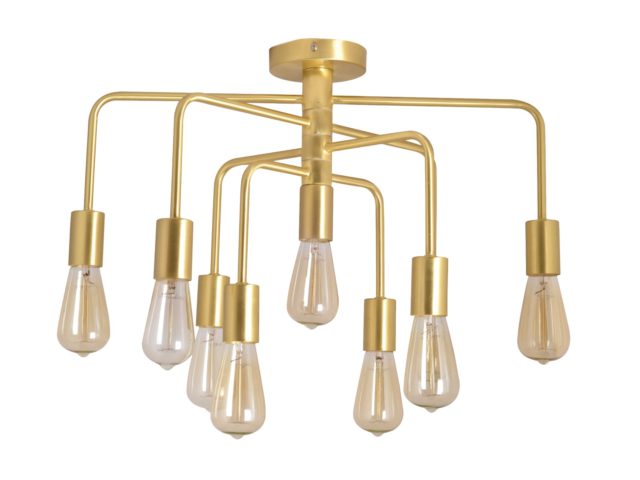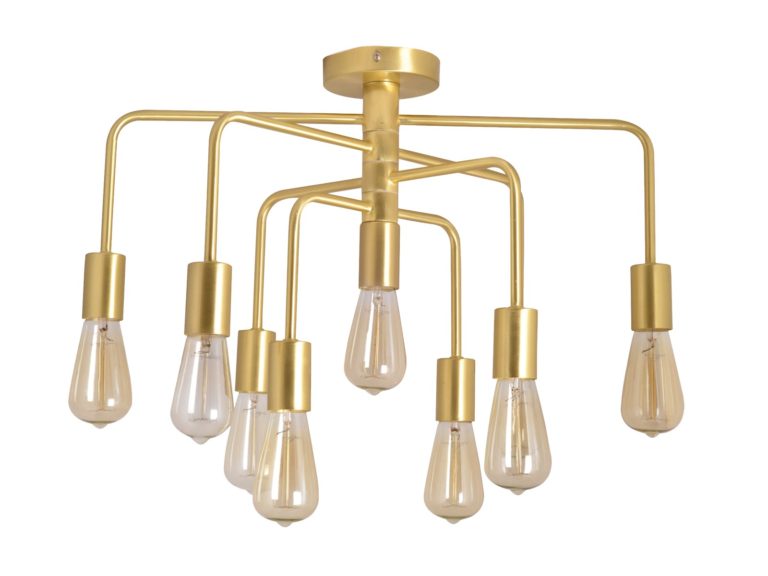 I'm also loving these cool, all-natural handmade baskets from new brand J'Jute. From $149. Many other designs available. Toys, shoes, towels: I see endless potential uses!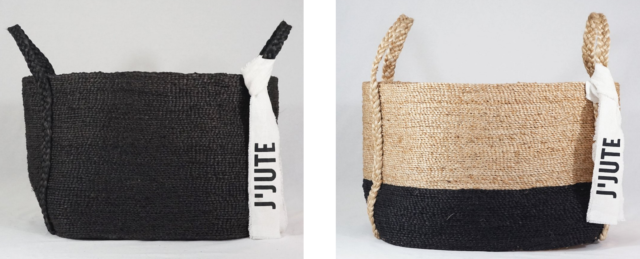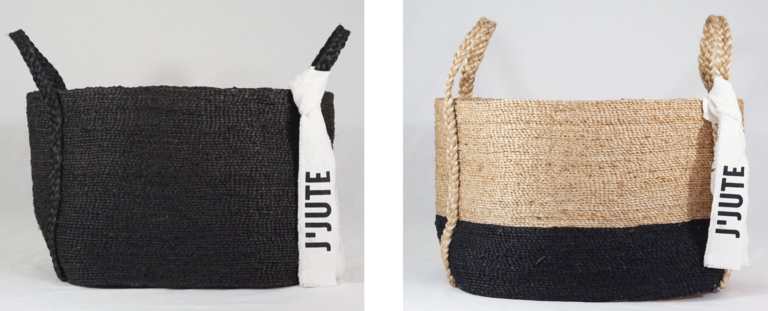 And last but not least, I'm loving Georgia MacMillan's third textile range, especially this gingham-look Farglioni Blue Check. Isn't it divine?! Available in Australia via Nicola Lawrence Textiles and Papers, $189 per metre.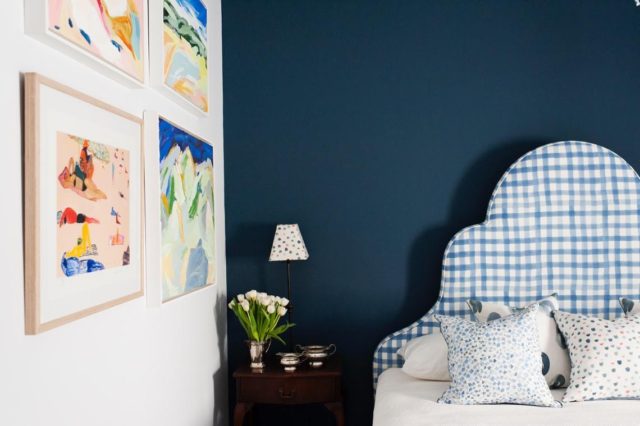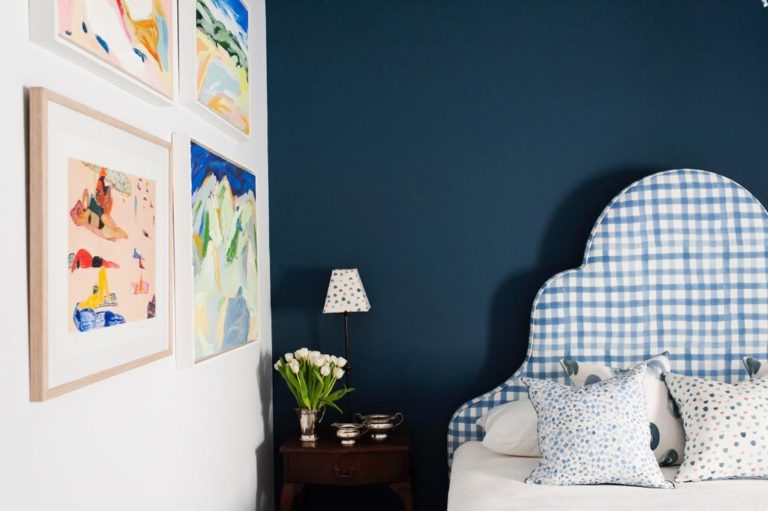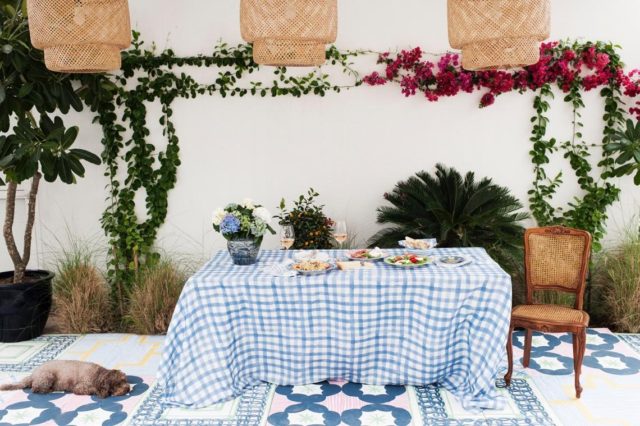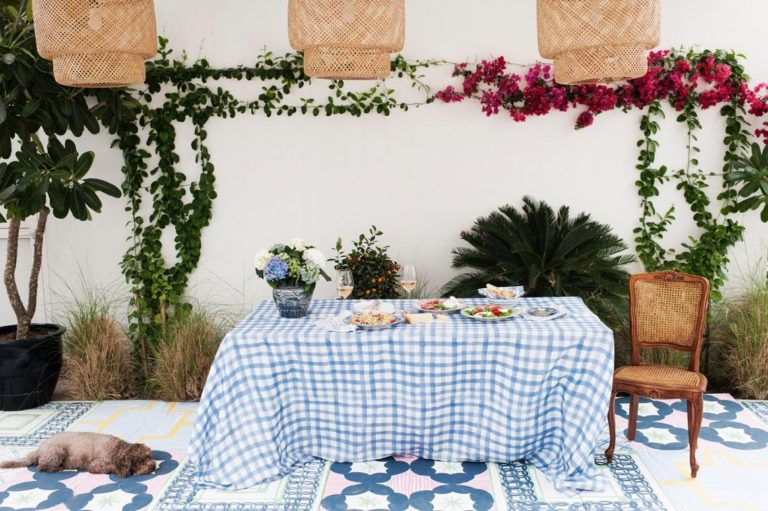 I'll be back with more favourite finds next Tuesday!