I've been a fan of Sydney brand Sagitine since they started but I have to say their latest Luxe collection, now available for pre-order, is my favourite yet! Beautifully crafted from quality materials, the three different designs feature a brass electroplated stainless steel frame and leather top. Use them to store the obvious (shoes!) or anything else you can think of. Not to mention the wow factor these statement furniture pieces will add to any room. From $3,000.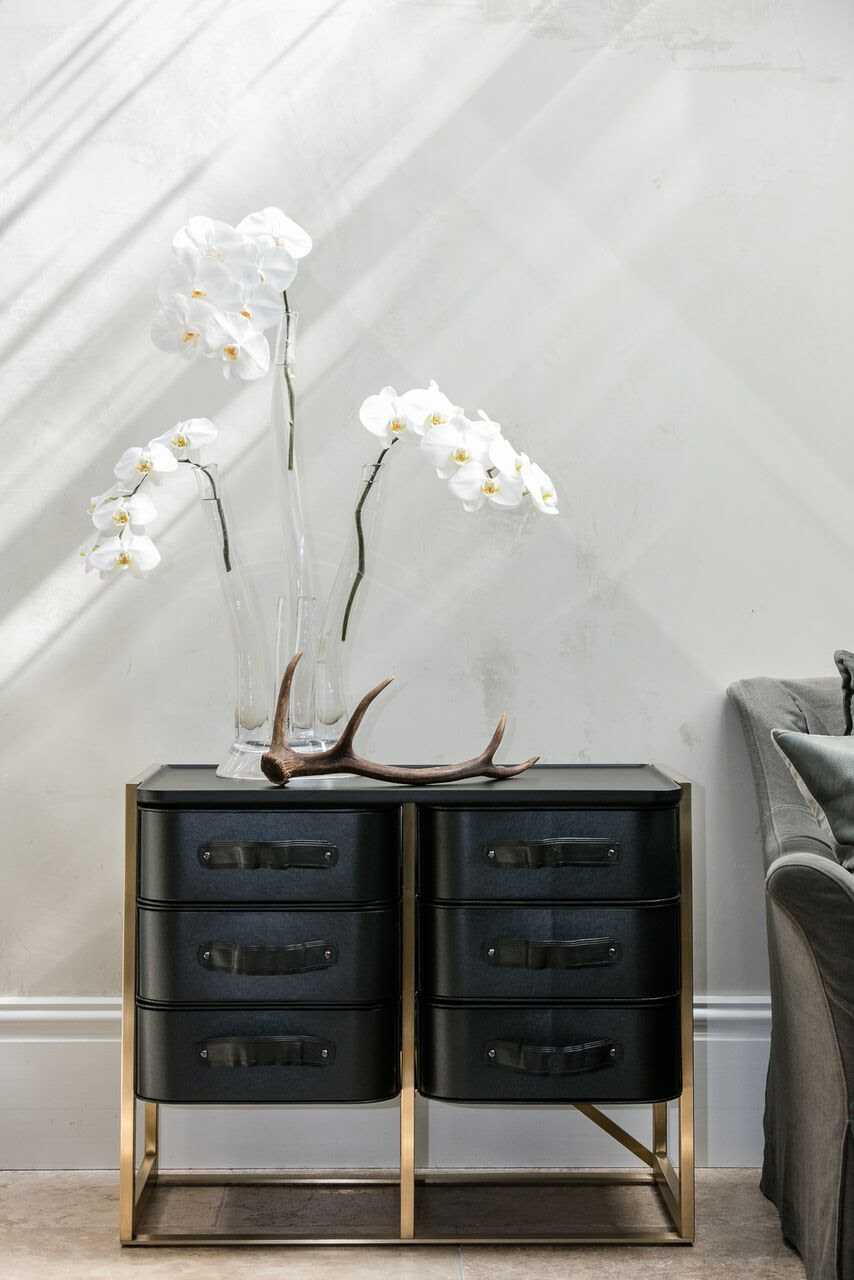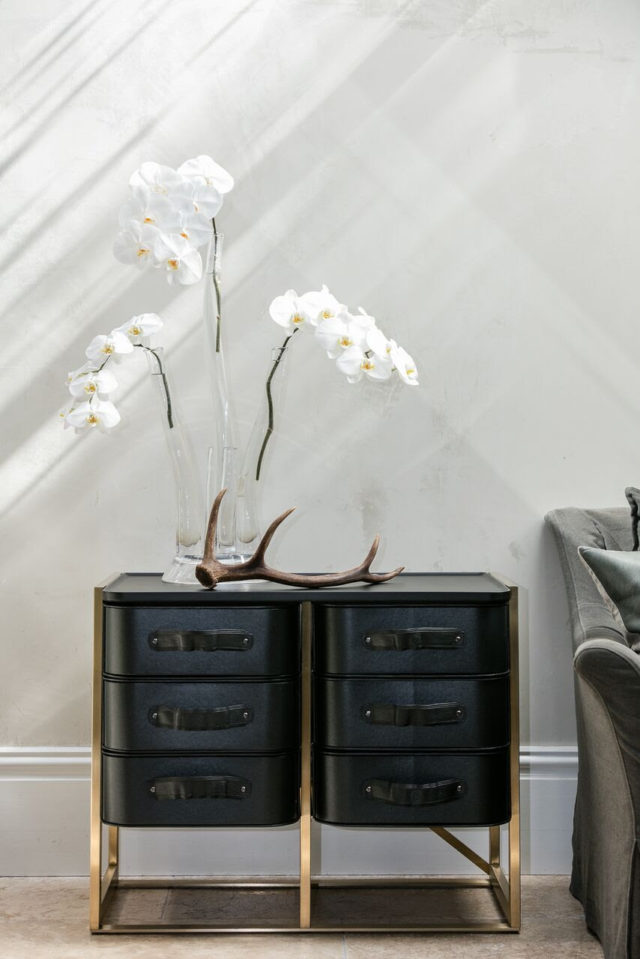 I've never really been one for bright colours so I really like KAS Australia's more muted Room range, which is more about softness and texture. These new designs will be launched soon.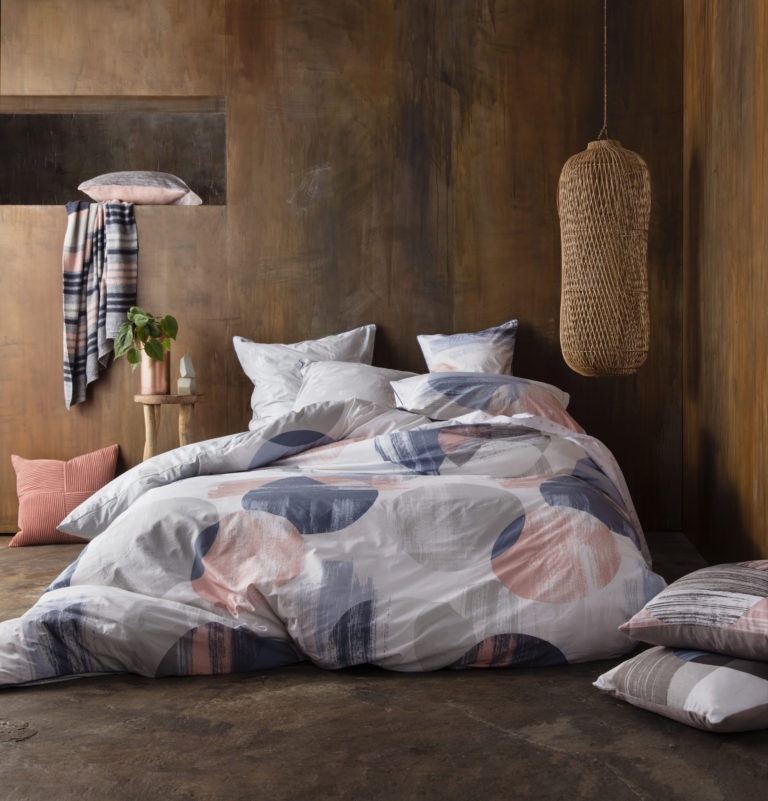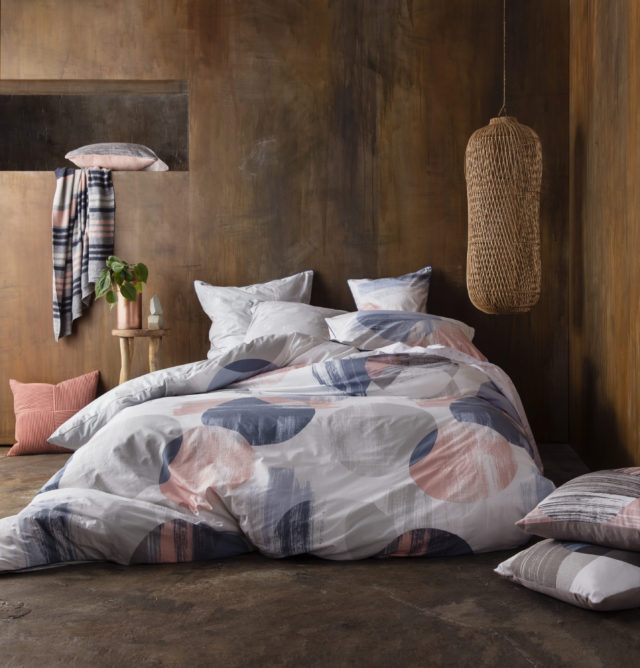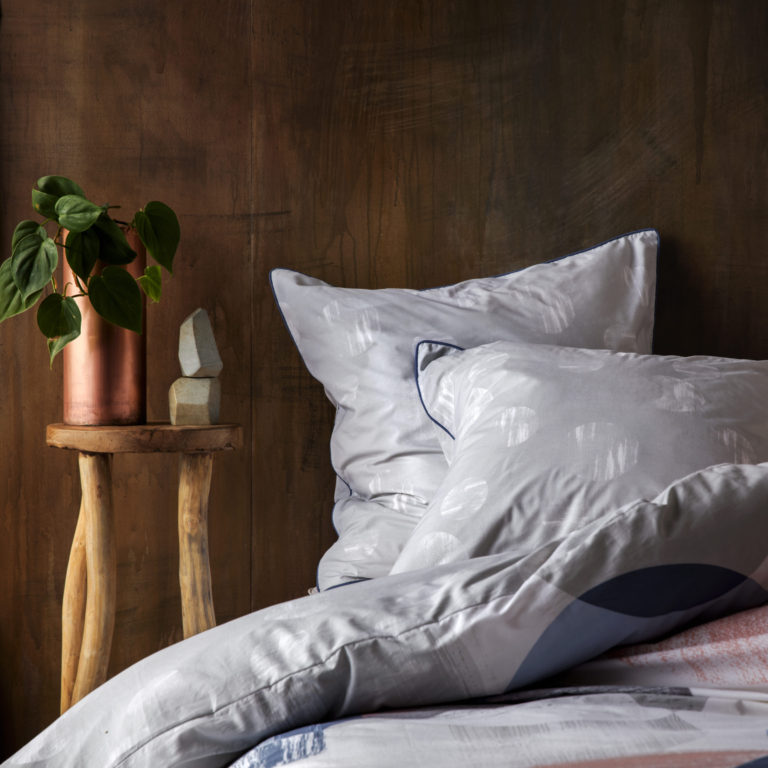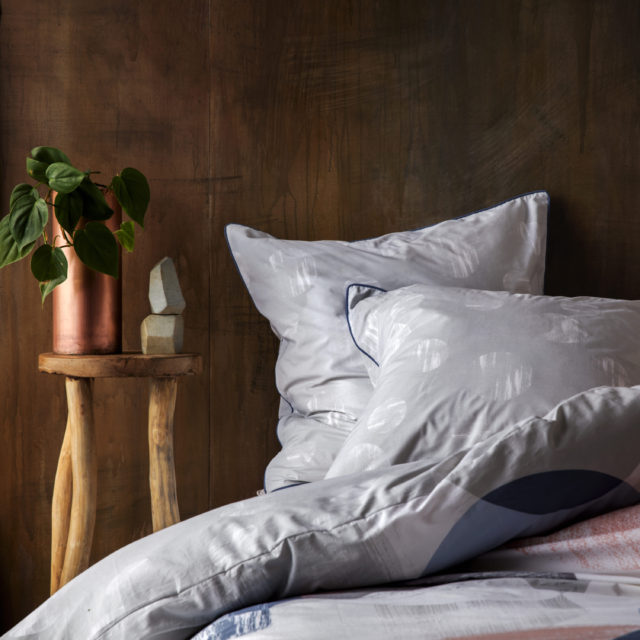 You know I'm a huge SMEG fan but I'm always crippled by colour indecision when trying to choose any of their appliances for myself! The family-sized FAB50 retro style fridge freezer is now available in Jet Black which might help! Previously only available in white, silver and cream, it's RRP $6,920. It complements SMEG's other black appliances which include a freestanding oven, semi-integrated dishwasher and small appliances.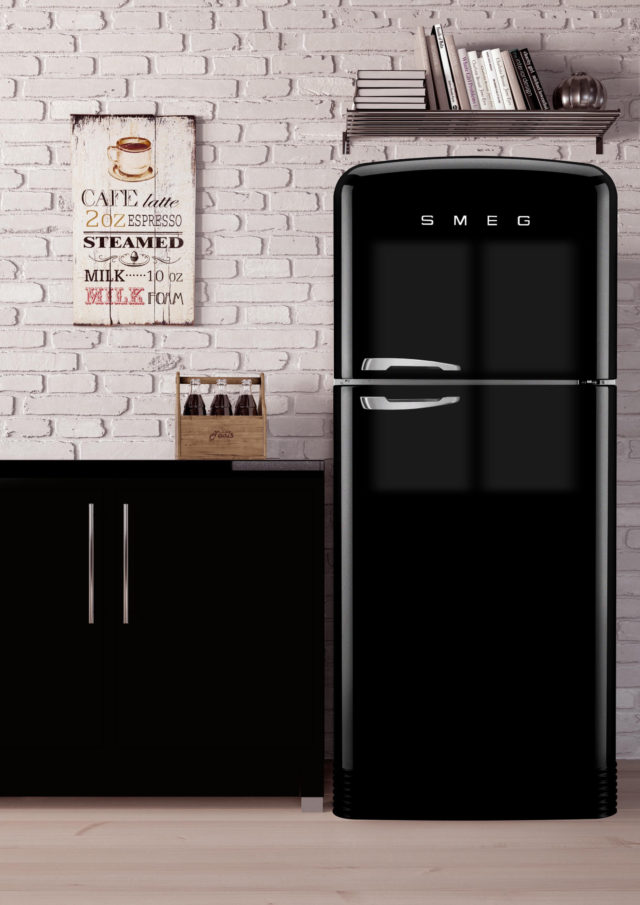 I love the latest addition to the Curious Grace lineup, which looks like it could hug you! The Mellow chair is an investment piece at $1,950 as shown. Also available in many other colours and fabrics.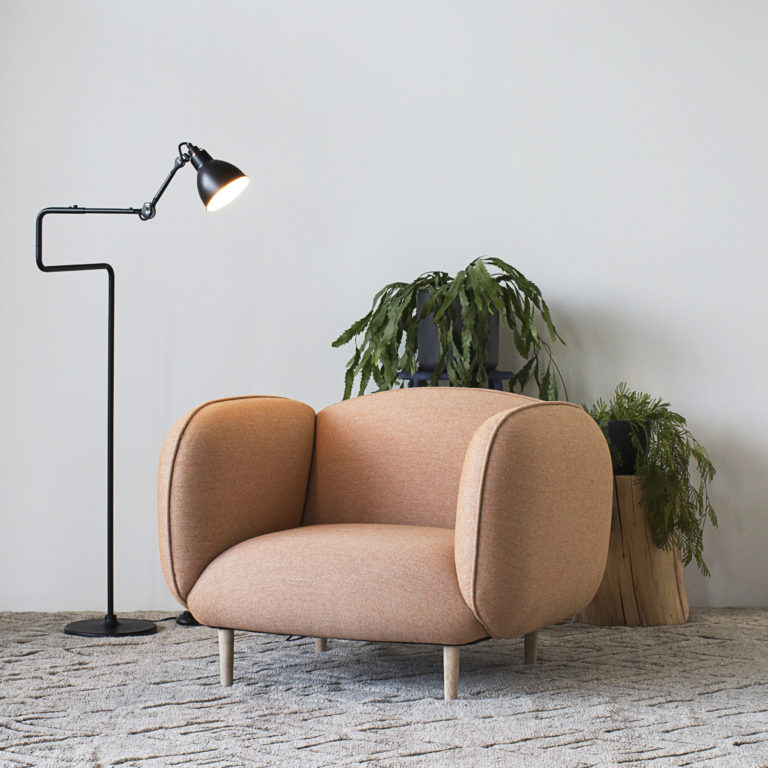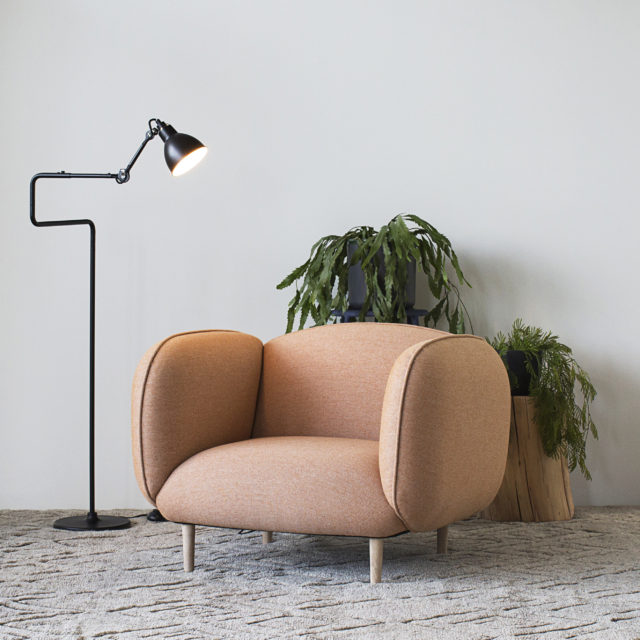 My obsession with rattan isn't going anywhere any time soon and The Rattan Collective have an amazing range including things you never imaged could be made from this versatile and surprisingly sturdy material! I love this Grove bed ($949) but be warned, if you have your heart set on something, you may have to wait months from order to delivery so plan ahead! This one would work really well as a daybed too.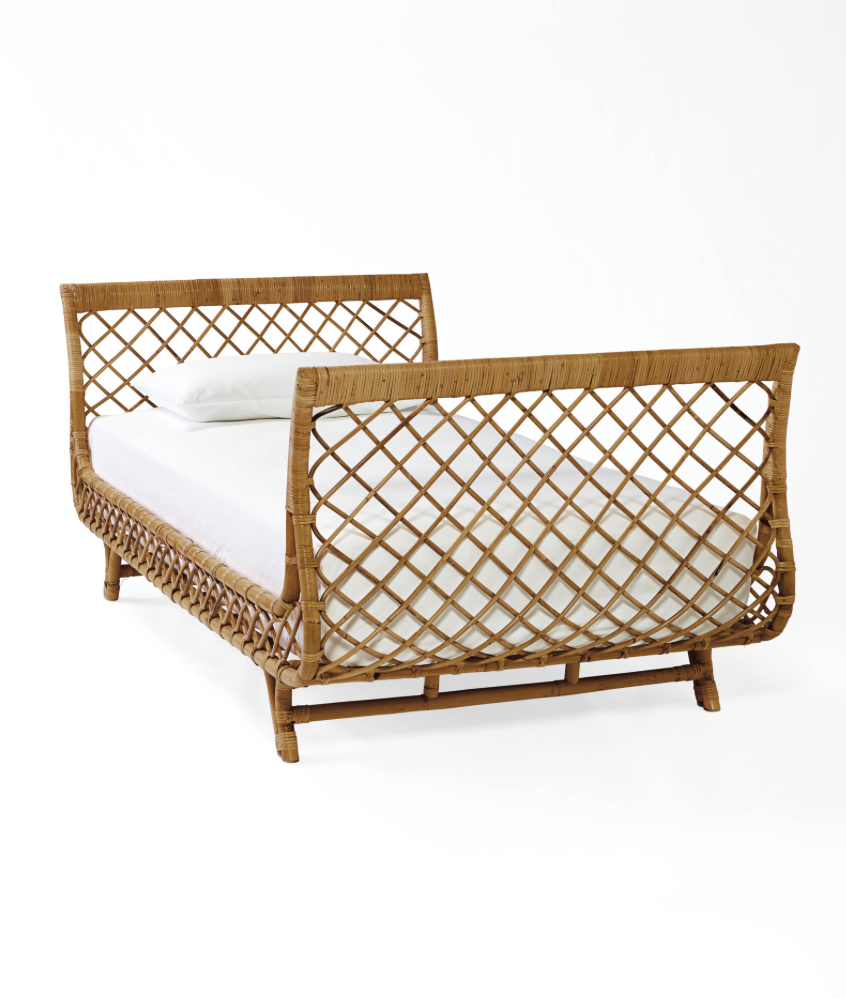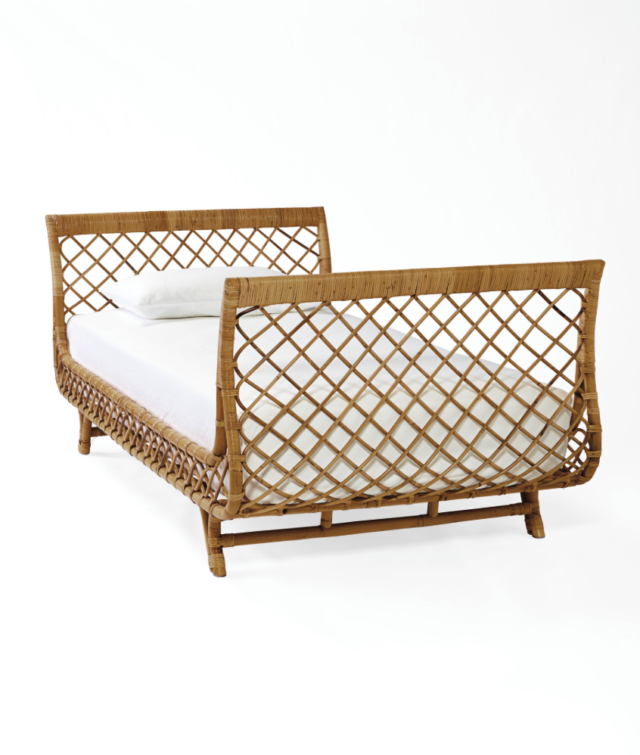 I'll be back with more next Tuesday!