I'm partial to a photographic print and if we ever manage to buy a new home (anyone else house-hunting in Sydney at the moment? It is haaaaaaaaard!), this one from Hunting for George ($195 unframed) will take pride of place somewhere! It's a 1950s shot of Cornwall in England where we used to holiday as kids. Nostalgia plus!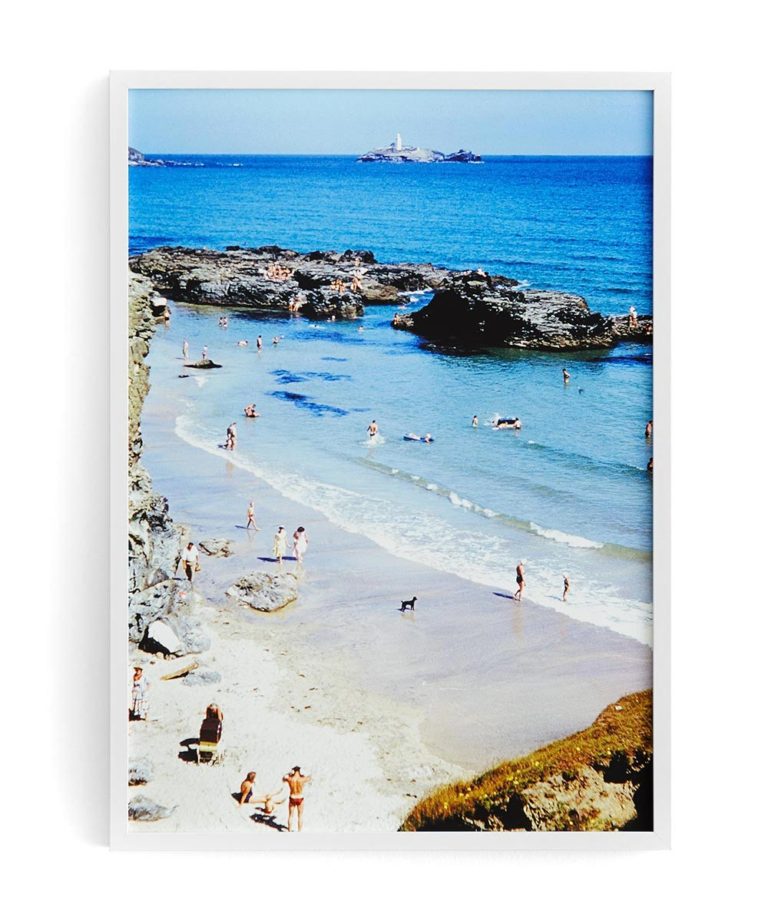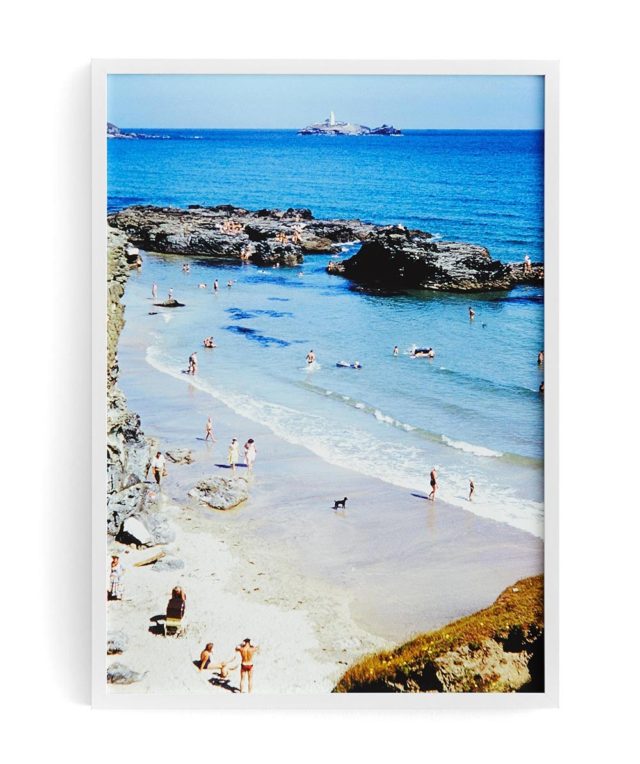 I've got my eye on some of the pieces in the beautiful new Sand collection by Dinosaur Designs. See more and shop online.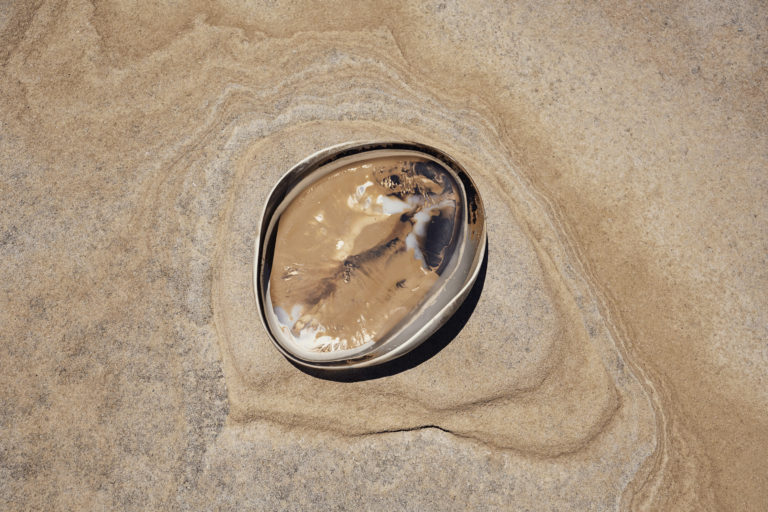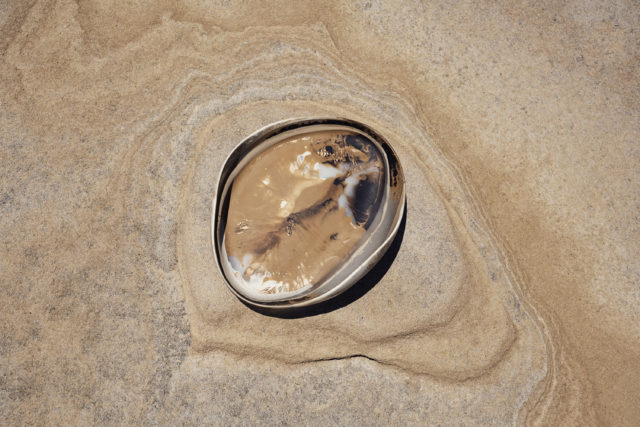 I think you could make more of any entryway (even the tightest space) with one (or two, as pictured) of these shelf ledges with hooks ($129), new at Pottery Barn. Not just useful hanging space to keep jackets and bags off the floor, but decorative in that you can layer art and photos on the ledge. Love!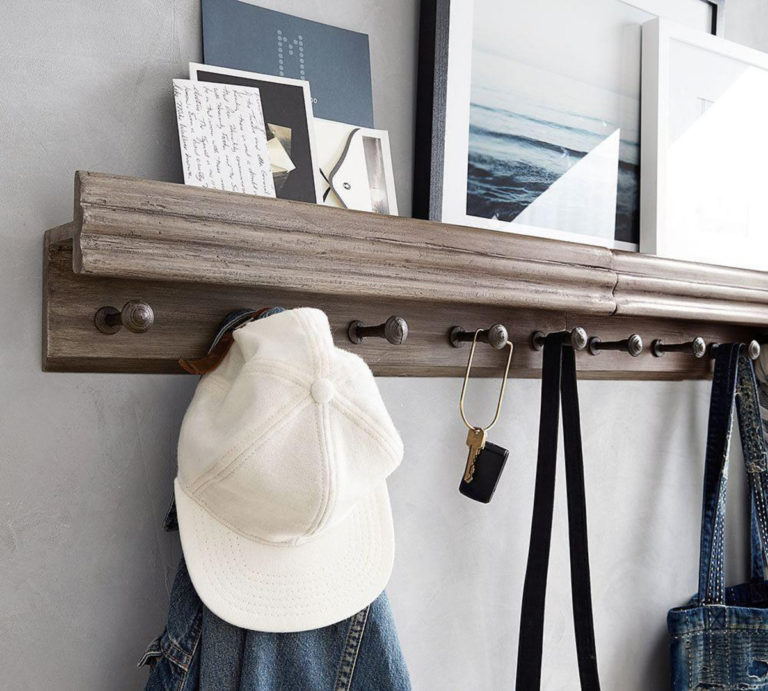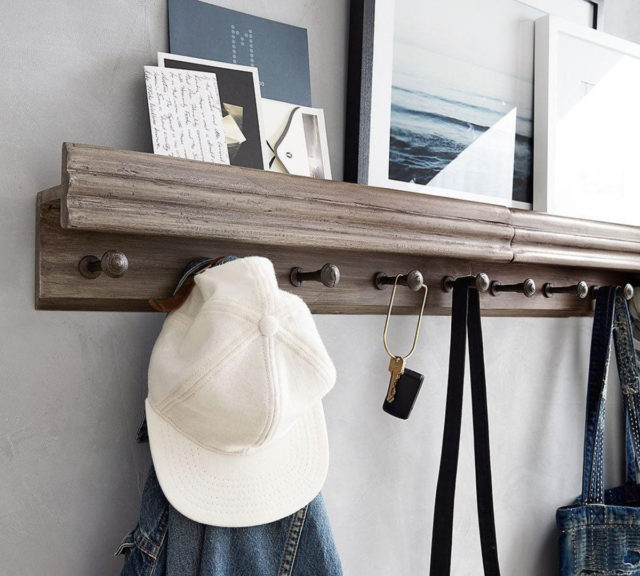 Did you know that clever stylist Kara Rosenlund has an online store? She has her own dresses, jewellery, soap, and so it goes on! Not to mention her stunning photographic prints. I have my eye on this soap ($18) as a little gift to self! Apparently it's unisex! PS. Kara has 10% off everything on her site today only for Valentine's, so treat yourself (or someone else of course…)!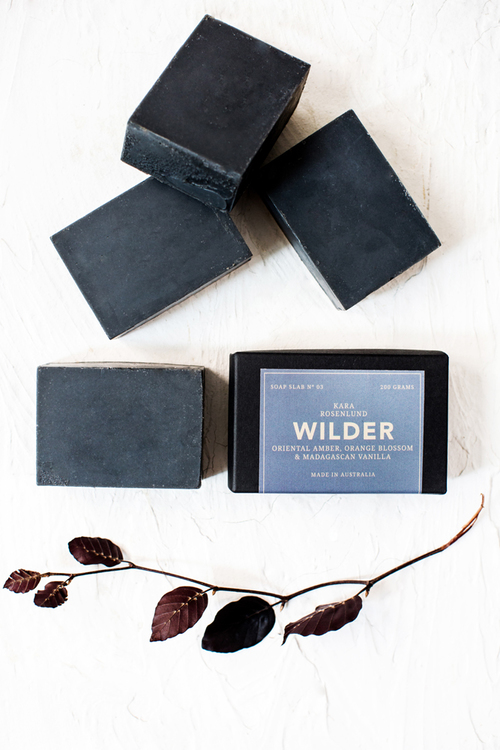 I'll be back with more finds next Tuesday!