Hi folks. Sorry I've neglected this weekly roundup while I've been overseas!
I have developed a love of floral artworks lately and this limited edition Waratah print from Lamai Anne is rather gorgeous. Lamai, who loves drawing Australian natives, brings her illustrations to life with her digital art. Her work began its upward spiral when her first fabric collection was showcased through Robert Kaufman. She has since worked with companies such as Adairs and Hallmark cards. From $135.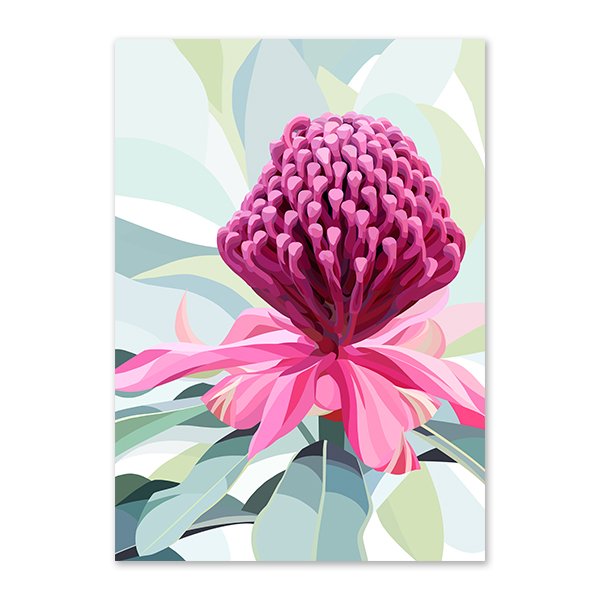 Clearly I'm rather partial to the native flora myself! Maybe it's because I'm from England where the flowers are so very different (yet equally lovely)? I've always loved Utopia Goods and their latest collection, The Native Classics, is as gorgeous as ever. The Waratah and Eucalypt designs are my favourites. Aussie as. In the best possible way!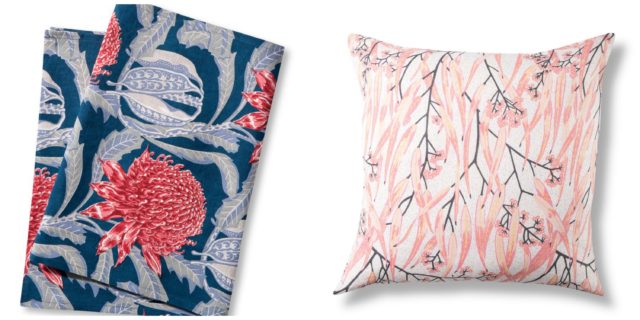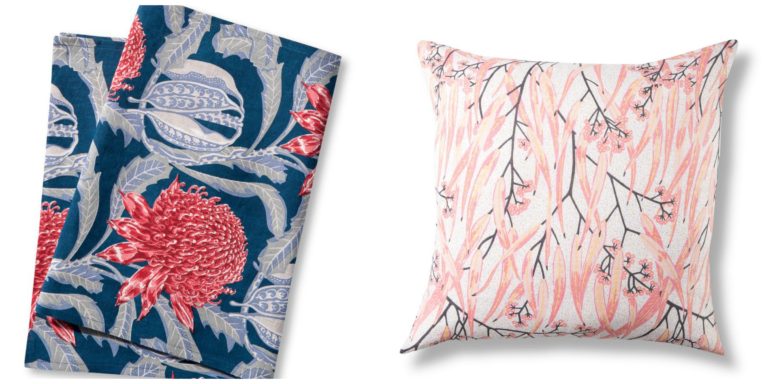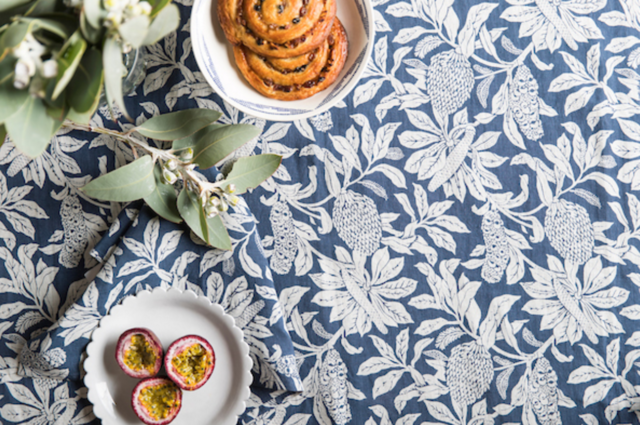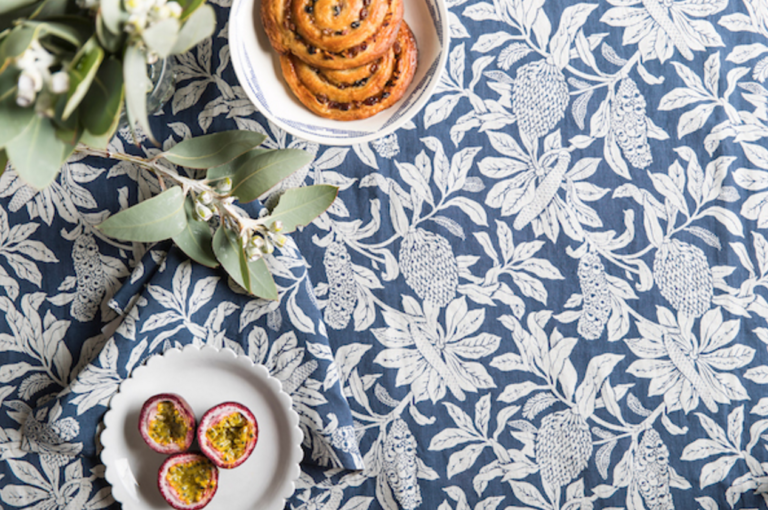 Something else you can never have enough touches of (when done right) in my opinion, is leopard print! This Society of Wanderers print on French linen is just perfect and comes as table and bed linen. Whether you go for napkins or Euro pillowcases, this touch of animal print will look great in your home. Trust me! Buy online via Greenhouse Interiors.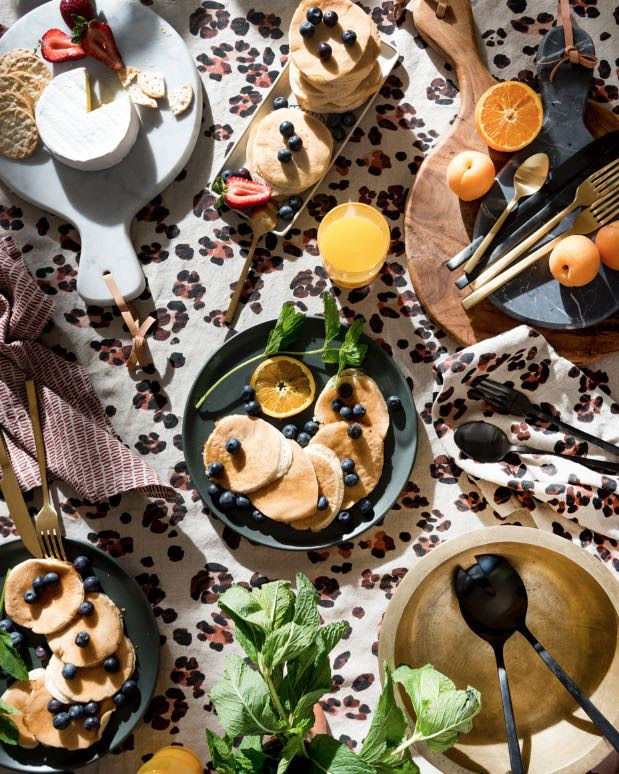 I seem to be all about textiles this week, don't I?! I feel like gingham is making a comeback and I'm loving it! I'm currently in the UK and gingham is all over the high street in clothing. How good are these charcoal pillowcases from the new The Pillowslip Store? I feel like you could easily mix and match them to great effect, even if you kept your doona cover plain. I do enjoy a more layered, mix and match bed look in the cooler months. $35 each in 100% cotton.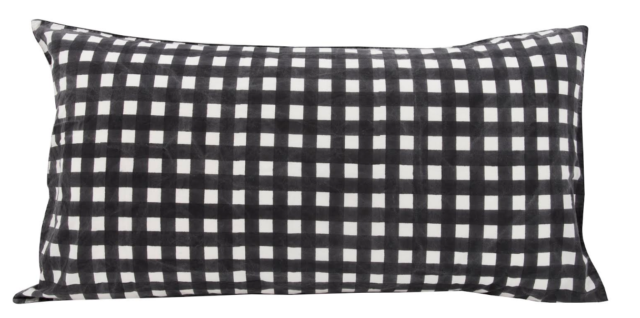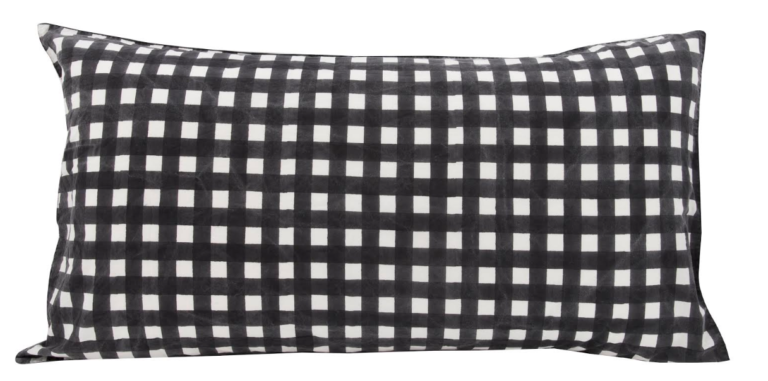 I'll be back with more finds next week!